The relevance of moustaches
This nice campaign has been created by Tbwa Singapore to support  the Singapore Prostate Cancer Research Fund. Different ads (print and posters) show the importance of moustaches in famous and important people's […]
The relevance of moustaches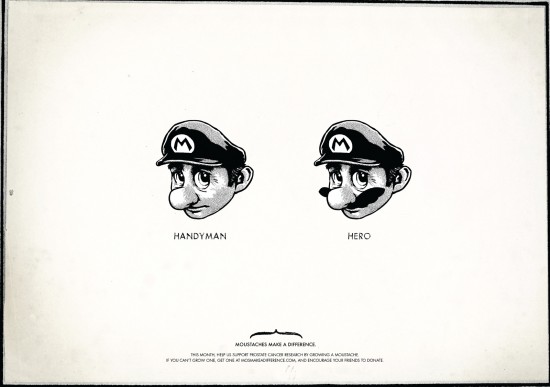 This nice campaign has been created by Tbwa Singapore to support  the Singapore Prostate Cancer Research Fund. Different ads (print and posters) show the importance of moustaches in famous and important people's appearance, like Super Mario, Ghandi, Che Guevara and more…A moustache can make the difference, the ads said. So the ads encourage people to grow their moustaches as a sign of supporting the prostate cancer research and invite them to make a donation that can do the difference too. If they couldn't, they can just upload their photo on the dedicated web site and create their virtual moustaches and spread the idea to friends!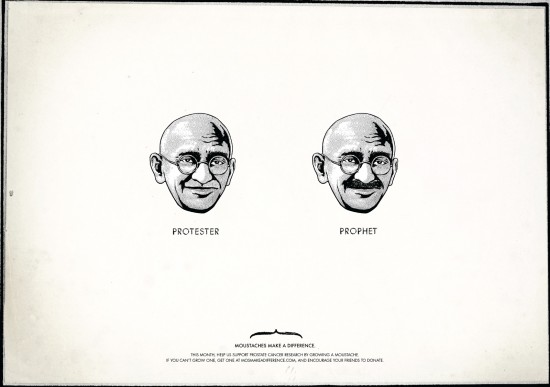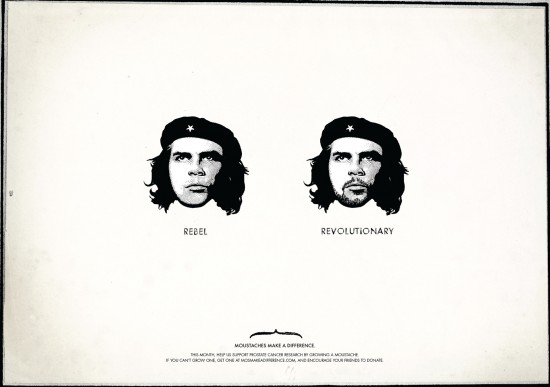 Potrebbero Interessarti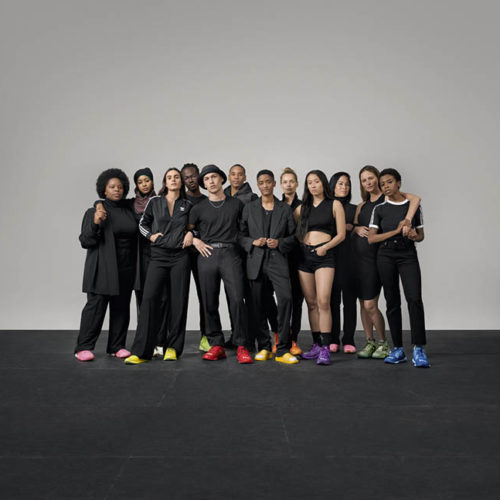 La campagna di Pharrell Williams per adidas Originals NOW IS HER TIME nasce per dare spazio alle voci più forti e attive nella causa dell'empowerment femminile.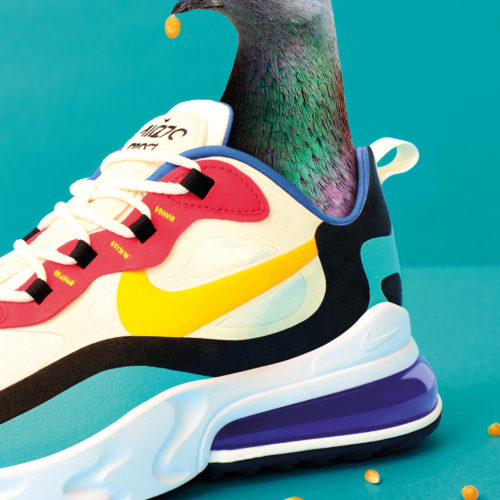 Un'esclusiva attivazione nella città di Milano per le nuove e coloratissime sneakers Nike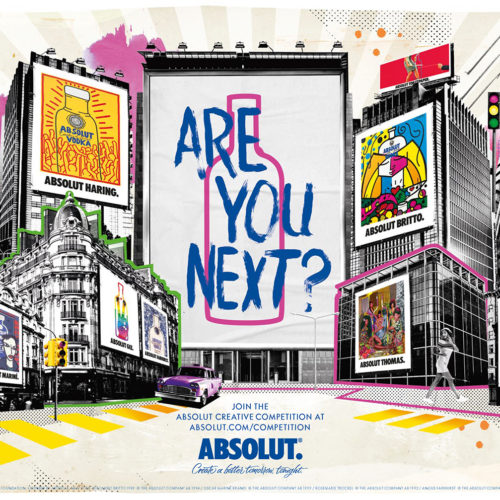 Se hai sempre sognato di vedere una tua creazione su un billboard di Piccadilly Circus o Time Square, questo è il contest giusto per te.
Ultimi Articoli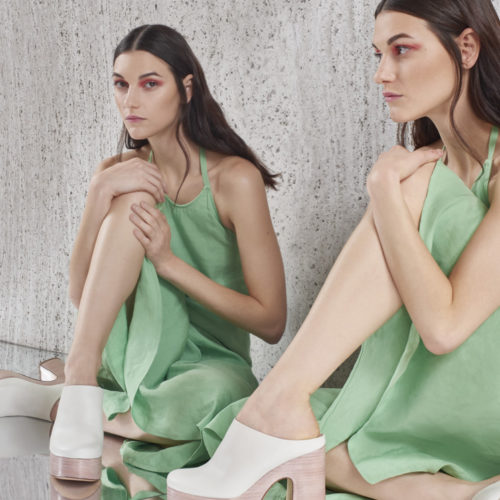 Le calzature pensate dalle 3 donne al vertice dell'azienda di famiglia, per le donne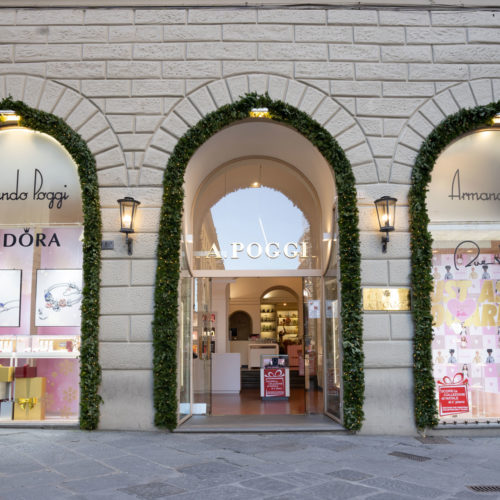 La selezione dello storico negozio di Firenze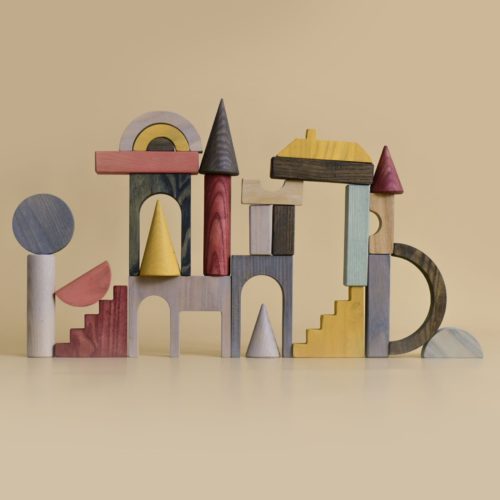 Il design minimalista dei blocchi esalta la creatività dei più piccoli