Furni ALBA ME
A new and improved version of Furni bestselling "Alba" Alarm clock is finally out. You will find updated features such as: * Solid wood casing handmade in Montreal, Canada * […]
Furni ALBA ME
A new and improved version of Furni bestselling "Alba" Alarm clock is finally out. You will find updated features such as: * Solid wood casing handmade in Montreal, Canada * Finished with non-toxic water based clearcoat * Smoked Acrylic Face * Soft Tactile silicone buttons * Non-Slip Silicone base with debossed graphic * Built in Audio amplifier and speaker (for 1/8″ input source such as ipod©/iphone©, walkman©, mp3 player or computer) * Built in alarm with sleep function * Wall transformer with worldwide adapters (US,UK,EU and AUS) * Credit for our downloadable ipod©/iphone© application to allow you to wake to your own music or sounds with purchase (to redeem see instructions) * 10 stage dimmable display * Larger LED display.
We wrote about the worldwide competition, don't miss it if you live in Montreal, London, Milan, Berlin, Perth, Toronto. But please don't miss the amazing video above, realized by Julian Vallee.
Potrebbero Interessarti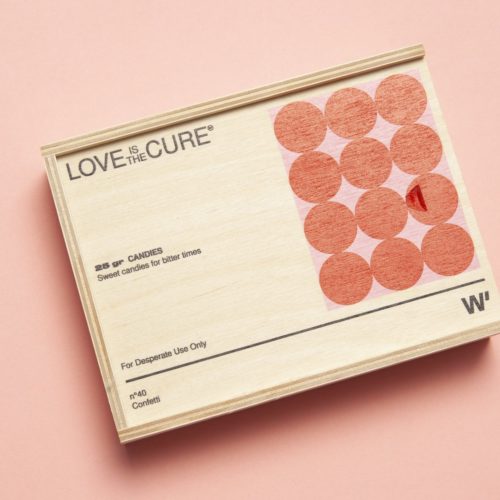 San Valentino si avvicina e i brand si preparano a celebrarlo con tanti prodotti pensati ad hoc. Fra questi, c'è anche Wood'd, marchio italiano che si sta facendo spazio nel mondo degli accessori (e che ci piace molto).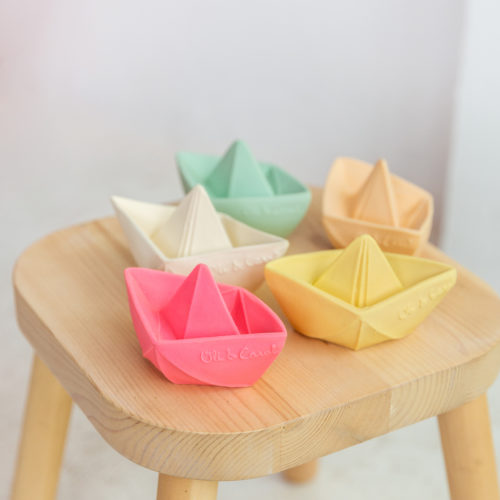 Giocattoli "responsabili" in gomma naturale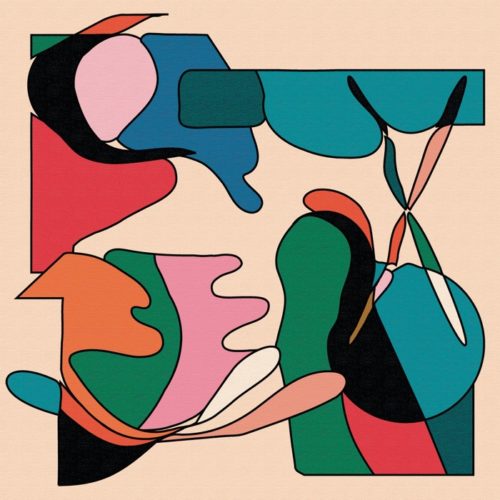 Track of the week riapre con una collaborazione di stampo UK. In prossimità del weekend e in tempi di pandemia, un brano dal sapore elettronico.
Ultimi Articoli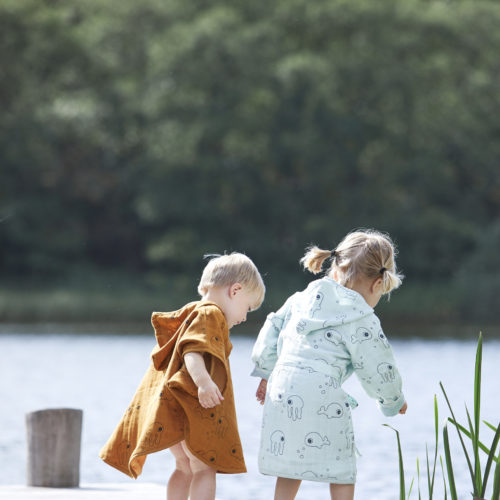 La modernità del design scandinavo applicata al mondo dei più piccoli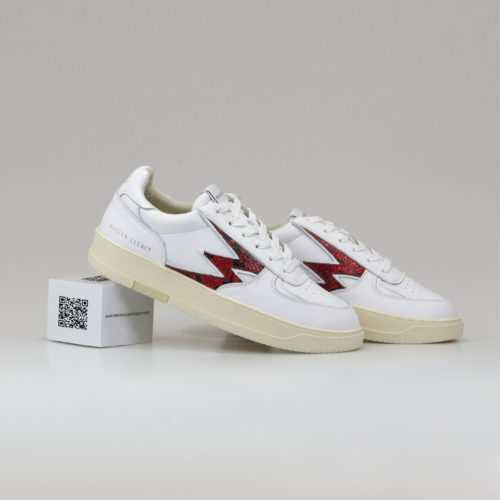 Un inedito progetto NFT per supportare gli artisti emergenti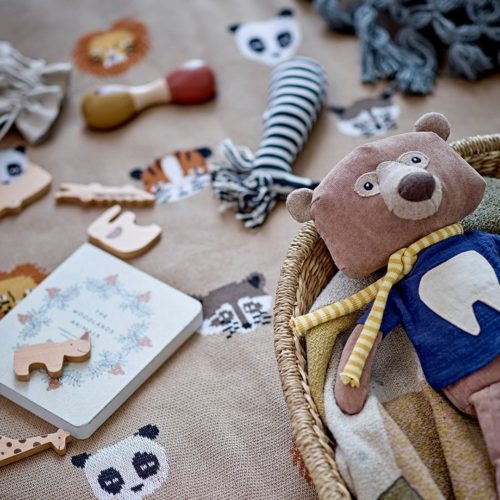 Colori pastello e materiali di tendenza che portano il tocco unico del brand danese anche nella cameretta.