Elizaveta Porodina
Elisaveta Porodina is a 23-year-old photographer and psychology student based in Munich. Her models are often interacting with different materials (like dust, glitter, transparent tissues) plus a very carefully-handled light, […]
Elizaveta Porodina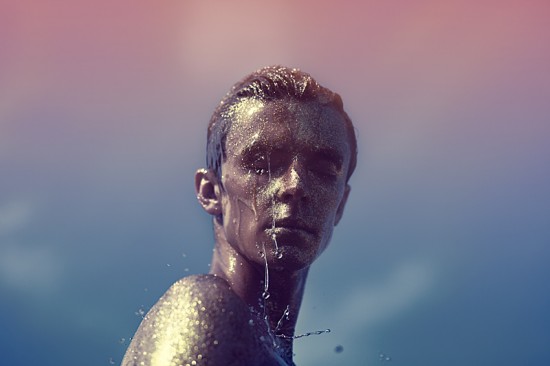 Elisaveta Porodina is a 23-year-old photographer and psychology student based in Munich.
Her models are often interacting with different materials (like dust, glitter, transparent tissues) plus a very carefully-handled light, creating an amazing atmosphere in her pictures. See more of her work here.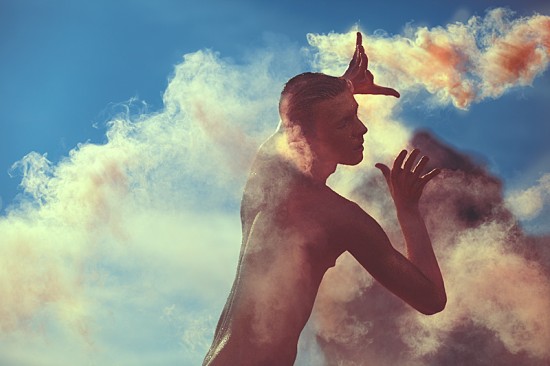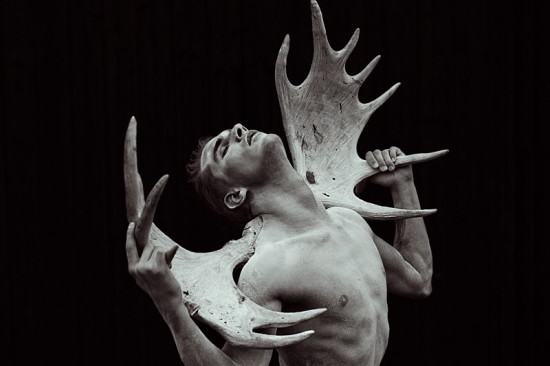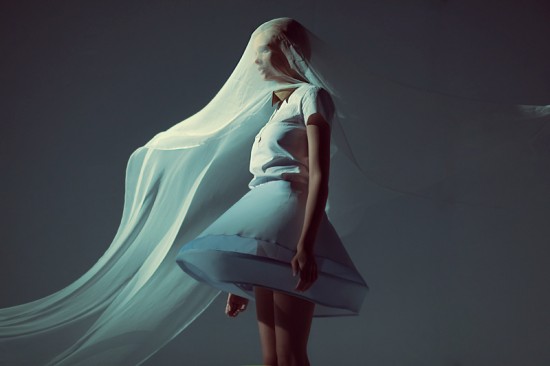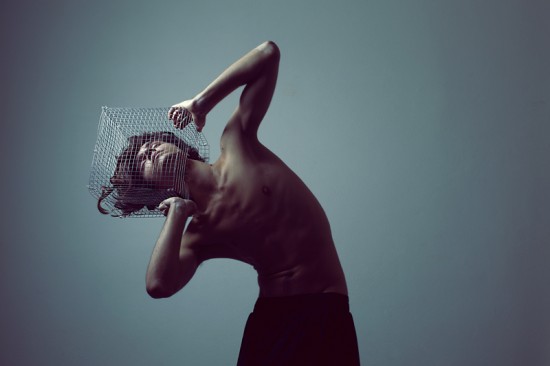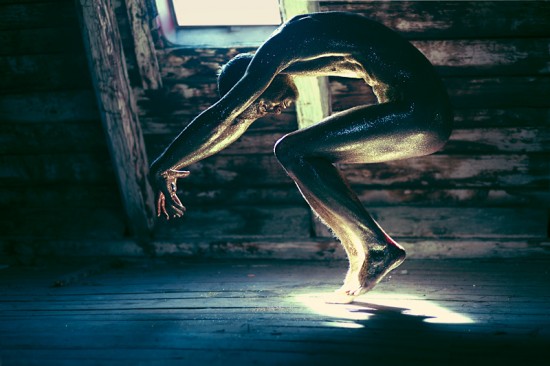 Potrebbero Interessarti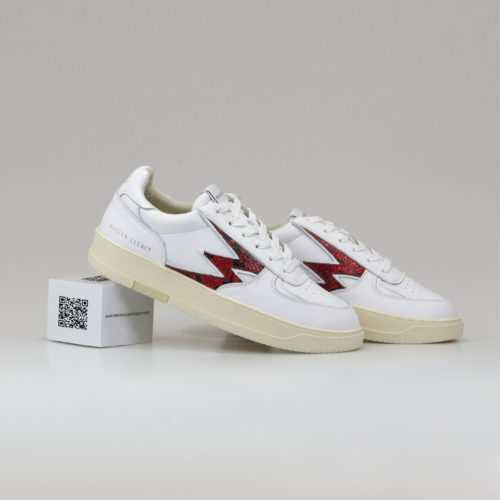 Un inedito progetto NFT per supportare gli artisti emergenti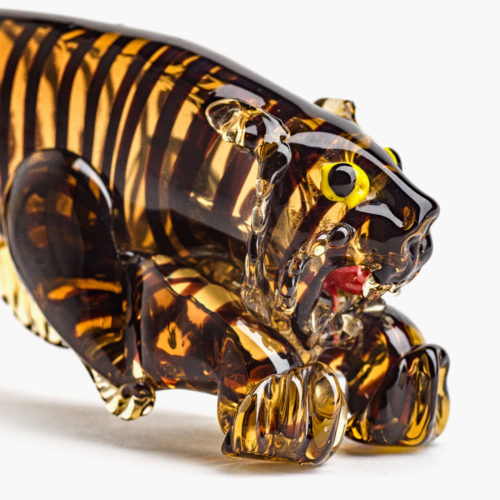 Un favoloso destino per una straordinaria collezione, tra Venezia e Parigi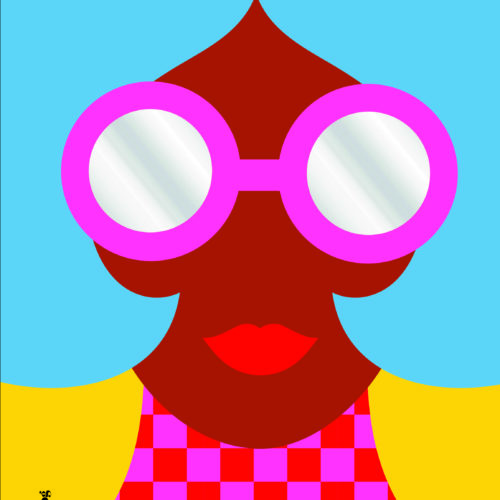 Il libro accompagna l'omonima mostra personale dell'artista, curata da Melania Gazzotti, presso i Chiostri di San Pietro a Reggio Emilia
Ultimi Articoli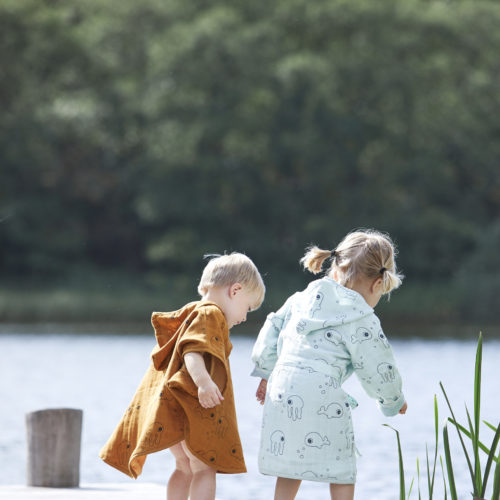 La modernità del design scandinavo applicata al mondo dei più piccoli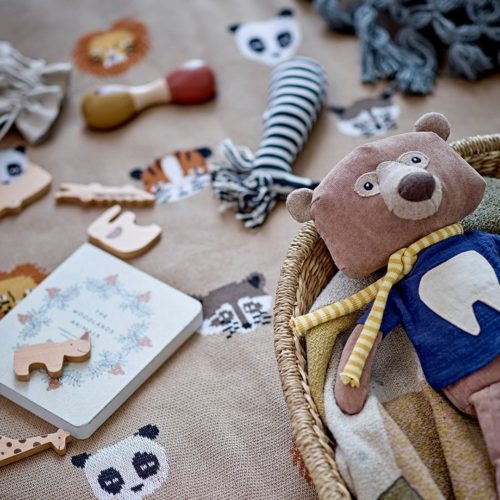 Colori pastello e materiali di tendenza che portano il tocco unico del brand danese anche nella cameretta.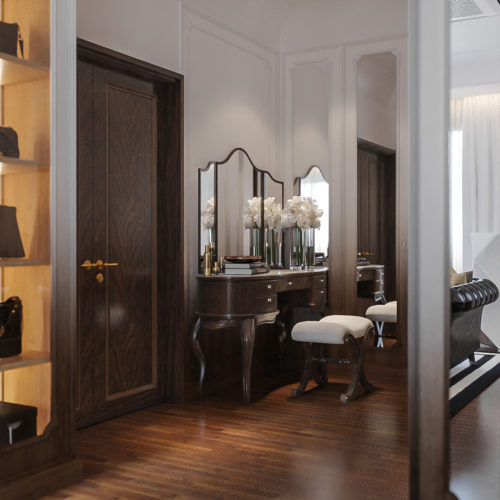 Materiali pregiati e rifiniture di qualità