Antony & The Johnsons new release: Swanlights
At the end of the year, a beautiful xmas present from Antony and The Johnsons: Swanlights. The new album came out the last October, 11 songs that following the Antony's […]
Antony & The Johnsons new release: Swanlights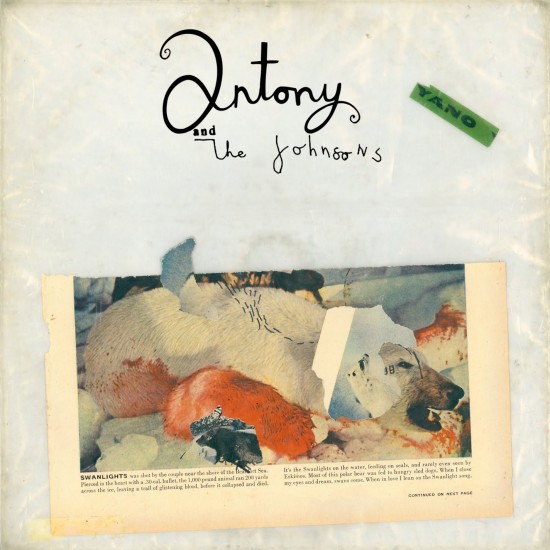 At the end of the year, a beautiful xmas present from Antony and The Johnsons: Swanlights. The new album came out the last October, 11 songs that following the Antony's work exploring environmental issue and his connection to the natural world. There's also a special edition pack with an art book containing Antony's paintings and collages. The album is really intimate, sweet and romantic. The piano is the first actor into the music, with great melodies that are perfectly matched with the amazing voice of Antony. There is an approach like a symphony orchestra in some pieces like our favourite "Ghost" (on free listening above), "Sat Silver Oxygen" or "Violetta", but this is just a fast intro. Swanlights is more electronic than other songs but the piano is inevitably present. The special guest is Bjork, she sings with Antony in "Fletta" a classic piano ballad. A very good album considering that all the songs have the same attitude but everyone seems different from each other, never boring because there's something creative into each one. Swanlights is the perfect Xmas gift for someone special or for themselves!
Potrebbero Interessarti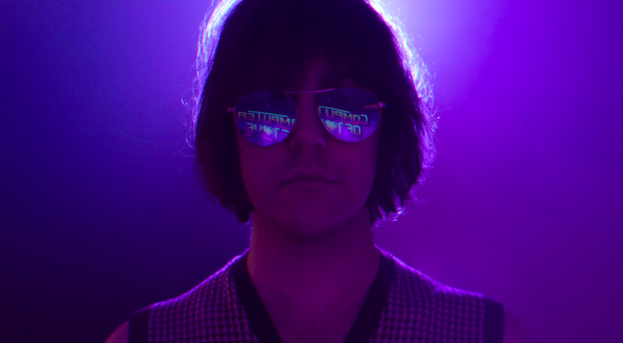 Computer of Love è un invito del cantante Aaron Lee Tasjan a lasciare social media e tirare giù la barriera emozionale che questi creano.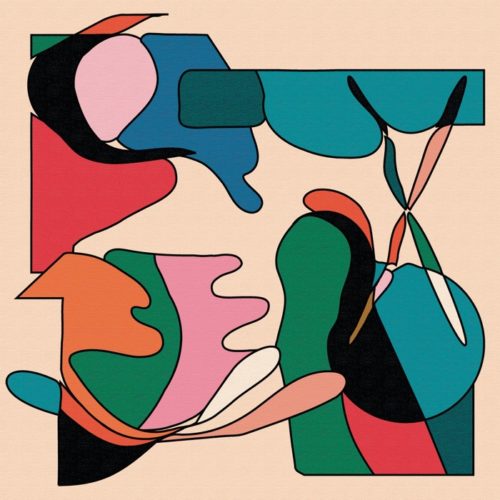 Track of the week riapre con una collaborazione di stampo UK. In prossimità del weekend e in tempi di pandemia, un brano dal sapore elettronico.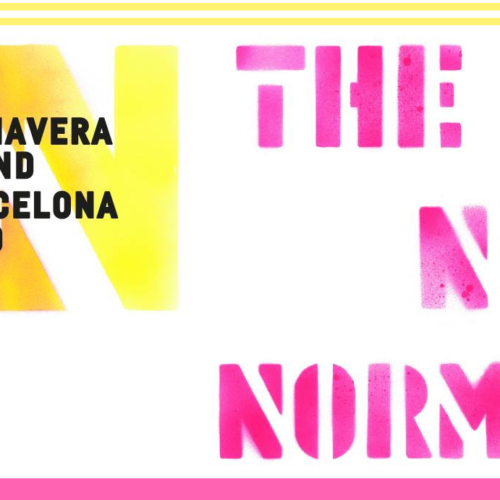 Ci siamo. Occhiali da sole e propensione al divertimento e all'ascolto al massimo.
Ultimi Articoli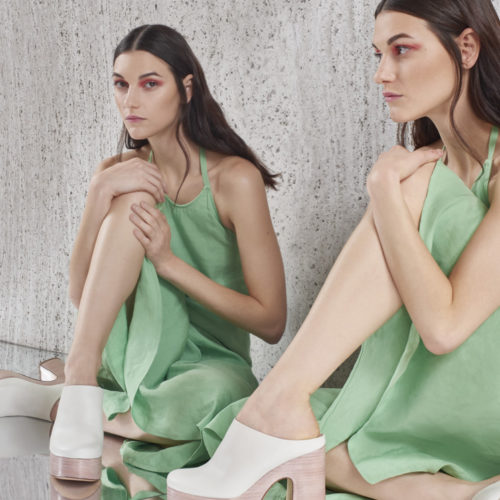 Le calzature pensate dalle 3 donne al vertice dell'azienda di famiglia, per le donne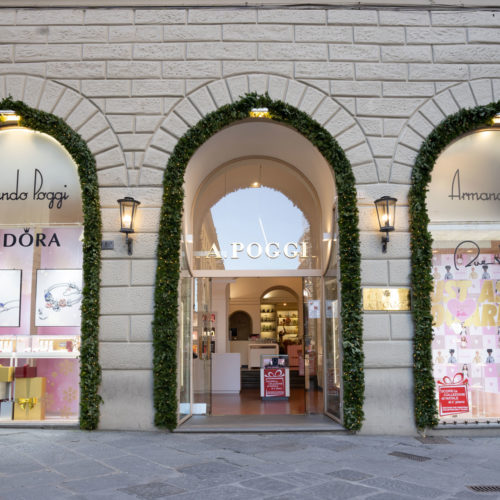 La selezione dello storico negozio di Firenze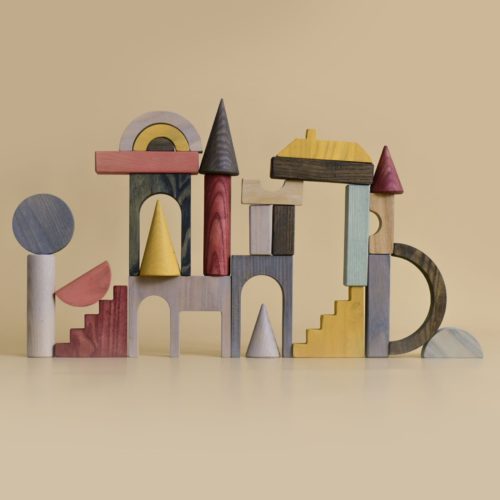 Il design minimalista dei blocchi esalta la creatività dei più piccoli