3:1 Table
A nesting table that intersects in three dimensions, the 3:1 Table functions as a single cube or as three distinct side tables. It is comprised of matte powder-coated steel. A project by […]
3:1 Table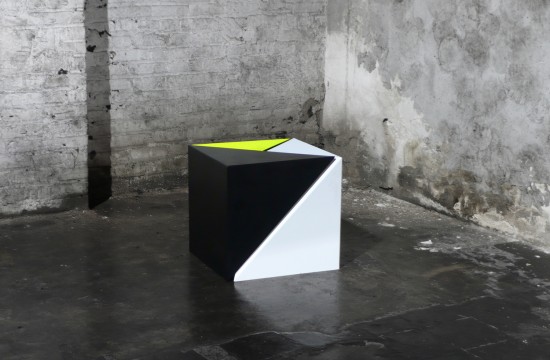 A nesting table that intersects in three dimensions, the 3:1 Table functions as a single cube or as three distinct side tables. It is comprised of matte powder-coated steel. A project by Tjokefe.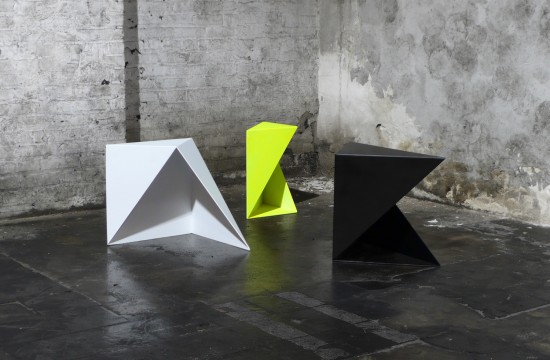 Potrebbero Interessarti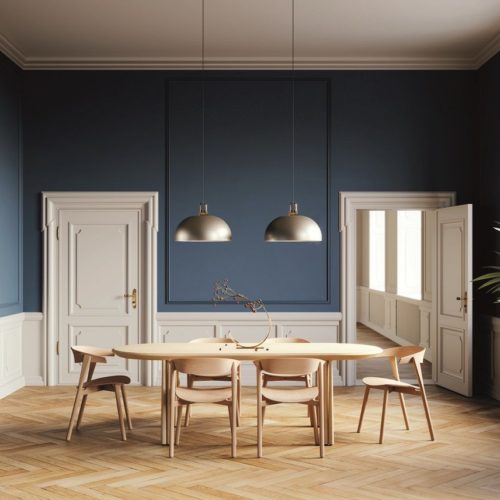 Le dritte per ottenere, in ogni ambiente della casa, il giusto grado di illuminazione.
L'azienda pugliese ridefinisce il lusso in maniera sostenibile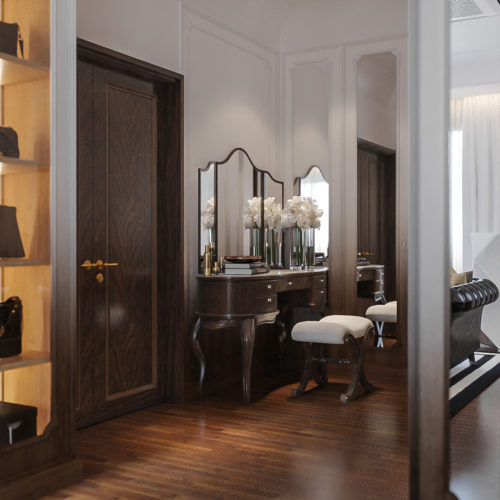 Materiali pregiati e rifiniture di qualità
Ultimi Articoli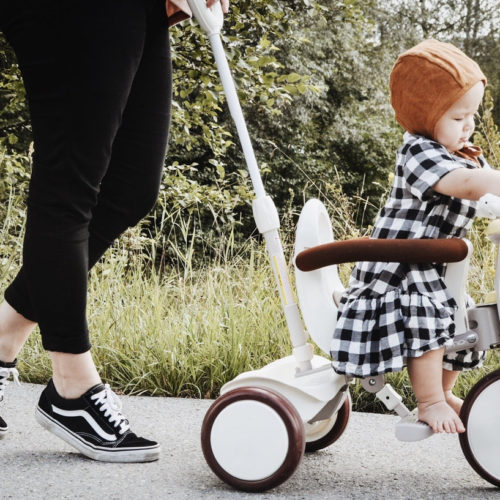 Disegnato in Giappone, si adatta alla crescita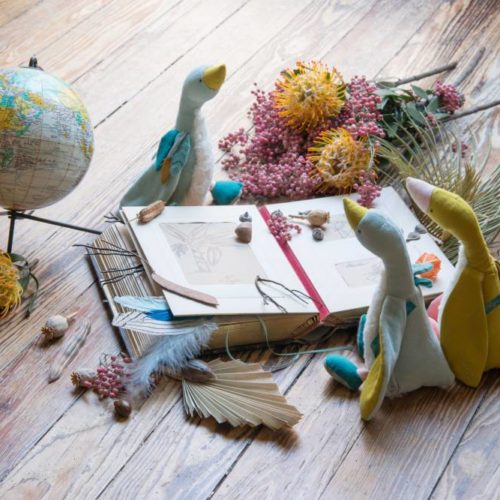 L'azienda francese crea giocattoli "come una volta" per i bambini di oggi!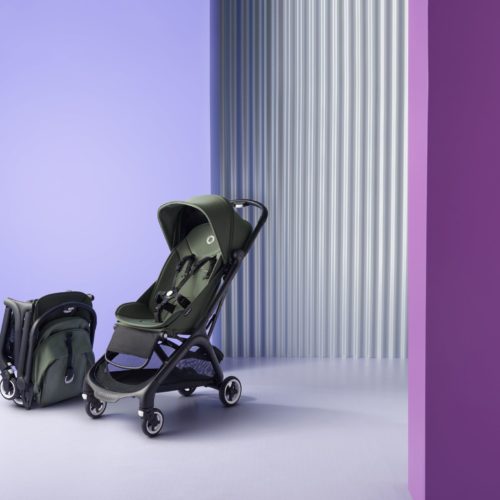 Leggero, compatto, e si piega in un secondo!