"Long March: Restart" Video Game Exhibition
Currently on view at New York's MoMA PS1 (the branch of The Museum of Modern Art devoted to exhibiting contemporary work) is Beijing-based artist Feng Mengbo's video game installation Long March: Restart. Taking […]
"Long March: Restart" Video Game Exhibition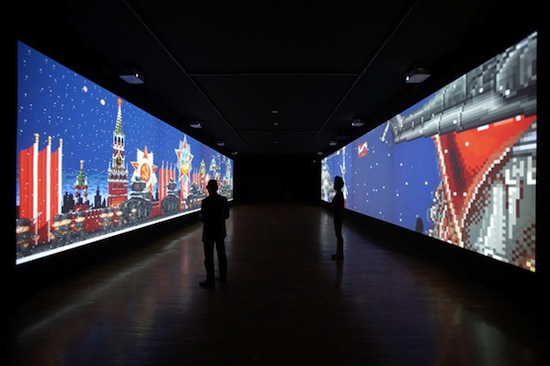 Currently on view at New York's MoMA PS1 (the branch of The Museum of Modern Art devoted to exhibiting contemporary work) is Beijing-based artist Feng Mengbo's video game installation Long March: Restart.
Taking cues from 8-bit side-scrolling games of the past like Double Dragon and Contra, "Long March: Restart" is a fully developed beat-'em-up video game based on communist China. In the game, MoMA PS1 visitors use a wireless controller to play as a Red Army soldier who uses cans of Coca-Cola to destroy evil scorpions, squads of Commie troops, and a cast of characters from popular Nintendo games like Street Fighter and Super Mario.
The exhibit is displayed on the museum walls by eight huge projectors until April 4 2011.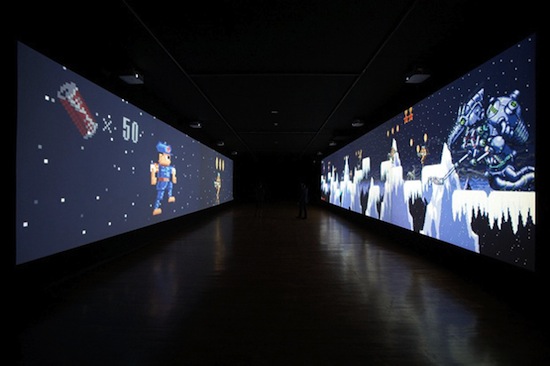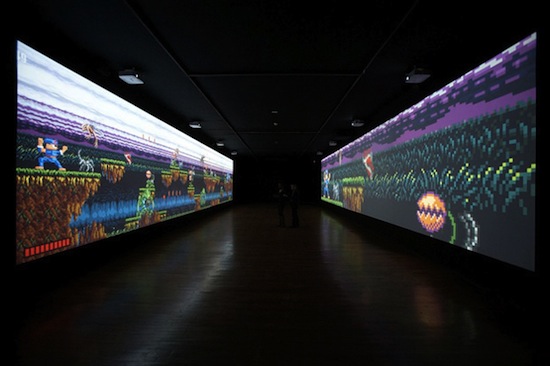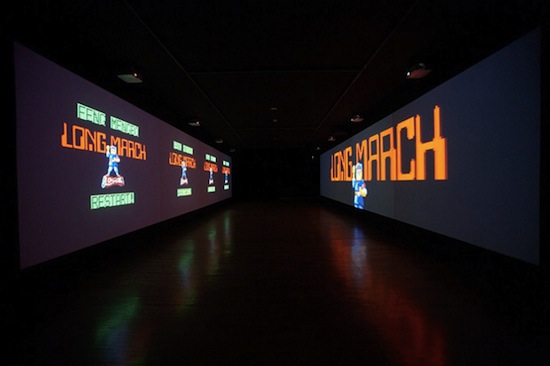 Potrebbero Interessarti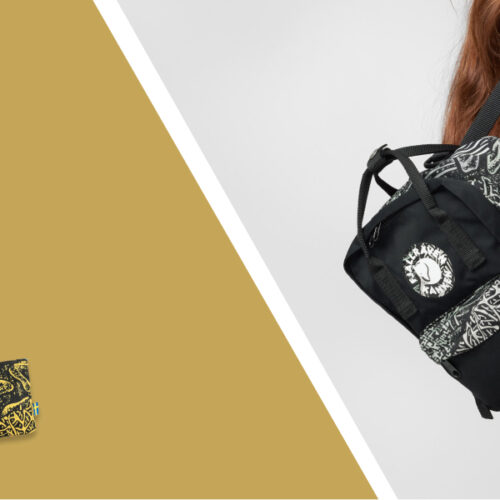 Molto più di uno zaino; è una storia di connessione tra design, natura e creatività.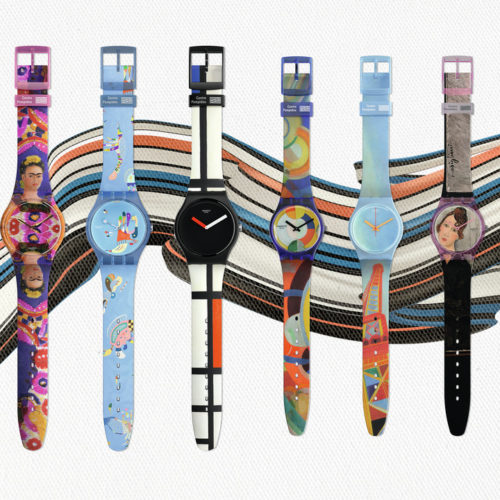 Sei capolavori rielaborati sotto forma di splendidi orologi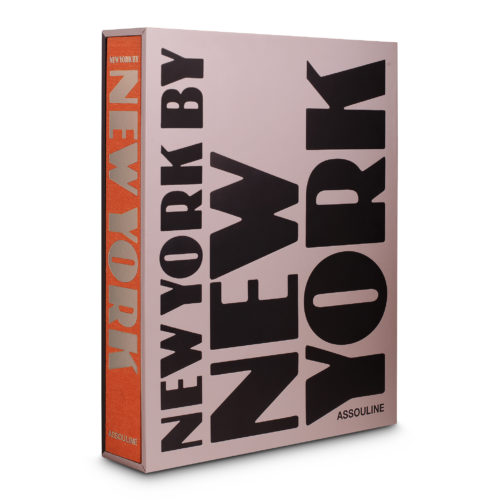 Il libro della casa editrice Assouline è un tributo alla cultura newyorkese, attraverso gli occhi esperti e le immagini iconiche dei principali fotografi degli ultimi anni
Ultimi Articoli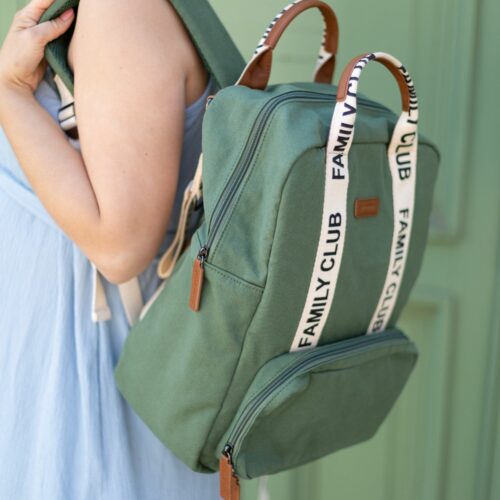 Stile e versatilità per la new entry di Childhome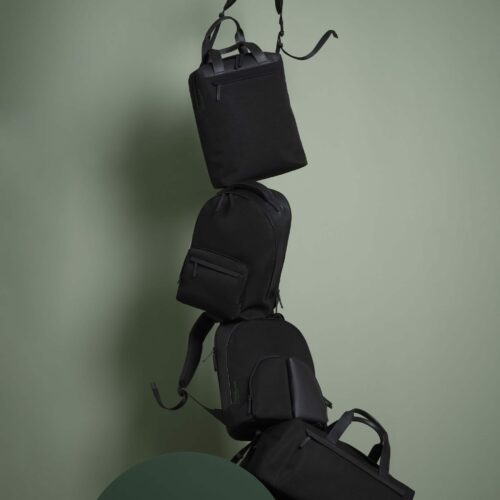 Borse Contemporanee per Uomini Sempre in Movimento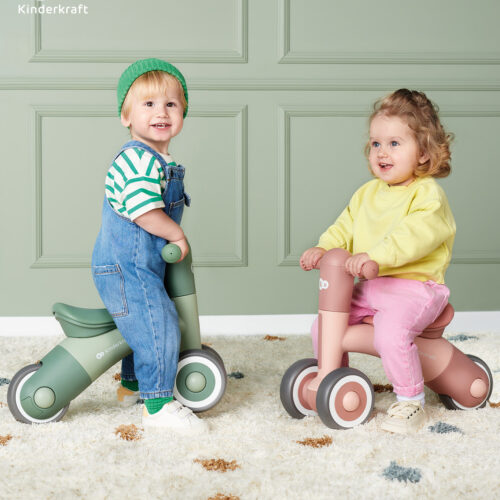 Più facile per genitori e bambini esplorare il mondo insieme con prodotti così…