Tropicana Billboard powered by oranges
DDB Paris created a billboard that harnesses the energy from oranges to illuminate a neon sign that reads "Natural Energy" & the Tropicana logo.Through several thousand spikes of copper and […]
Tropicana Billboard powered by oranges
DDB Paris created a billboard that harnesses the energy from oranges to illuminate a neon sign that reads "Natural Energy" & the Tropicana logo.Through several thousand spikes of copper and zink, a lot of wiring and 3months of testing they managed to make a giant multi-cell battery powerful enough to light up a billboard. The custom build was produced by Unit9 in collaboration with director Johnny Hardstaff who created the accompanying 90 second film.
Potrebbero Interessarti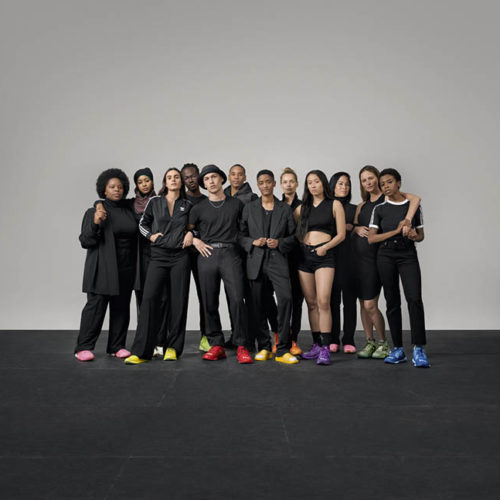 La campagna di Pharrell Williams per adidas Originals NOW IS HER TIME nasce per dare spazio alle voci più forti e attive nella causa dell'empowerment femminile.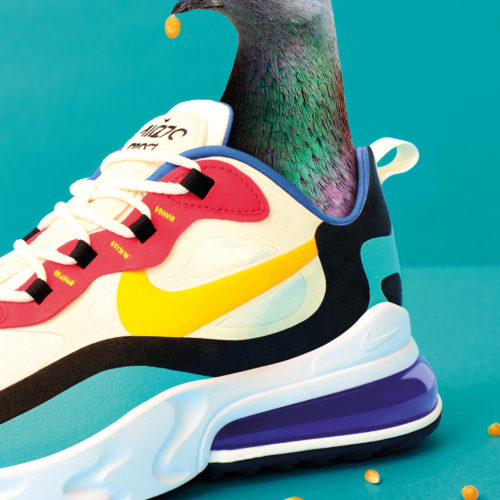 Un'esclusiva attivazione nella città di Milano per le nuove e coloratissime sneakers Nike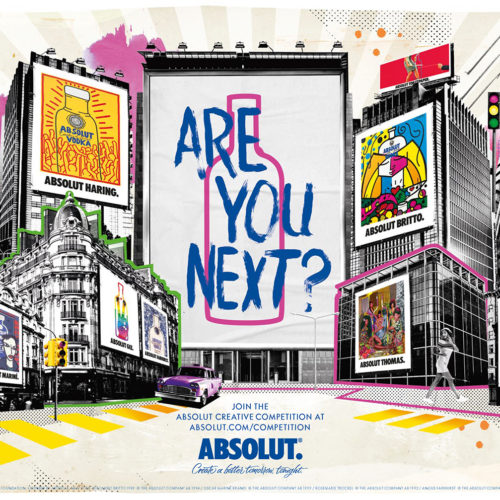 Se hai sempre sognato di vedere una tua creazione su un billboard di Piccadilly Circus o Time Square, questo è il contest giusto per te.
Ultimi Articoli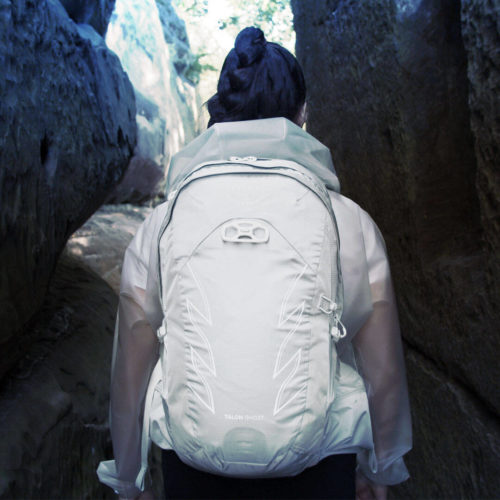 Perfetto per l'hiking leggero come per le escursioni più difficili, per la bici e per la città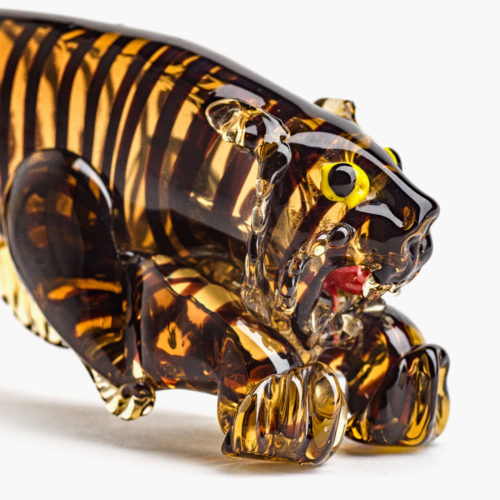 Un favoloso destino per una straordinaria collezione, tra Venezia e Parigi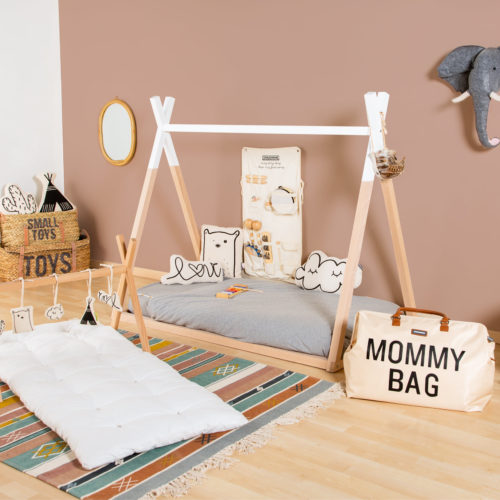 Accessori e complementi per ambienti felici