Per Color
A series of photographs displaying supermarket products divided per color. Per Color is a project realized by Marco Ugolini during his residency at JACA, in Belo Horizonte, Brazil. All the […]
Per Color
A series of photographs displaying supermarket products divided per color. Per Color is a project realized by Marco Ugolini during his residency at JACA, in Belo Horizonte, Brazil. All the pics after the jump.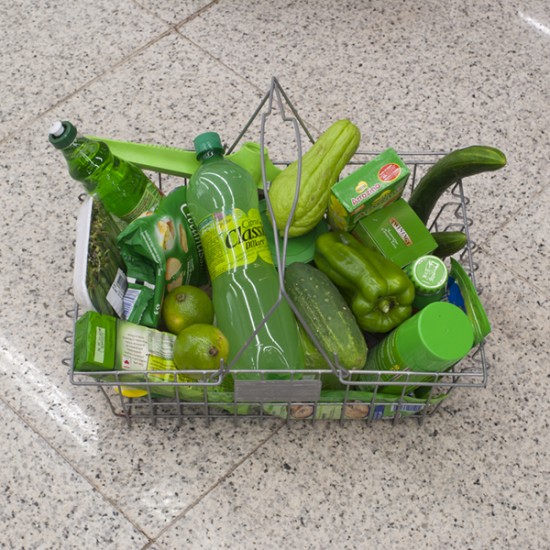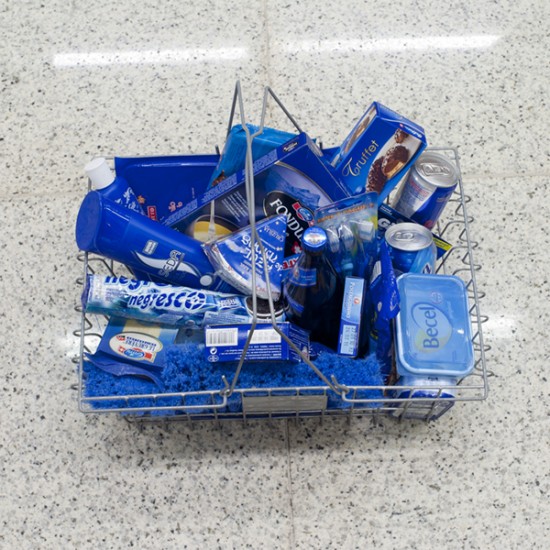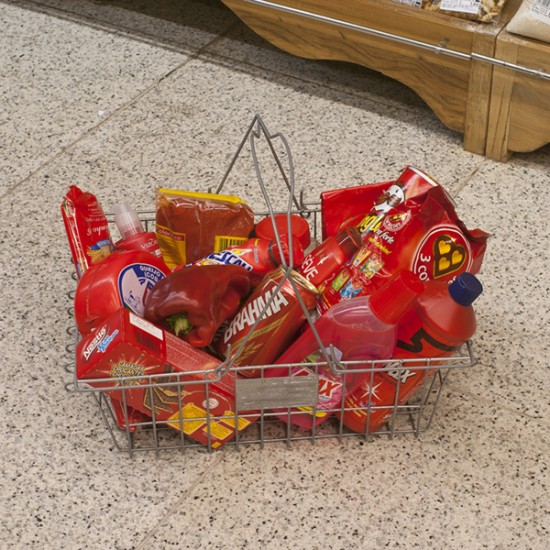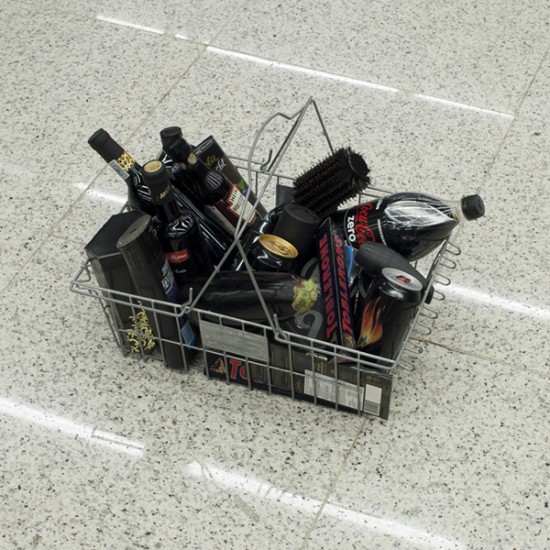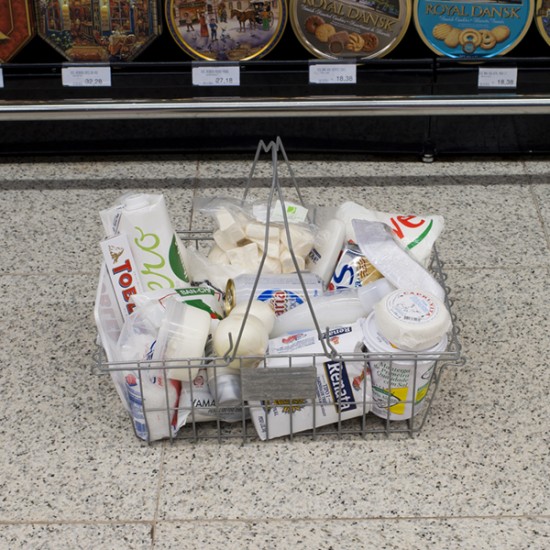 Potrebbero Interessarti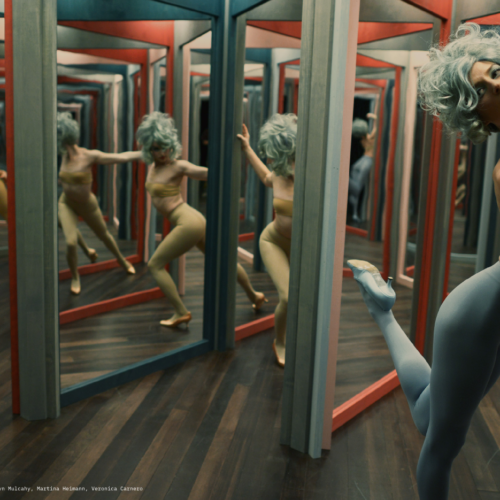 L'influente regista e fotografa presenta le nuove immagini dei più grandi nomi della musica e di Hollywood.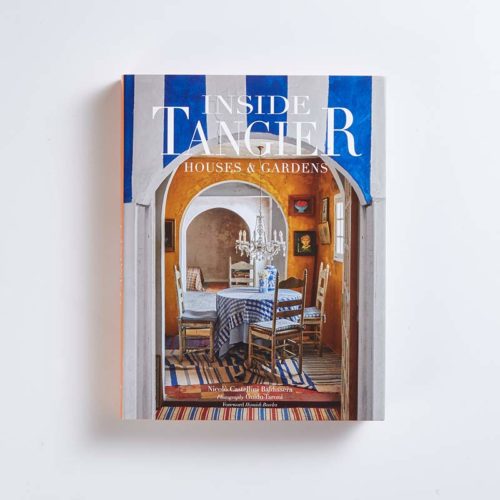 L'interior designer Nicolò Castellini Baldissera unisce le forze con il fotografo di moda ed interni Guido Taroni
Nella splendida cornice di Villa Brandolini di Pieve di Soligo
Ultimi Articoli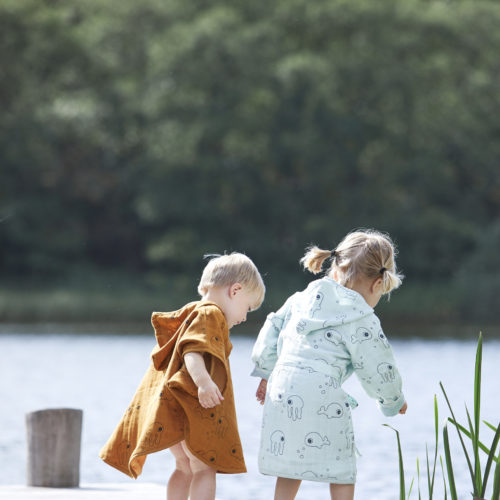 La modernità del design scandinavo applicata al mondo dei più piccoli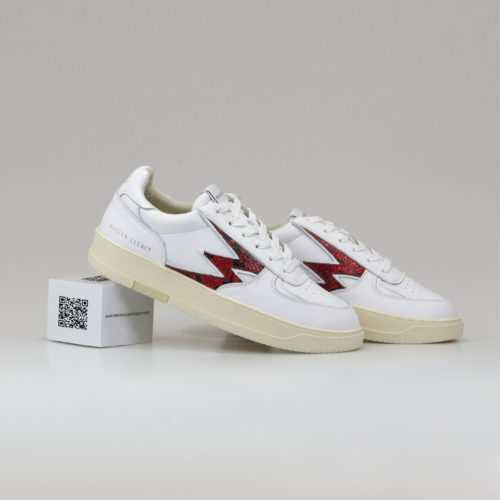 Un inedito progetto NFT per supportare gli artisti emergenti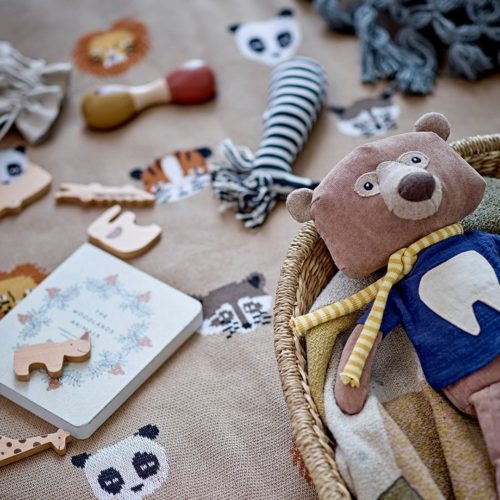 Colori pastello e materiali di tendenza che portano il tocco unico del brand danese anche nella cameretta.