WHAT KATIE ATE
If you don't like food, please disregard. But we call your bluff. Especially with a blog like WHAT KATIE ATE! Posting out of Sydney Australia is food photographer Katie Quinn […]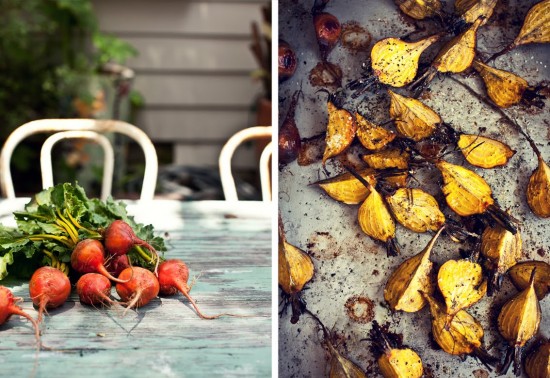 If you don't like food, please disregard.
But we call your bluff. Especially with a blog like WHAT KATIE ATE! Posting out of Sydney Australia is food photographer Katie Quinn Davies, winner of SAVEUR's 2011 Best Food Photography. She bases her photography primarily on her own recipes and they are deliciously extensive!!: Lemon and Rosemary Cake, Apple-Pear-Cinammon Pies, Pomegranate and Honey Pulled Pork, Panzanella/Caprese Salad. Davies manages to capture in her stills, the split second of delight that comes with all your senses taking note of the plate before you. Along with food, her blog specializes in lifestyle and interiors: A inviting glow of a restaurant signage, the simple beauty of a hand-written sign for an outdoor market, the light leaking out of a nostalgic new york cafe, tray of gleaming glassware being skillfully balanced by a waiter. This is a blog you'll want to be checking for inspiration – graphic, photography, food, recipes, and culinary arts! We certainly do.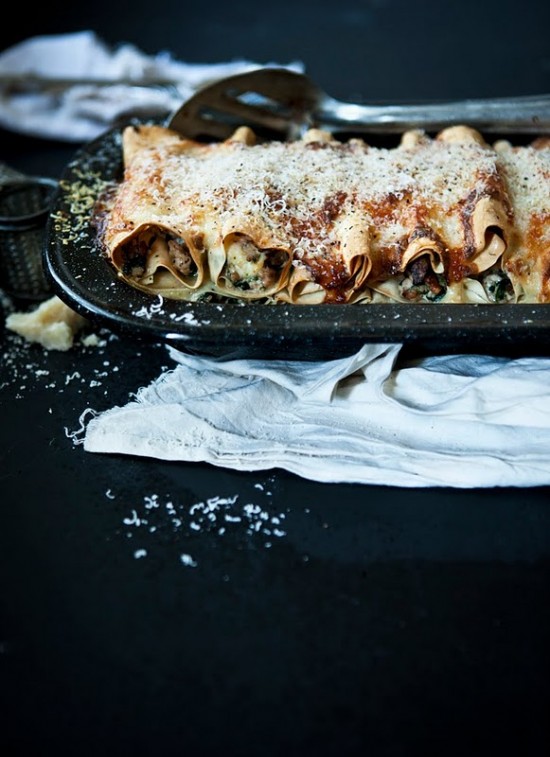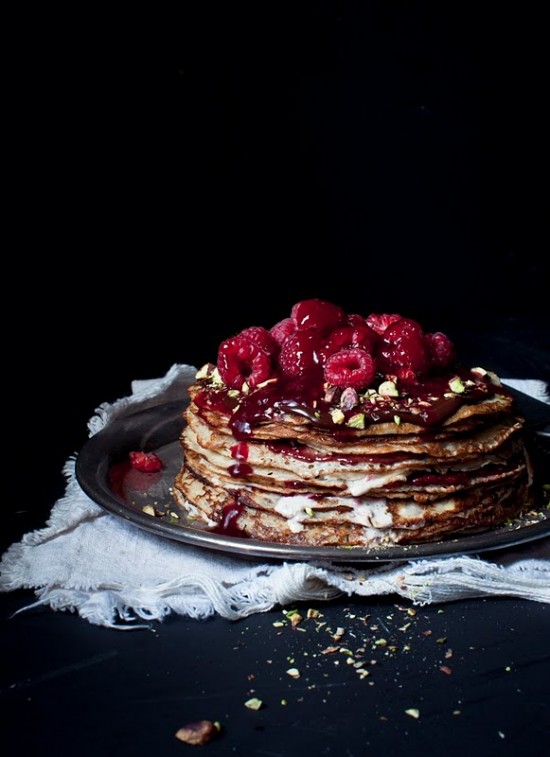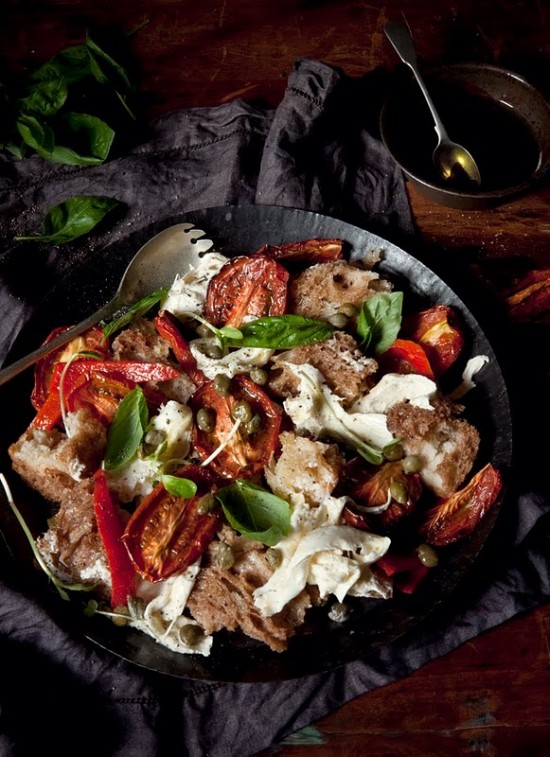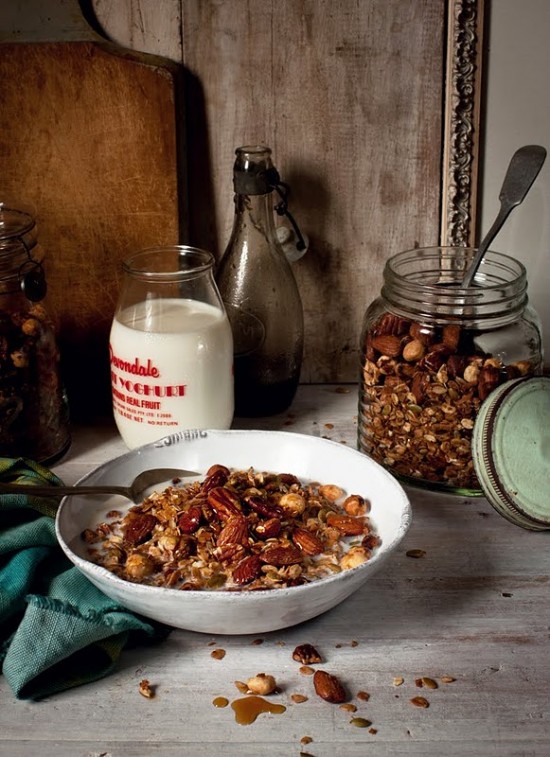 Potrebbero Interessarti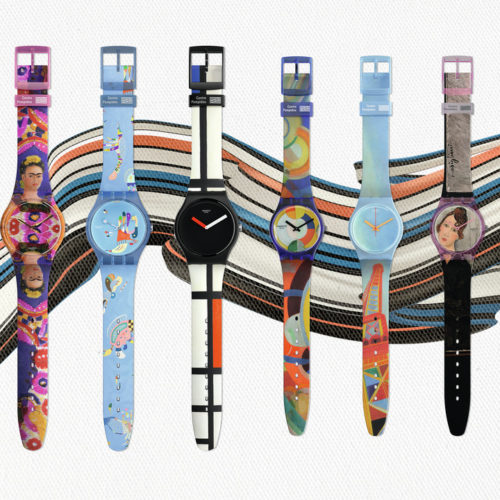 Sei capolavori rielaborati sotto forma di splendidi orologi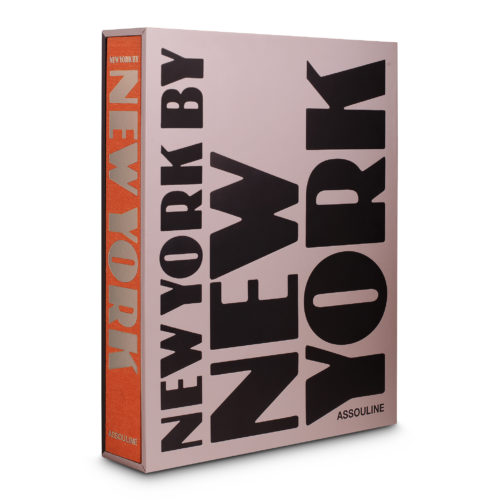 Il libro della casa editrice Assouline è un tributo alla cultura newyorkese, attraverso gli occhi esperti e le immagini iconiche dei principali fotografi degli ultimi anni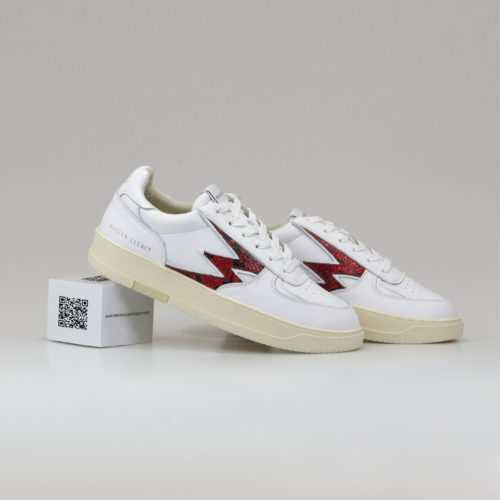 Un inedito progetto NFT per supportare gli artisti emergenti
Ultimi Articoli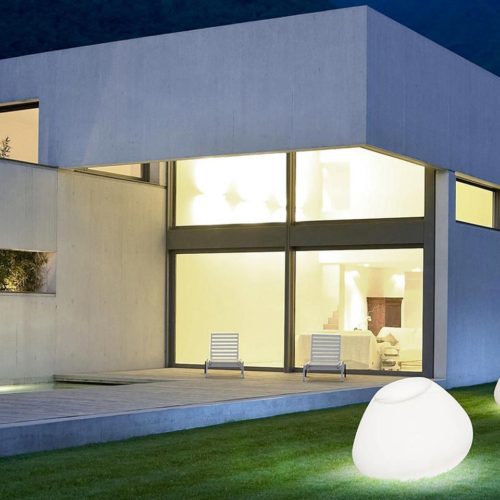 A volte non c'è vacanza più bella di quella a casa propria, soprattutto quando si hanno spazi all'aperto arredati e illuminati con stile e in armonia con l'ambiente.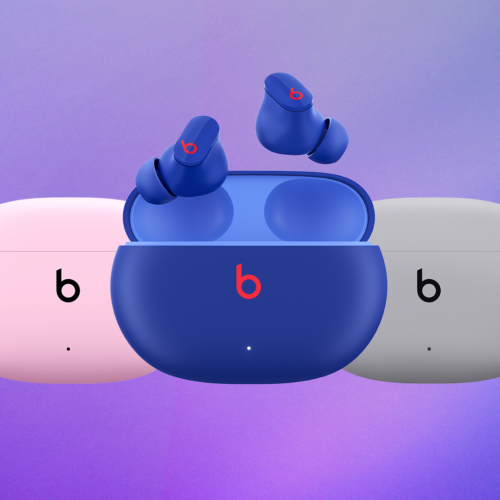 Gli auricolari true wireless perfetti per la bella stagione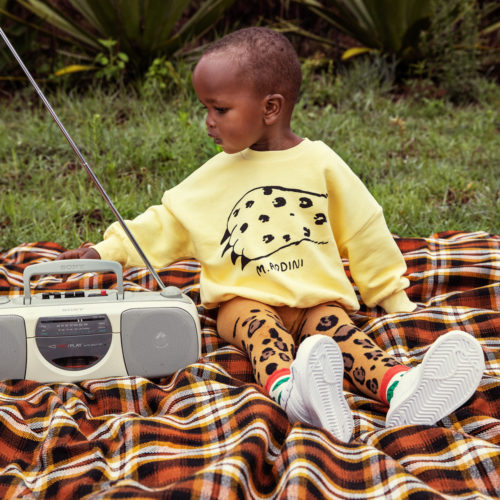 L'ispirazione per la primavera/estate è il maestoso monte Kilimanjaro, gli animali che vivono con la montagna come sfondo, e la flora sorprendente che lo circonda.