WHAT KATIE ATE
If you don't like food, please disregard. But we call your bluff. Especially with a blog like WHAT KATIE ATE! Posting out of Sydney Australia is food photographer Katie Quinn […]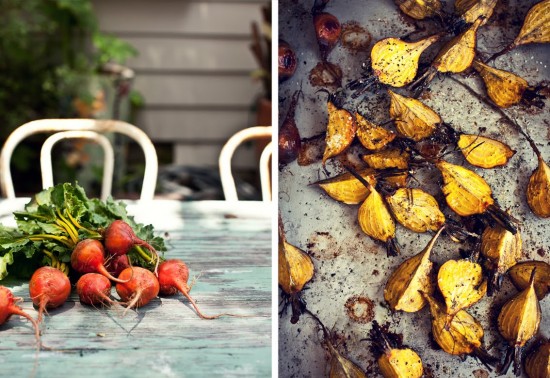 If you don't like food, please disregard.
But we call your bluff. Especially with a blog like WHAT KATIE ATE! Posting out of Sydney Australia is food photographer Katie Quinn Davies, winner of SAVEUR's 2011 Best Food Photography. She bases her photography primarily on her own recipes and they are deliciously extensive!!: Lemon and Rosemary Cake, Apple-Pear-Cinammon Pies, Pomegranate and Honey Pulled Pork, Panzanella/Caprese Salad. Davies manages to capture in her stills, the split second of delight that comes with all your senses taking note of the plate before you. Along with food, her blog specializes in lifestyle and interiors: A inviting glow of a restaurant signage, the simple beauty of a hand-written sign for an outdoor market, the light leaking out of a nostalgic new york cafe, tray of gleaming glassware being skillfully balanced by a waiter. This is a blog you'll want to be checking for inspiration – graphic, photography, food, recipes, and culinary arts! We certainly do.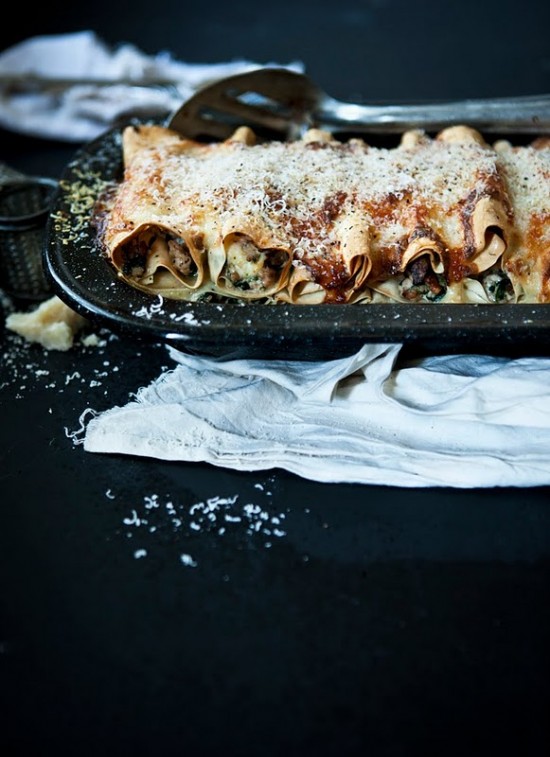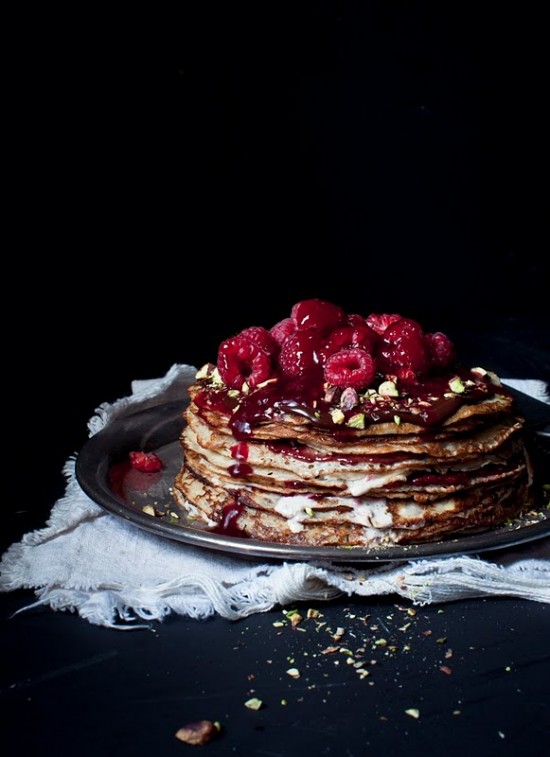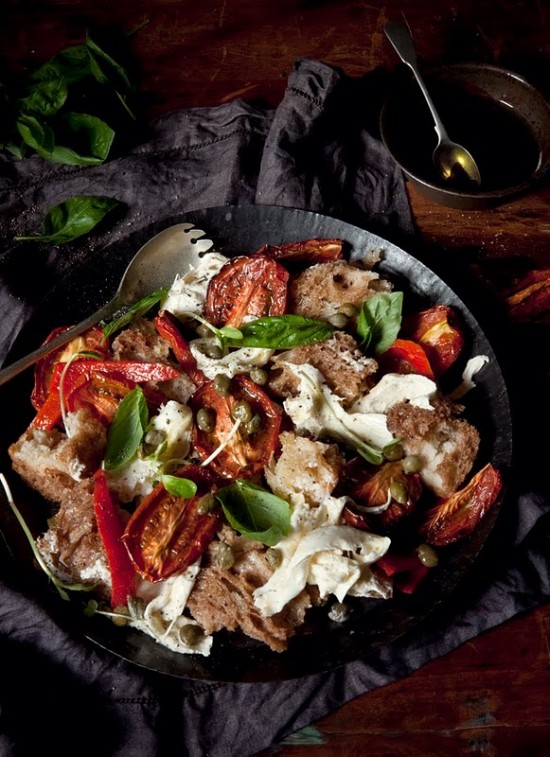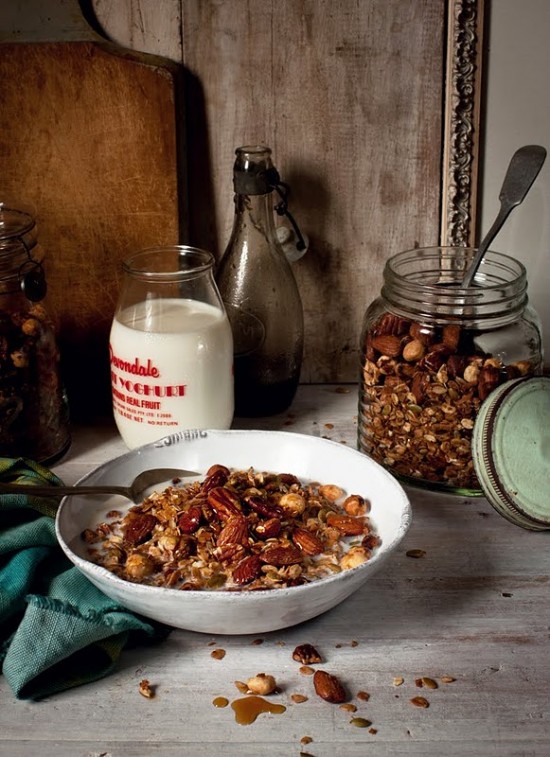 Potrebbero Interessarti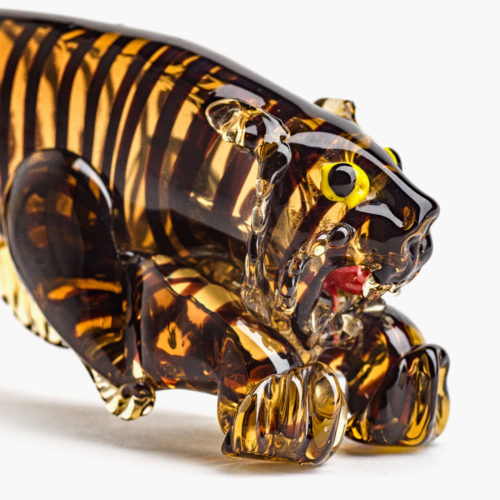 Un favoloso destino per una straordinaria collezione, tra Venezia e Parigi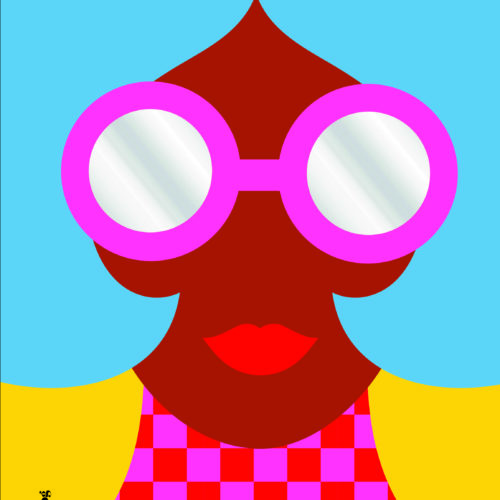 Il libro accompagna l'omonima mostra personale dell'artista, curata da Melania Gazzotti, presso i Chiostri di San Pietro a Reggio Emilia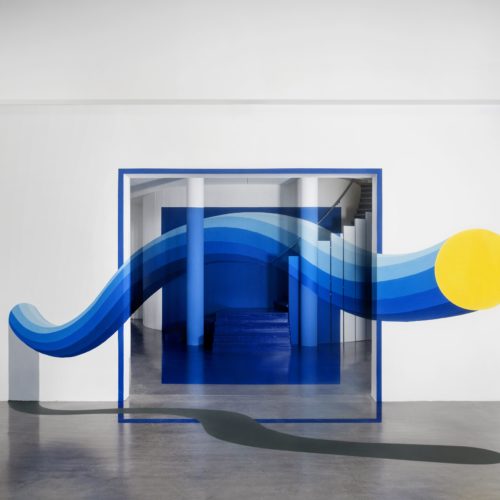 Meno di una settimana di tempo e la propria sede a disposizione. Questi i termini della call dedicata ai makers, lanciata da GAS sui social per supportare i talenti.
Ultimi Articoli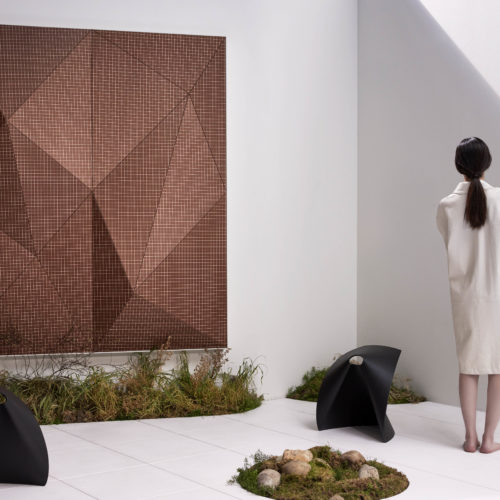 L'azienda italiana Wood-Skin lancia una nuova collezione di rivestimenti per parete in legno che giocano con luci e ombre.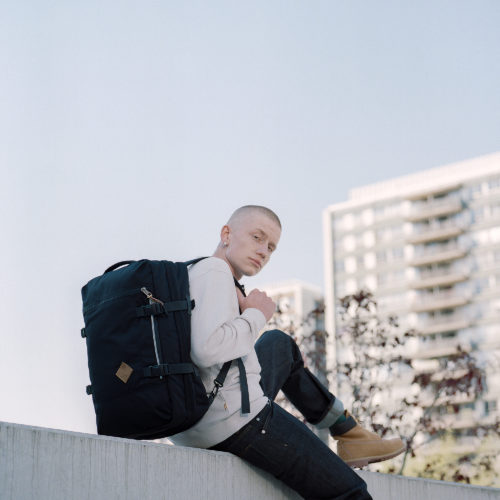 Sostenibilità, resistenza, autenticità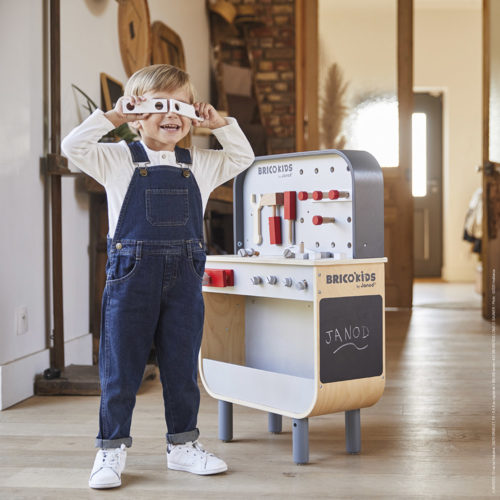 Giocattoli semplici ed essenziali per lo sviluppo del bambino