Depeche Mode Remixes 2: 81-11
All the bands are fans of other bands, often idols from the past or present big bands. Artists have influenced other artists everytime. What could happen when popular bands decide […]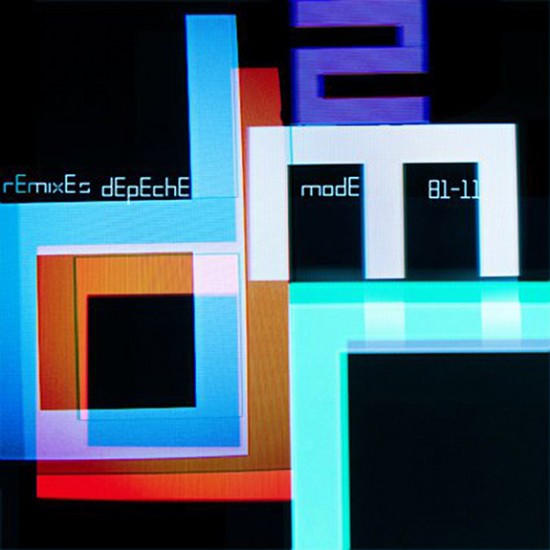 All the bands are fans of other bands, often idols from the past or present big bands. Artists have influenced other artists everytime. What could happen when popular bands decide to pay a special tribute to one of these influencers and they are called Depeche Mode? A new remixes collection is out now, it collects songs from the first album "Speak and Spell" in 1981 to "Sound of Universe" in 2009 performed by many different artists like Unkle, Royksopp, Digitalism, Trentmoller, Peter Bjorn & John and more. Everyone tried to play the songs following his personal style and feeling. And sometimes the result is amazing as on "Peace" remixed by Six Toes (on streaming below). There's a standard version of the collection with 13 songs and a limited edition version with 3 albums + 6 vinyls + 1 special photographic booklet. Ready to find your favourite remix?
Potrebbero Interessarti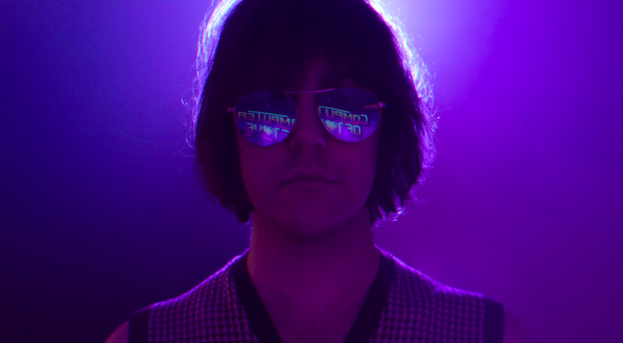 Computer of Love è un invito del cantante Aaron Lee Tasjan a lasciare social media e tirare giù la barriera emozionale che questi creano.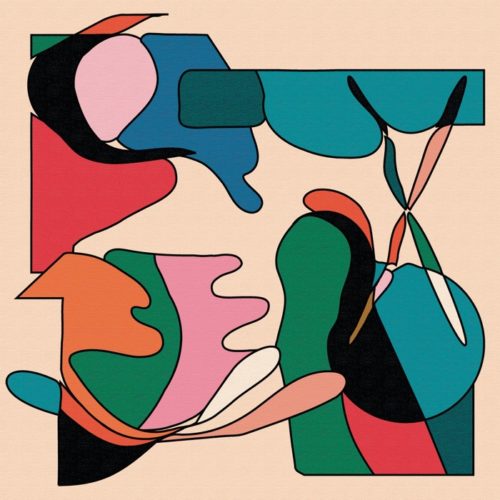 Track of the week riapre con una collaborazione di stampo UK. In prossimità del weekend e in tempi di pandemia, un brano dal sapore elettronico.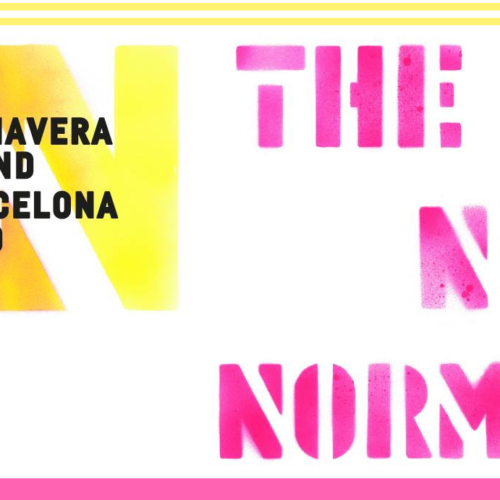 Ci siamo. Occhiali da sole e propensione al divertimento e all'ascolto al massimo.
Ultimi Articoli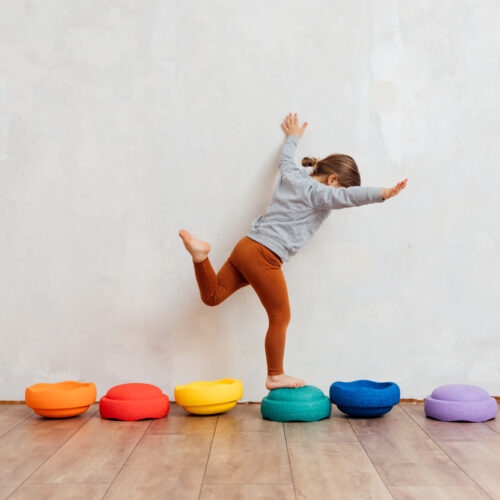 Perfetti per promuovere l'apprendimento e la fantasia dei più piccoli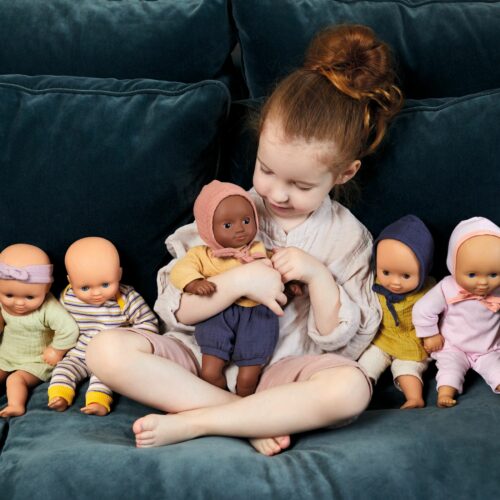 Una collezione davvero dolce dai colori pastello e materiali di altissima qualità.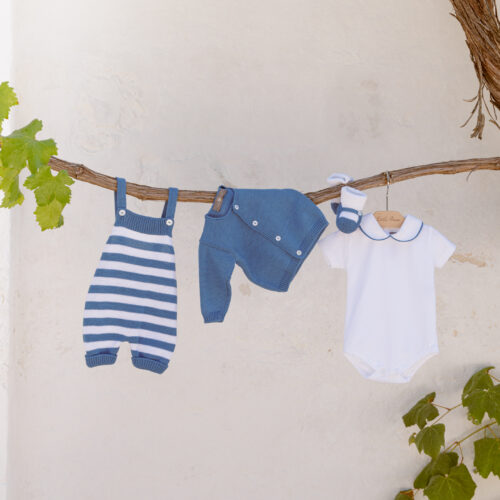 Il brand di abbigliamento per i più piccoli rende omaggio alla Puglia