Daft Coke 2011
Since Limited Edition is the sexy word of nowadays marketing, a SupaLimited Edition is the only way to stand out. After the Daft Punk inspired Club Coke 2011 bottles of […]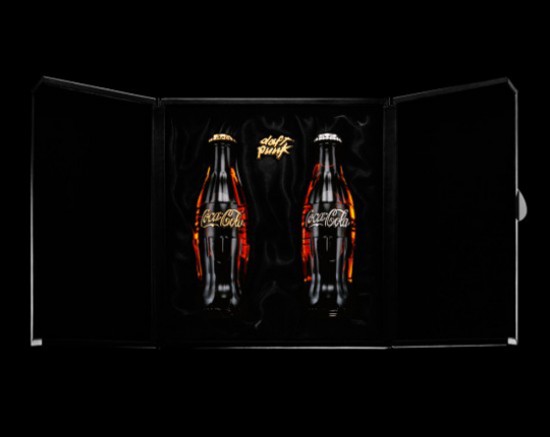 Since Limited Edition is the sexy word of nowadays marketing, a SupaLimited Edition is the only way to stand out. After the Daft Punk inspired Club Coke 2011 bottles of the first part of the year, new official Daft Punk + Coke collection is now available for a small bunch of lucky fans.
The classic curvy Coke bottle is enriched with a gold and silver logo application and a Daft Punk cap. Of course inspired by the helmets of the electronic couple, the silver one is actually 925 silver and the gold one features 18k yellow gold. At last, the set is contained in a hand finished box, which is designed by Daft Punk themselves. The signed box set is limited to only 20 sets worldwide, but You will be able to win the box set from September 30th until December 31st 2011 on daftcoke.com.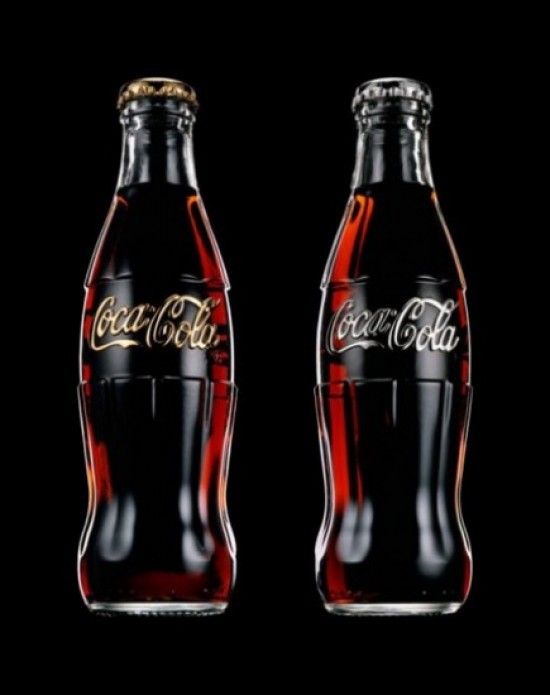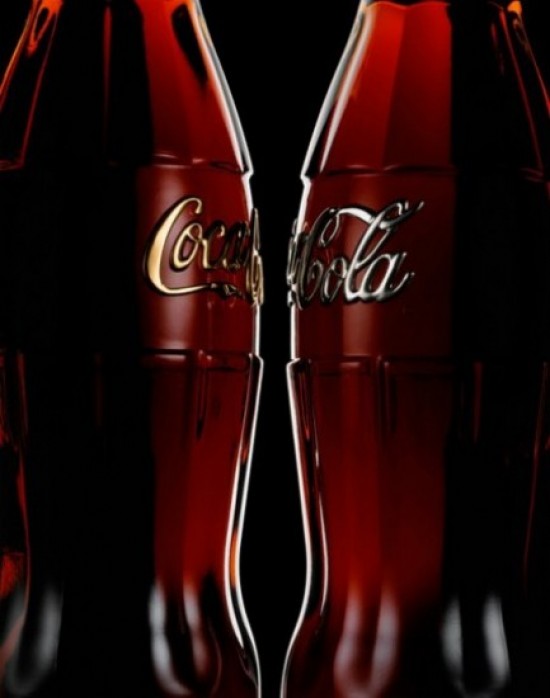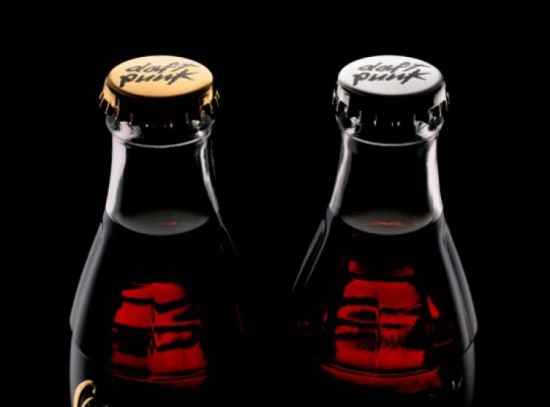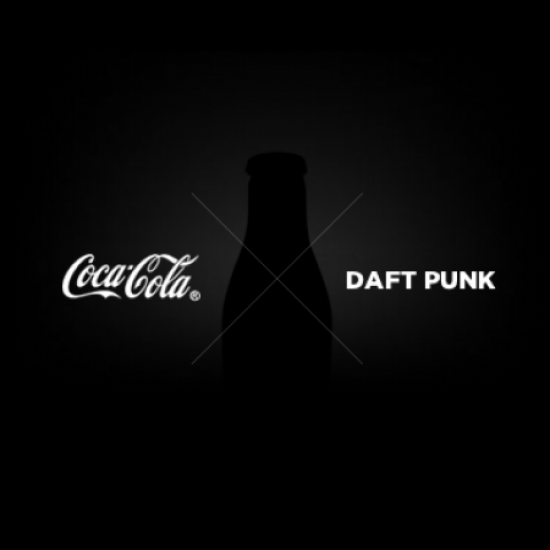 Potrebbero Interessarti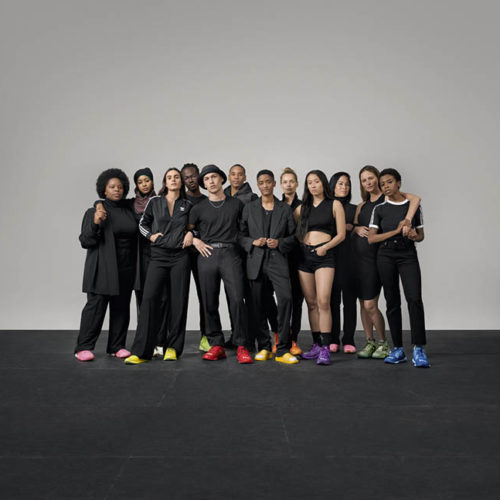 La campagna di Pharrell Williams per adidas Originals NOW IS HER TIME nasce per dare spazio alle voci più forti e attive nella causa dell'empowerment femminile.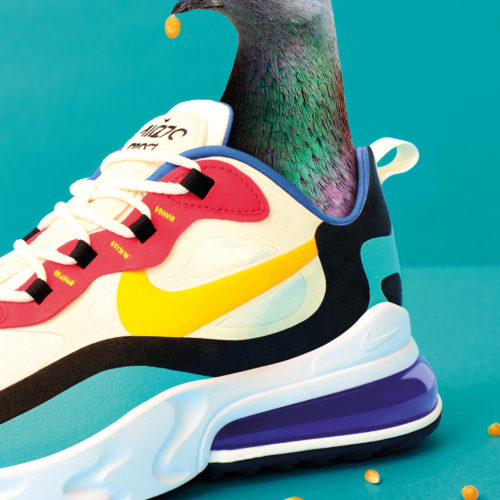 Un'esclusiva attivazione nella città di Milano per le nuove e coloratissime sneakers Nike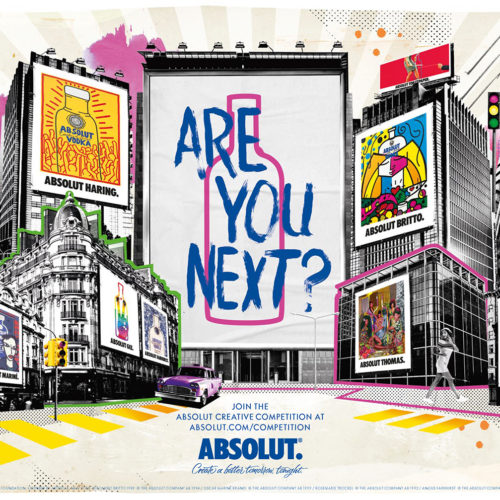 Se hai sempre sognato di vedere una tua creazione su un billboard di Piccadilly Circus o Time Square, questo è il contest giusto per te.
Ultimi Articoli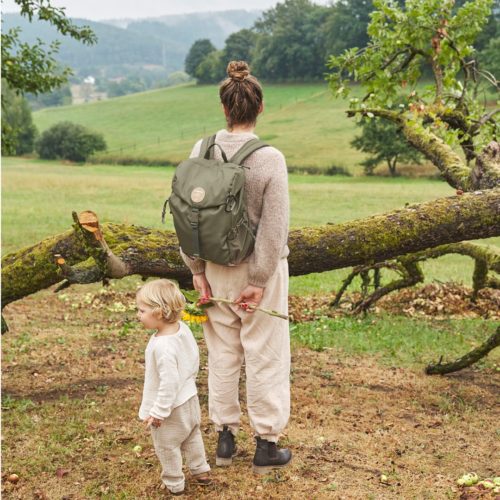 Stile e praticità nelle borse/zaini per le mamme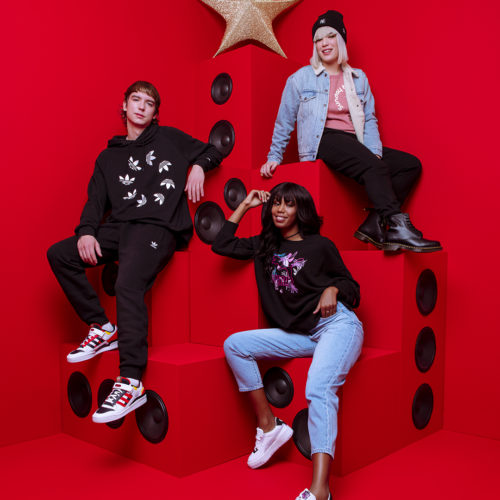 …e arriva anche la Canzone di Natale interpretata da Jasley