XMAS GIFTS PICKS: Charles&Marie
Silicone Keychains by Harry Allen for Areaware, (€ 22,00)cast from an 18th century Italian church key and early 20th century lock. Like Mugs, (€ 10,00) show your love for coffee […]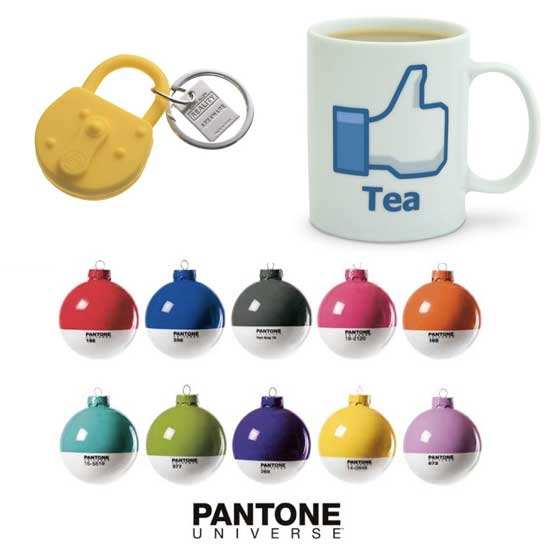 Silicone Keychains by Harry Allen for Areaware, (€ 22,00)cast from an 18th century Italian church key and early 20th century lock. Like Mugs, (€ 10,00) show your love for coffee or tea. Give some color to your Xmas Tree with Pantone x-mas Balls by Seletti, (€ 10,00), in 9 different colors.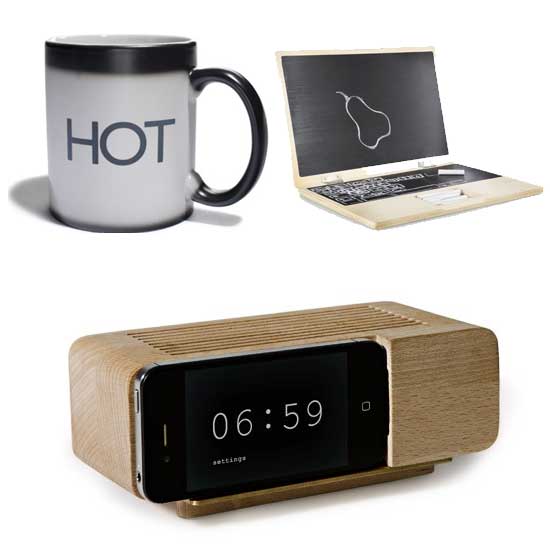 Hot Cold Mug, (€ 20,00), with heat sensitive pigment which alerts you if the beverage is too hot. iWood, (€ 40,00), could be the first laptop for your kids: an adorable wood and chalkboard toy laptop. Alarm Clock by Areaware, (€ 45,00), will host your Iphone to create a classic 70's alarm clock.
Started in 2005, Charles & Marie is a leading producer, distributor, retailer and marketer of design products from young and well known designers around the globe. Browse their full catalogue, and use the code POLKADOT at checkout to get a 10% discount on any order above 50€.
Potrebbero Interessarti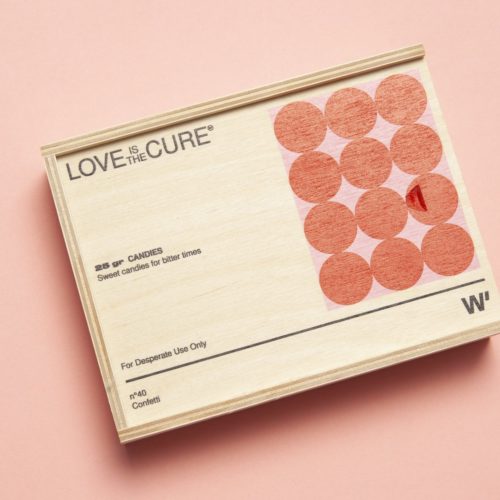 San Valentino si avvicina e i brand si preparano a celebrarlo con tanti prodotti pensati ad hoc. Fra questi, c'è anche Wood'd, marchio italiano che si sta facendo spazio nel mondo degli accessori (e che ci piace molto).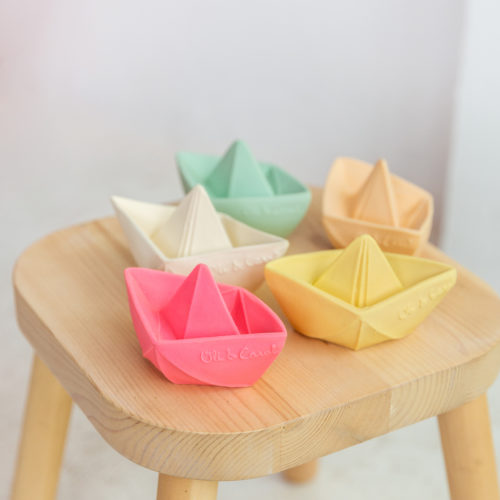 Giocattoli "responsabili" in gomma naturale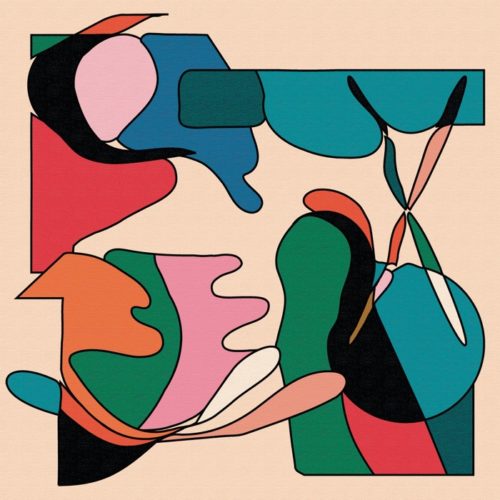 Track of the week riapre con una collaborazione di stampo UK. In prossimità del weekend e in tempi di pandemia, un brano dal sapore elettronico.
Ultimi Articoli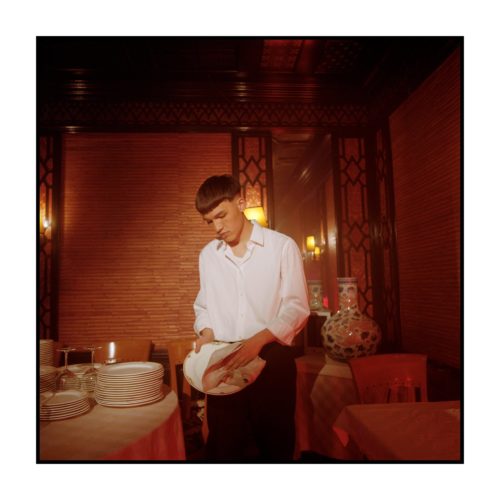 Quattro anni dopo, Andrea Dodicianni, in arte Dodicianni, pubblica il suo nuovo EP "Lettere dalla lunga notte".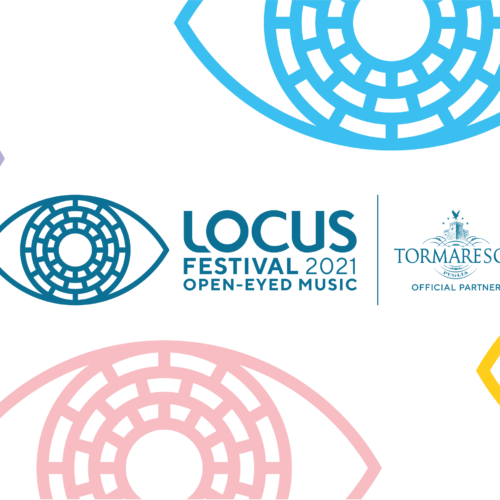 Dal 24 luglio e lungo tutto agosto, nel cuore della Puglia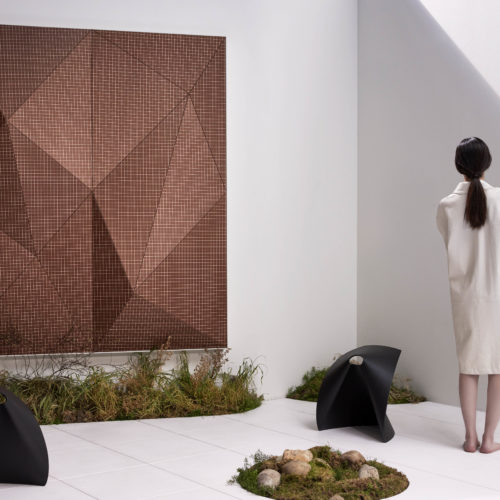 L'azienda italiana Wood-Skin lancia una nuova collezione di rivestimenti per parete in legno che giocano con luci e ombre.