Disney Princesses Gone Goth
It's no time for static fairy princesses to shine any more. Modern goth lolitas are now bursting onto the scene. If Lisbeth Salander is the new contemporary female icon, Disney […]
It's no time for static fairy princesses to shine any more. Modern goth lolitas are now bursting onto the scene.
If Lisbeth Salander is the new contemporary female icon, Disney flippant princesses need to freshen up: tatoos, piercings, punk hair and metal tees. When the Blue fairy is Vivienne Westwood.
Unfortunately anonim author, but check them out. Kat Von Beast, Alice in Ozfest, Punkahontas and Ariel Lavigne.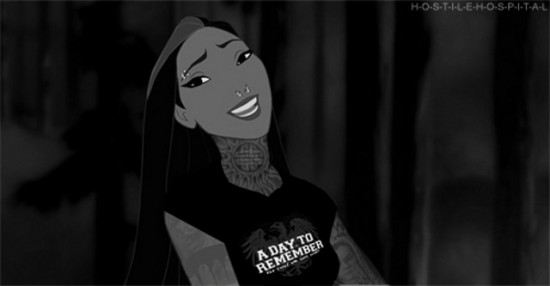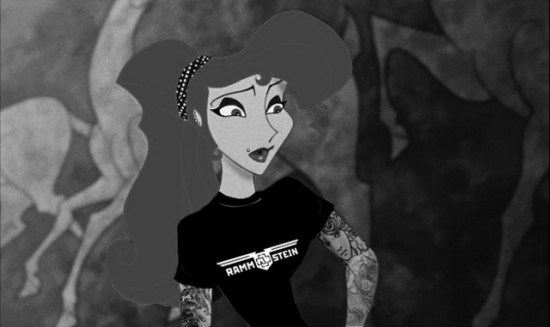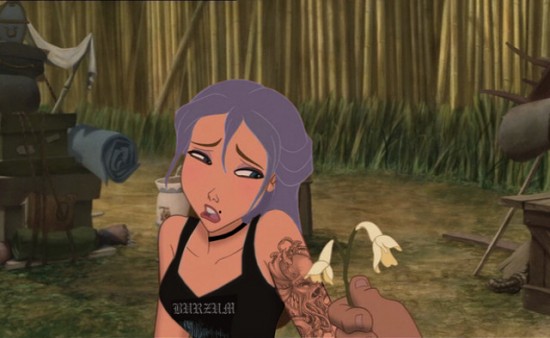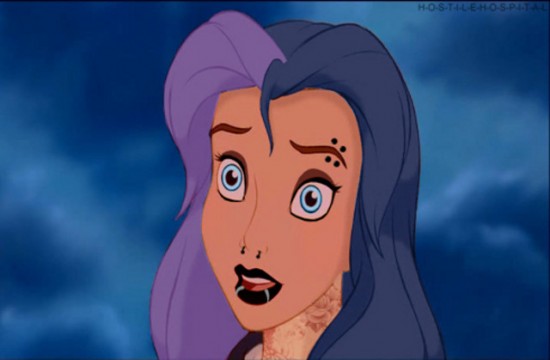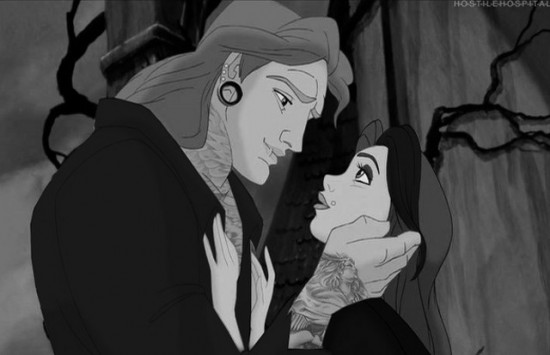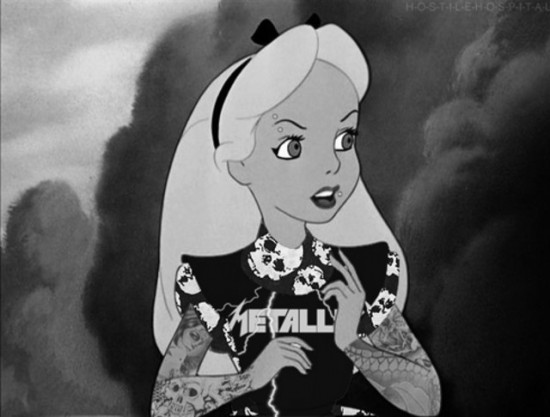 Potrebbero Interessarti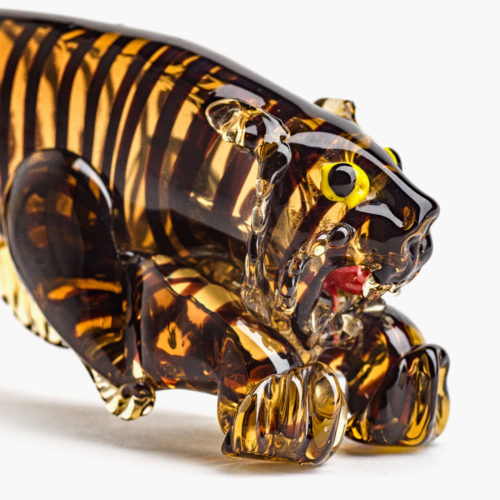 Un favoloso destino per una straordinaria collezione, tra Venezia e Parigi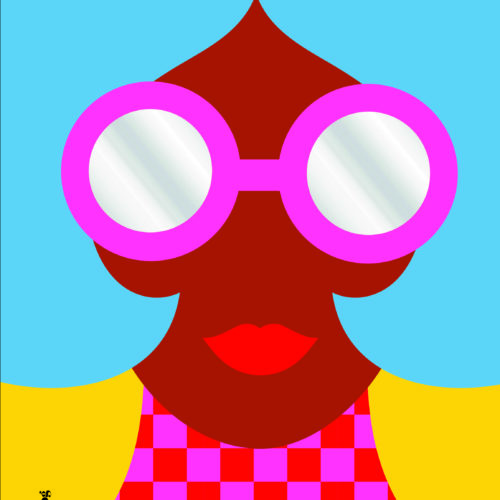 Il libro accompagna l'omonima mostra personale dell'artista, curata da Melania Gazzotti, presso i Chiostri di San Pietro a Reggio Emilia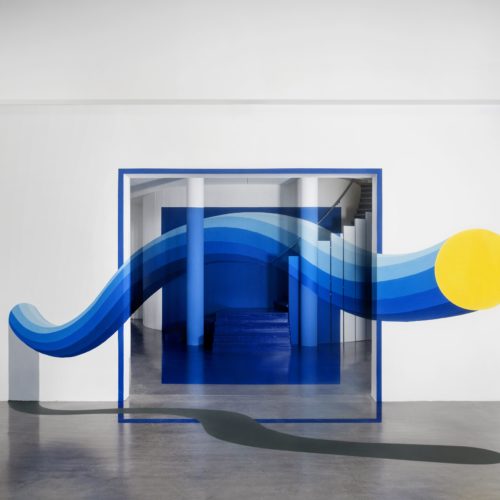 Meno di una settimana di tempo e la propria sede a disposizione. Questi i termini della call dedicata ai makers, lanciata da GAS sui social per supportare i talenti.
Ultimi Articoli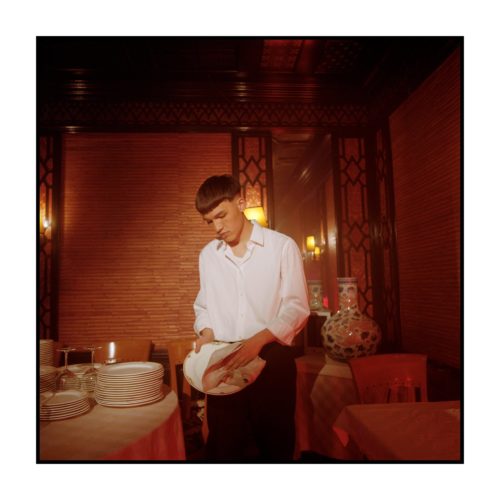 Quattro anni dopo, Andrea Dodicianni, in arte Dodicianni, pubblica il suo nuovo EP "Lettere dalla lunga notte".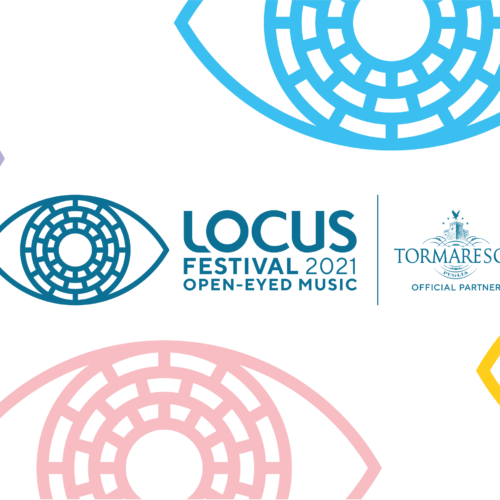 Dal 24 luglio e lungo tutto agosto, nel cuore della Puglia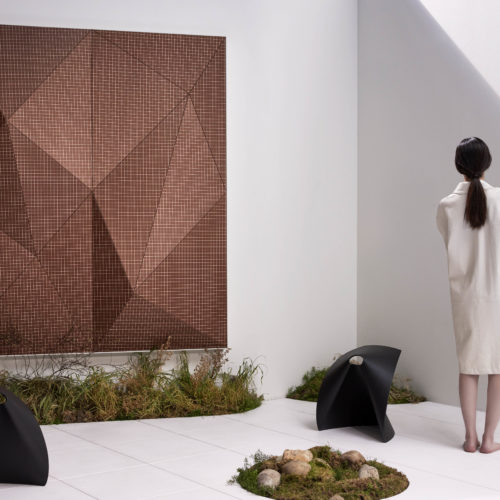 L'azienda italiana Wood-Skin lancia una nuova collezione di rivestimenti per parete in legno che giocano con luci e ombre.