Medicines for the soul: Wordpharmacy
Clearly inspired by the amazing project The Flow Market, half eco – half design, (Denmark 2004), Danish visionnaires are coming back with another mind-opening hybrid between poetry and art. Written […]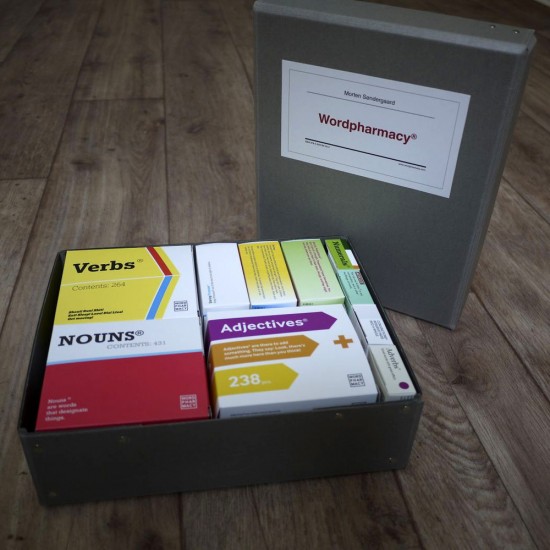 Clearly inspired by the amazing project The Flow Market, half eco – half design, (Denmark 2004), Danish visionnaires are coming back with another mind-opening hybrid between poetry and art. Written and produced by Morten Søndergaard and designed by Christian Ramsø, Wordpharmacy project is described as "a concrete poetical work, which playfully equates the structure of language with pharmaceutical products. It consists of ten medicine boxes, each representing one of the ten word-groups. Each box contains a leaflet that functions as an instructional poem, guiding the reader's ingestion of the given word group." You can visit this particular pharmacy for the mind in Berlin at Büro BDP (Emserstrasse 43, Febuary 3 – 16) thanks to Broken Dimanche Press collective (focused on book-projects) or buy the perfect wordpharmacist kit on the online shop.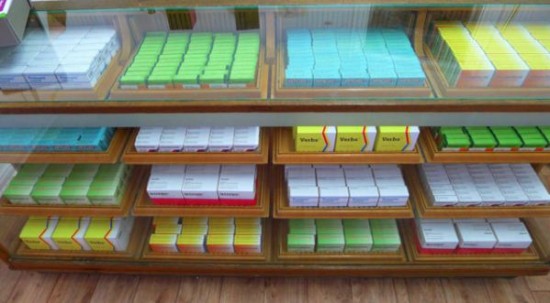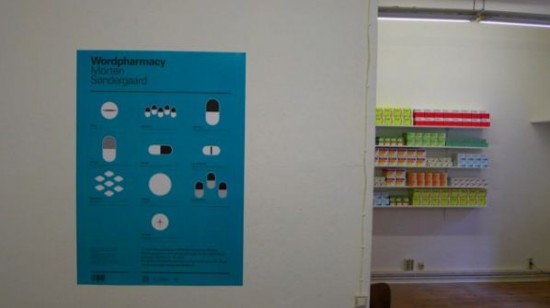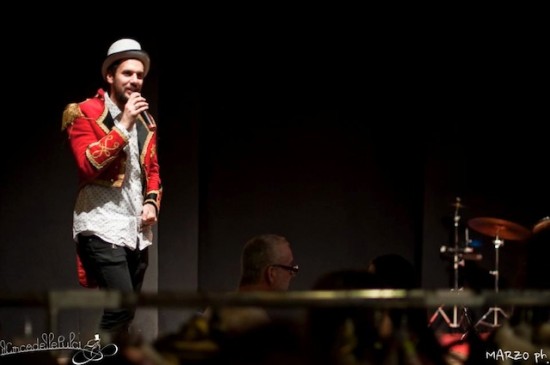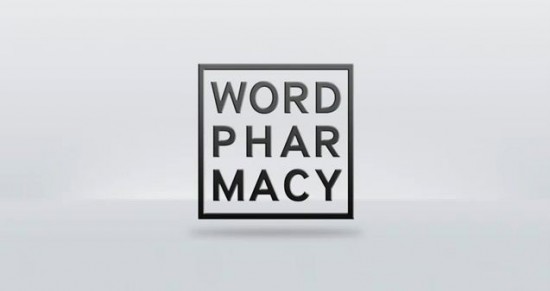 Potrebbero Interessarti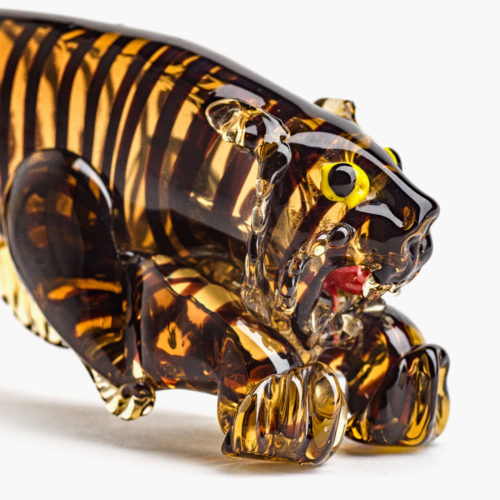 Un favoloso destino per una straordinaria collezione, tra Venezia e Parigi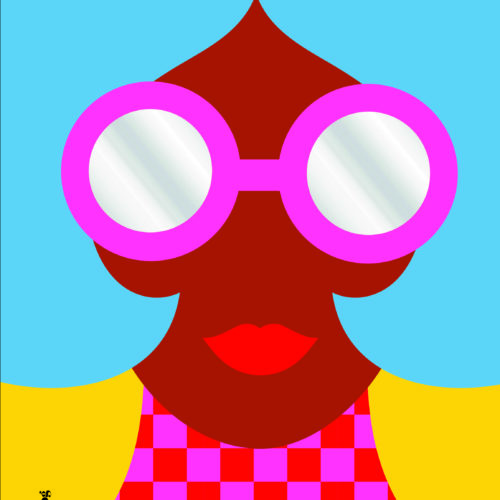 Il libro accompagna l'omonima mostra personale dell'artista, curata da Melania Gazzotti, presso i Chiostri di San Pietro a Reggio Emilia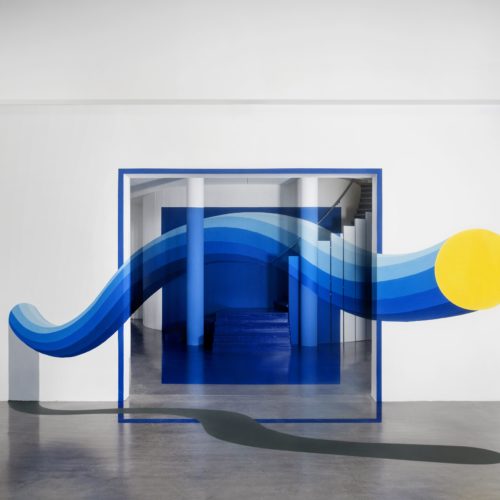 Meno di una settimana di tempo e la propria sede a disposizione. Questi i termini della call dedicata ai makers, lanciata da GAS sui social per supportare i talenti.
Ultimi Articoli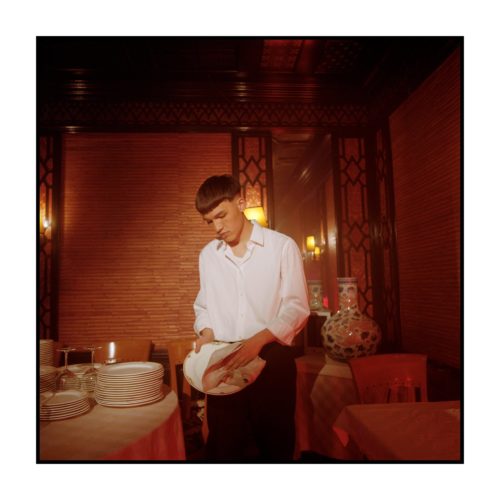 Quattro anni dopo, Andrea Dodicianni, in arte Dodicianni, pubblica il suo nuovo EP "Lettere dalla lunga notte".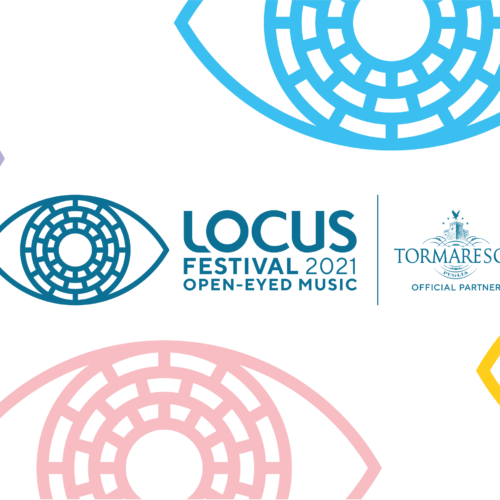 Dal 24 luglio e lungo tutto agosto, nel cuore della Puglia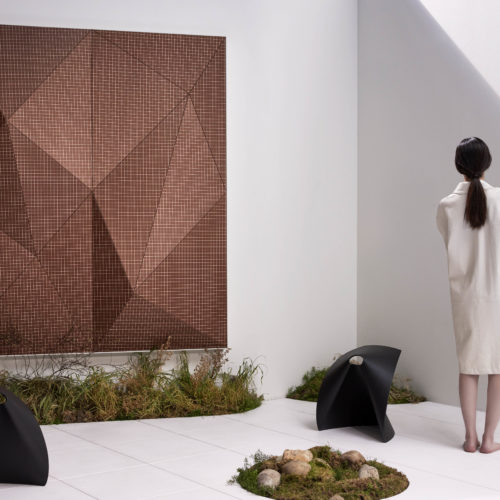 L'azienda italiana Wood-Skin lancia una nuova collezione di rivestimenti per parete in legno che giocano con luci e ombre.