The Story of Sushi
Cool and light, nice at first sight in a minimal design, the sushi trend has been spread around the world in the last years as well as sushi bars, restaurant, […]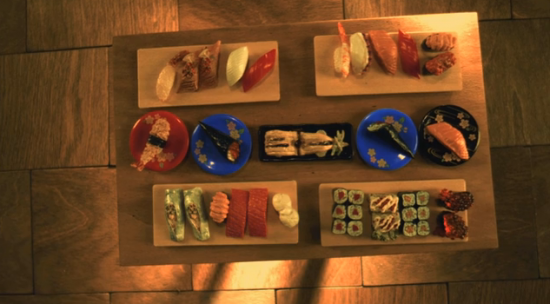 Cool and light, nice at first sight in a minimal design, the sushi trend has been spread around the world in the last years as well as sushi bars, restaurant, take away. But what could be behind the likely pieces of fish and rice? The Bamboo Sushi in Portland, "the first certified, sustainable sushi restaurant in the world.", is going to tell us a serious story but in a pretty way to sort all of us to think about sushi from a different perspective.
Potrebbero Interessarti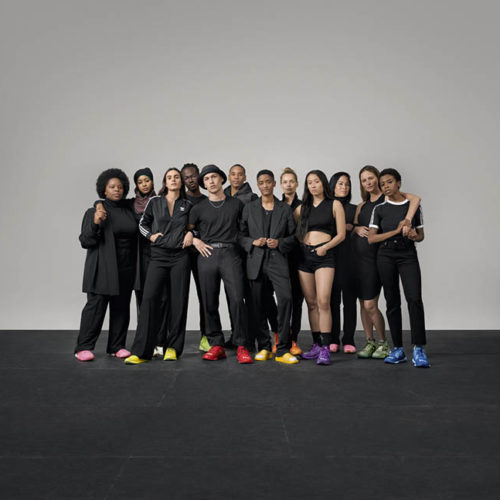 La campagna di Pharrell Williams per adidas Originals NOW IS HER TIME nasce per dare spazio alle voci più forti e attive nella causa dell'empowerment femminile.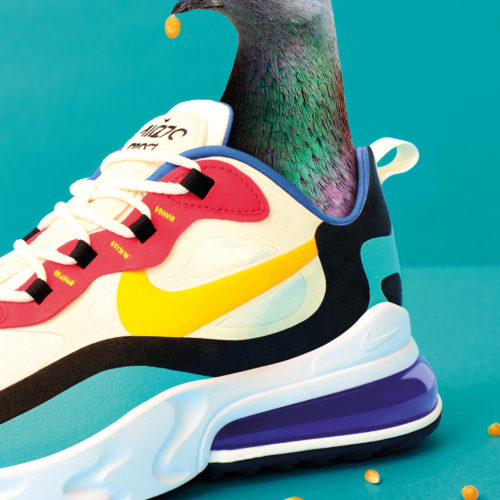 Un'esclusiva attivazione nella città di Milano per le nuove e coloratissime sneakers Nike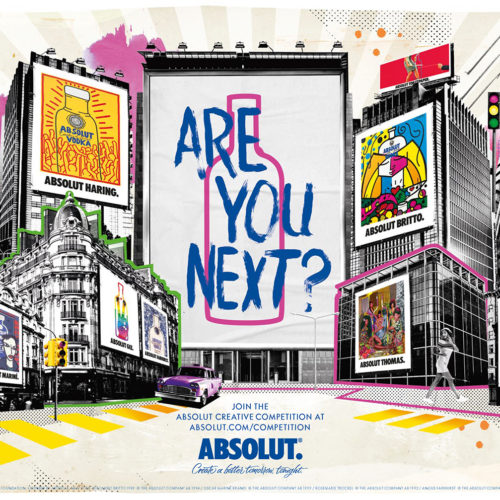 Se hai sempre sognato di vedere una tua creazione su un billboard di Piccadilly Circus o Time Square, questo è il contest giusto per te.
Ultimi Articoli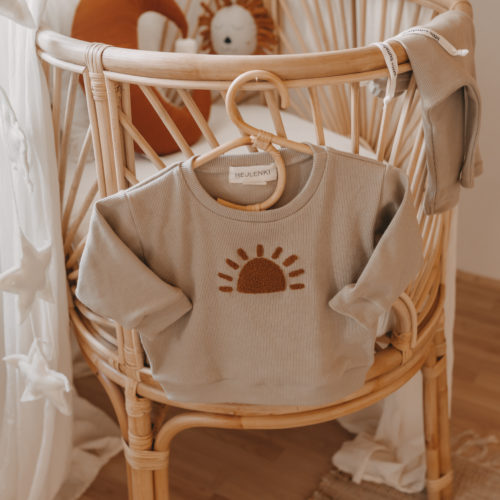 Colori neutri, linee morbide, ed un occhio alla sostenibilità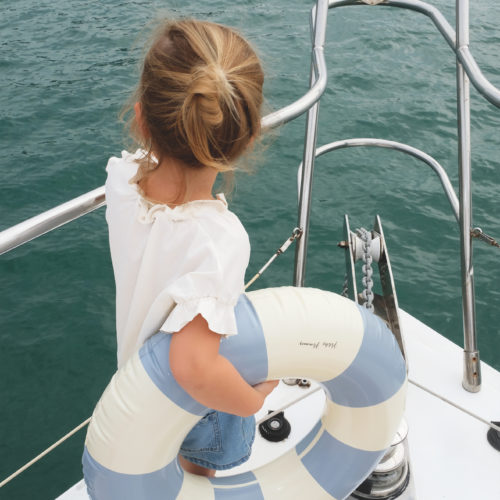 Per chi non subisce il fascino di accessori logati ed enormi fenicotteri, un prodotto sobrio e senza tempo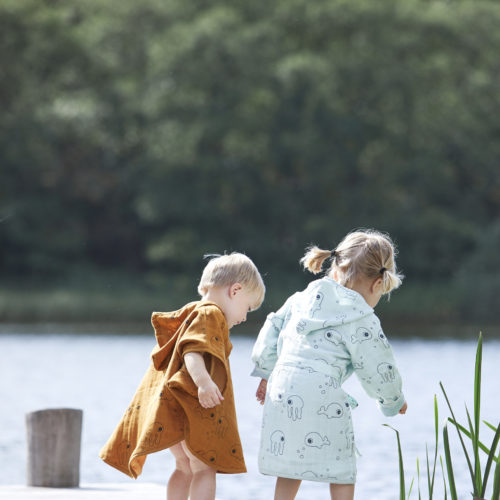 La modernità del design scandinavo applicata al mondo dei più piccoli