Eatiquette, a dinner etiquette
If forks, dishes and spoons were real, they would probably look like the Great Gatsby or maybe Don Draper. At least, according to the opinion of Australian stylist and art […]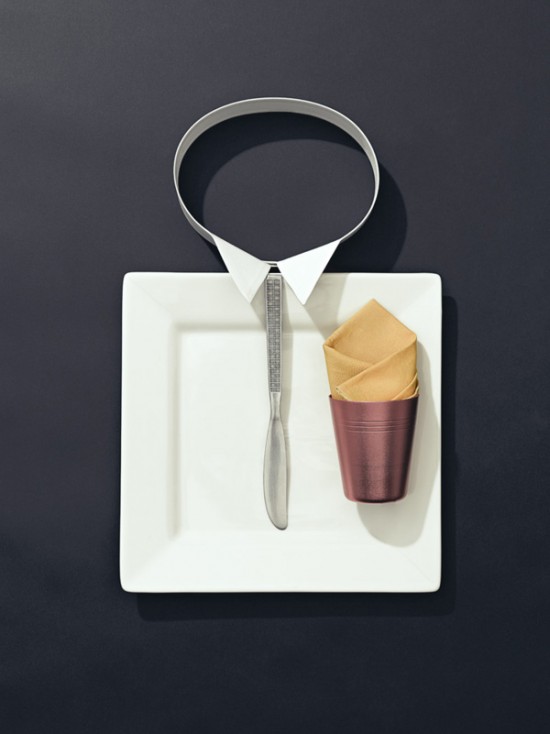 If forks, dishes and spoons were real, they would probably look like the Great Gatsby or maybe Don Draper. At least, according to the opinion of Australian stylist and art director Sonia Rentsch, who created a delicious set of still life compositions which actually explain the art of setting the table giving cutlery a human shape. Style is served in the Roaring Twenties or in the Charming Sixties.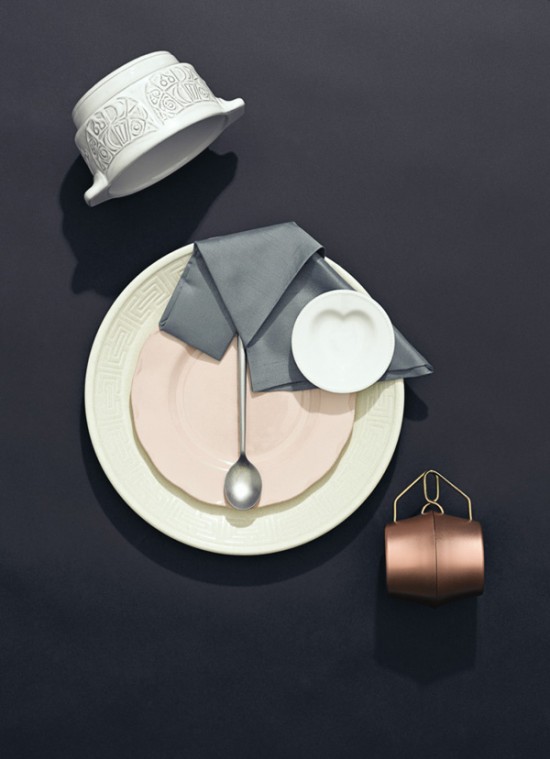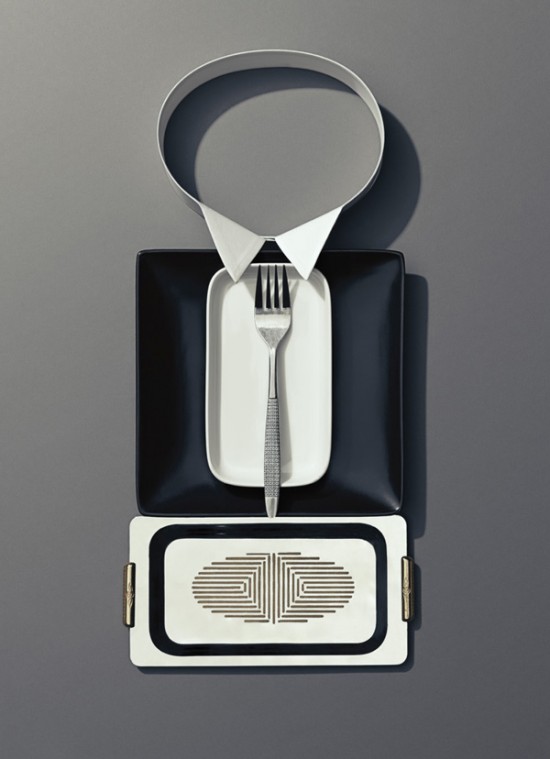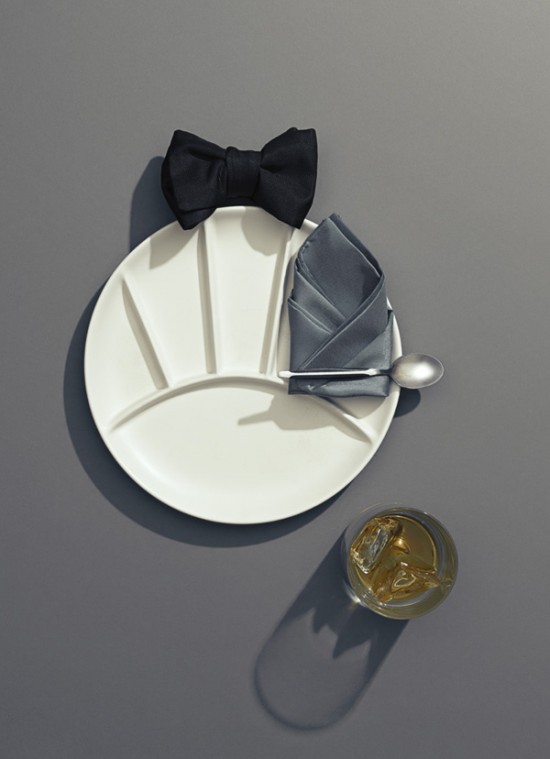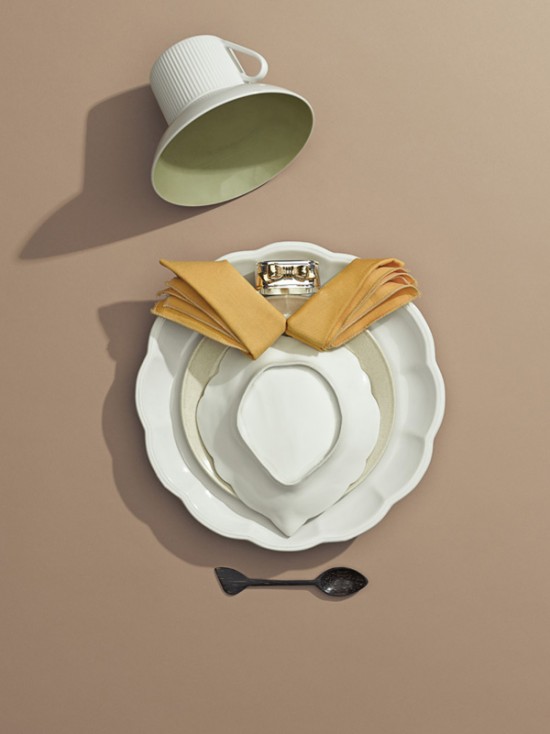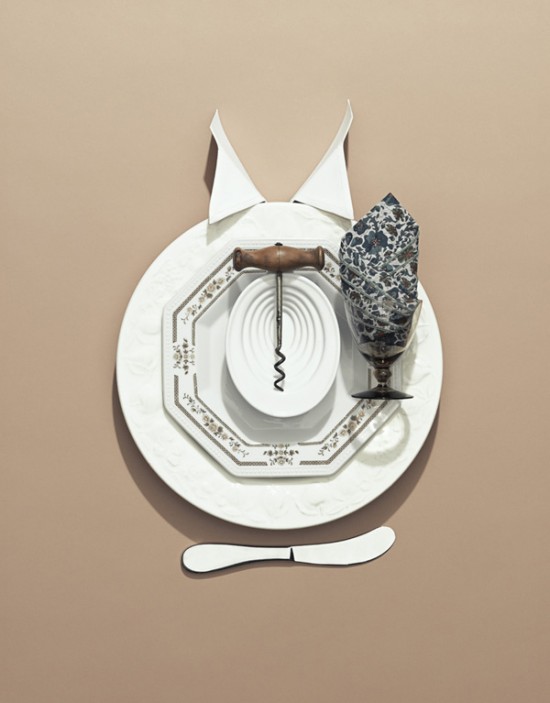 Potrebbero Interessarti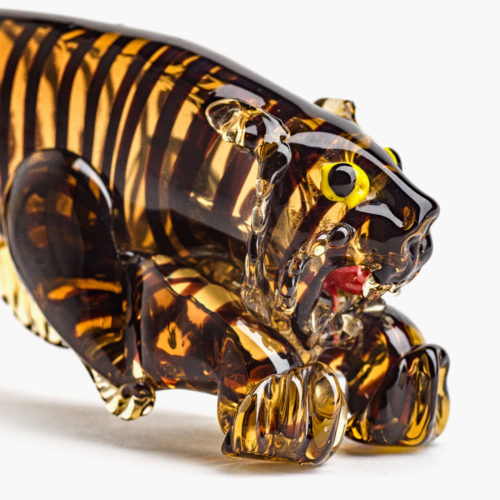 Un favoloso destino per una straordinaria collezione, tra Venezia e Parigi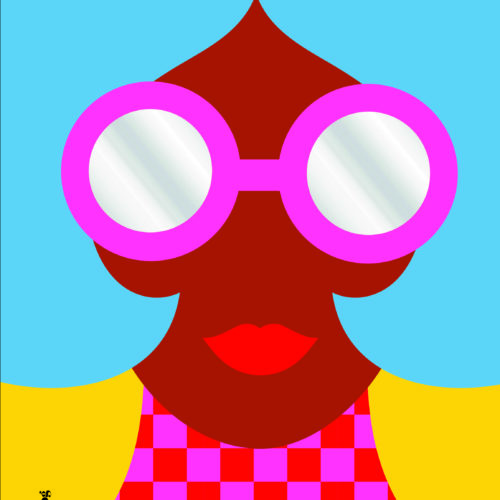 Il libro accompagna l'omonima mostra personale dell'artista, curata da Melania Gazzotti, presso i Chiostri di San Pietro a Reggio Emilia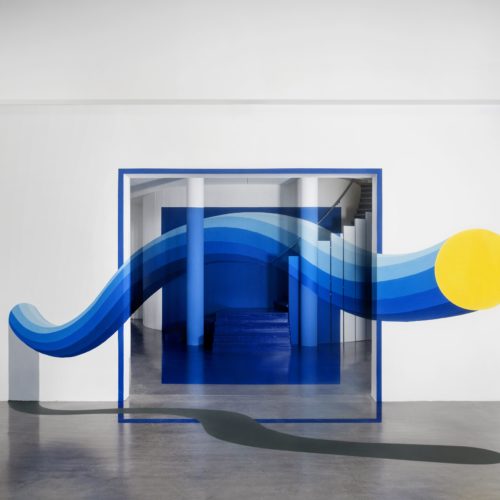 Meno di una settimana di tempo e la propria sede a disposizione. Questi i termini della call dedicata ai makers, lanciata da GAS sui social per supportare i talenti.
Ultimi Articoli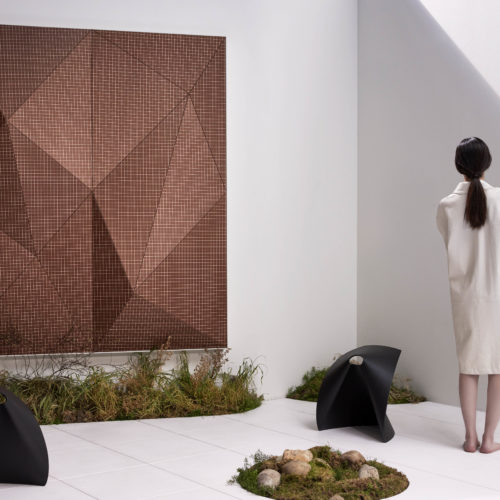 L'azienda italiana Wood-Skin lancia una nuova collezione di rivestimenti per parete in legno che giocano con luci e ombre.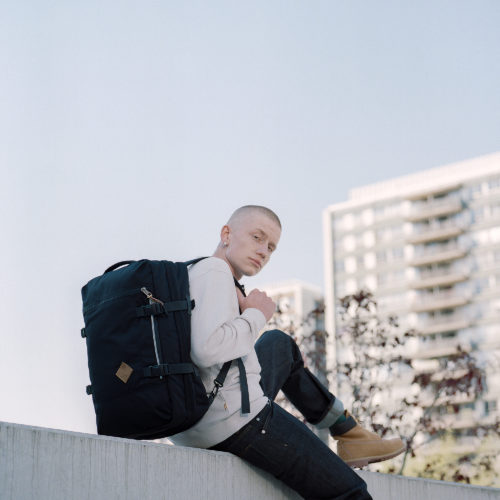 Sostenibilità, resistenza, autenticità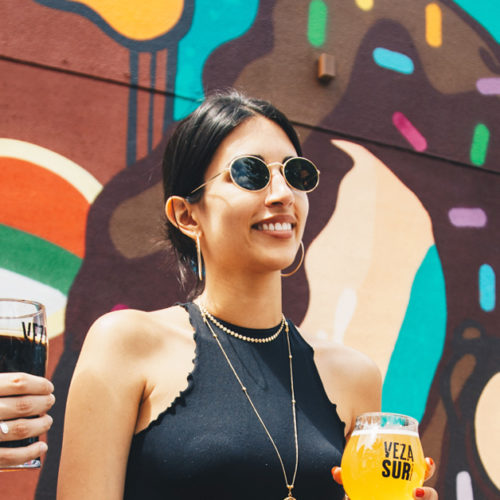 Progettato per far sì che i single si stacchino dal telefono e incontrino effettivamente nuove persone che la pensano come loro