Back to Basics: from paper to paper
Welcome back Eigthies! Thanks to the creative duo of Zim&Zou (Lucie Thomas + Thibault Zimmermann, both 25 y.o.), a French studio based in Nancy, 80's style is now alive and […]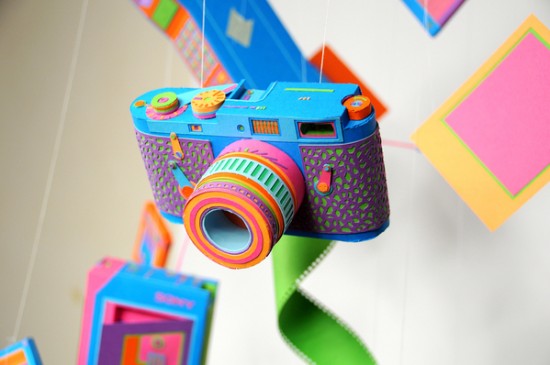 Welcome back Eigthies!
Thanks to the creative duo of Zim&Zou (Lucie Thomas + Thibault Zimmermann, both 25 y.o.), a French studio based in Nancy, 80's style is now alive and fluo in form of paper sculptures. This series, '80s pieces of design and tech, is one of their best ones in terms of incredible "paper-living" art and color blocking. No words enough to describe the incredible richness of details and the ability in the art of crafting. Don't miss their whole portfolio: they can easily explore different fields including paper sculpture, installation, graphic design and illustration.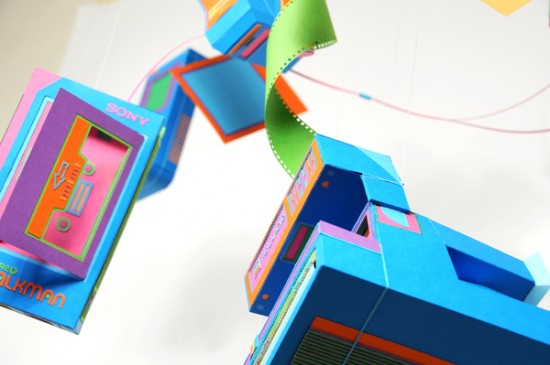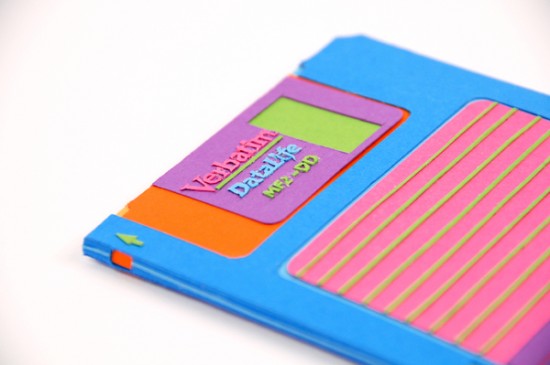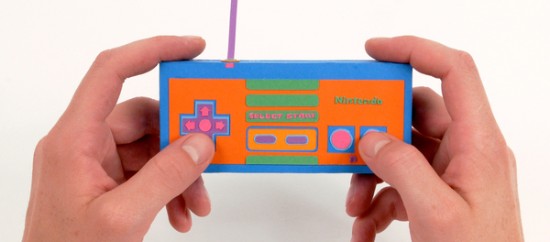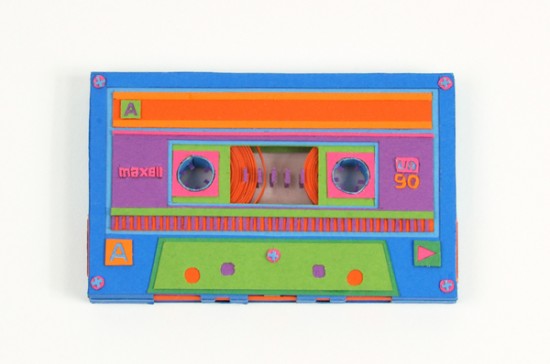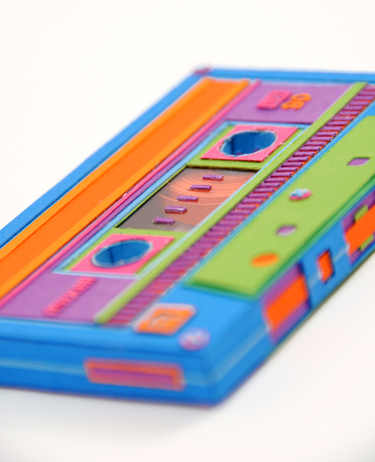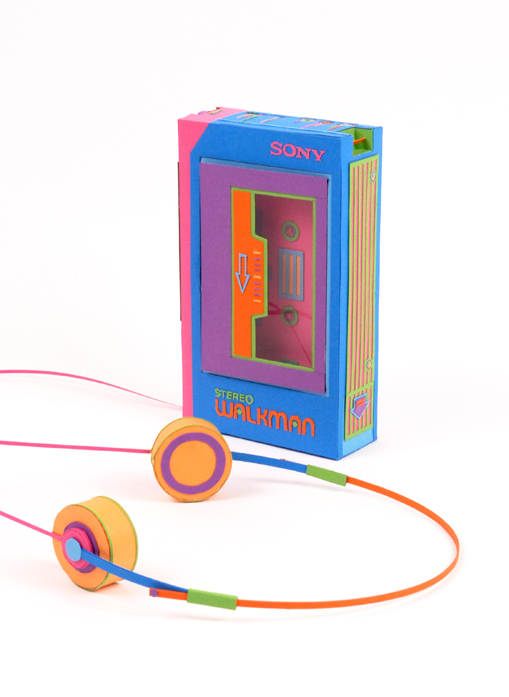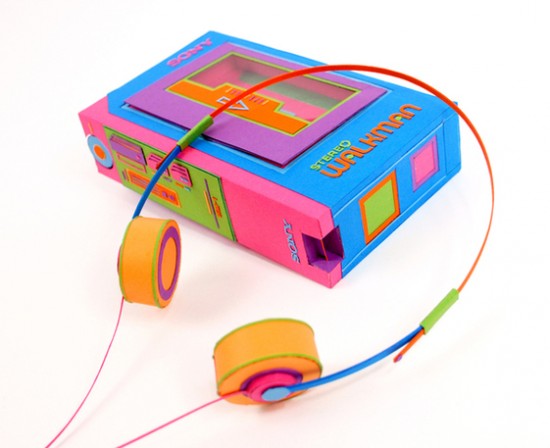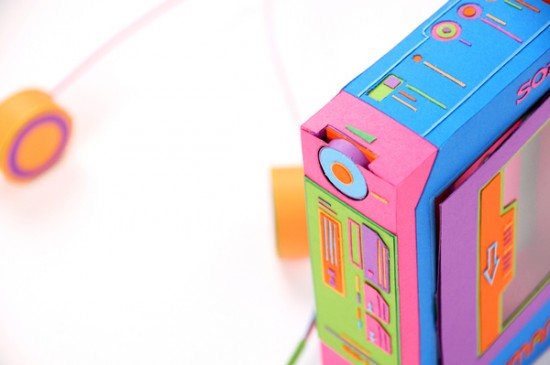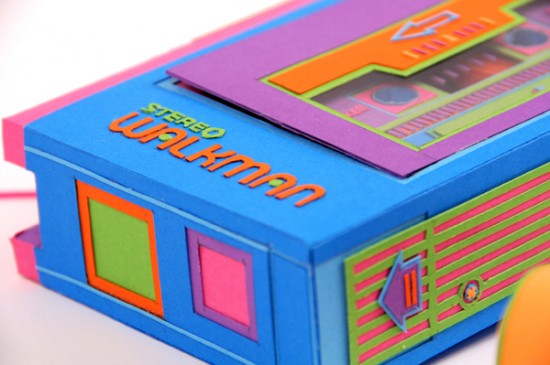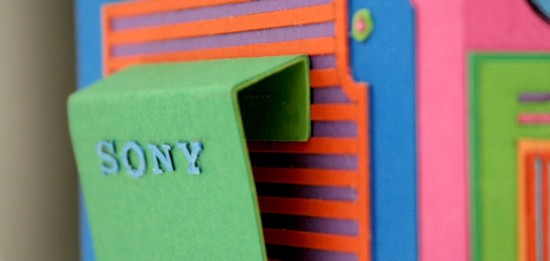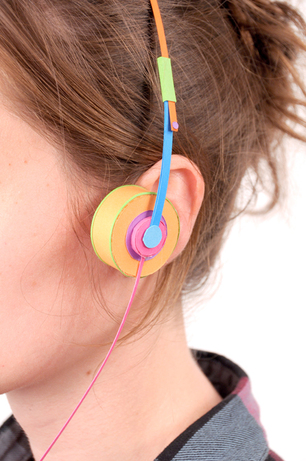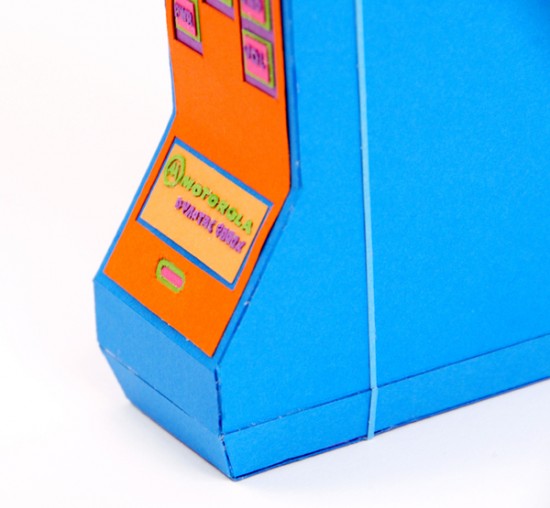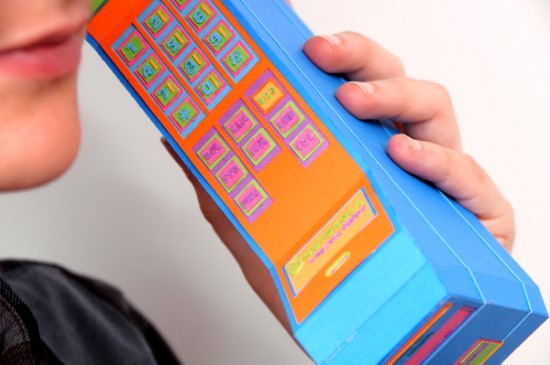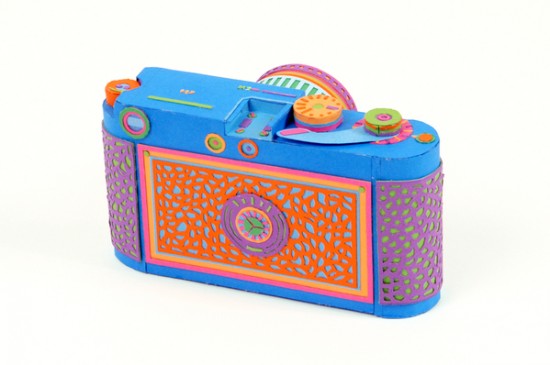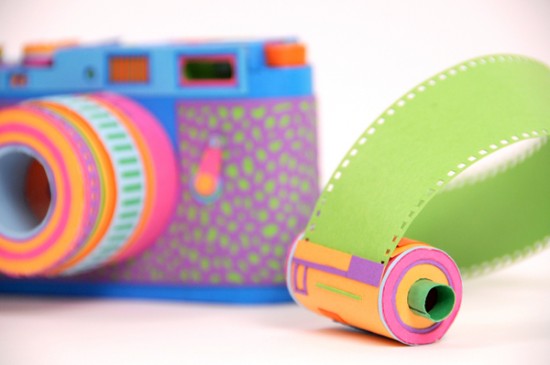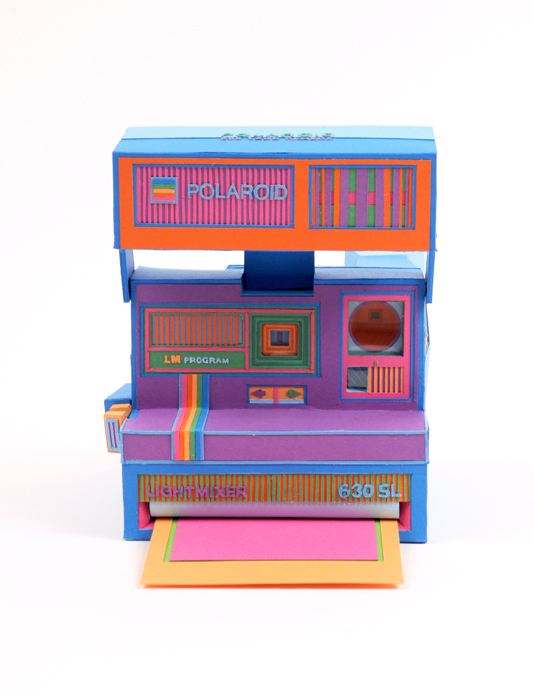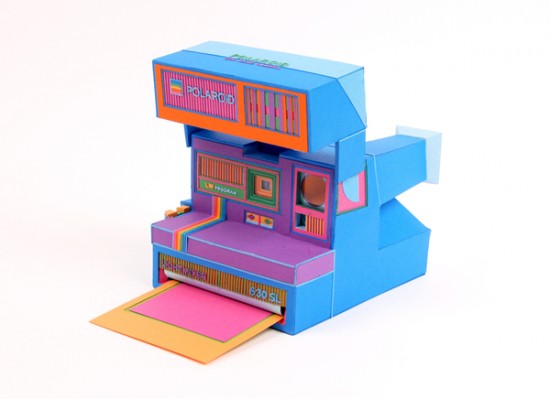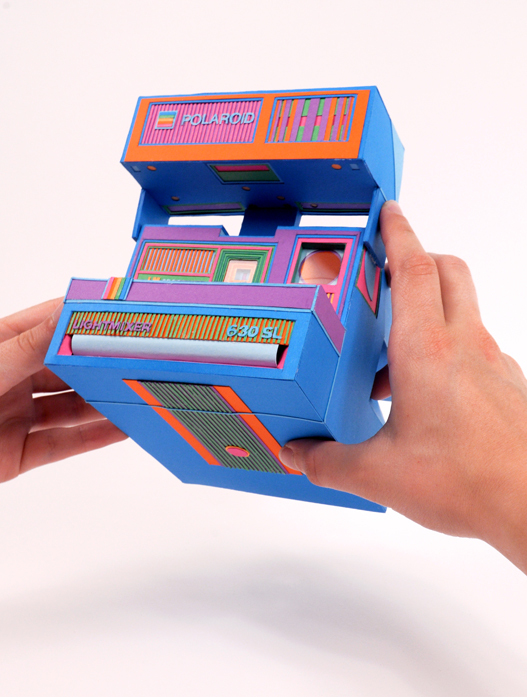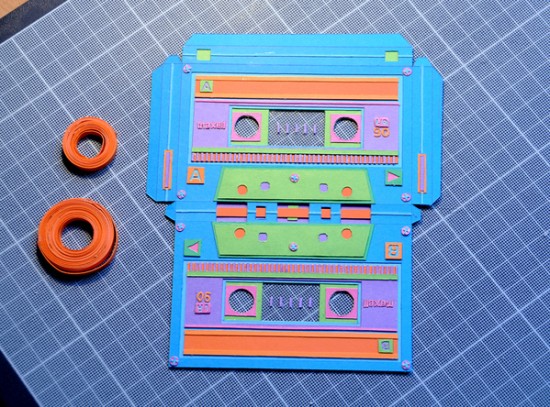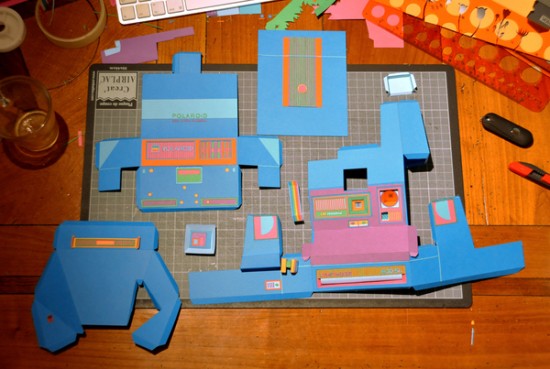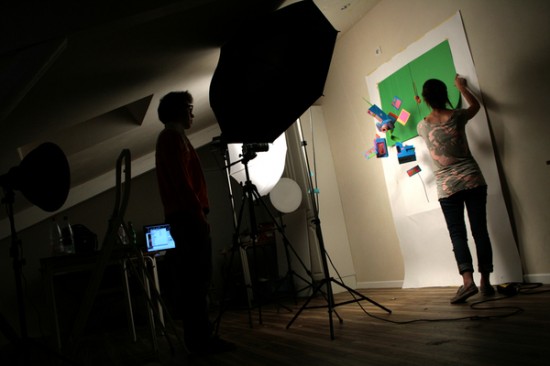 Potrebbero Interessarti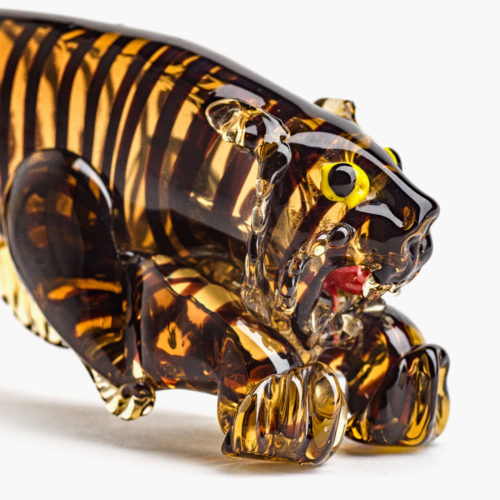 Un favoloso destino per una straordinaria collezione, tra Venezia e Parigi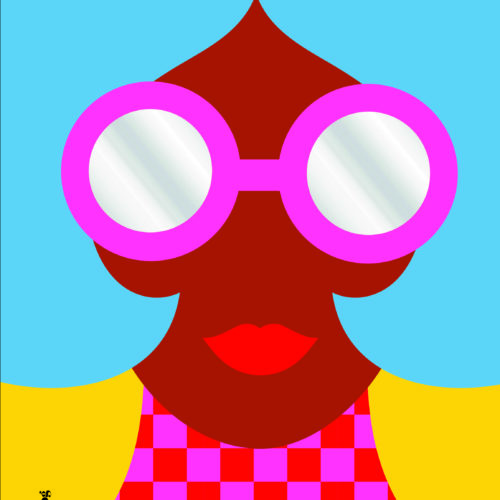 Il libro accompagna l'omonima mostra personale dell'artista, curata da Melania Gazzotti, presso i Chiostri di San Pietro a Reggio Emilia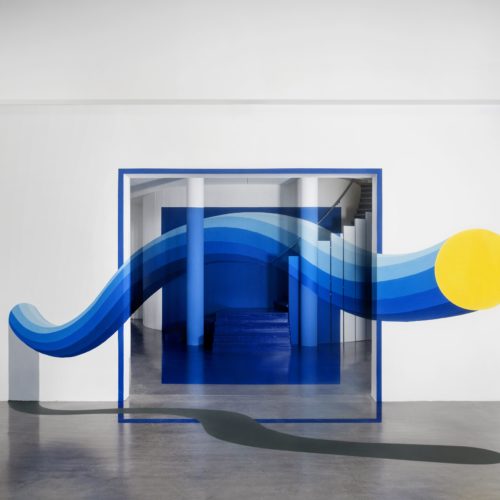 Meno di una settimana di tempo e la propria sede a disposizione. Questi i termini della call dedicata ai makers, lanciata da GAS sui social per supportare i talenti.
Ultimi Articoli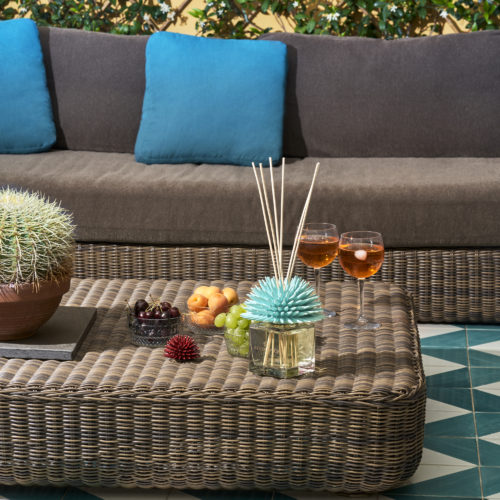 Arte, design, e un pizzico di Capri
Si ispirano alla natura, alle sue linee organiche, e all'armonia che si trova nei paesaggi nordici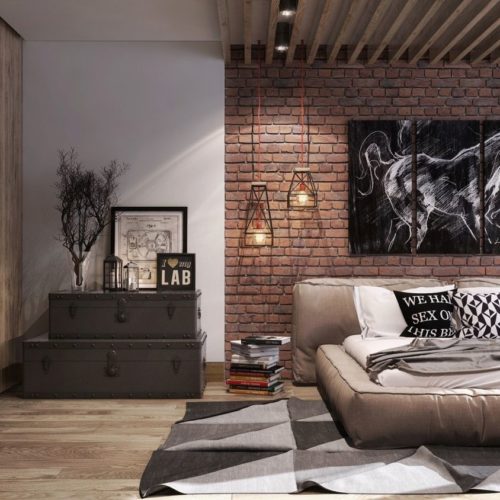 Alcune idee per dare un tocco originale agli ambienti