Inside the Music – Print Campaign
This year, Berliner Philarmonic Orchestra wants to touch our inner chords. No tricks, no vectors, no graphic art: Berliner agency Scholz & Friends has created this astonishing print campaign using […]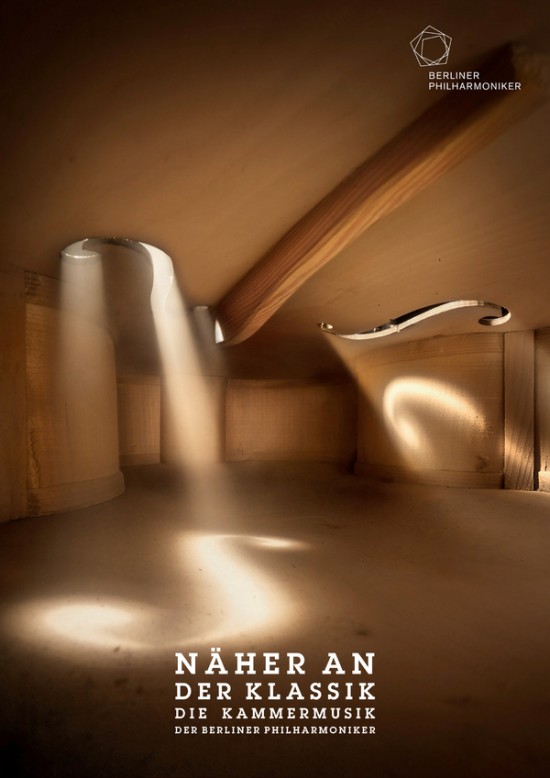 This year, Berliner Philarmonic Orchestra wants to touch our inner chords. No tricks, no vectors, no graphic art: Berliner agency Scholz & Friends has created this astonishing print campaign using macro photographs taken inside the cramped spaces of classical instruments. You can experience the inner worlds which silently live hidden in violins, cellos, flutes, guitars and pipe organs. No words to describe this incredible photographic work by Munich based duo Mierswa-Kluska, only music could.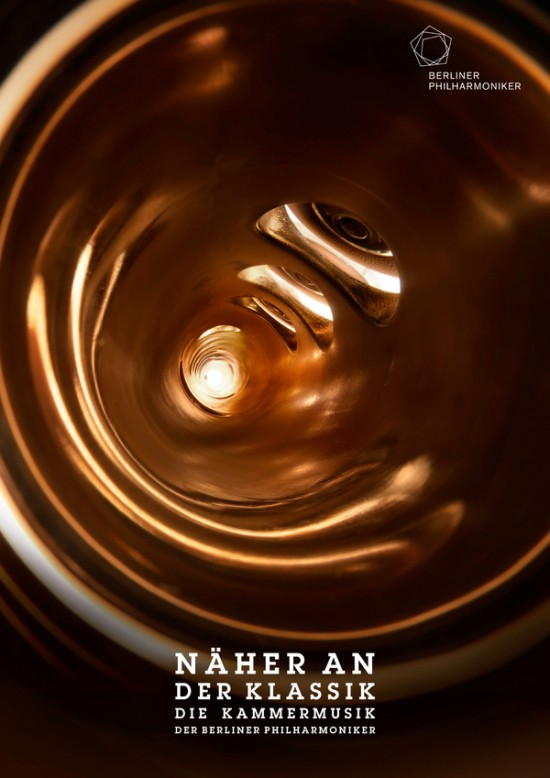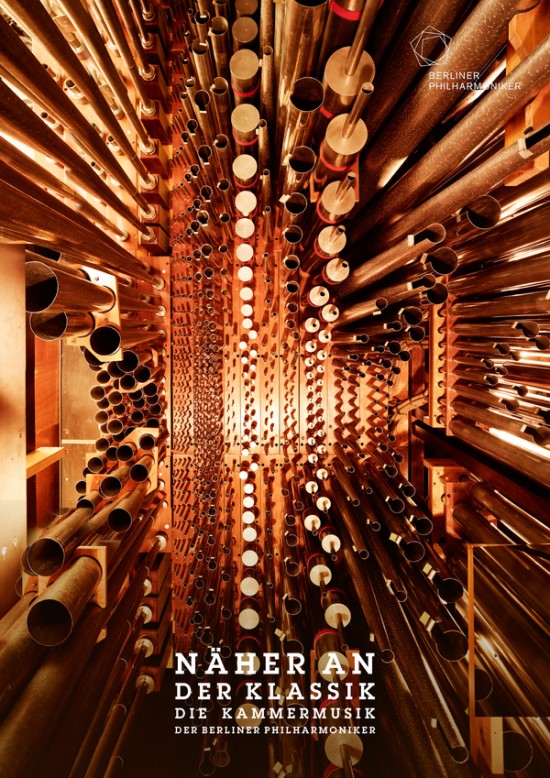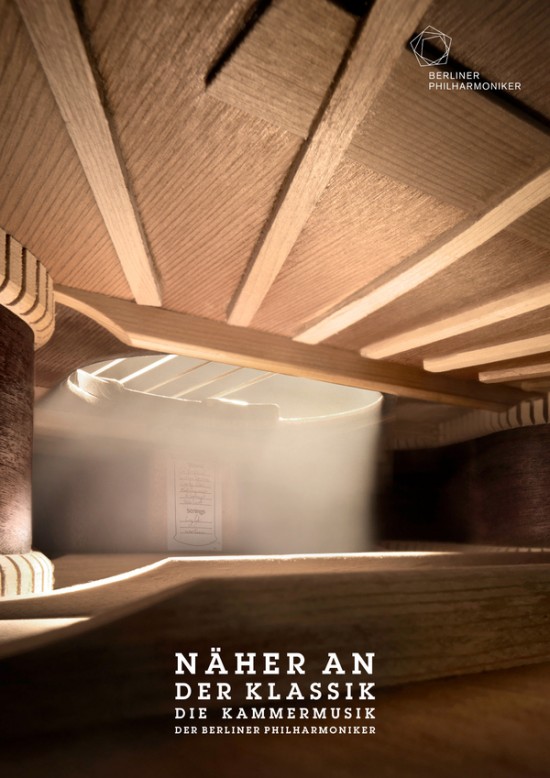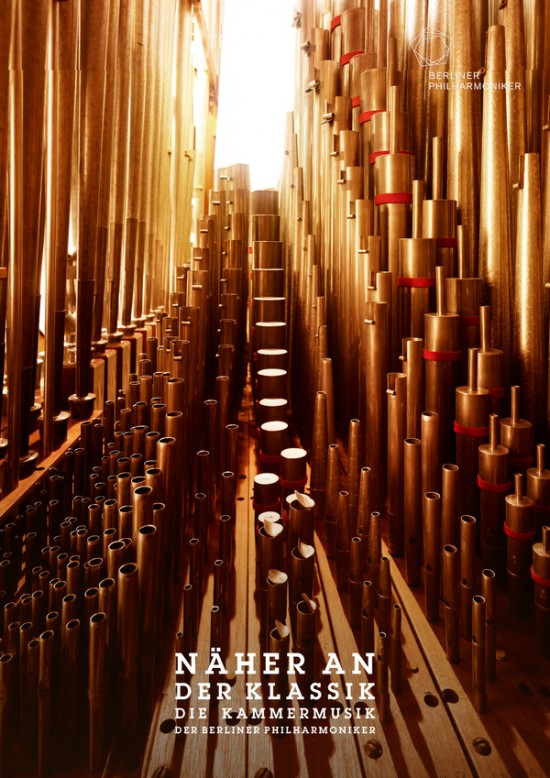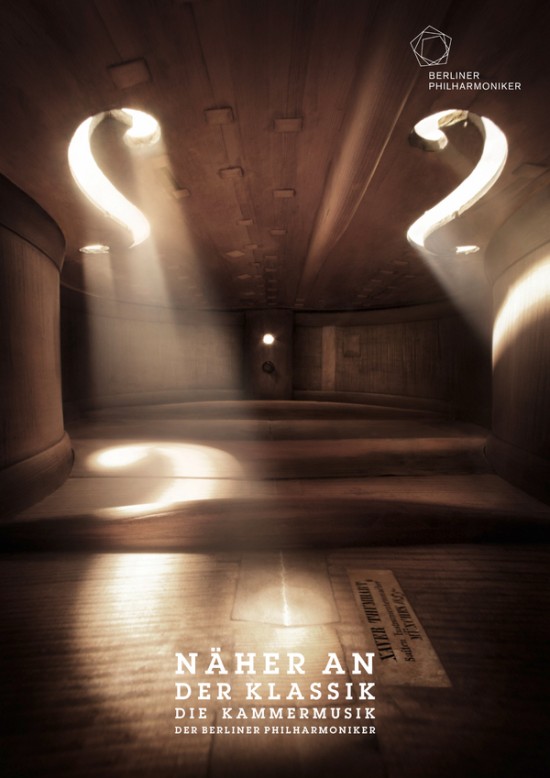 Potrebbero Interessarti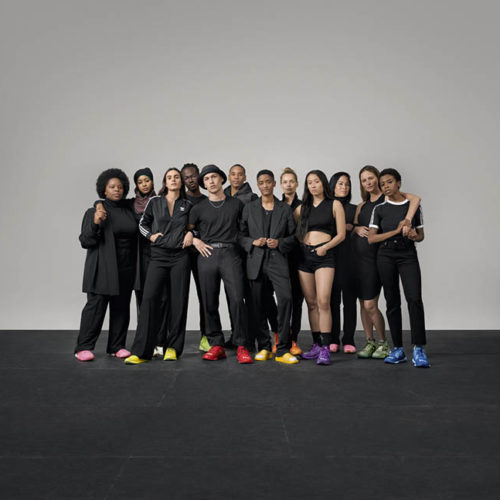 La campagna di Pharrell Williams per adidas Originals NOW IS HER TIME nasce per dare spazio alle voci più forti e attive nella causa dell'empowerment femminile.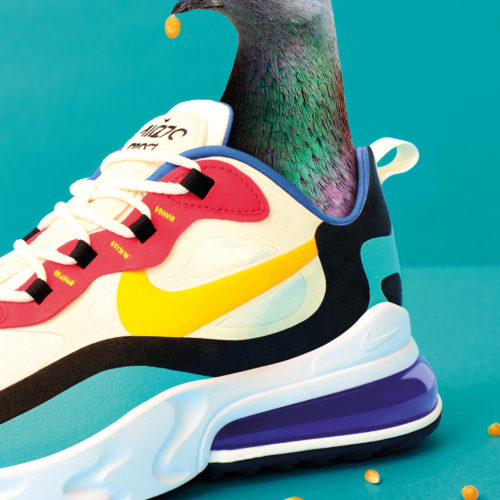 Un'esclusiva attivazione nella città di Milano per le nuove e coloratissime sneakers Nike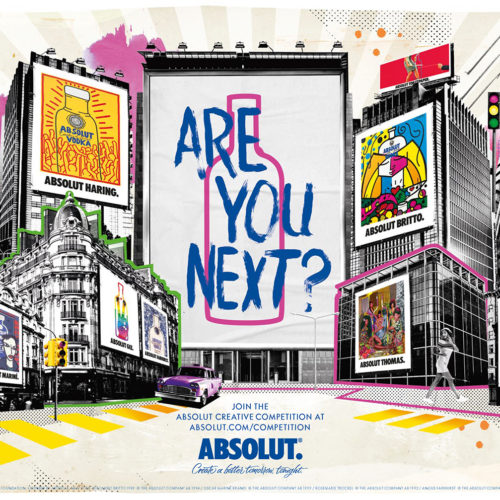 Se hai sempre sognato di vedere una tua creazione su un billboard di Piccadilly Circus o Time Square, questo è il contest giusto per te.
Ultimi Articoli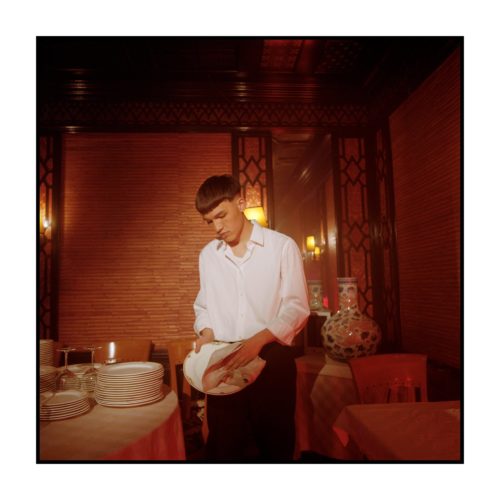 Quattro anni dopo, Andrea Dodicianni, in arte Dodicianni, pubblica il suo nuovo EP "Lettere dalla lunga notte".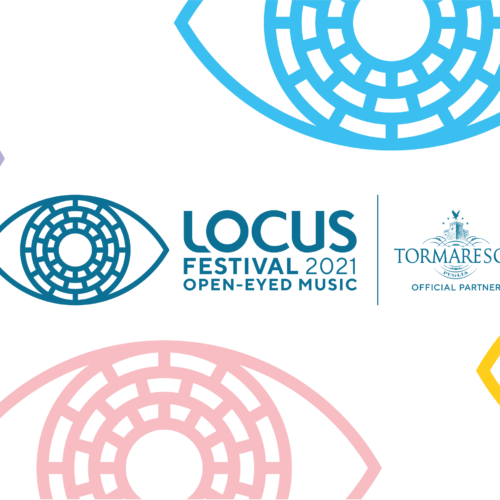 Dal 24 luglio e lungo tutto agosto, nel cuore della Puglia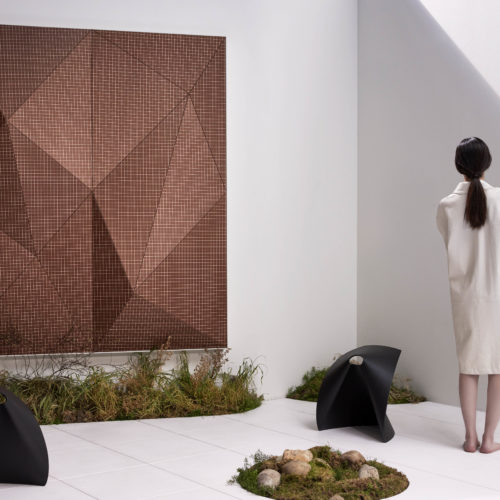 L'azienda italiana Wood-Skin lancia una nuova collezione di rivestimenti per parete in legno che giocano con luci e ombre.