Kike Besada
Nice work from Brooklyn based artist/art director Kike Besada. "Kike reinterprets mundane & day to day founded documents and salvaged old papers & memorabilia through the lens of abstract aesthetics, […]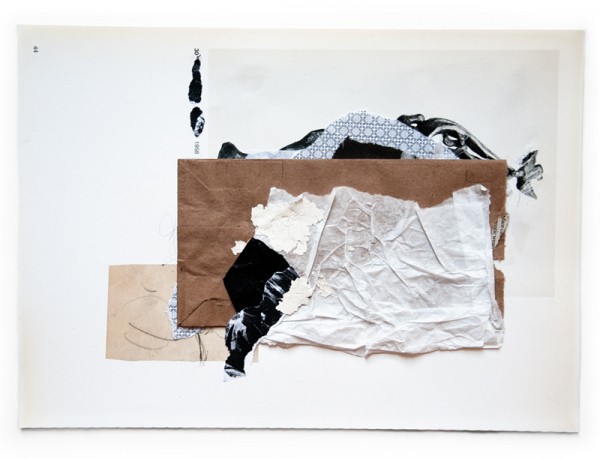 Nice work from Brooklyn based artist/art director Kike Besada. "Kike reinterprets mundane & day to day founded documents and salvaged old papers & memorabilia through the lens of abstract aesthetics, in order to transcend the document's original purpose and function."
While his works come from diverse print material, the mixed media collages strangely seems to keep the integrity of the original books, notes, and other documents he works with.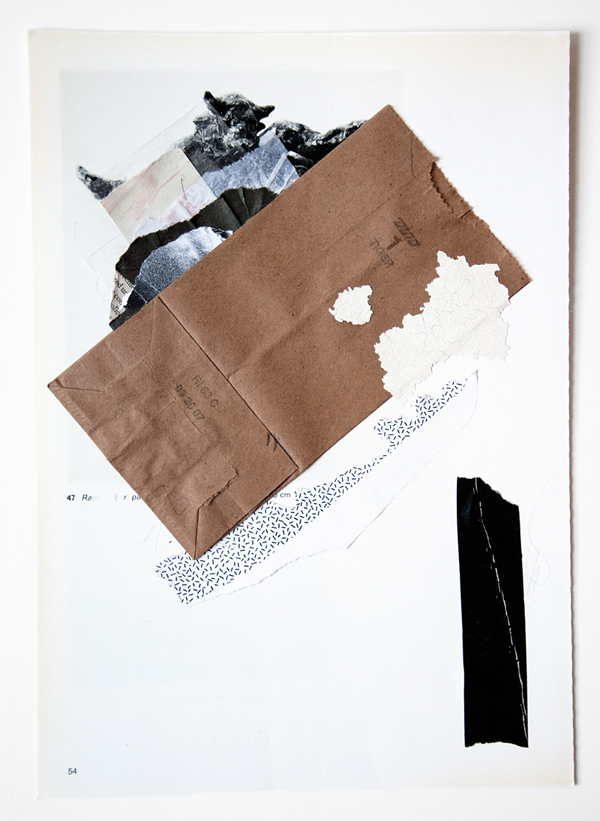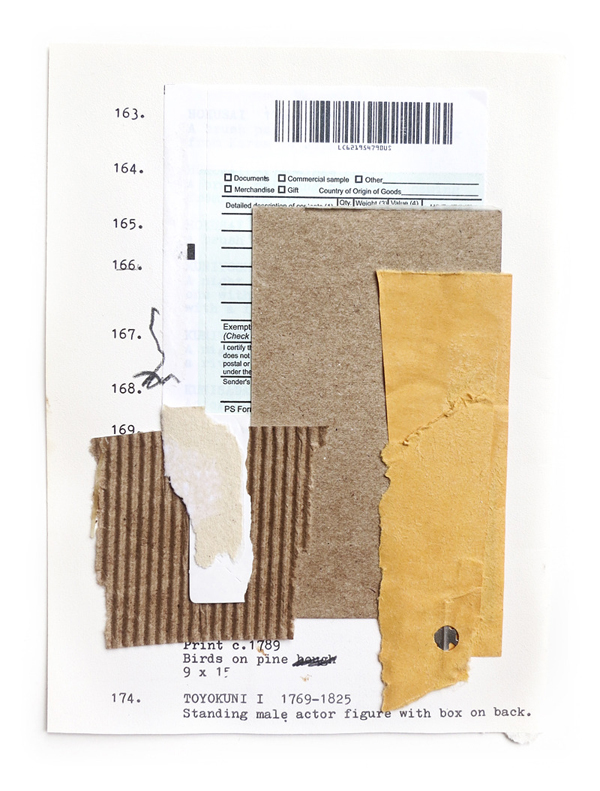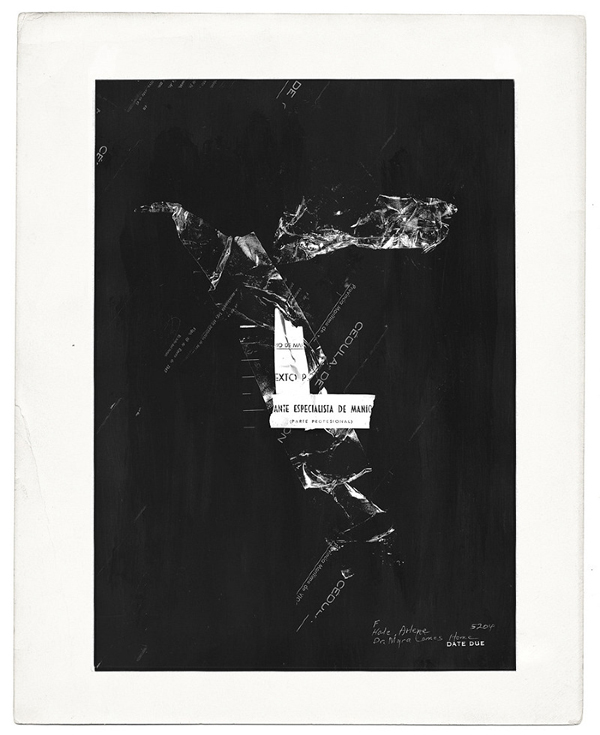 Potrebbero Interessarti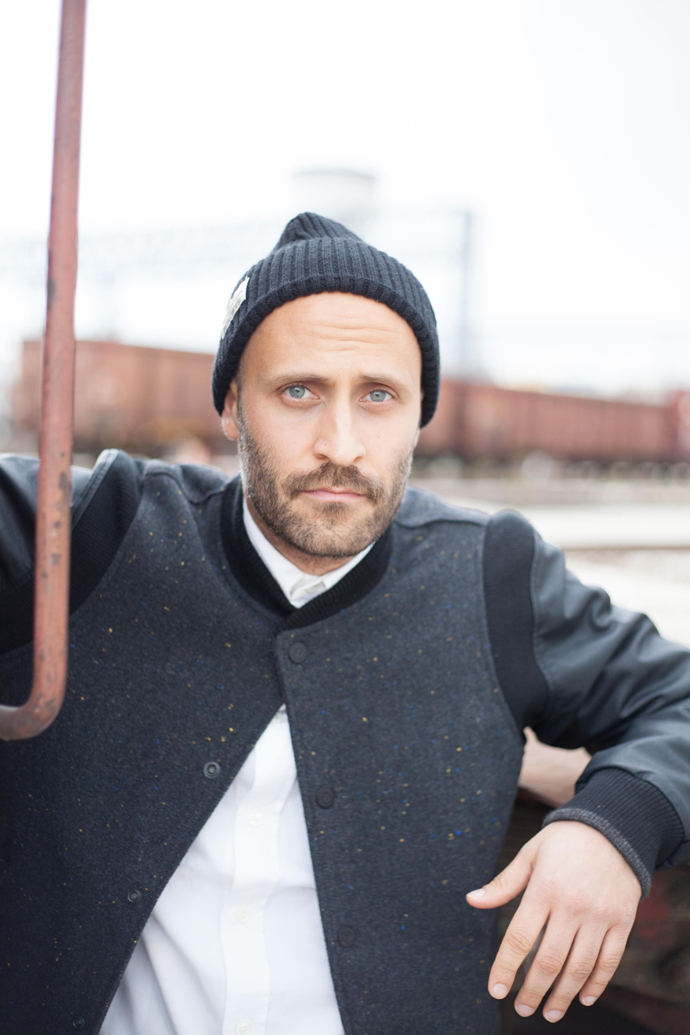 La Diesel Home Collection è realizzata in collaborazione con alcune grandi aziende del design italiano: Foscarini per l'illuminazione, Moroso per l'arredo, Scavolini per la cucina, Seletti per l'oggettistica e Zucchi […]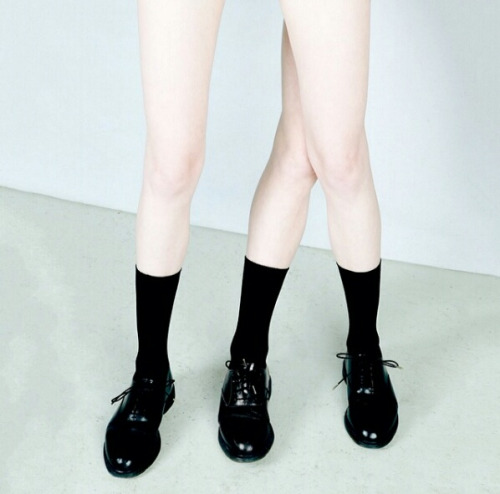 Paul Jung fotografo di moda e art director con sede a New York. Nasce in Taiwan e cresce in Australia , frequenta la School of Visual Arts a New York […]

Da giovedì 2 fino a sabato 4 ottobre, Milano si confermerà come epicentro della creatività e della comunicazione in Italia. Il merito va a IF! Italians Festival, evento promosso da […]
Ultimi Articoli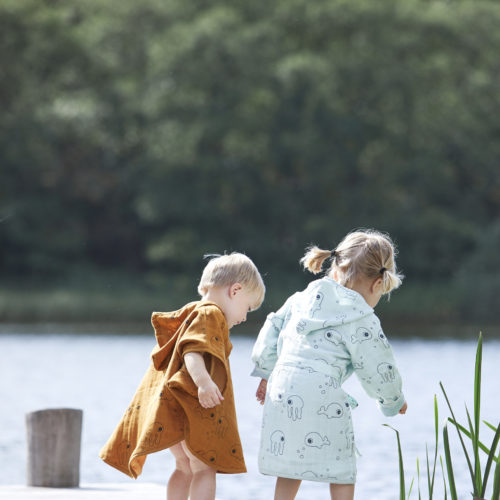 La modernità del design scandinavo applicata al mondo dei più piccoli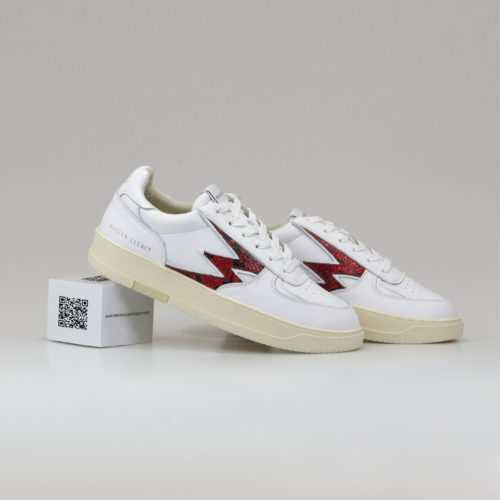 Un inedito progetto NFT per supportare gli artisti emergenti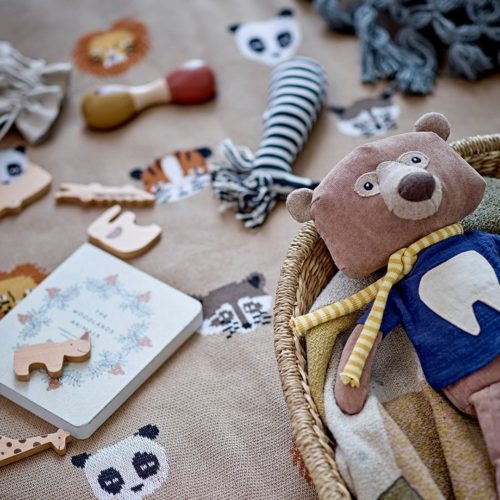 Colori pastello e materiali di tendenza che portano il tocco unico del brand danese anche nella cameretta.