The 2 Bears – Le Cannibale, Milano
Ancora un grande nome sabato al Tunnel, con Le Cannibale: The 2 Bears, duo composto da Joe Goddard, cantante e percussionista degli Hot Chip e Raf Rundell, dj del collettivo […]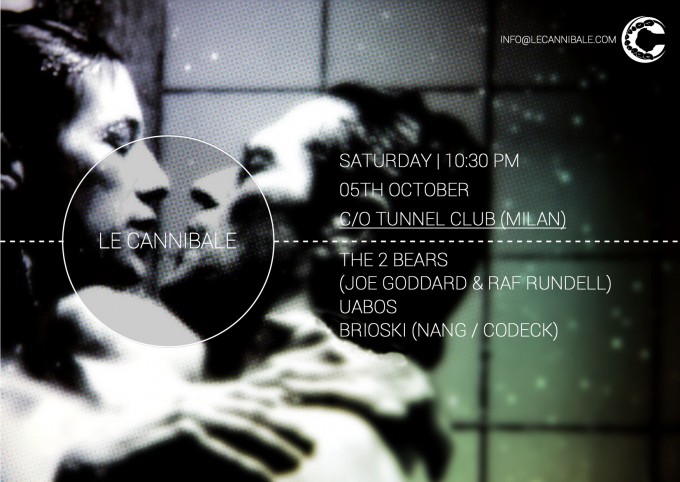 Ancora un grande nome sabato al Tunnel, con Le Cannibale: The 2 Bears, duo composto da Joe Goddard, cantante e percussionista degli Hot Chip e Raf Rundell, dj del collettivo di musicisti Greco-Roman Soundsystem. Con la loro musica divertente e vagamente house anni '90, i due promettono di farvi fare una sana attività fisica sul dancefloor appena rinnovato del club milanese.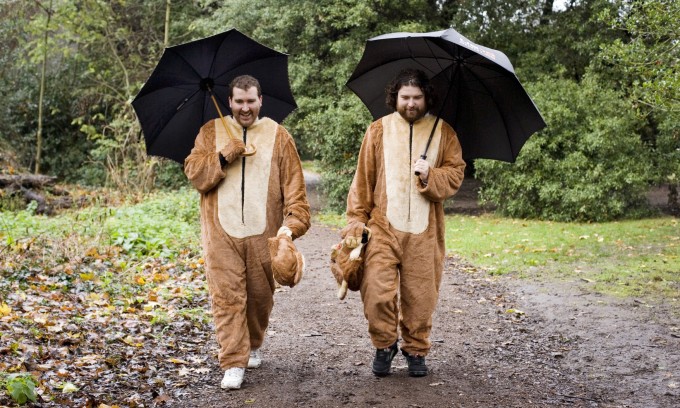 Ad aprire Brioski, italiano, col suo sound old school ed i bassi belli decisi, ed il solito Uabos, ormai sempre più certezza che sorpresa.
–
Le Cannibale
w/ The 2 Bears
Brioski, Uabos
sabato 4 ottobre 2013
Tunnel Club, Milan
FB event
Potrebbero Interessarti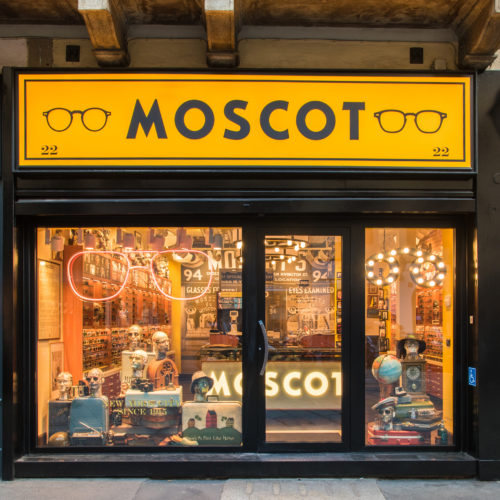 Dopo Roma l'iconico brand di occhiali sceglie la capitale della moda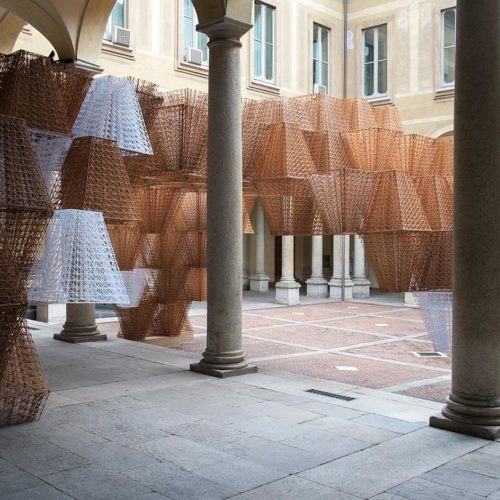 Settimana piena, ma questa piccola selezione di eventi da non perdere vi faciliterà la scelta di cosa vedere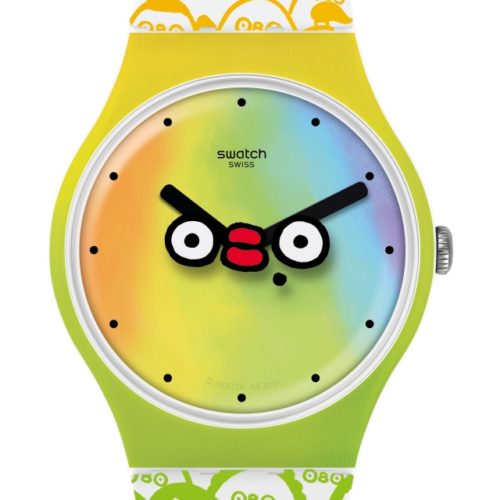 Nuovo modello Club e Mostra alla Leica Gallery di Milano
Ultimi Articoli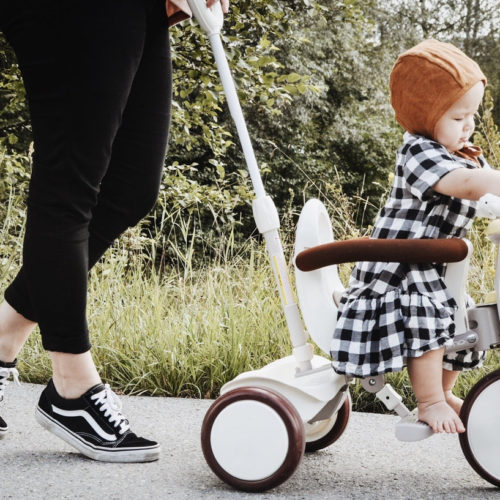 Disegnato in Giappone, si adatta alla crescita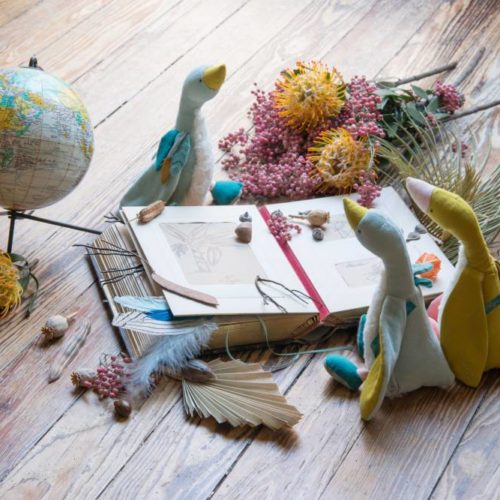 L'azienda francese crea giocattoli "come una volta" per i bambini di oggi!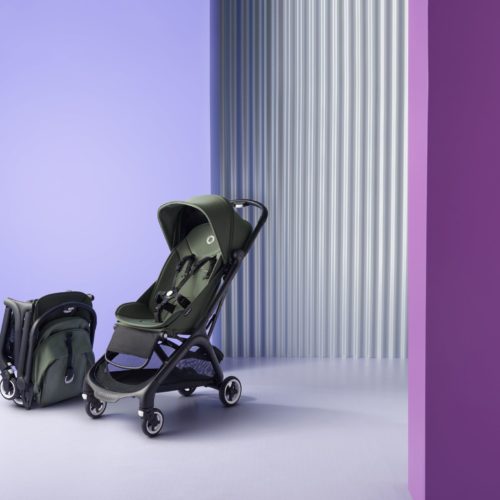 Leggero, compatto, e si piega in un secondo!