Last time you watched airplane security explanations? Virgin helps
In this video Virgin America tries to get attention to something that usually struggles being catchy, the Airplane safety information. Goal pretty reached with "Step Up" director Jon M.Chu, 36 […]
In this video Virgin America tries to get attention to something that usually struggles being catchy, the Airplane safety information.
Goal pretty reached with "Step Up" director Jon M.Chu, 36 professional dancers, 1 American Idol finalist, 2 olimpic athletes, 14 music styles, and 26 hours of work.
The video went viral and the visualizations hit the roof.
Also, to be in a future version of the next safety video by visiting http://VXsafetydance.com and uploading an Instagram video with your freshest moves using the #VXsafetydance hashtag.
Fasten your seatbelt and enjoy it!
Potrebbero Interessarti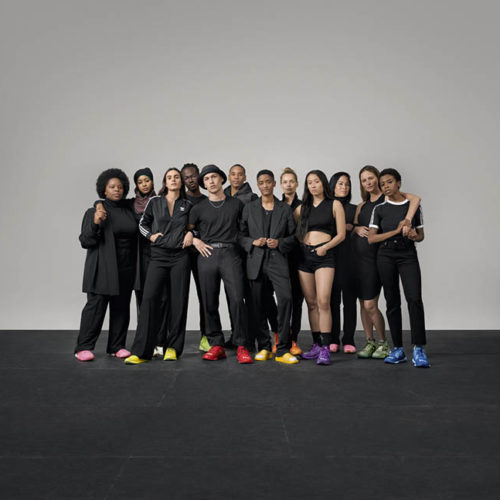 La campagna di Pharrell Williams per adidas Originals NOW IS HER TIME nasce per dare spazio alle voci più forti e attive nella causa dell'empowerment femminile.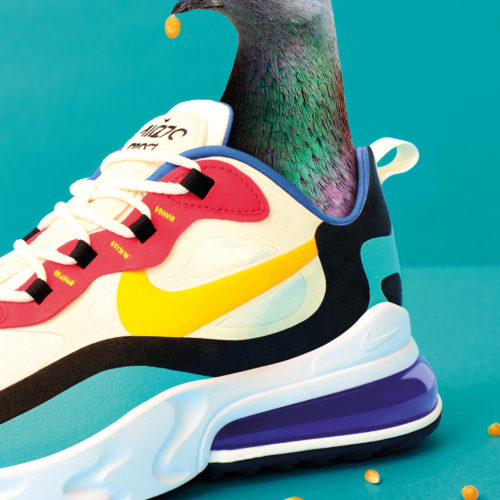 Un'esclusiva attivazione nella città di Milano per le nuove e coloratissime sneakers Nike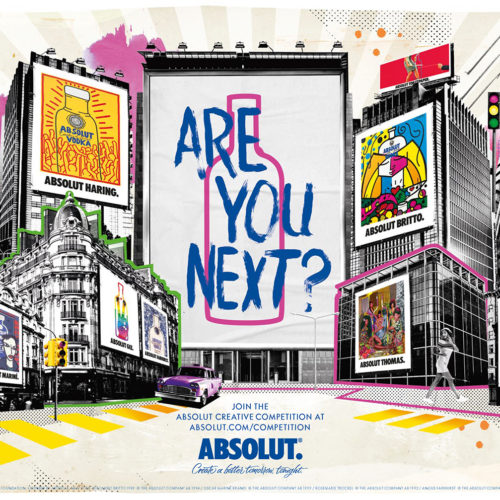 Se hai sempre sognato di vedere una tua creazione su un billboard di Piccadilly Circus o Time Square, questo è il contest giusto per te.
Ultimi Articoli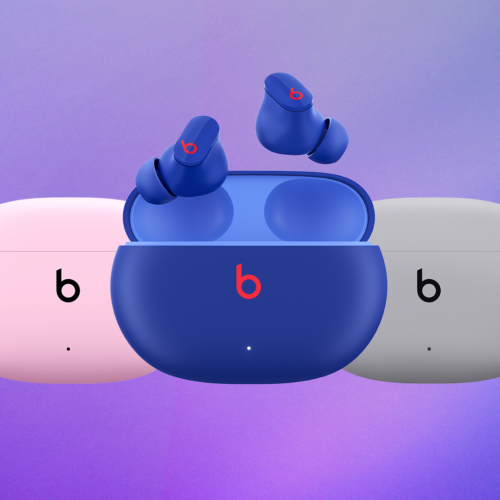 Gli auricolari true wireless perfetti per la bella stagione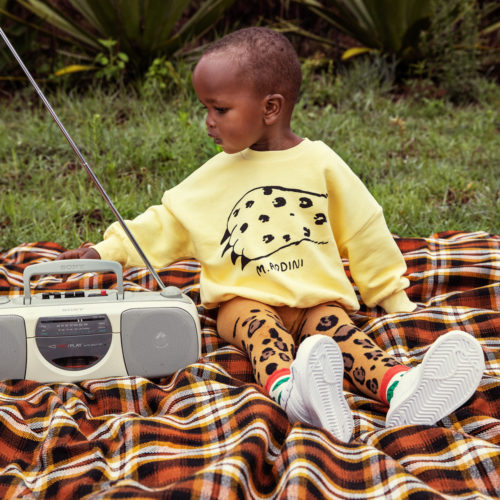 L'ispirazione per la primavera/estate è il maestoso monte Kilimanjaro, gli animali che vivono con la montagna come sfondo, e la flora sorprendente che lo circonda.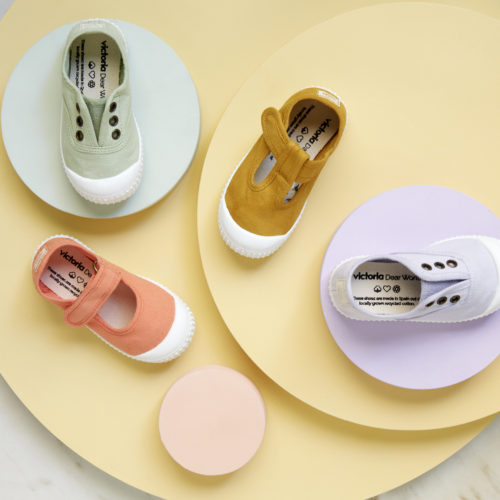 Tessuti ecologici e una palette di colori pastello per la primavera/estate