Rock band Icons
Are you in the mood for a little music quiz? Spanish graphic design studio Tata&friends has produced this huge set of "rock band icons", minimal posters which rewrite the names […]
Are you in the mood for a little music quiz? Spanish graphic design studio Tata&friends has produced this huge set of "rock band icons", minimal posters which rewrite the names of famous bands through pictograms. Hot yellow background and black thick lines will make you whisper a silent "wow". Let's start the game, can you argue them before reading the name?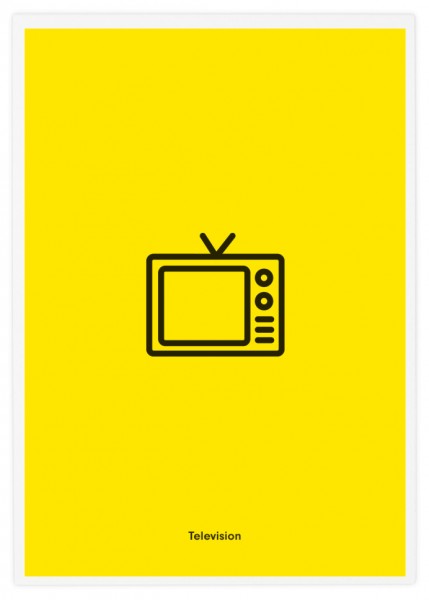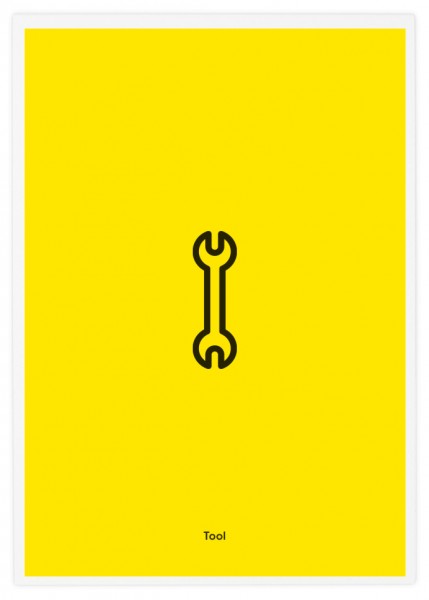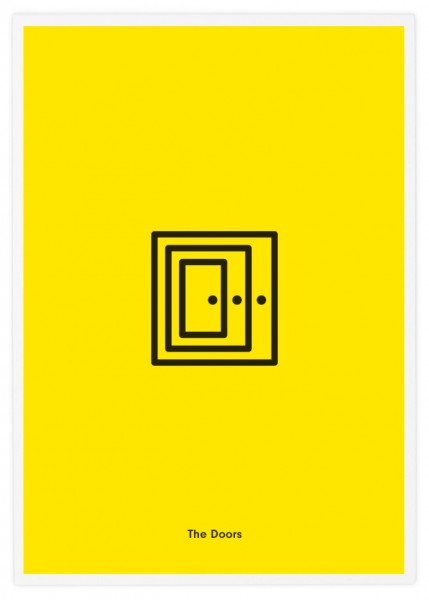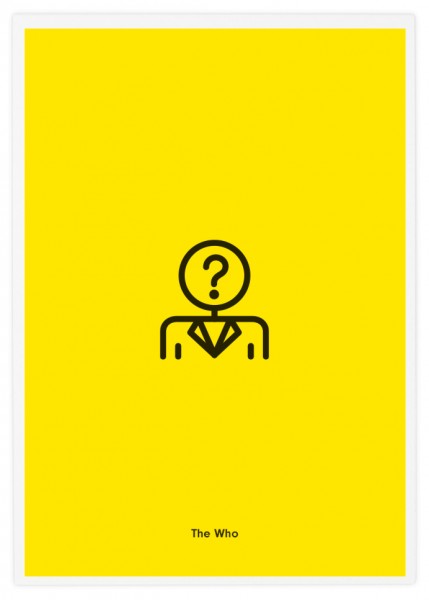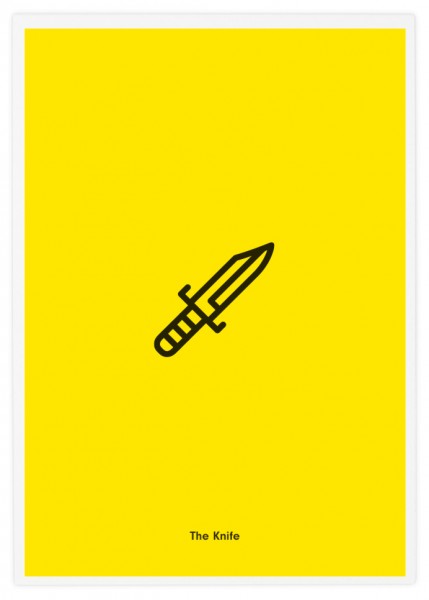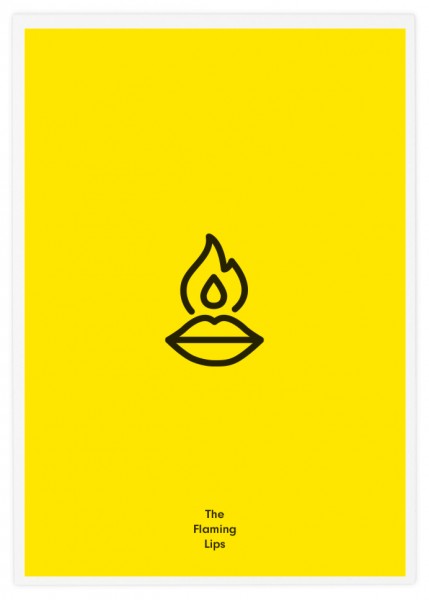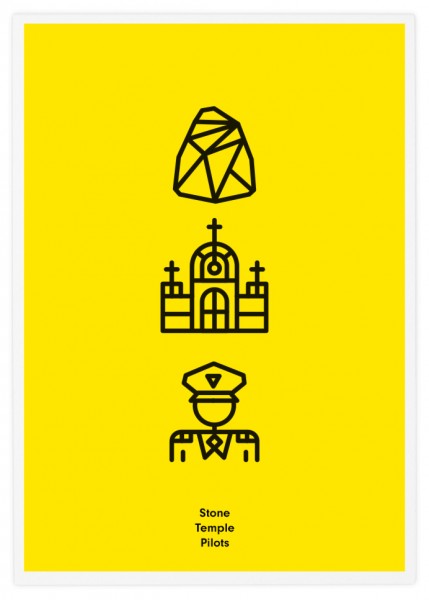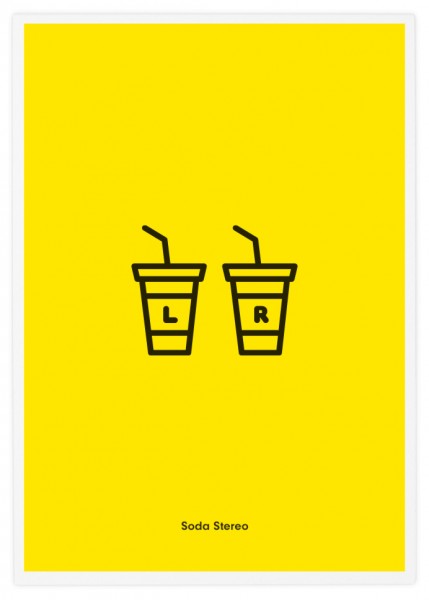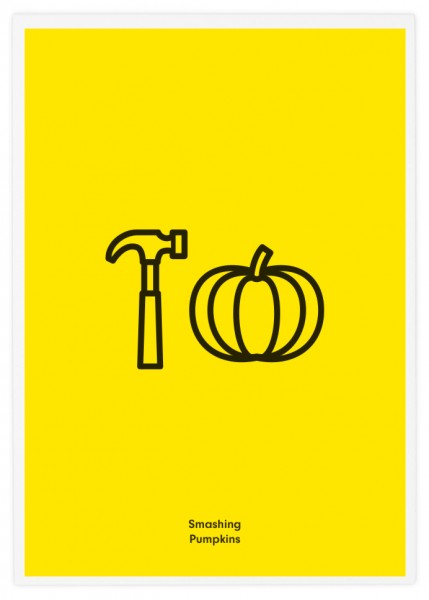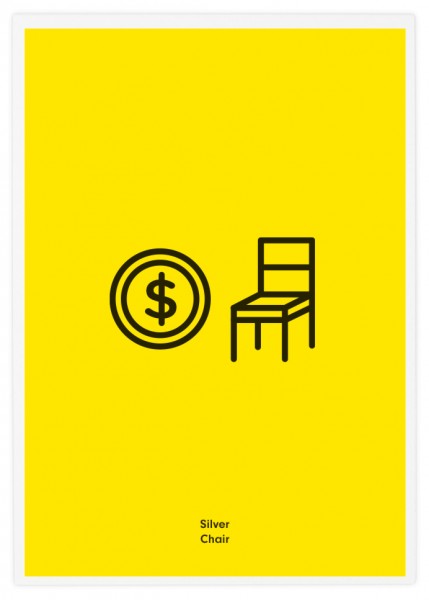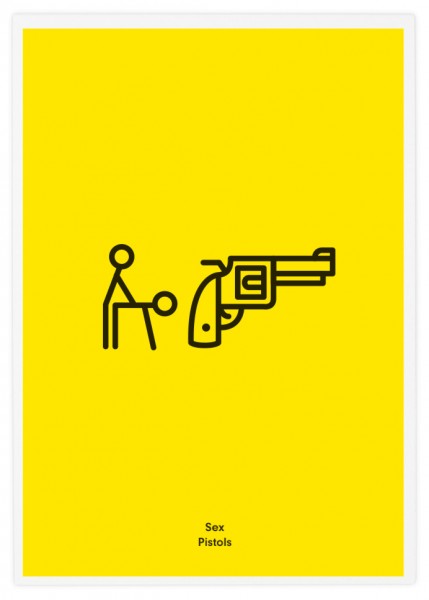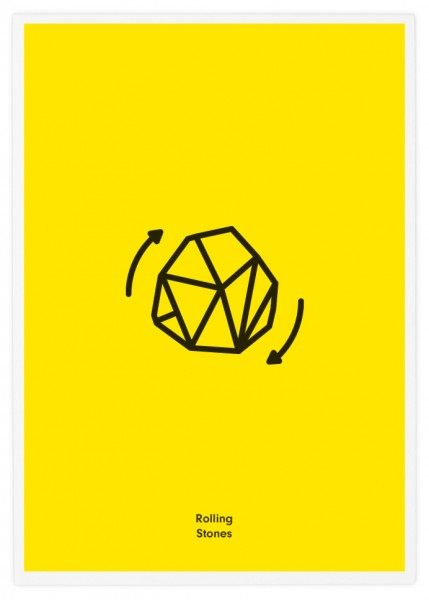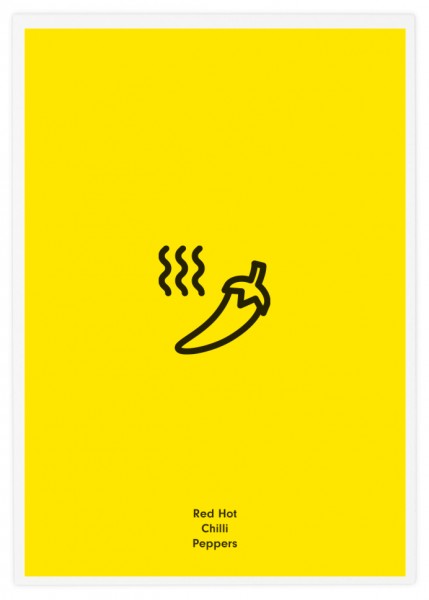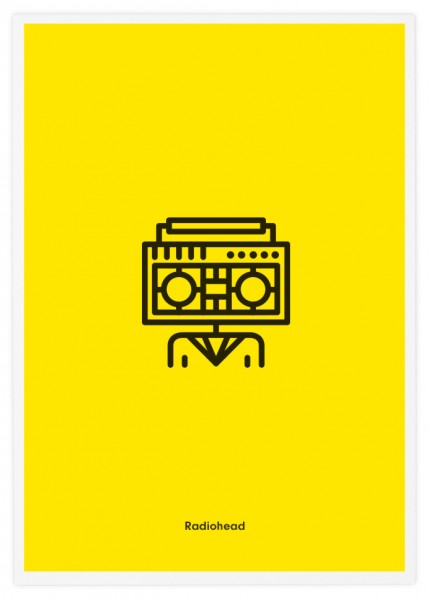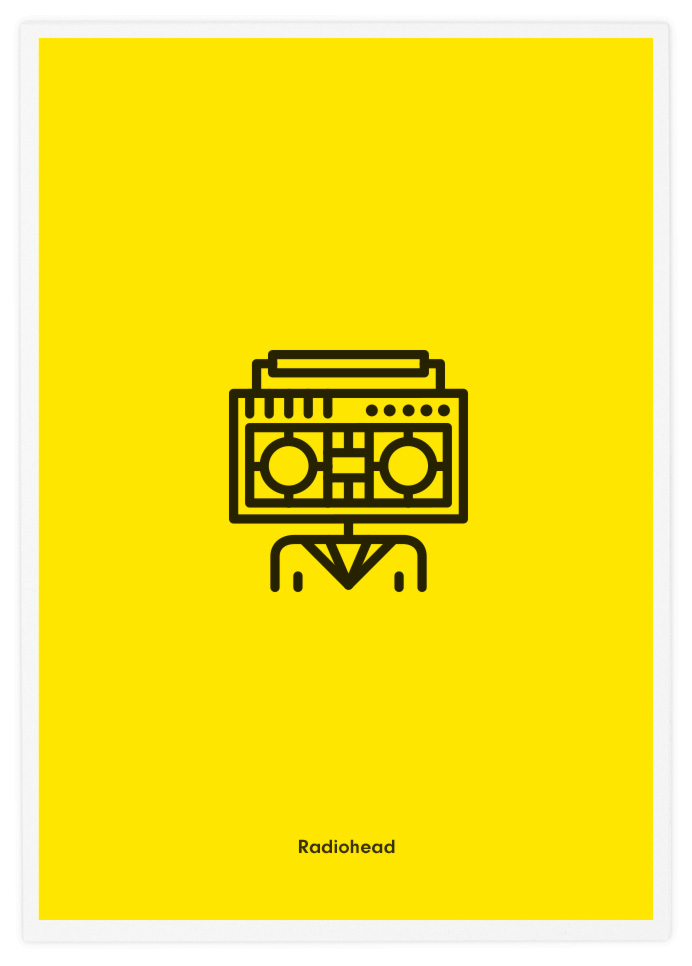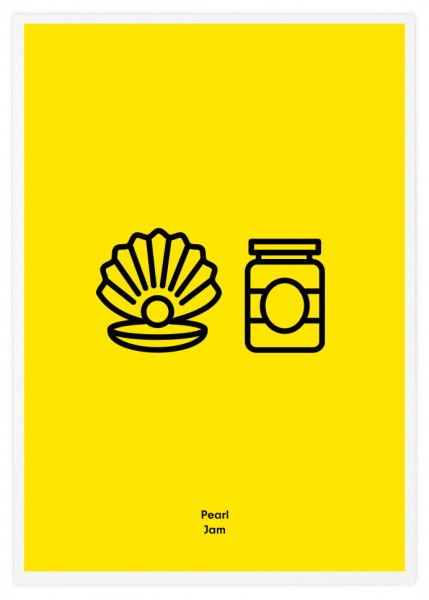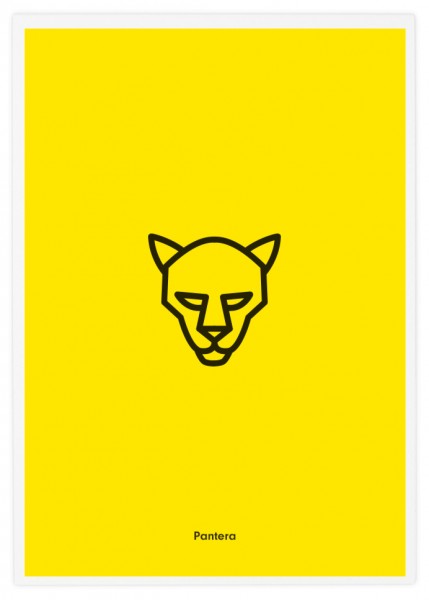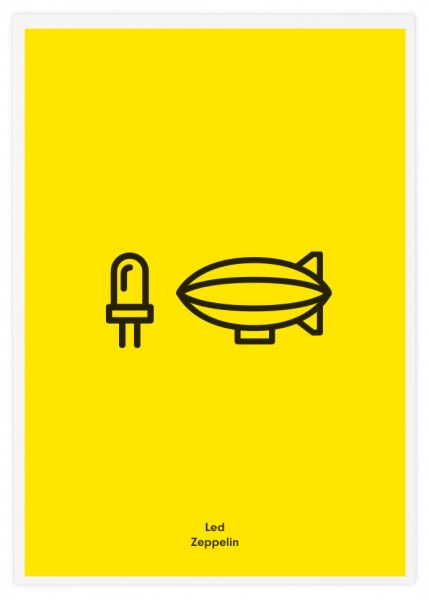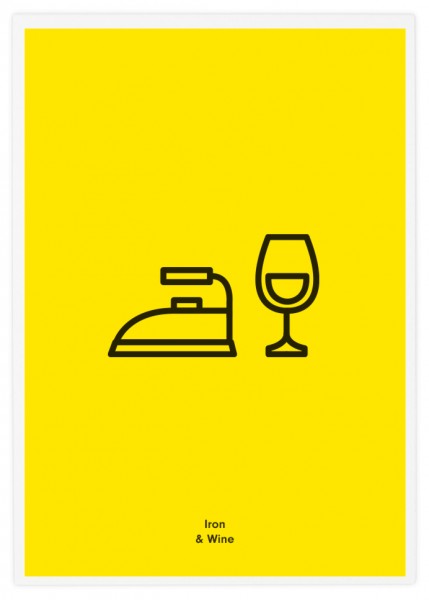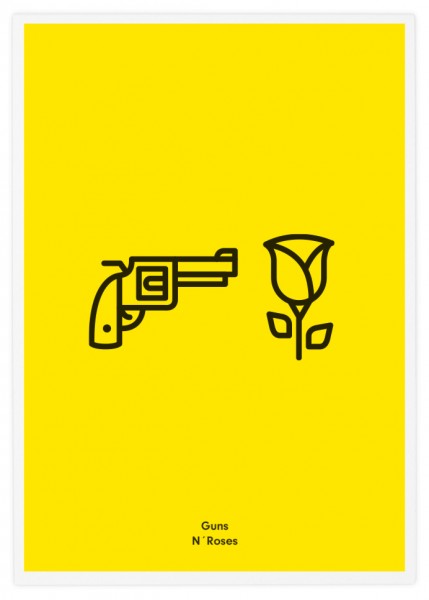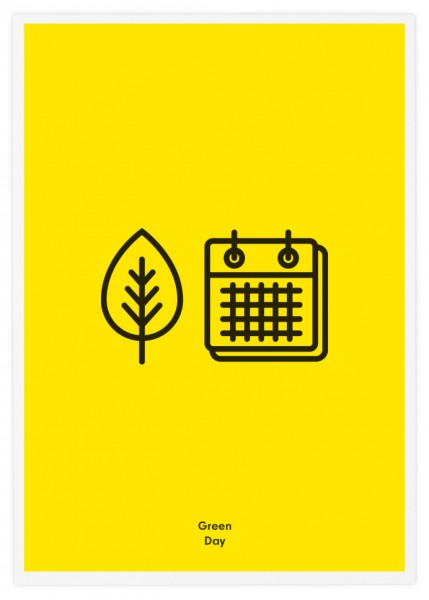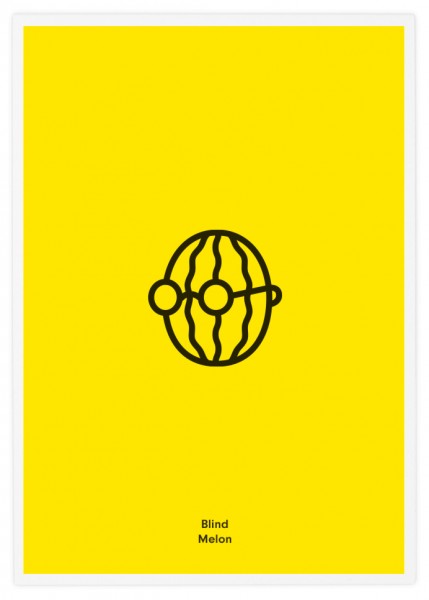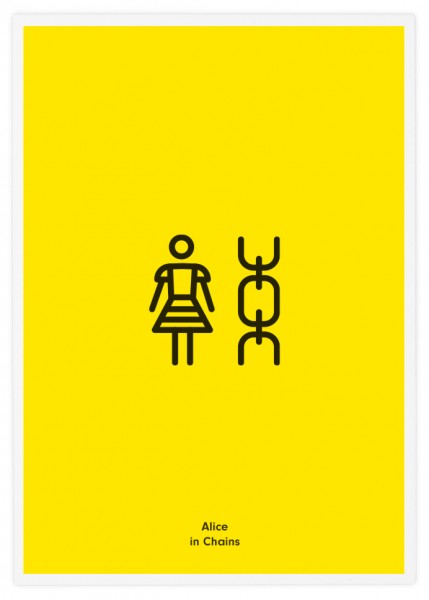 Potrebbero Interessarti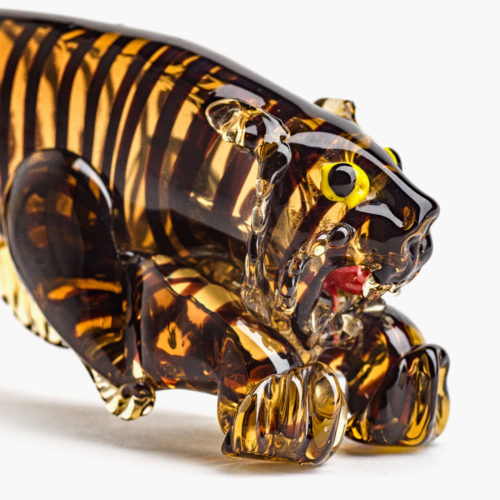 Un favoloso destino per una straordinaria collezione, tra Venezia e Parigi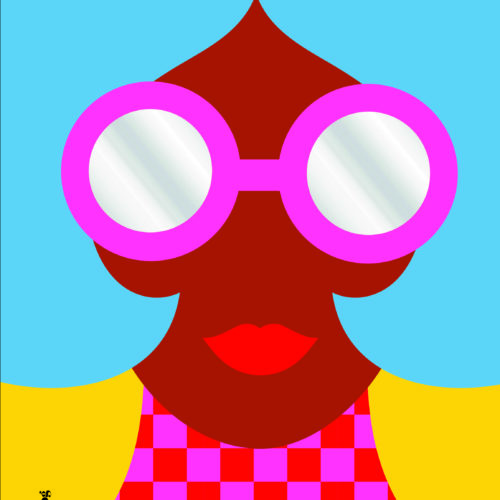 Il libro accompagna l'omonima mostra personale dell'artista, curata da Melania Gazzotti, presso i Chiostri di San Pietro a Reggio Emilia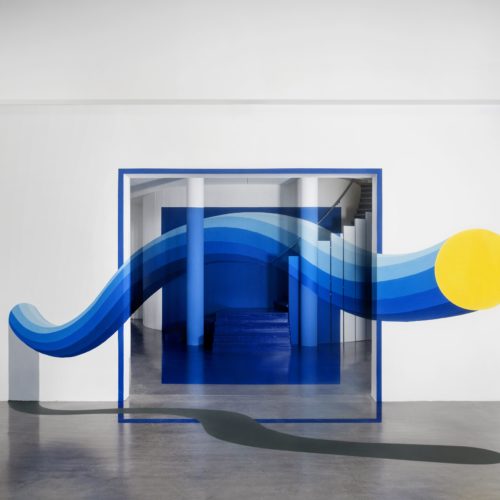 Meno di una settimana di tempo e la propria sede a disposizione. Questi i termini della call dedicata ai makers, lanciata da GAS sui social per supportare i talenti.
Ultimi Articoli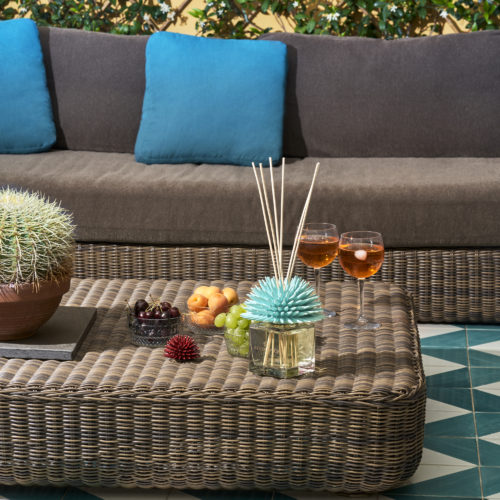 Arte, design, e un pizzico di Capri
Si ispirano alla natura, alle sue linee organiche, e all'armonia che si trova nei paesaggi nordici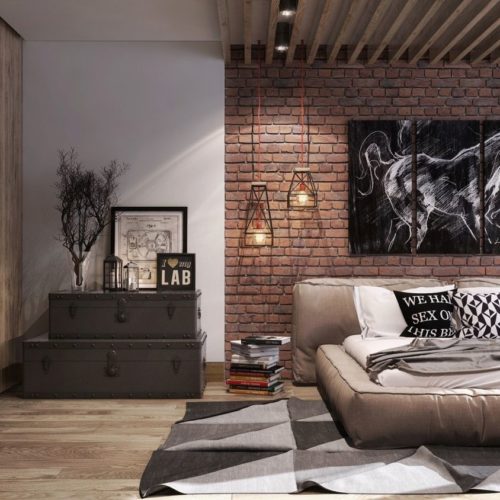 Alcune idee per dare un tocco originale agli ambienti