Luxury packaging per prodotti della quotidianità
Mettete un brand famoso nella vostra quotidianità. Ovvero cosa potrebbe succedere se marchi di lusso, tra auto, gioielli, abbigliamento e tecnologia, iniziassero a vendere prodotti sa supermercato, come yogurt, pasta […]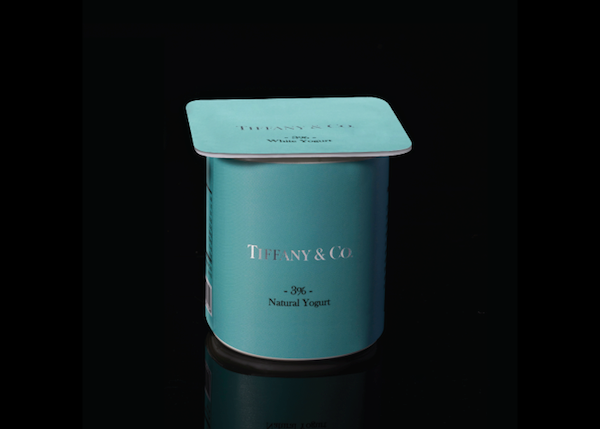 Mettete un brand famoso nella vostra quotidianità. Ovvero cosa potrebbe succedere se marchi di lusso, tra auto, gioielli, abbigliamento e tecnologia, iniziassero a vendere prodotti sa supermercato, come yogurt, pasta e scatolette.
E' quanto si è chiesto Peddy Mergui, con uno studio incrociato su packaging e consumo e sul rapporto tra estetica del lusso e acquisti. Il tutto proposto in una mostra "Wheat Is Wheat Is Wheat: Peddy Mergui" al Museum of Craft and Design di San Francisco.
E allora ecco un nuovo packaging con vasetti di yogurt marchiati Tiffany, o uova di gallina con carta Versace, o ancora barattoli di pasta della Ferrari. Il tutto si basa su un concetto: la diffusione e lo stimolo all'acquisto, anche nel quotidiano, con il ruolo del designer che arriva progettare in un linguaggio di fascia alta, ancora molto seducente.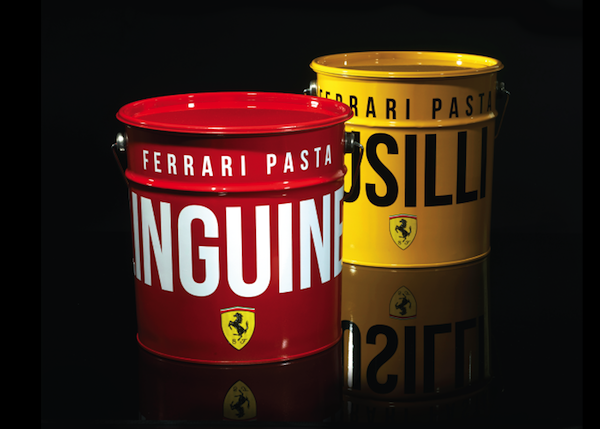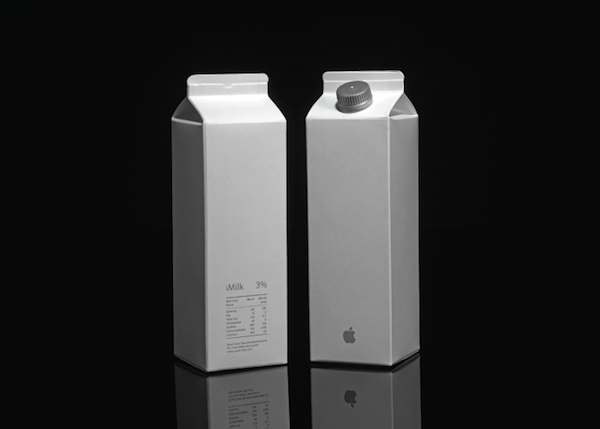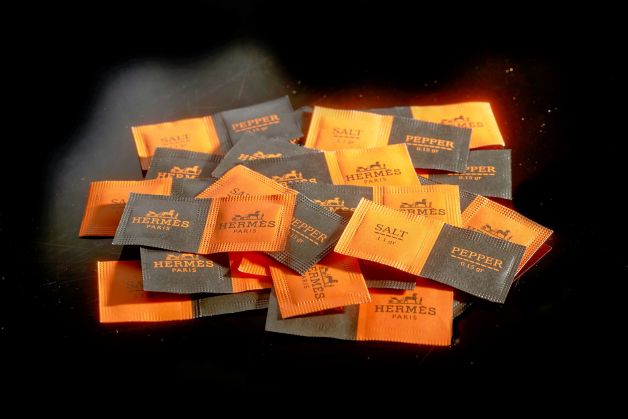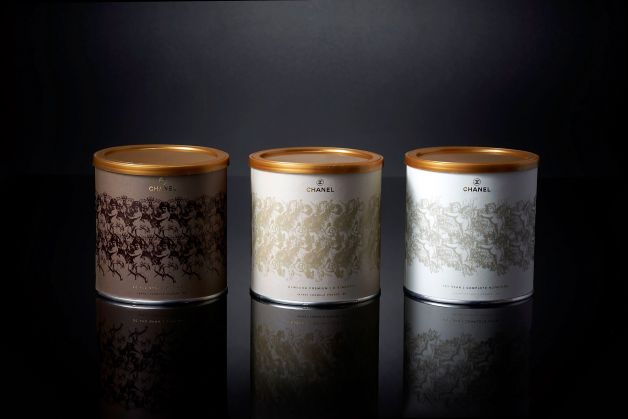 Potrebbero Interessarti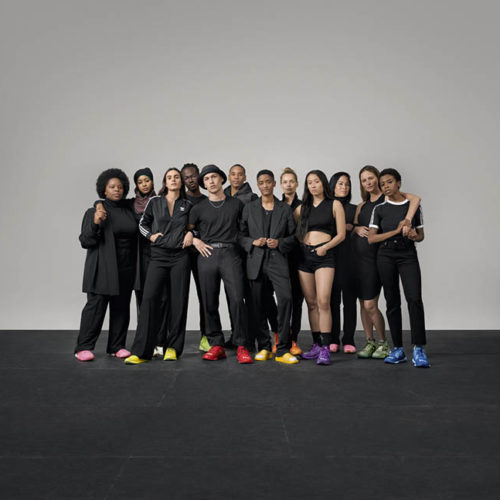 La campagna di Pharrell Williams per adidas Originals NOW IS HER TIME nasce per dare spazio alle voci più forti e attive nella causa dell'empowerment femminile.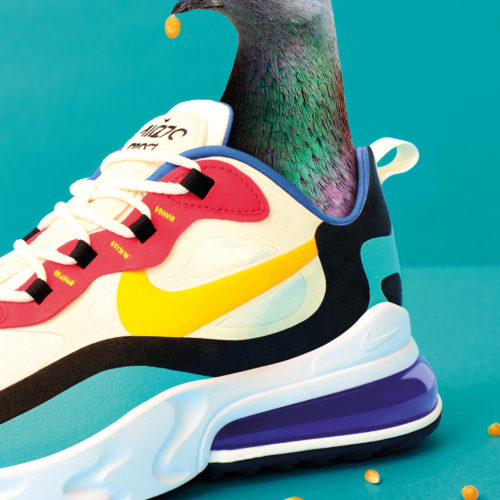 Un'esclusiva attivazione nella città di Milano per le nuove e coloratissime sneakers Nike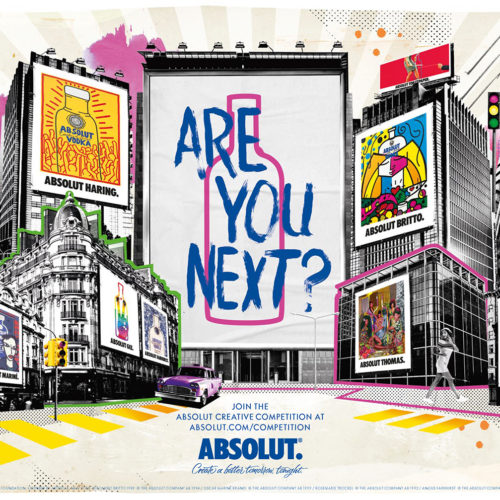 Se hai sempre sognato di vedere una tua creazione su un billboard di Piccadilly Circus o Time Square, questo è il contest giusto per te.
Ultimi Articoli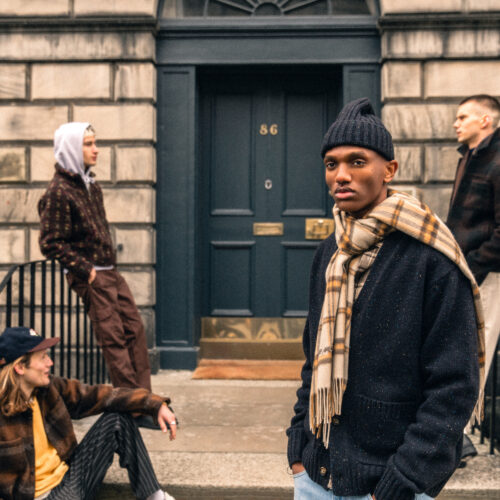 Un Viaggio nella Memoria tra Tradizione e Modernità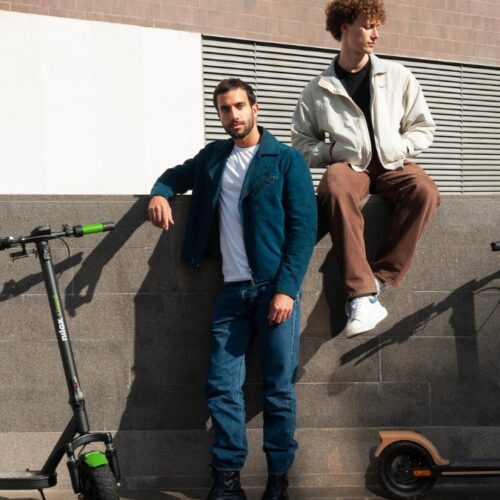 Con 40 km di autonomia è un regalo green che fa bene all'ambiente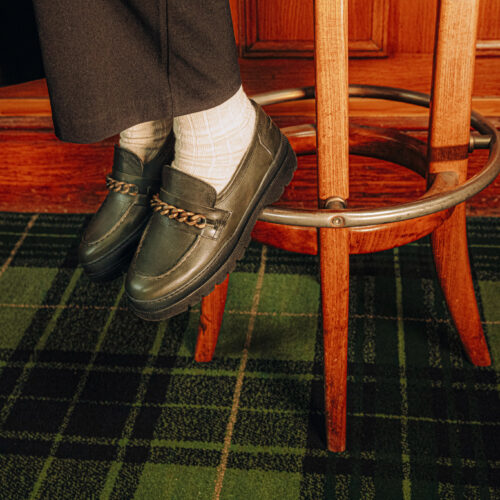 Kleman fa della scarpa professionale un vero e proprio patrimonio dell'uomo che lavora. Un patrimonio ispirato al design vintage e all'autenticità.