The sky is your canvas
OK, starting from now, the sky is a better place to dream of. French artist Thomas Lamadieu / aka Roots Art / has decided to start taking fisheye photos of […]
OK, starting from now, the sky is a better place to dream of. French artist Thomas Lamadieu / aka Roots Art / has decided to start taking fisheye photos of buildings, whenever he steps into some place he likes. The sky so becomes a sort of negative space he uses like a canvas: superb stories and incredible characters emerge from the background and start playing with the surroundings, the buildings, the clouds and shades. "My artistic aim is to show a different perception of urban architecture and the everyday environment around us, what we can construct with a boundless imagination", he explains.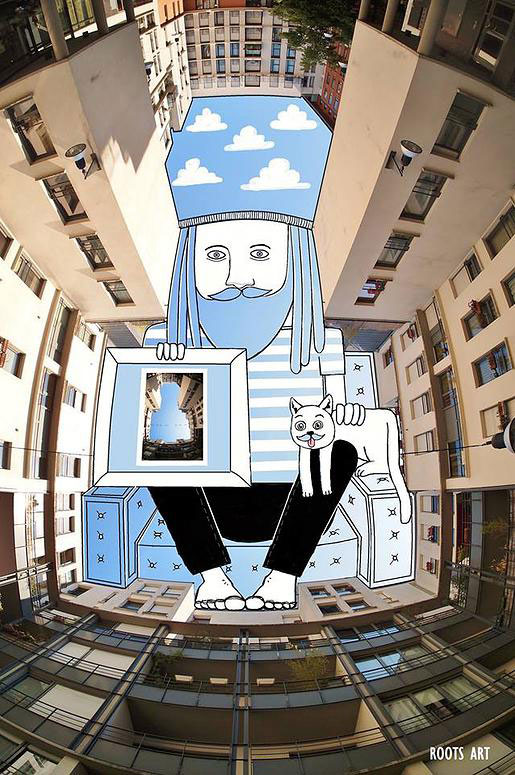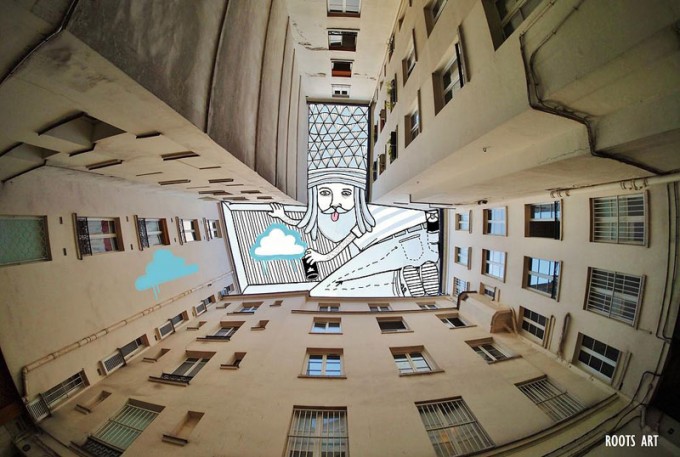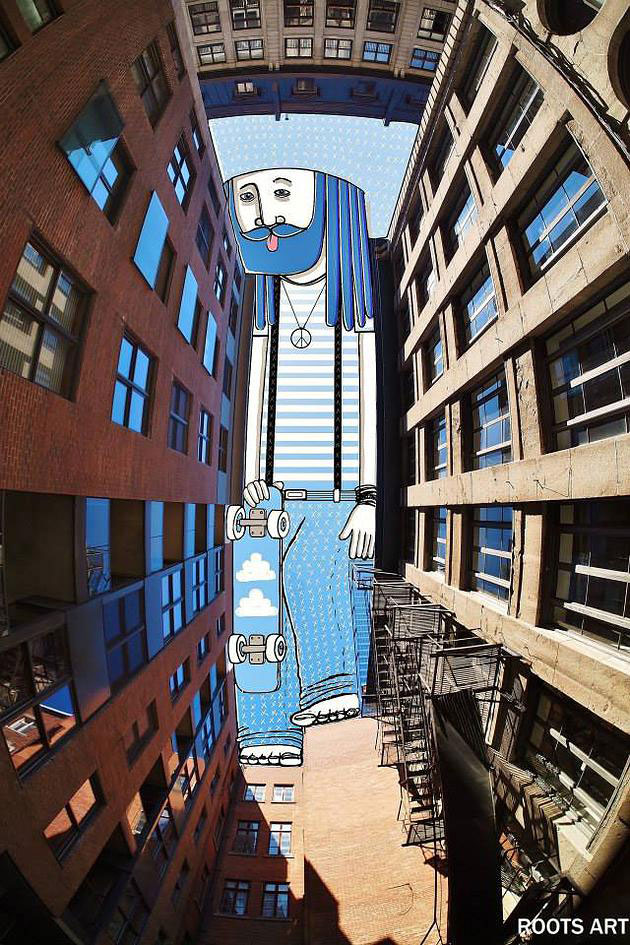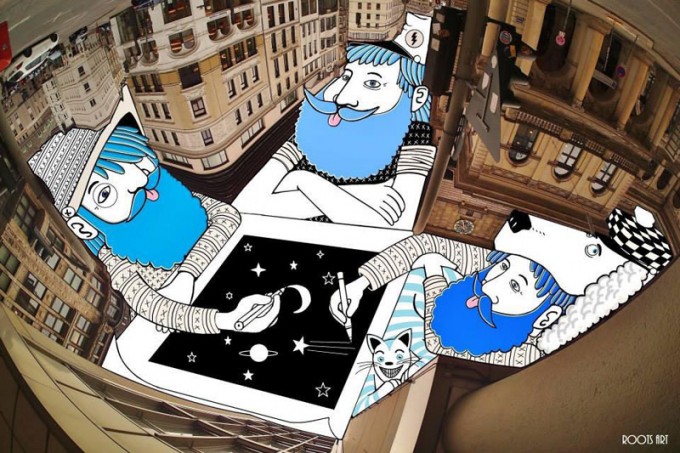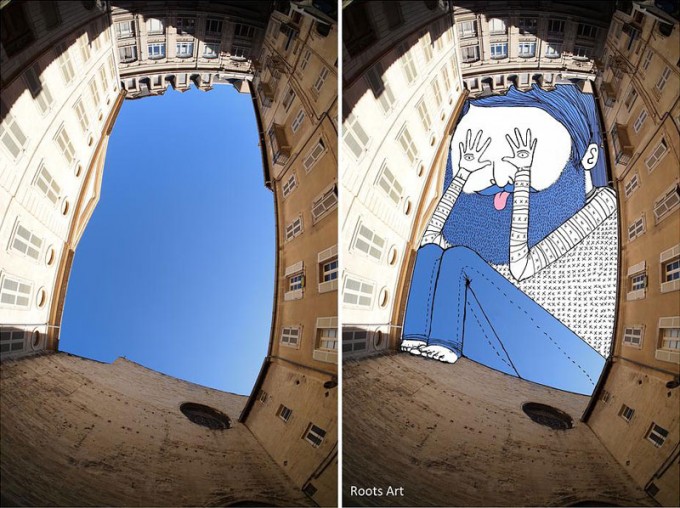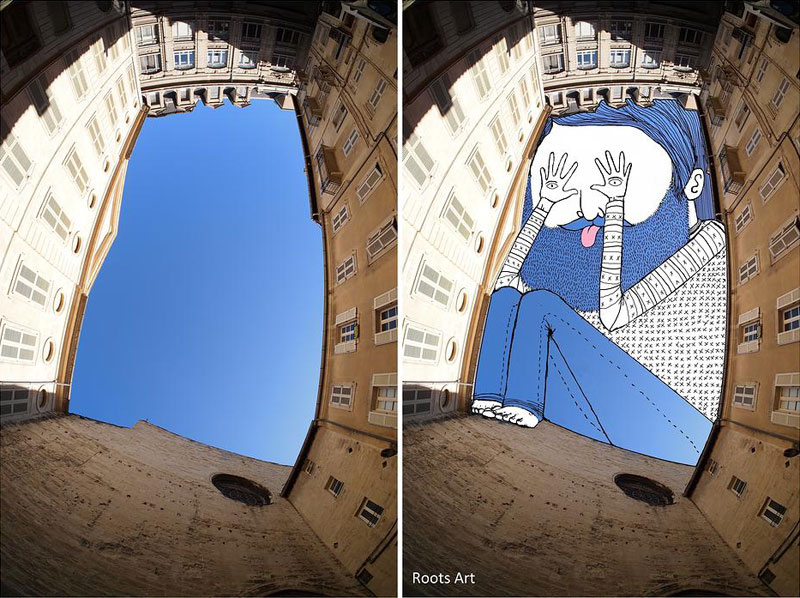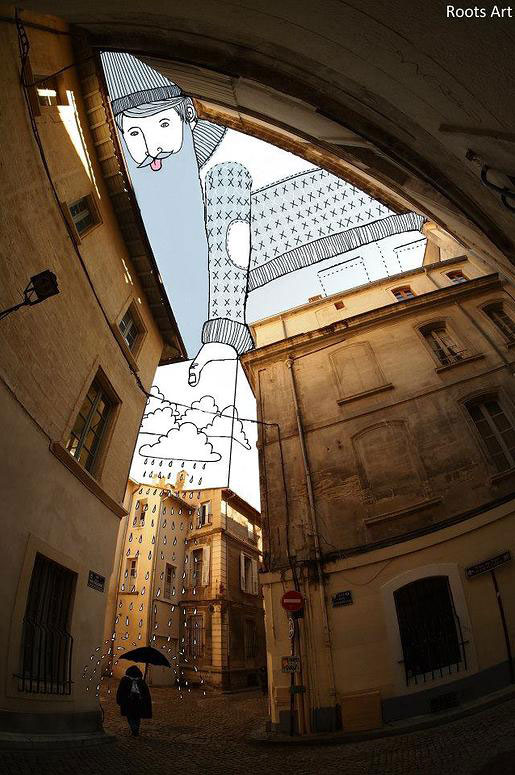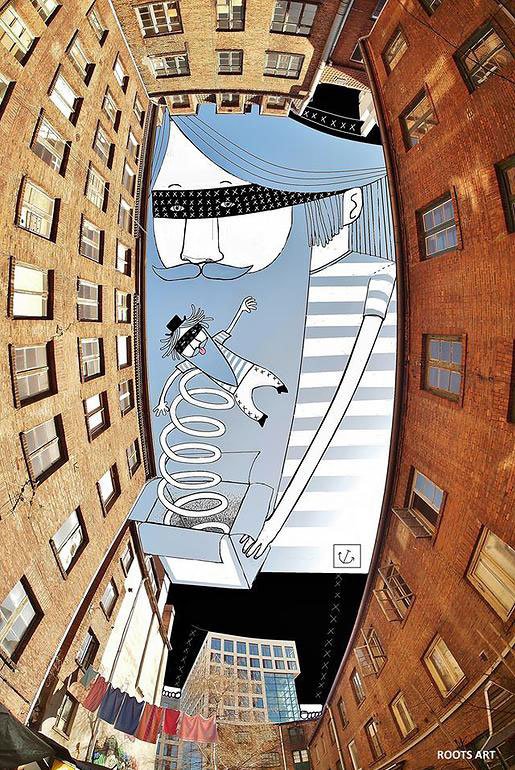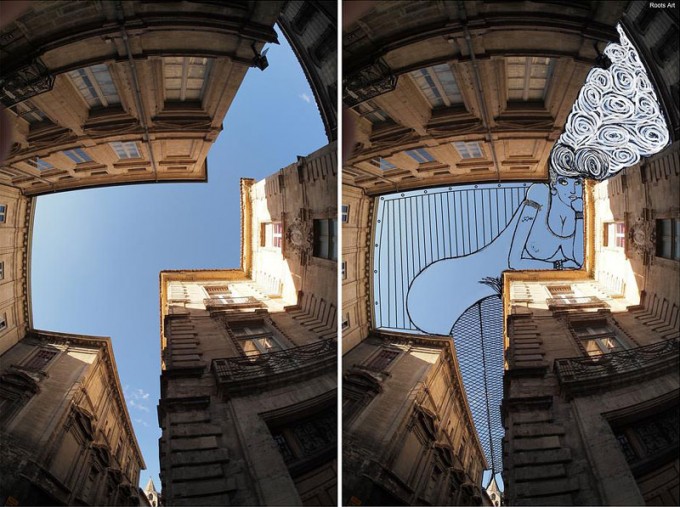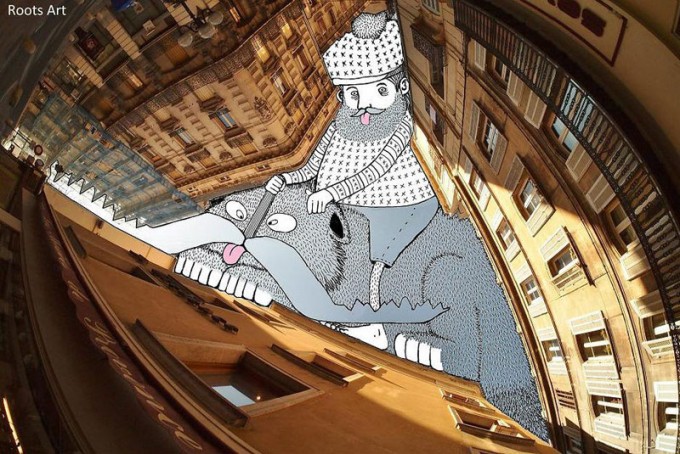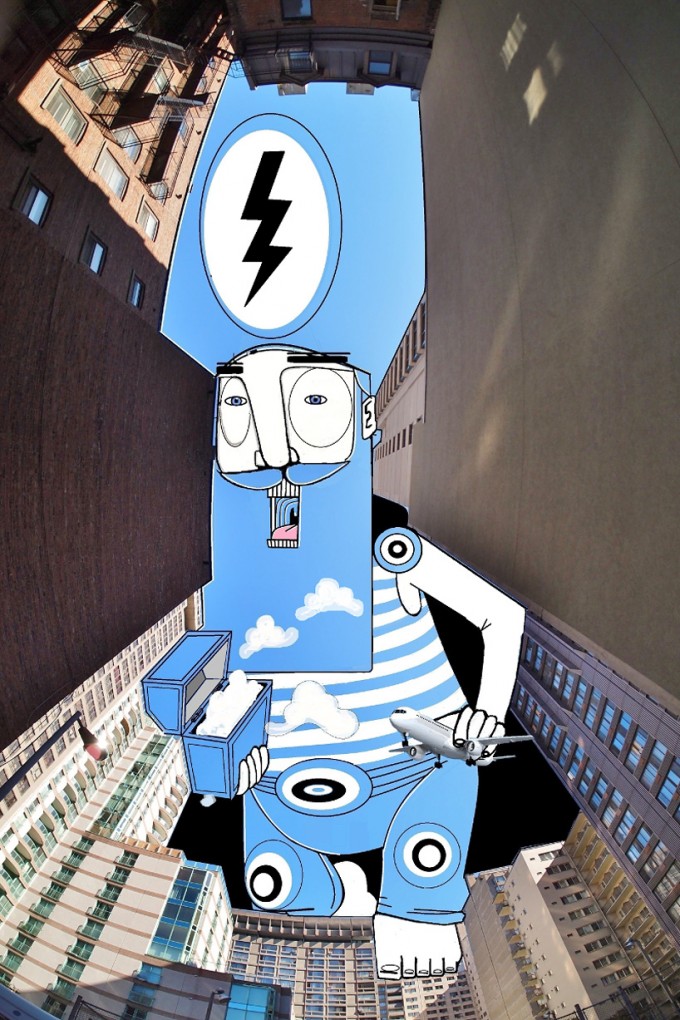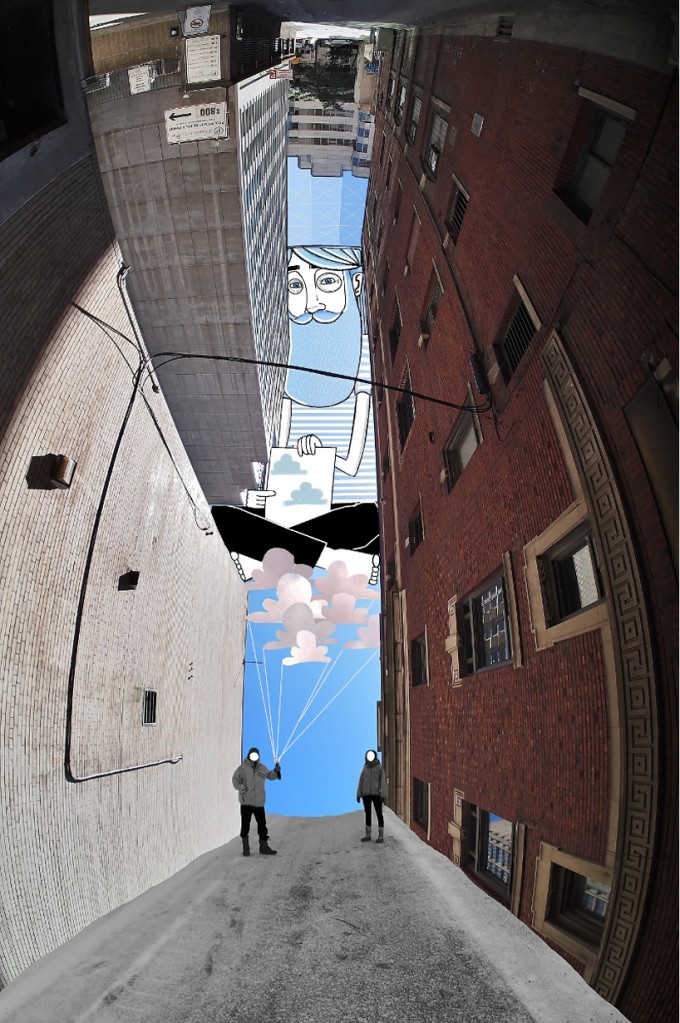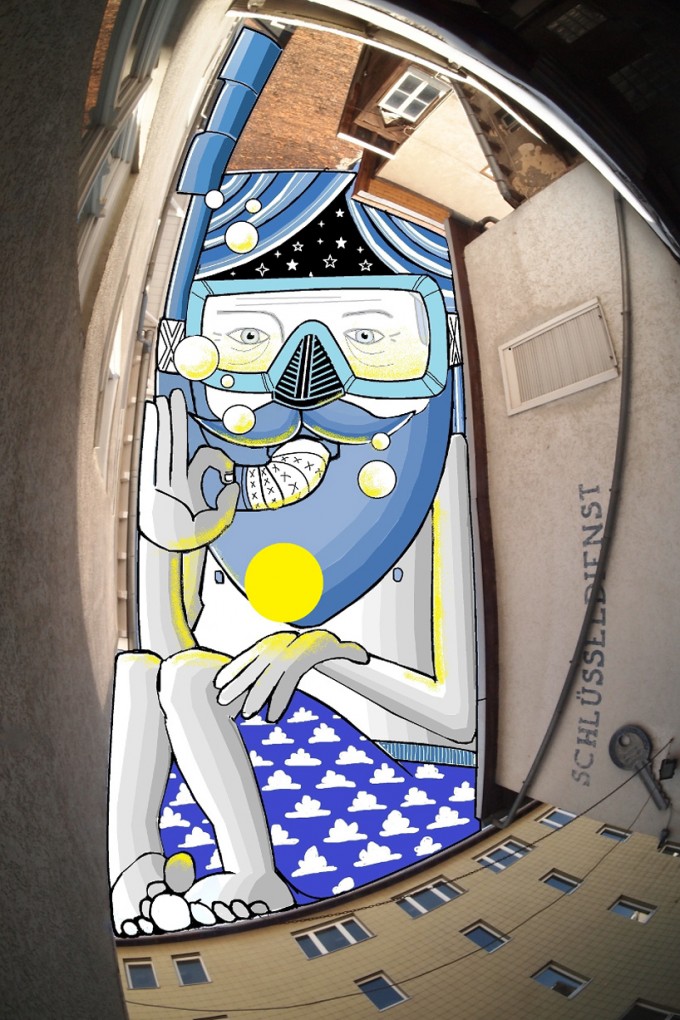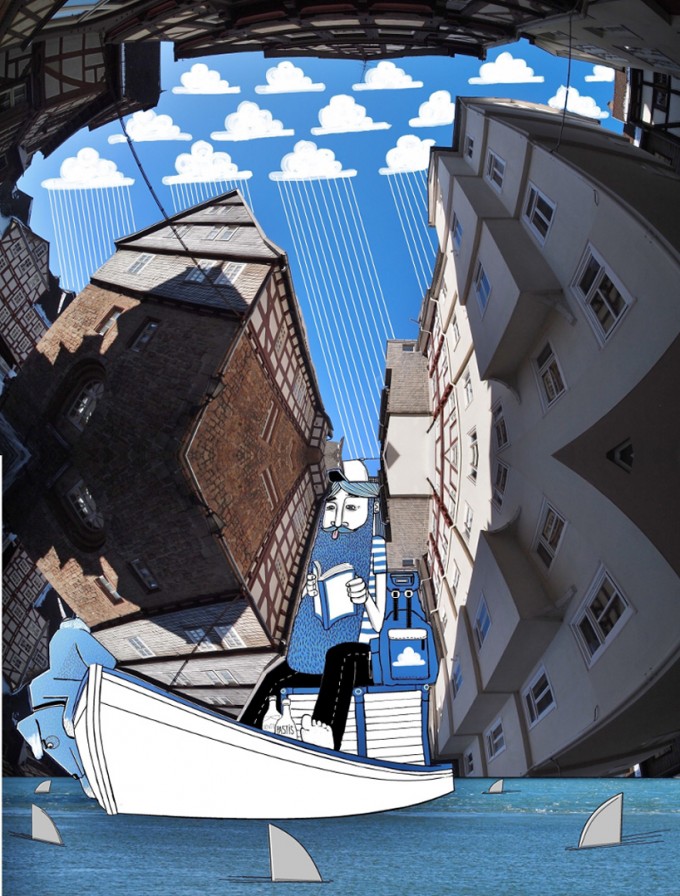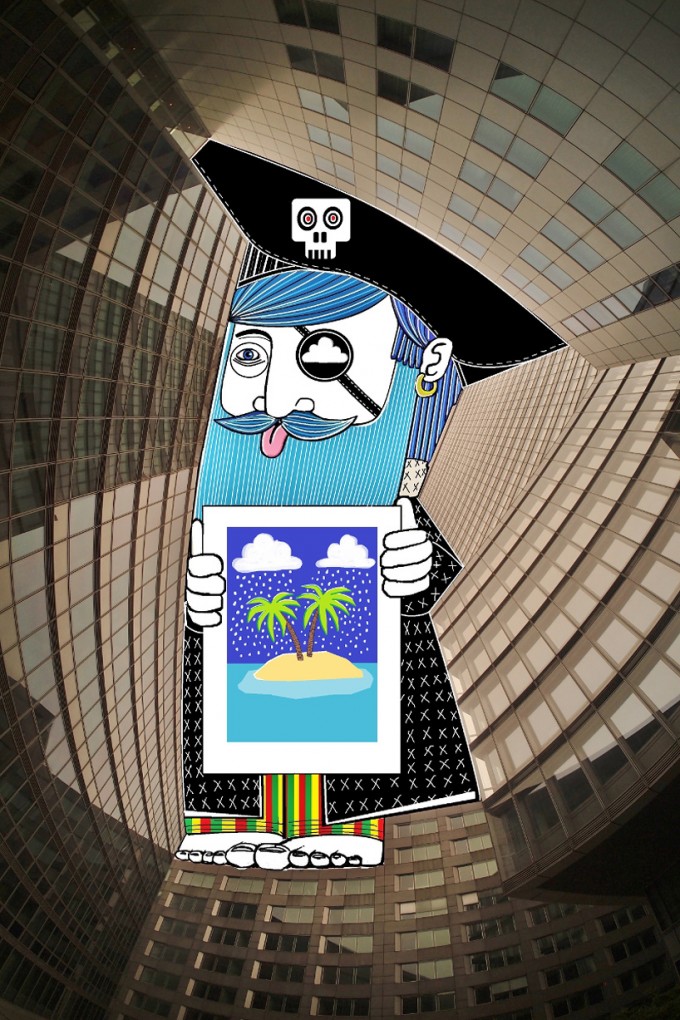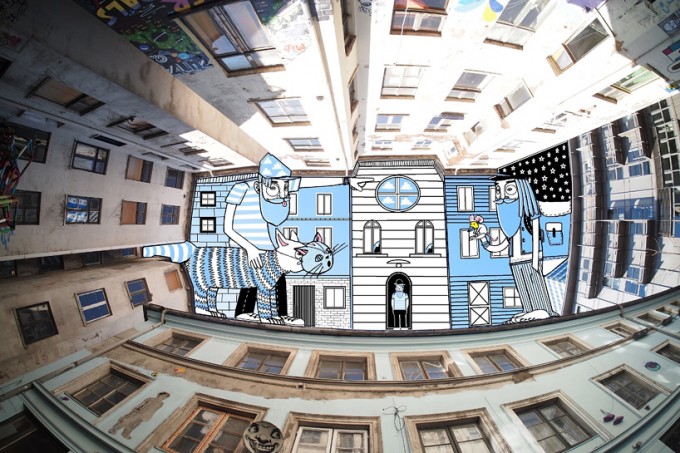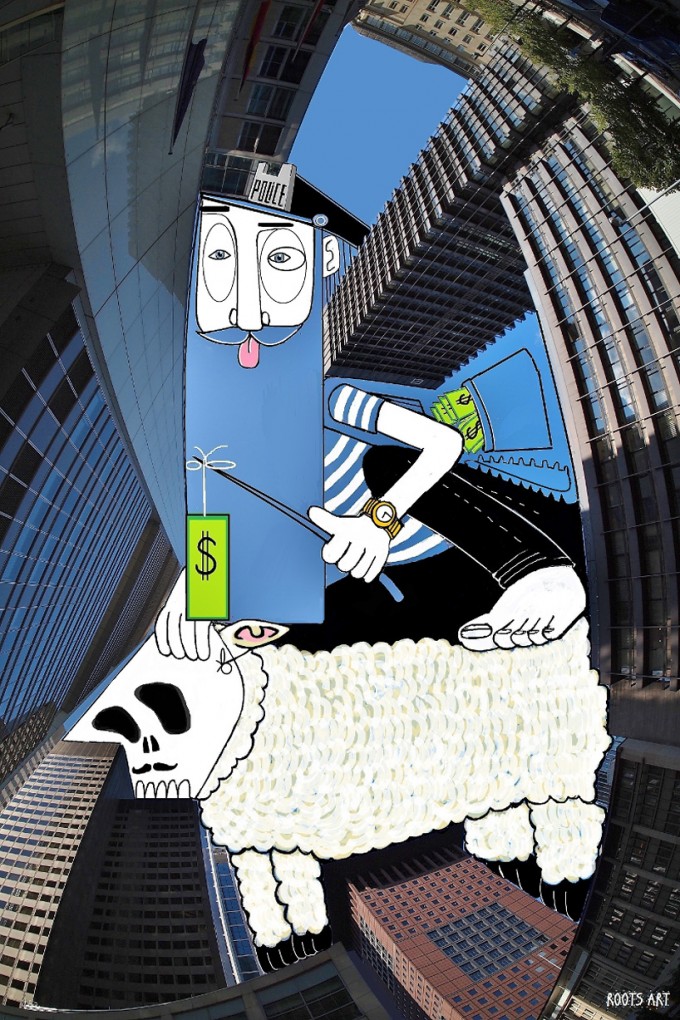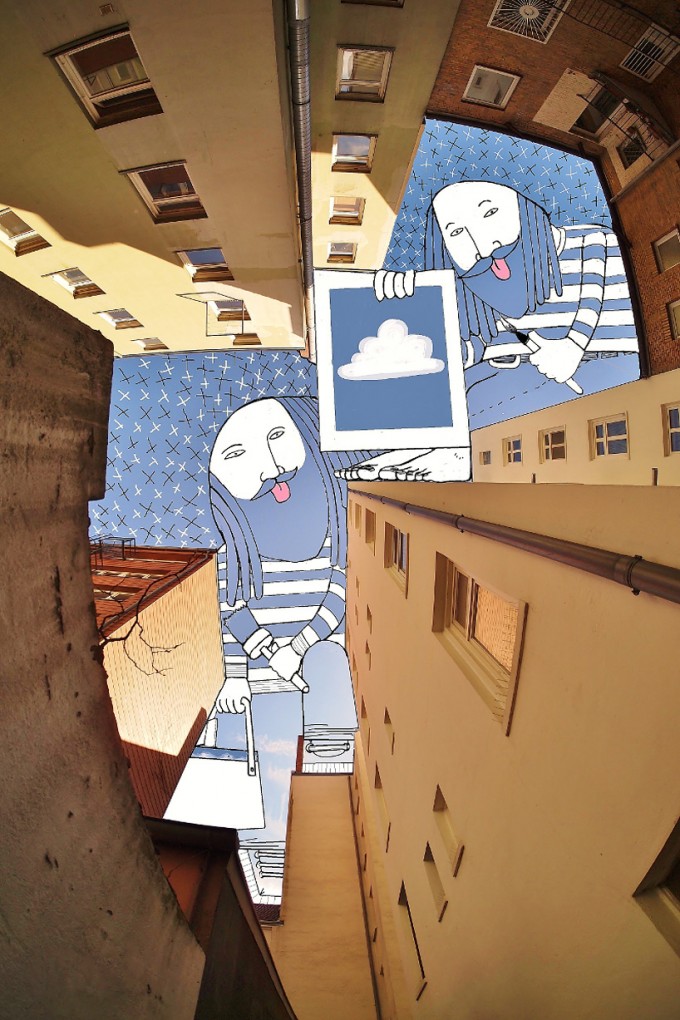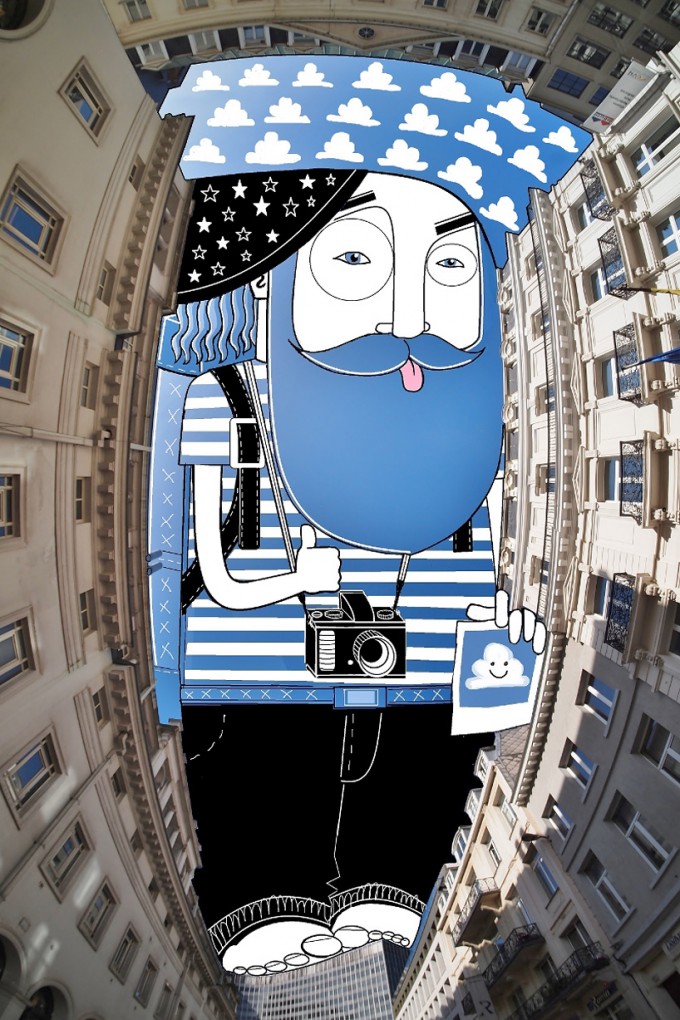 Potrebbero Interessarti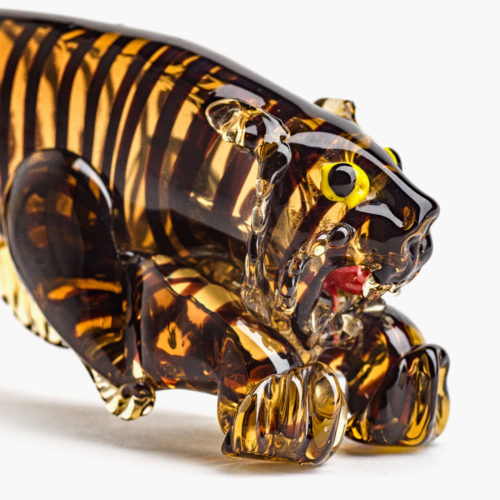 Un favoloso destino per una straordinaria collezione, tra Venezia e Parigi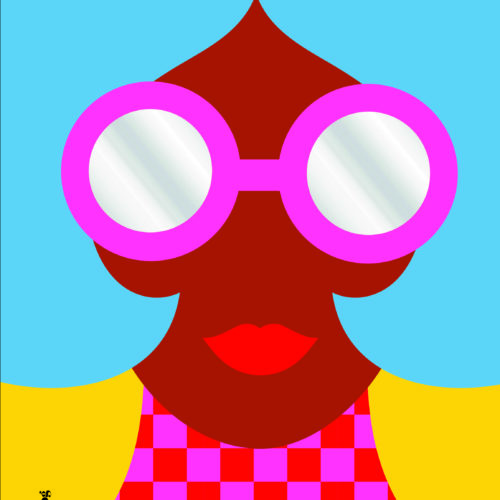 Il libro accompagna l'omonima mostra personale dell'artista, curata da Melania Gazzotti, presso i Chiostri di San Pietro a Reggio Emilia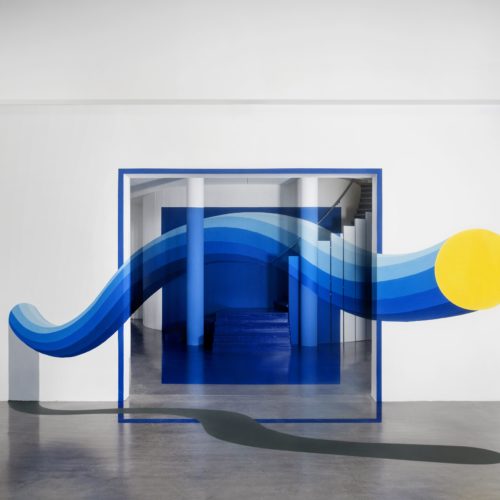 Meno di una settimana di tempo e la propria sede a disposizione. Questi i termini della call dedicata ai makers, lanciata da GAS sui social per supportare i talenti.
Ultimi Articoli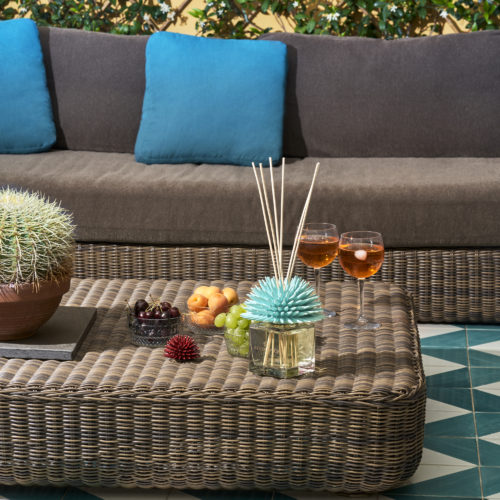 Arte, design, e un pizzico di Capri
Si ispirano alla natura, alle sue linee organiche, e all'armonia che si trova nei paesaggi nordici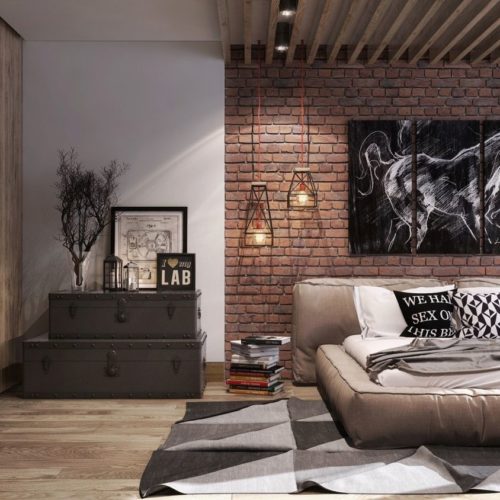 Alcune idee per dare un tocco originale agli ambienti