Autoban
Seyhan Özdemir and Sefer Çağlar founded the studio Autoban in 2003 and, only one year later, were named "Best Young Designers of the Year 2004" by the magazine Wallpaper*. Autoban's […]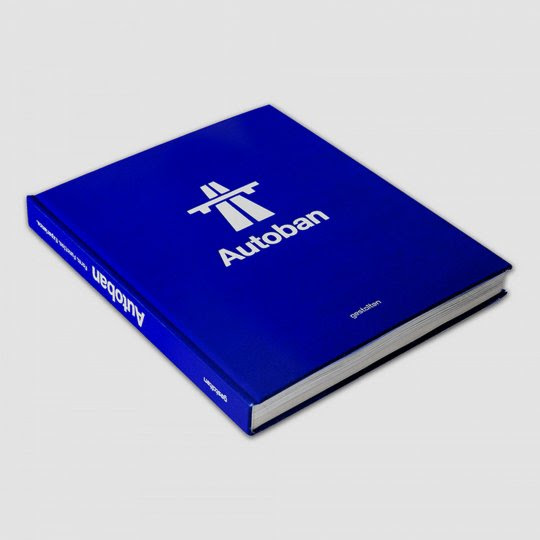 Seyhan Özdemir and Sefer Çağlar founded the studio Autoban in 2003 and, only one year later, were named "Best Young Designers of the Year 2004" by the magazine Wallpaper*. Autoban's furniture is successfully distributed worldwide by De La Espada. The design studio epitomizes a new Turkish design sensibility and its designs for hotels and restaurants define the cityscape of modern Istanbul. Meanwhile, Autoban's work can also be found around the world in places including Madrid, St. Petersburg, and Hong Kong as well as in Baku, Azerbaijan where they designed all of the interiors for the city's airport. If you like their style don't miss the book recently published by Gestalten, where you will find a rich selection of Autoban's breathtaking projects (photographs and plans).
Autoban
Form. Function. Experience.
Editors: Robert Klanten, Marie Le Fort
Features: Full color, hardcover, different paper types, 320 pages, 24 × 30 cm
Price: € 49.90 (D) £ 45 $ 78
ISBN: 978-3-89955-508-0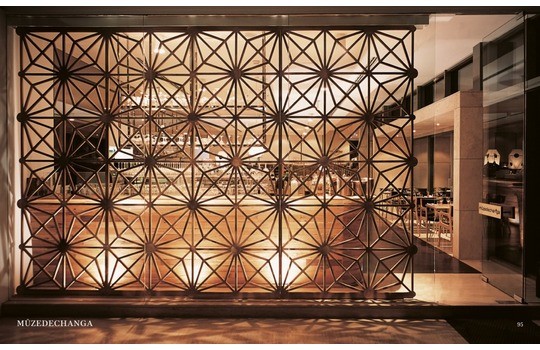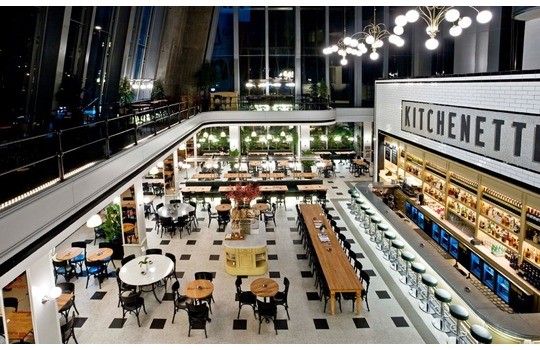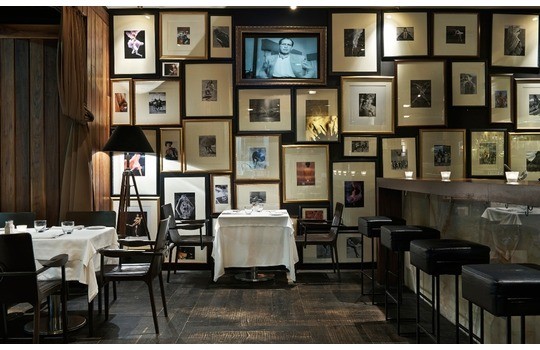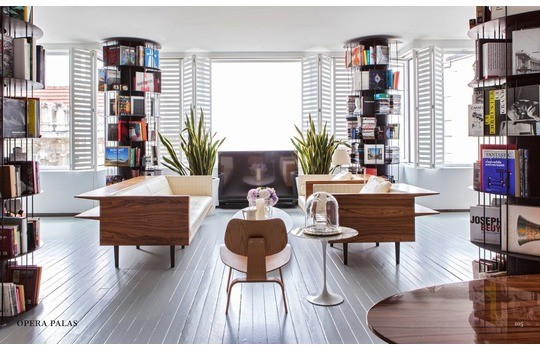 Potrebbero Interessarti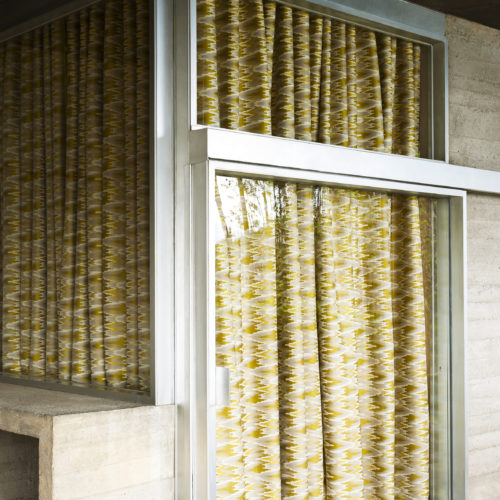 Il capolavoro neo-brutalista dell'architetto Vittoriano Viganò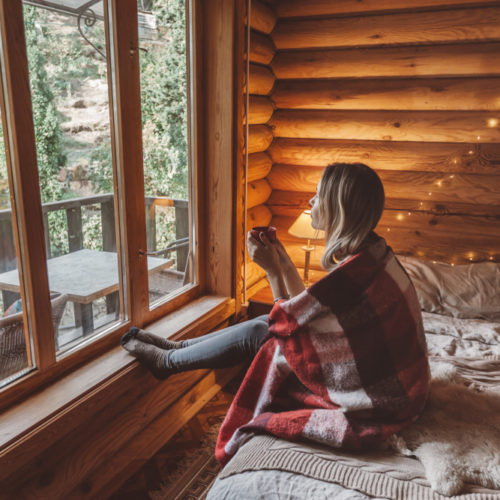 Un nuovo concetto di edilizia sostenibile e accogliente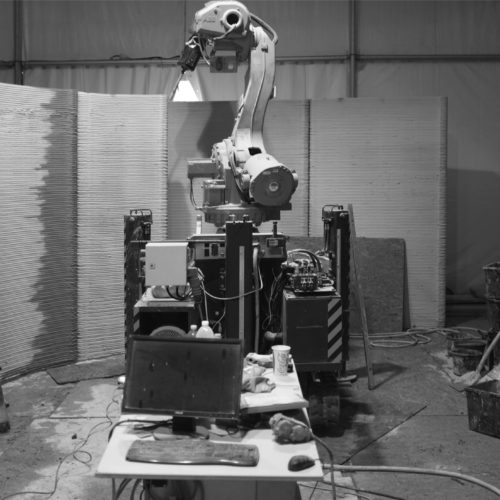 100mq nel cuore di Milano, una casa realizzata in soli 7 giorni con tecnologie di 3D printing all'avanguardia.
Ultimi Articoli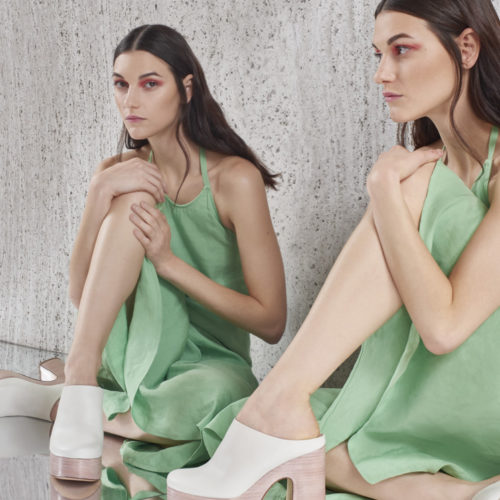 Le calzature pensate dalle 3 donne al vertice dell'azienda di famiglia, per le donne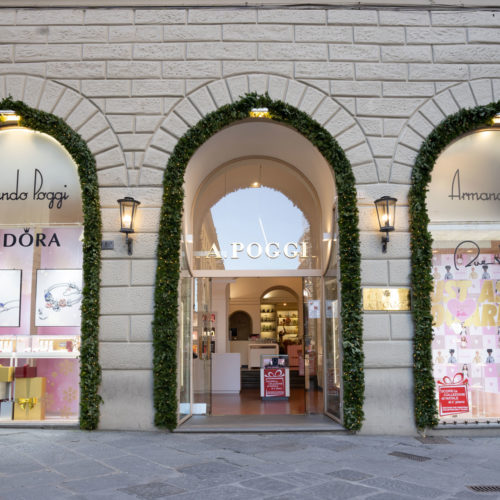 La selezione dello storico negozio di Firenze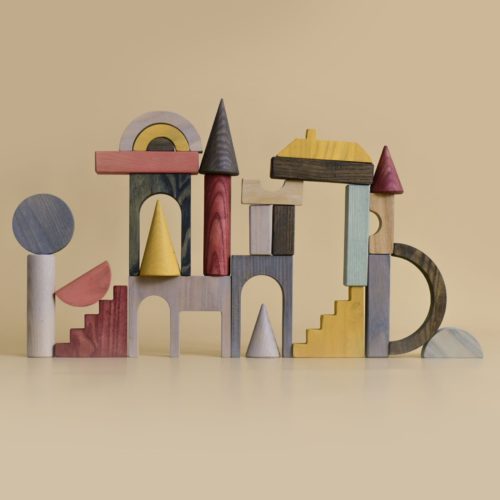 Il design minimalista dei blocchi esalta la creatività dei più piccoli