Track Of The Week// Hunger of the Pine
Questa settimana c'era poco da discutere e ascoltare. Non appena gli Alt-J hanno annunciato e pubblicato il primo singolo "Hunger of the Pine" del nuovo album "This is All Yours" […]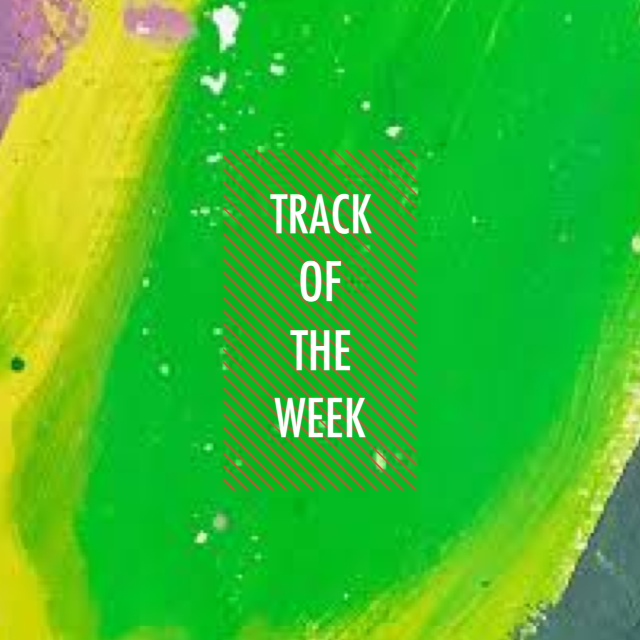 Questa settimana c'era poco da discutere e ascoltare.
Non appena gli Alt-J hanno annunciato e pubblicato il primo singolo "Hunger of the Pine" del nuovo album "This is All Yours" la cui uscita è prevista per il 22 settembre, i dubbi sono stati pochi.
Il singolo è in loop ormai da giorni. Sarà colpa della frase "I'm female rebel" campionata (per fortuna) di Miley Cyrus, ne siamo certi.
Potrebbero Interessarti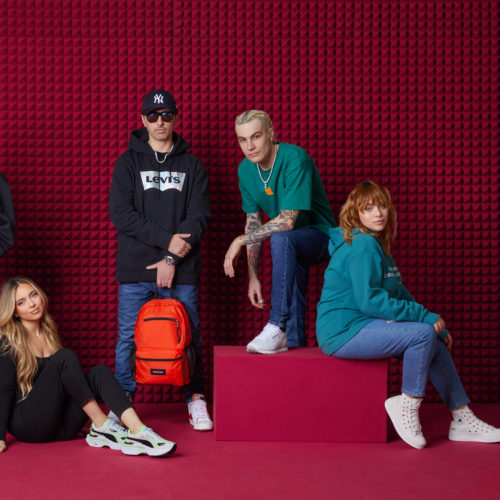 Ana Mena, Casadilego, e Il Tre , insieme ad Anna e Wad sono i volti del primo contest internazionale che consente un percorso formativo nel mondo della musica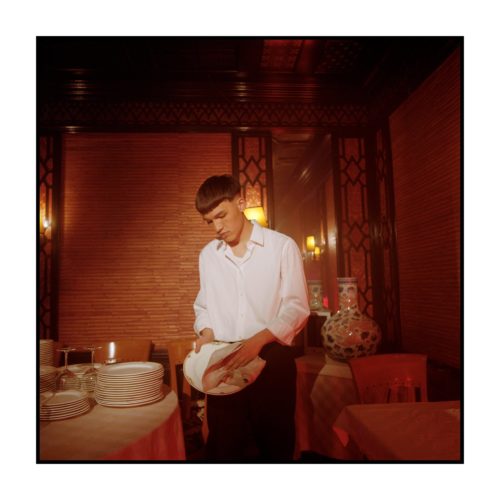 Quattro anni dopo, Andrea Dodicianni, in arte Dodicianni, pubblica il suo nuovo EP "Lettere dalla lunga notte".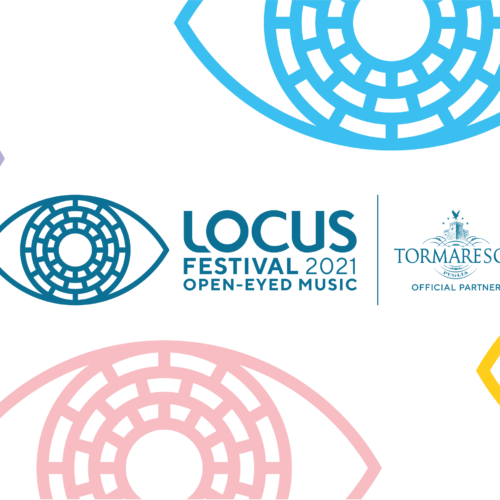 Dal 24 luglio e lungo tutto agosto, nel cuore della Puglia
Ultimi Articoli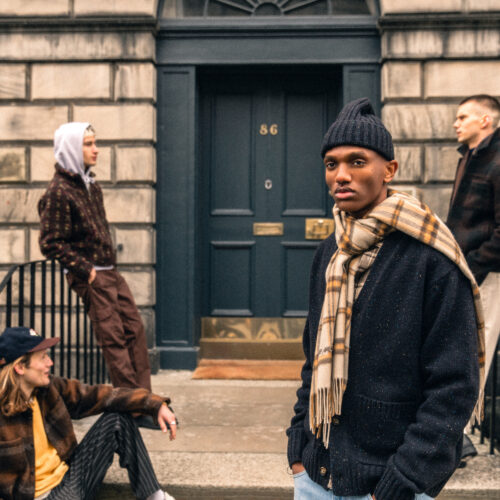 Un Viaggio nella Memoria tra Tradizione e Modernità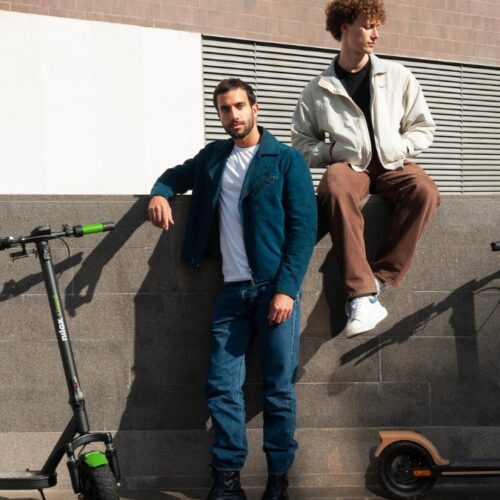 Con 40 km di autonomia è un regalo green che fa bene all'ambiente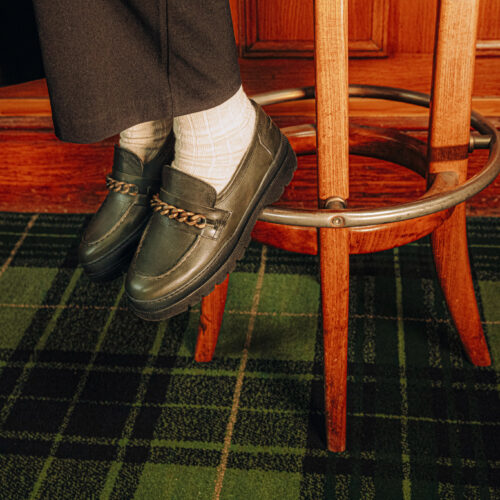 Kleman fa della scarpa professionale un vero e proprio patrimonio dell'uomo che lavora. Un patrimonio ispirato al design vintage e all'autenticità.