Track of the week | 6000ft
Track of the week riapre con una collaborazione di stampo UK. In prossimità del weekend e in tempi di pandemia, un brano dal sapore elettronico.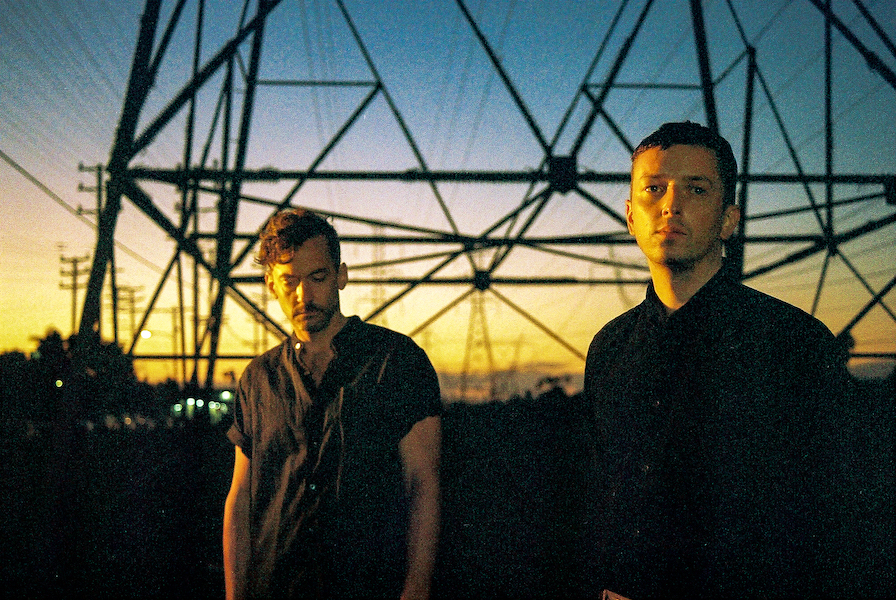 In tempi di pandemia – quindi di tante serate libere – ascoltare musica è uno dei passatempi preferiti (dopo aver finito tutte le sue di Netflix).
In fondo, lo era già prima ma, ora ha un gusto e un'intensità diversi.
Quindi si riprende una delle attività di qualche tempo fa: consigliare il track musicale della settimana.
Il kick off lo lasciamo ad una collaborazione nata nel 2015. Già da questa estate ha sfornato "Heartbreak" mentre oggi esce il loro b-side dal titolo "6000ft".
Lui era da un pò che non si sentiva. E forse ha scelto il momento "migliore" per ritornare a portarci su altre dimensioni. L'ultima volta che ha portato musica dal vivo era accompagnato da orchestra e in UK era supportato da artisti come Jordan Rakei.
La seconda metà della collaborazione è un altro producer inglese anche lui trasferito negli Stati Uniti. Alle spalle grandi collaborazioni con Damon Albarn e Friendly Fires e così via.
Stiamo parlando quindi di Bonobo e Totally Enormous Extinct Dinosaurs, qui il loro brano "6000ft".
Potrebbero Interessarti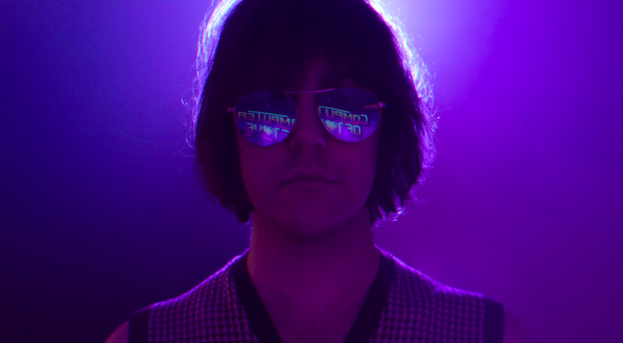 Computer of Love è un invito del cantante Aaron Lee Tasjan a lasciare social media e tirare giù la barriera emozionale che questi creano.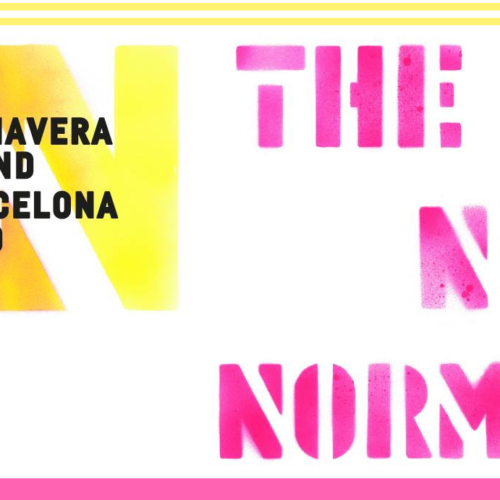 Ci siamo. Occhiali da sole e propensione al divertimento e all'ascolto al massimo.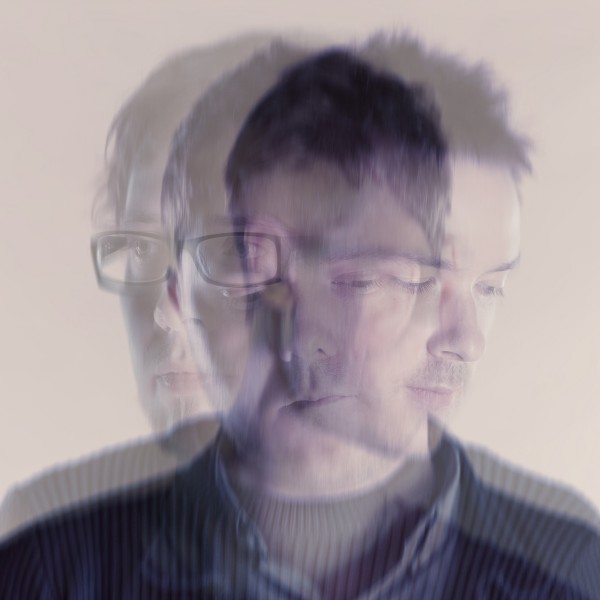 Welcome to the new jazz scenario where group interaction, individual voice and talent, improvisation and syncopation all come together in the most amazing performance by 3 young lads from Manchester. […]
Ultimi Articoli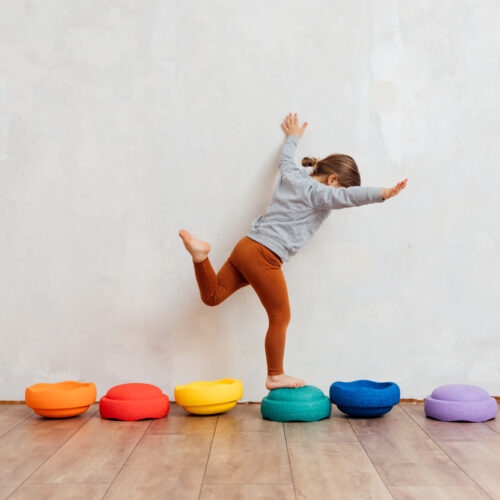 Perfetti per promuovere l'apprendimento e la fantasia dei più piccoli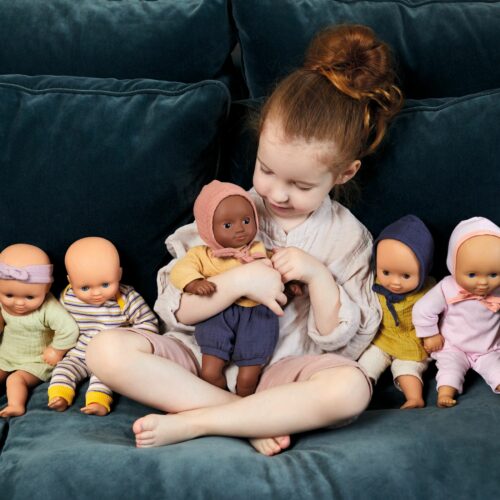 Una collezione davvero dolce dai colori pastello e materiali di altissima qualità.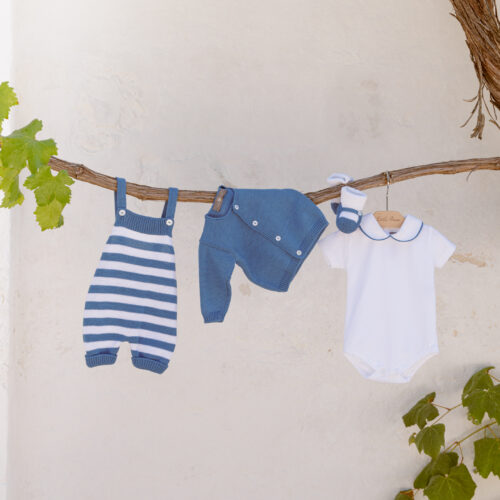 Il brand di abbigliamento per i più piccoli rende omaggio alla Puglia