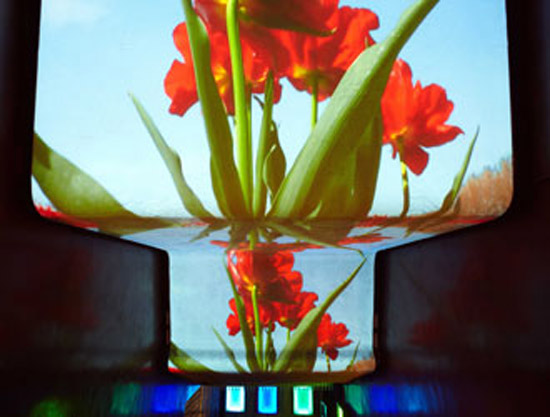 Last chance for you guys to see the magnificence of Pipilotti Rist in Milan!
Parasimpatico is her first major solo exhibition in Italy and it has been conceived for the evocative spaces of the former Cinema Manzoni. With her luxuriant videos and multimedia installations she transforms the cinema into a huge and living creature: the sumptuosly decorated rooms of the Manzoni are wrapped in a new skin og images that restores a joyous magic to what was once Milan's most prestigious movie theater, in a new flutter of life.
There are a lot of different installations hidden in unexpected places but obviously you can see a masterpiece in the auditorium that houses three major video works which are perfectly integrated with the space. It's a real emotional journey into our minds, she wants to involve the division of the nervous system that governs the body's involuntary functions and she's able to do it! Take my advise, hurry up and go see this incomparable work!