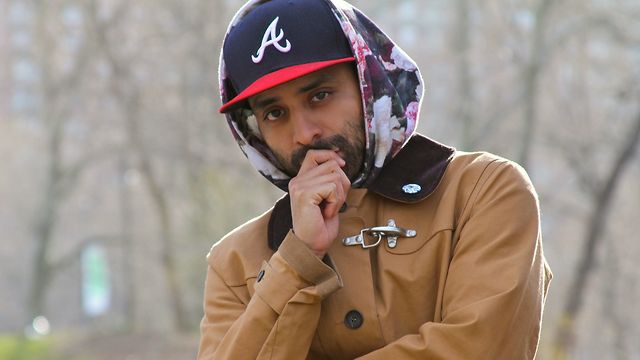 Nato a Manhattan e laureato alla NYU's Tisch School of the Arts, Jake Davis è stato reclutato, ancora studente, dall'agenzia pubblicitaria Wieden + Kennedy per dirigere un cortometraggio per Nike. La prima di una serie di fortunatissime collaborazioni a partire dalle quali sono nati numerosissimi progetti di successo.
–Test shot– è uno di questi: video portraits in cui Jake Davis mette sotto la sua lente di ingrandimendo un'icona dello style, in un concept semplice, efficace e accompagnato da una perfetta colonna sonora.
Il protagonista dell'ultimo Test Shot è il re del marketing Supreme, Angelo Baque, uno dei suoi "più vecchi e cari amici".
Un minuto circa di style pills.