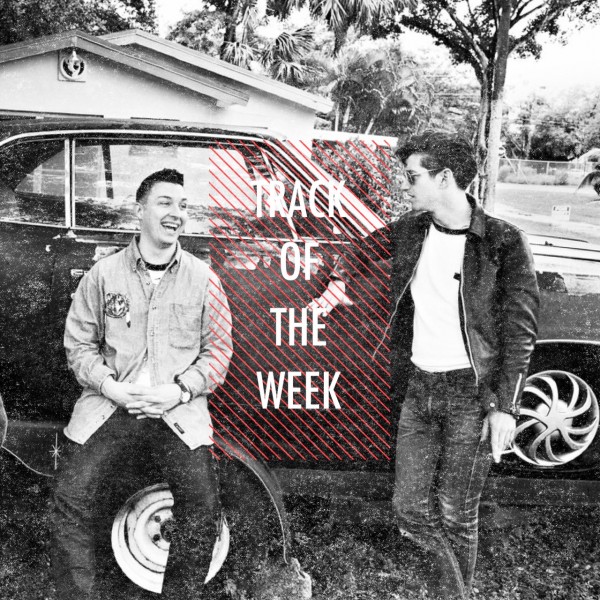 Dopo solo due settimane di pausa estiva, ritorniamo con la selezione del famoso e immancabile…"track of the week".
Vi siamo mancati, eh?
Appena sfornato sul web il nuovo pezzo di una delle band che ha colmato il vuoto che ci hanno lasciato gli Oasis dopo il loro scioglimento. Stiamo parlando dei quartetto di Sheffield, gli Arctic Monkeys.
Il nuovo pezzo si chiama "Stop The World I Wanna Get Off With You" ma, in realtà non fa parte del loro ultimo lavoro "Why'd You Only Call Me When You're High?", è infatti un B-side.
Sempre molto belli i pezzi, e questo non è da meno.