Alle Invasioni Barbariche invitano un fantastico mago Silvan ed al Tunnel di Milano non si vuol essere da meno. Stasera a Le Cannibale arriva sì un mago, ma del mixer: quel The Magician del pezzo qua sotto.
Avete capito?
Protagonista di uno dei party più divertenti l'anno scorso, il producer e dj belga torna nel club milanese con un EP in più in valigia, "When The Night Is Over", scritto proprio per far saltare il dancefloor.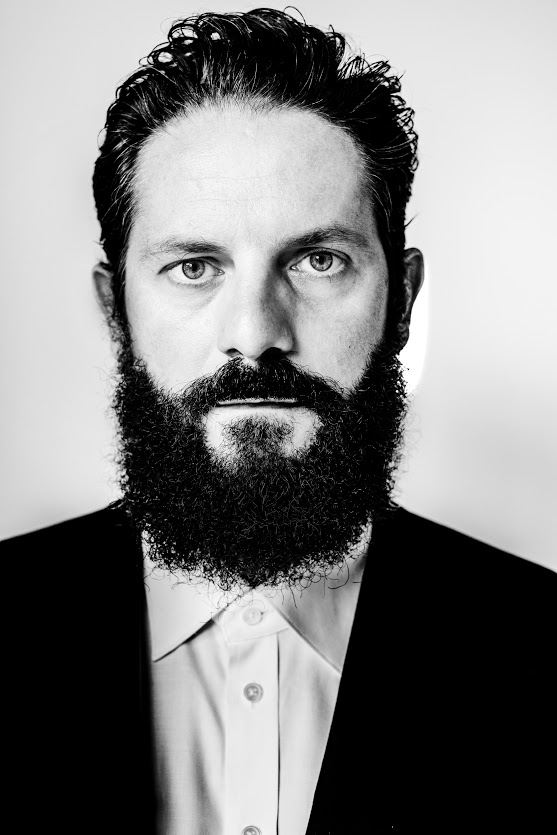 Ed ogni buon mago si fa ben accompagnare: il sempreverde Uabos ritroverà Andrea Ratti, che il Tunnel lo conosce bene.
–
THE MAGICIAN
UABOS
ANDREA RATTI