Petite Passport è il blog della giornalista e fotografa Pauline Egge, dove raccoglie foto e impressioni da tutto il mondo dei posti più belli, dei ristoranti di design più hot del momento, dei bar più trendy. Dal dicembre dell'anno scorso i diversi spunti suggeriti da Pauline sono confluiti in una serie di guide vendute sul sito, sia in versione cartacea che digitale. Dopo il successo della guida di Barcellona, Berlino, Londra e Parigi, la collezione si amplia adesso con 2 nuovi titoli: Copenaghen e New York.
Seven guides for the world traveller who loves design and the coolest spots on earth!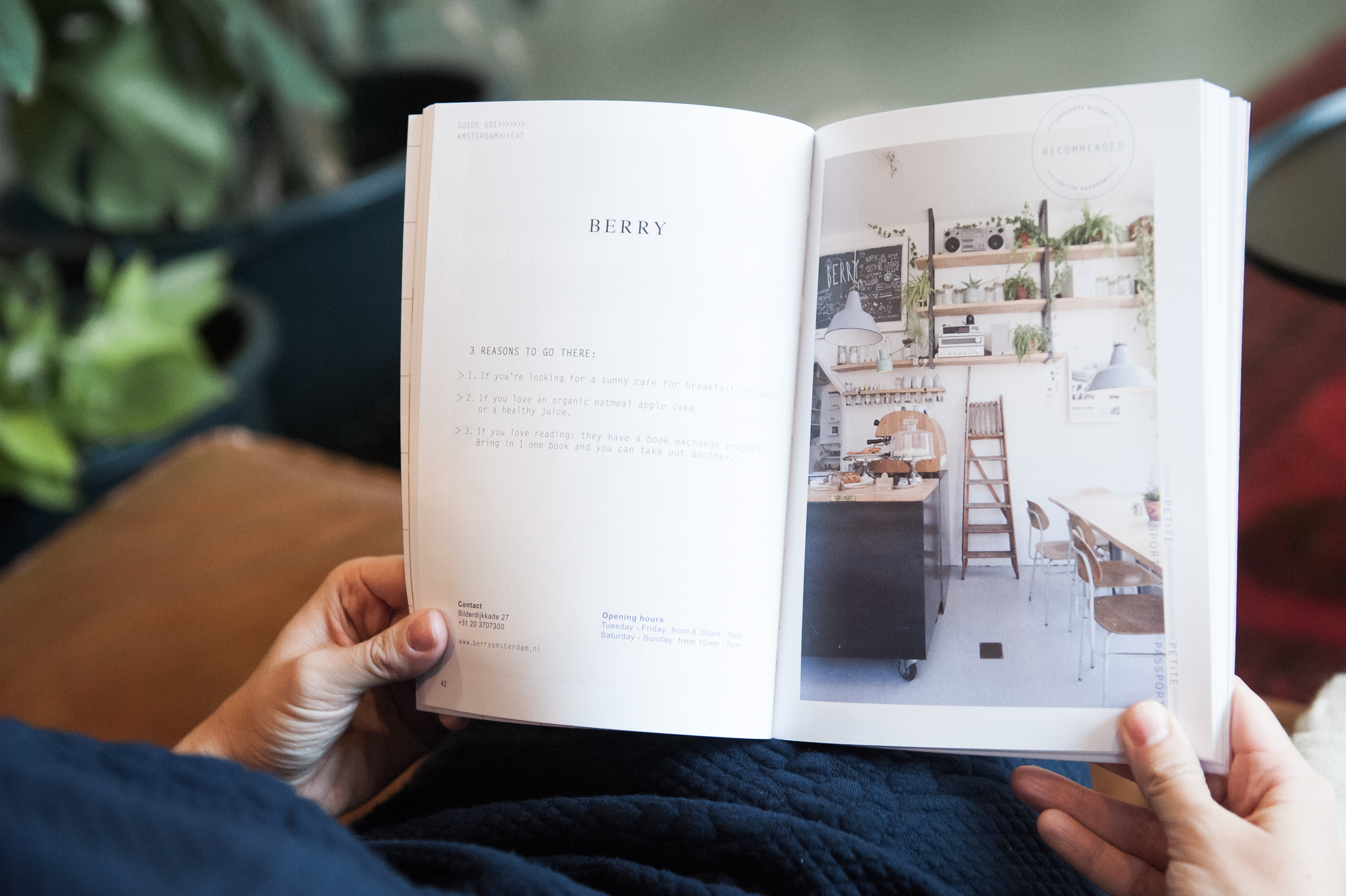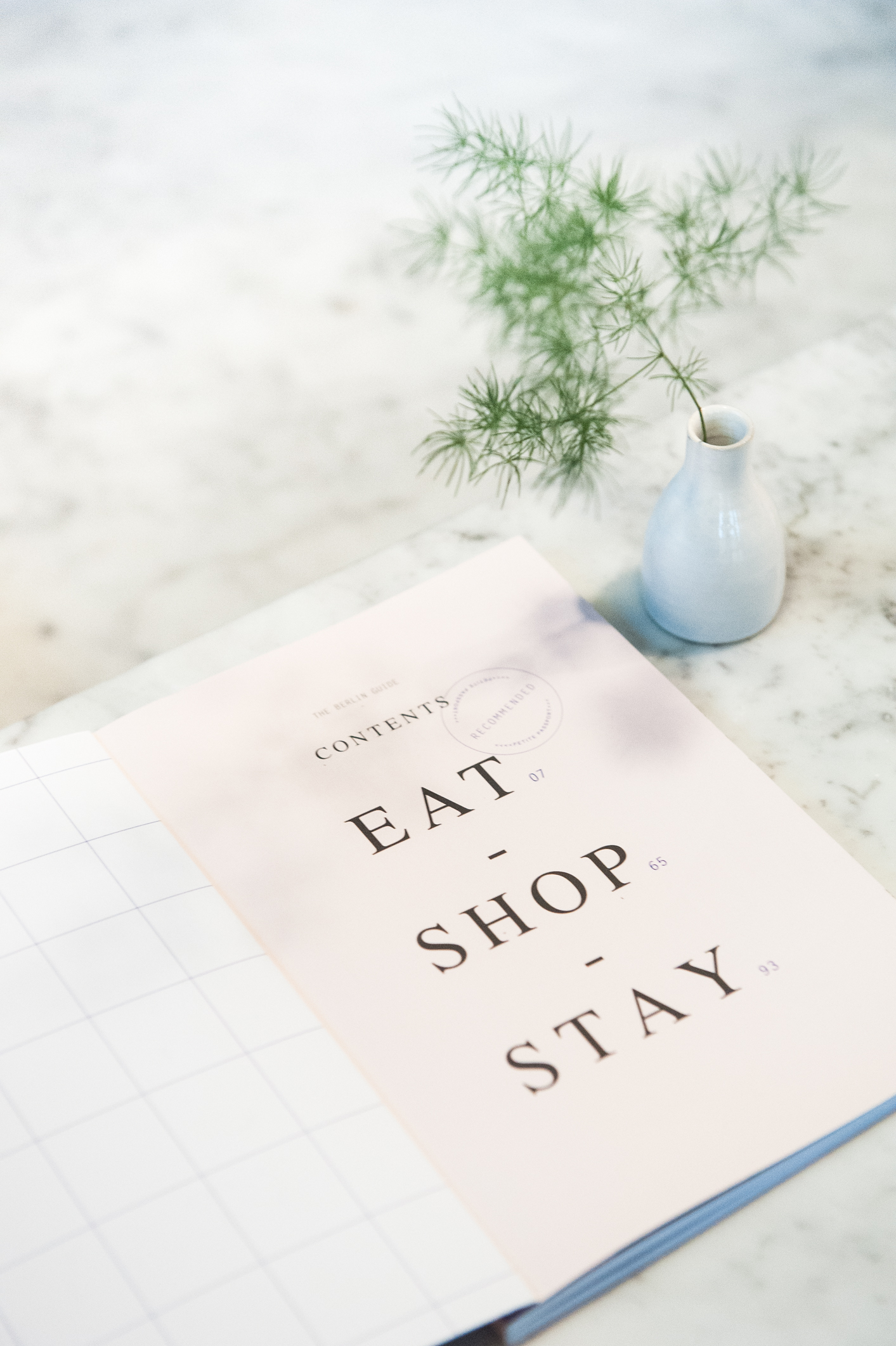 Le guide si trovano anche nei negozi più stilosi come Alchemy Works a Los Angeles, Restored ad Amsterdam e Sirin a Copenhagen, oltre che in hotels come l'Hotel Brummell a Barcellona e l'Hotel Panache a Parigi. Cosa le rende originali?
– Solo i migliori (e più nuovi) indirizzi di design in città, divisi in 3 categorie (EAT – SHOP – STAY)
– Tutti gli indirizzi sono provati e testati dalla travel journalist Pauline Egge
– Fotografie uniche per dare l'idea degli interni del posto in questione
– Grafica originale, realizzata da Foreign Policy Design, di base in Singapore
– Una mappa illustrata per guidare facilmente il lettore verso tutti i posti recensiti.
Le guide, in vendita a 19,99 euro, sono un'ottima lettura anche se non avete in programma viaggi nelle città interessate, per trovare ispirazione per gli interni della vostra casa. Da non perdere!