Gelaskins
Se avete bisogno di proteggere il delicato case del vostro Ipod, e al tempo stesso volete personalizzarlo e renderlo meno uguale a tutti gli altri, le skin di Gelaskins fanno […]
Gelaskins
Se avete bisogno di proteggere il delicato case del vostro Ipod, e al tempo stesso volete personalizzarlo e renderlo meno uguale a tutti gli altri, le skin di Gelaskins fanno per voi. La scelta è vasta : designers da tutto il mondo o quadri famosi di artisti del passato, tutti stampati su vinile di alta qualità che eviterà qualsiasi graffio al vosto lettore mp3. Disponibile per (quasi) tutti i modelli a 15 dollari, e se ne compri 3, il 4° è gratis.
Potrebbero Interessarti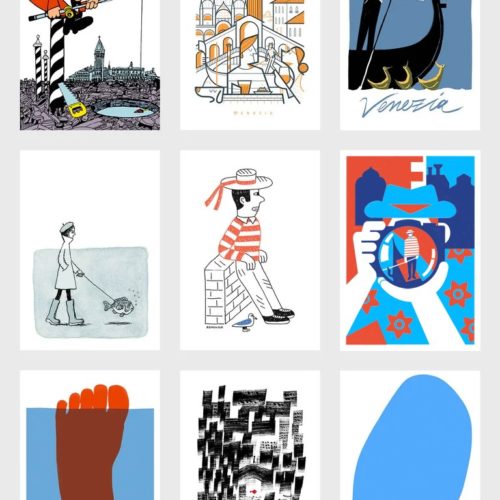 L'iniziativa a supporto della serigrafia Fallani Venezia
Founded in 2014 by designers Matteo Carrubba and Angela Tomasoni, already creative directors studio Officemilano, Write Sketch & creates high quality stationery products, with a tradition-bound Italian production and an […]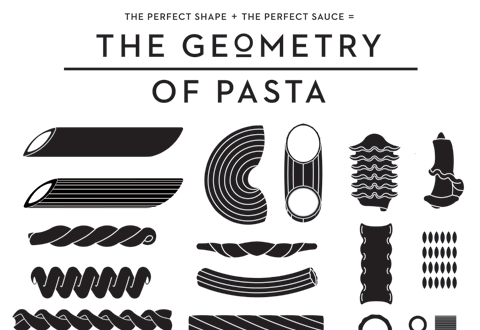 La gamma di prodotti The Geometry of Pasta è ispirata dalla preoccupazione, abbastanza italiana, di trovare il formato giusto di pasta da accompagnare alla giusta salsa. Come molti sapranno, (magari […]
Ultimi Articoli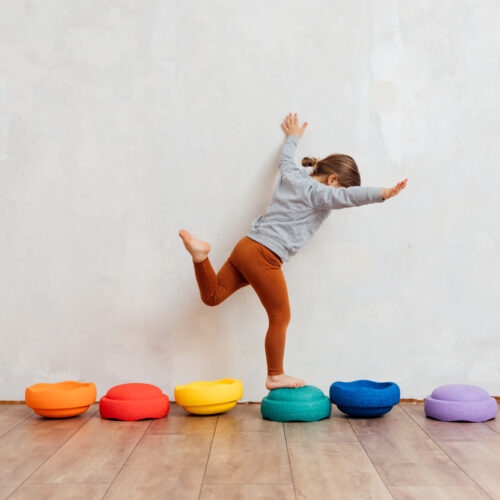 Perfetti per promuovere l'apprendimento e la fantasia dei più piccoli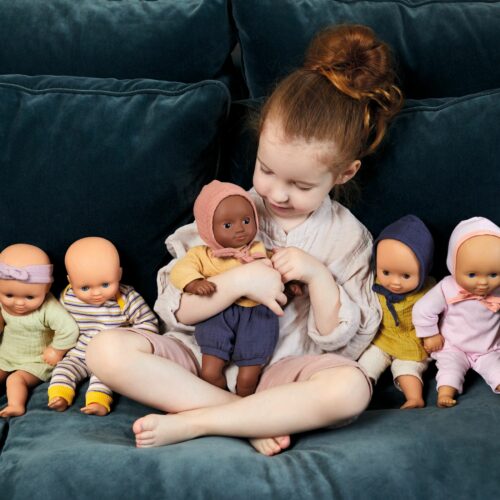 Una collezione davvero dolce dai colori pastello e materiali di altissima qualità.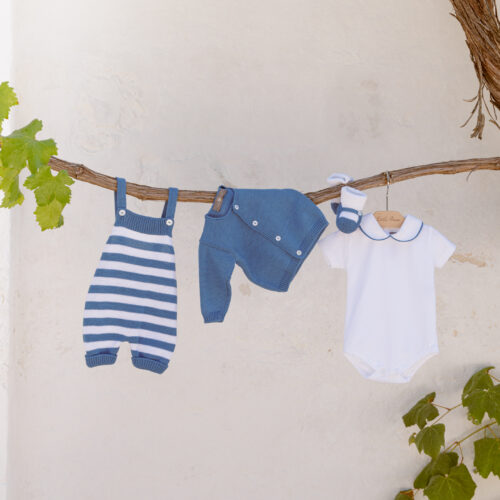 Il brand di abbigliamento per i più piccoli rende omaggio alla Puglia