Vlieger & Vandam bags
Vlieger & Vandam comprise Carolien and Hein (respectively), a Dutch husband-and-wife team who's happy union was the result of a friend's casual match-making exploits.They now produce 2 collections a year, […]
Vlieger & Vandam bags
Vlieger & Vandam comprise Carolien and Hein (respectively), a Dutch husband-and-wife team who's happy union was the result of a friend's casual match-making exploits.They now produce 2 collections a year, their products sell in over 50 boutiques around the world, and their much-loved Guardian Angel bag was added to MoMA's permanent collection in 2006. Moving to Rotterdam in 2002, they noticed the local media's focus on the threat of violence in the streets, villainising the city's immigrant communities, so they started with the inspiration for their Guardian Angel series.
Check this and other V&V models on SuperFlyDeluxe.
Potrebbero Interessarti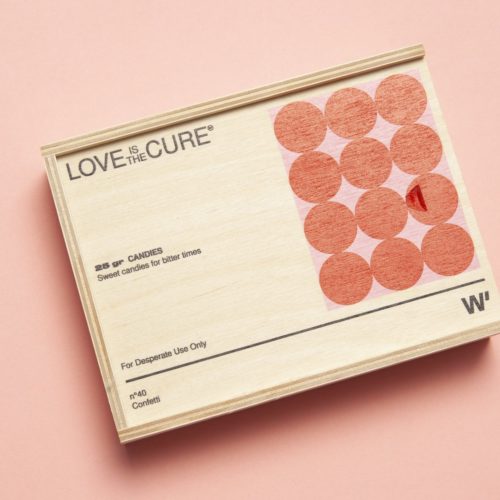 San Valentino si avvicina e i brand si preparano a celebrarlo con tanti prodotti pensati ad hoc. Fra questi, c'è anche Wood'd, marchio italiano che si sta facendo spazio nel mondo degli accessori (e che ci piace molto).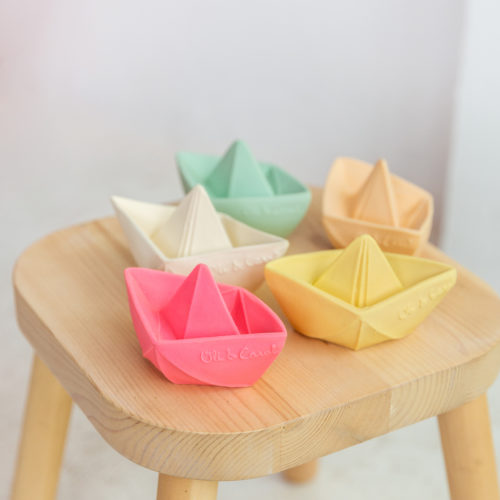 Giocattoli "responsabili" in gomma naturale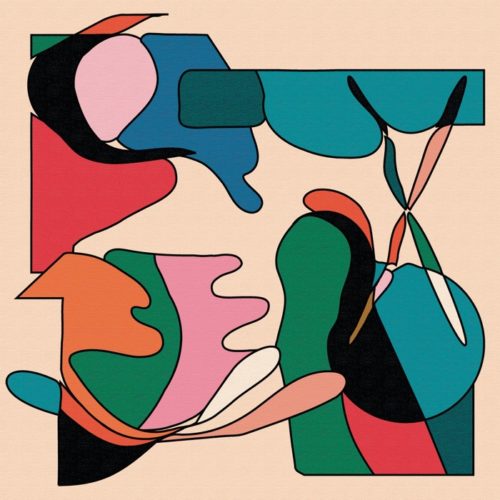 Track of the week riapre con una collaborazione di stampo UK. In prossimità del weekend e in tempi di pandemia, un brano dal sapore elettronico.
Ultimi Articoli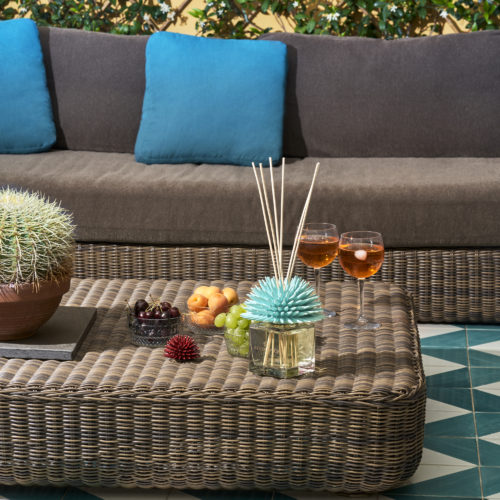 Arte, design, e un pizzico di Capri
Si ispirano alla natura, alle sue linee organiche, e all'armonia che si trova nei paesaggi nordici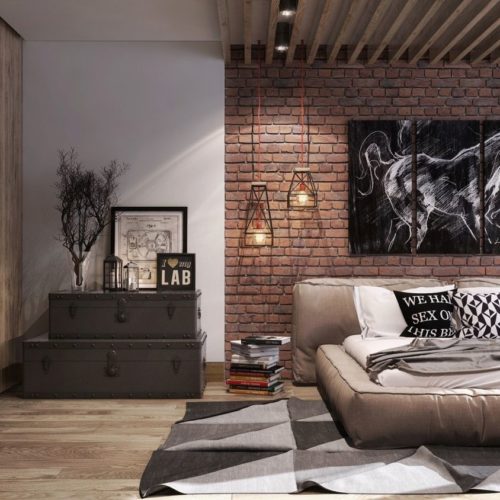 Alcune idee per dare un tocco originale agli ambienti