Maurizio Fiorino
Maurizio Fiorino shoots. His father, giving him a camera, said: "use it like a gun". And so, the young Italian photographer, letting behind him never-ended universities and the suffocating Italian […]
Maurizio Fiorino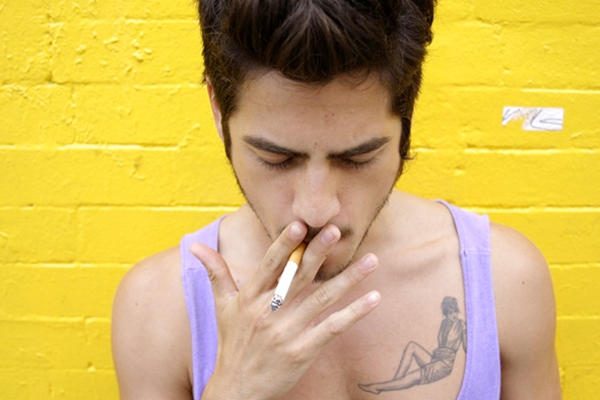 Maurizio Fiorino shoots.
His father, giving him a camera, said: "use it like a gun". And so, the young Italian photographer, letting behind him never-ended universities and the suffocating Italian provincialism, shoots in all New York. His portraits are clean, without any filters, sensual: his "boys of life" are guys that we could meet everywhere, but they're dangerously handsome. They're also and above all auto-portraits. Seems like merciless mirrors, acting on the ubiquitous background of an urban and crazy metropolis like New York. Colours are saturated ands noisy: a little bit of "Godard yellow" knocked down on a Pasolini's "ragazzo di vita", trough echoes of an American underground a-là-Terry Richardson.
You can find contacts, bio and portfolio here : www.maurizio-fiorino.com
and here www.mauriziofiorino.blogspot.com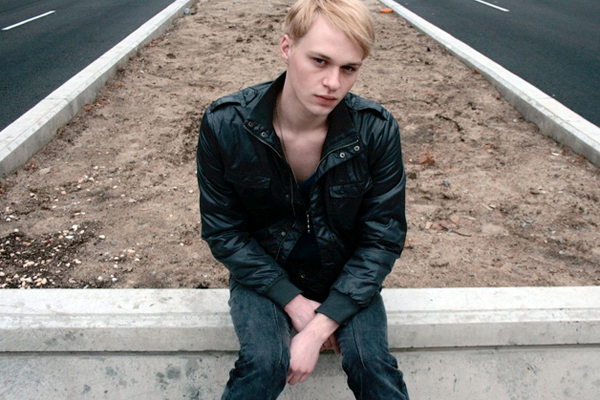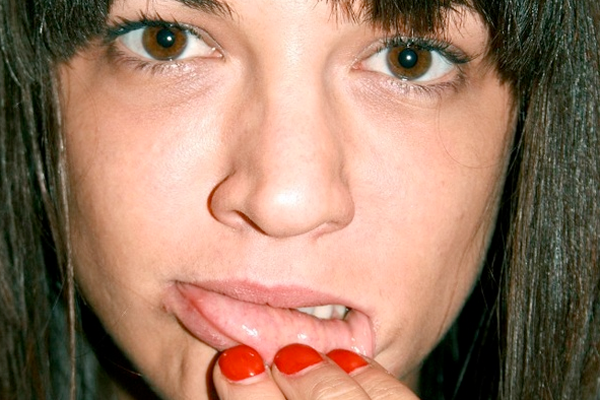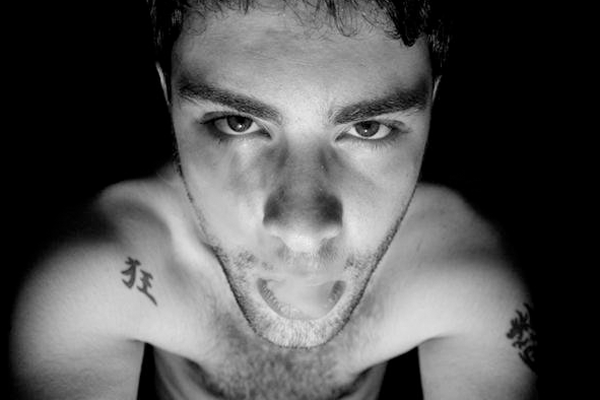 Potrebbero Interessarti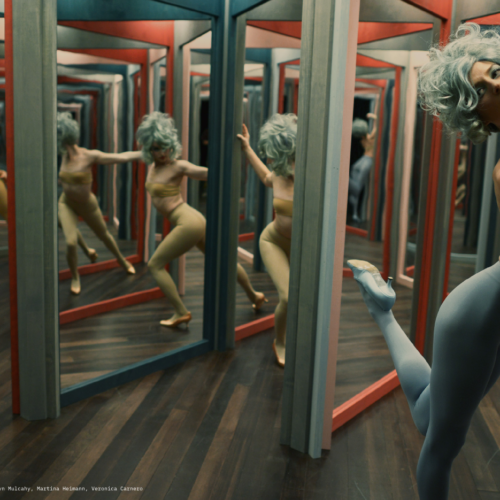 L'influente regista e fotografa presenta le nuove immagini dei più grandi nomi della musica e di Hollywood.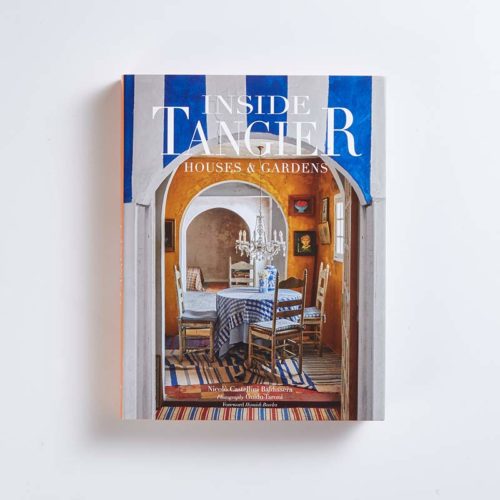 L'interior designer Nicolò Castellini Baldissera unisce le forze con il fotografo di moda ed interni Guido Taroni
Nella splendida cornice di Villa Brandolini di Pieve di Soligo
Ultimi Articoli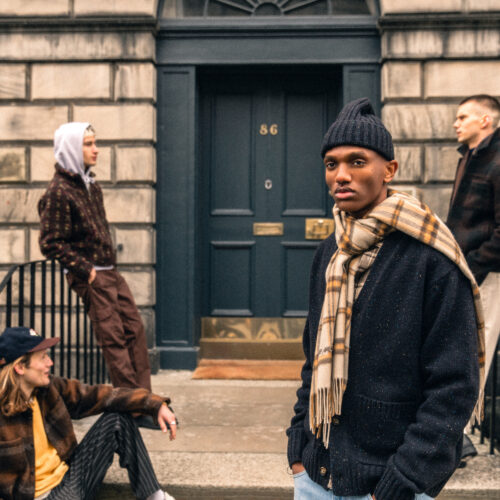 Un Viaggio nella Memoria tra Tradizione e Modernità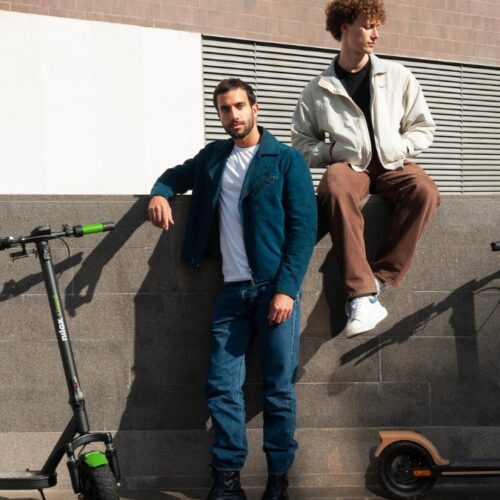 Con 40 km di autonomia è un regalo green che fa bene all'ambiente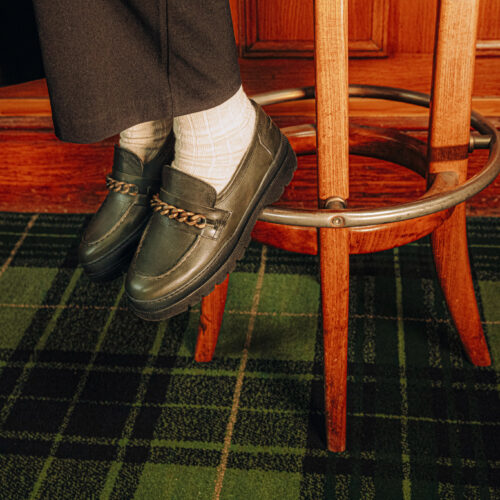 Kleman fa della scarpa professionale un vero e proprio patrimonio dell'uomo che lavora. Un patrimonio ispirato al design vintage e all'autenticità.