LaRoboterie 25 aprile: MILANO
Torna a Milano la serata danzante più scatenata d'Italia: La Roboterie è il 25 aprile al Tunnel Club (Via dei Sammartini 30). Electro, punk, synth-pop, ambient, techno&company gli ingredienti dell'evento […]
LaRoboterie 25 aprile: MILANO
Torna a Milano la serata danzante più scatenata d'Italia: La Roboterie è il 25 aprile al Tunnel Club (Via dei Sammartini 30).
Electro, punk, synth-pop, ambient, techno&company gli ingredienti dell'evento che chiuderà la quarta edizione dell'ELITA FESTIVAL: in occasione del Salone del mobile 2009 l'Elita propone la sua "design week music festival", all'insegna del motto SWITCH ON! cioè  far luce ed affrontare la crisi globale con la creatività, l'innovazione e l'ottimismo.
A esprimere appieno questo mood ci penseranno KID606 aka Miguel Trost Depedro, anfetaminico precursore della scena rave sin dalla metà degli anni 90 e MAX_M, uno dei pochi vanti italiani sulla scena techno (e non solo) europea ed americana. Last but not least St. Robot, instancabile "electrico" resident DJ de LaRoboterie.
Ad arricchire il tutto, il vj-set curato da ANDROID, frutto di una ricerca estetica compiuta attraverso allucinati viaggi nel colore e nell'iconografia della club-culture e, ciliegina sulla torta, il  light design al fluo di PERCORSI MULTIPLI.
LaRoboterie: the place to be (and get lost) è il 25 aprile al Tunnel Club. Ore 00:00…. MILANO.
Potrebbero Interessarti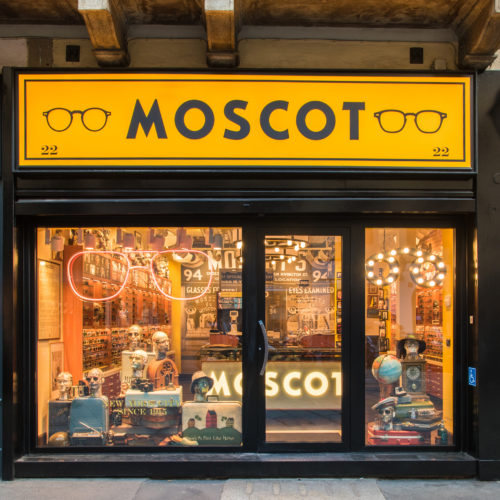 Dopo Roma l'iconico brand di occhiali sceglie la capitale della moda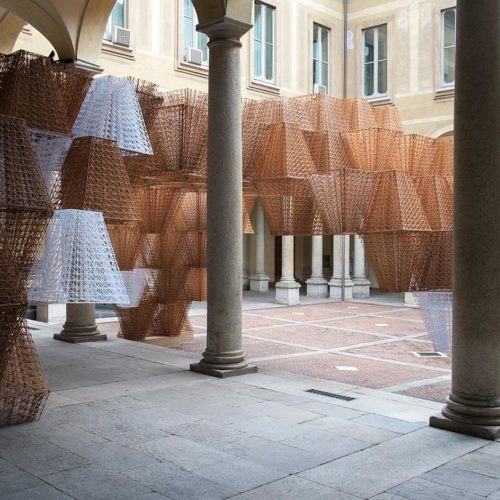 Settimana piena, ma questa piccola selezione di eventi da non perdere vi faciliterà la scelta di cosa vedere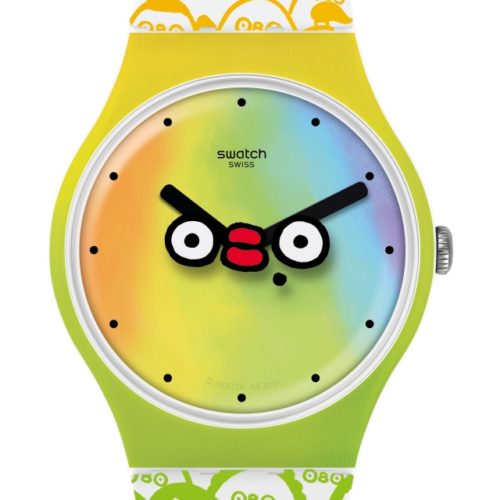 Nuovo modello Club e Mostra alla Leica Gallery di Milano
Ultimi Articoli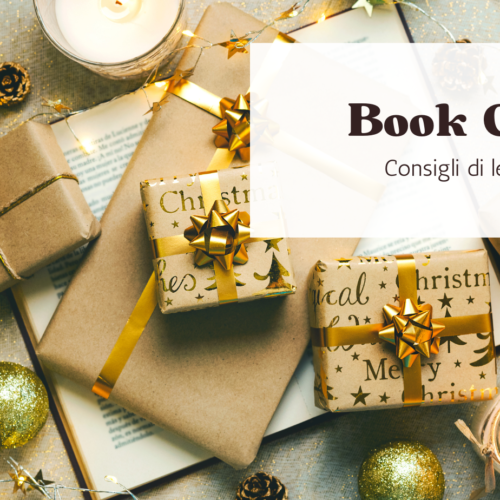 6 libri da mettere sotto l'albero per i più piccoli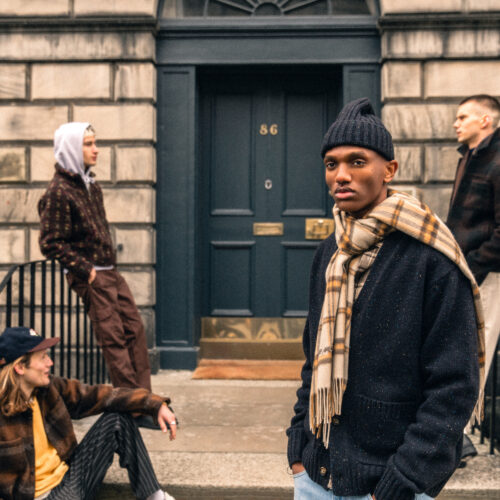 Un Viaggio nella Memoria tra Tradizione e Modernità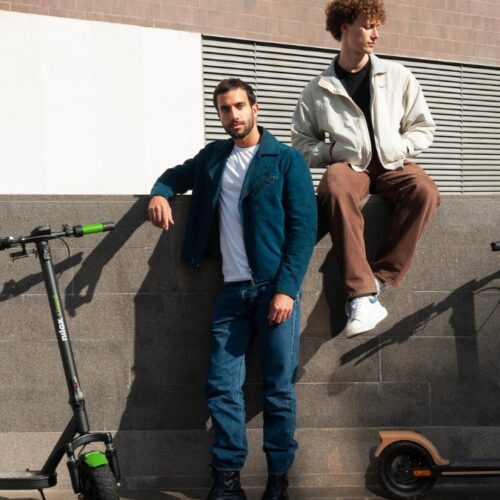 Con 40 km di autonomia è un regalo green che fa bene all'ambiente