Skype Phone Box Experiment
Skype launches a 10-day live-phoning experiment featuring a man camped outside a phone booth in Spain. Twenty-seven-year-old Mexican sports enthusiast Rob Cavazos was selected by Skype to become the "Wilderness […]
Skype Phone Box Experiment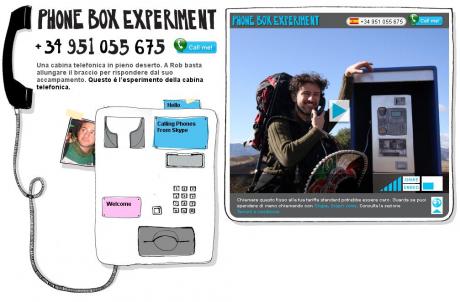 Skype launches a 10-day live-phoning experiment featuring a man camped outside a phone booth in Spain.
Twenty-seven-year-old Mexican sports enthusiast Rob Cavazos was selected by Skype to become the "Wilderness Man". As he is fluent in English, German and Spanish, the public can call him directly or via Skype from a website, www.phoneboxexperiment.com .
"We held an audition for Skype and looked for someone who would be prepared to camp outside this phone box. We asked him to bring along some of his personal stuff, as we wanted it as authentic as possible," says Henry Cowling, the creative director of The Viral Factory, which created the campaign for Skype.
"We were inspired by the phenomenon of the Mojave desert phonebox, which became known as the loneliest phone booth in the world, and gathered a huge following of people who would either trek to the phone box or call it randomly, just to see if someone answered. It'll be fascinating to see how the public interacts with the Wilderness Man.
"Basically we don't want to tell people the rules right away, but to find out themselves. It is an experiment about human nature. We want to see how the public reacts, what they will ask him to do."      In the beginning, the information about the experiment will be passed on to some blogs to raise awareness, and it will be interesting to see if it goes viral.
Potrebbero Interessarti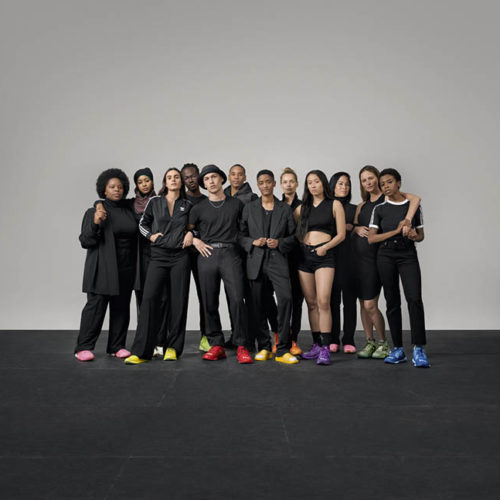 La campagna di Pharrell Williams per adidas Originals NOW IS HER TIME nasce per dare spazio alle voci più forti e attive nella causa dell'empowerment femminile.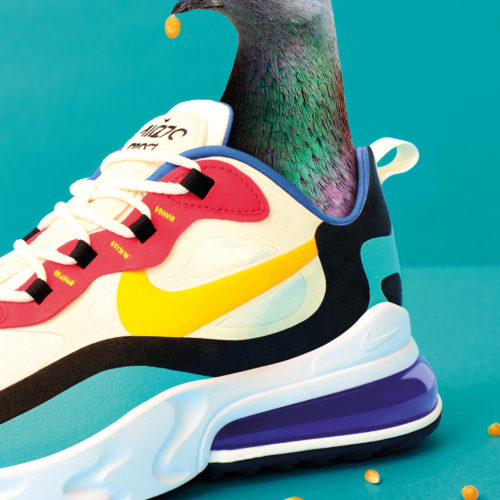 Un'esclusiva attivazione nella città di Milano per le nuove e coloratissime sneakers Nike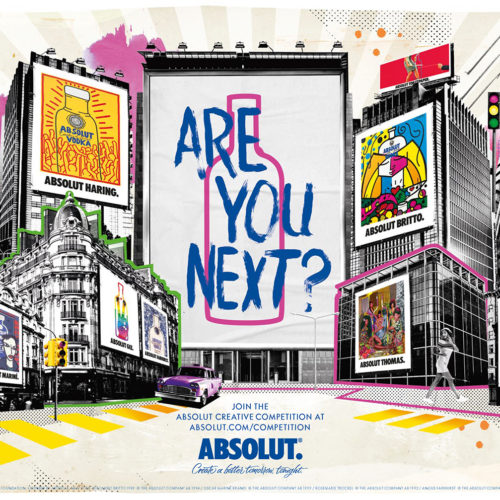 Se hai sempre sognato di vedere una tua creazione su un billboard di Piccadilly Circus o Time Square, questo è il contest giusto per te.
Ultimi Articoli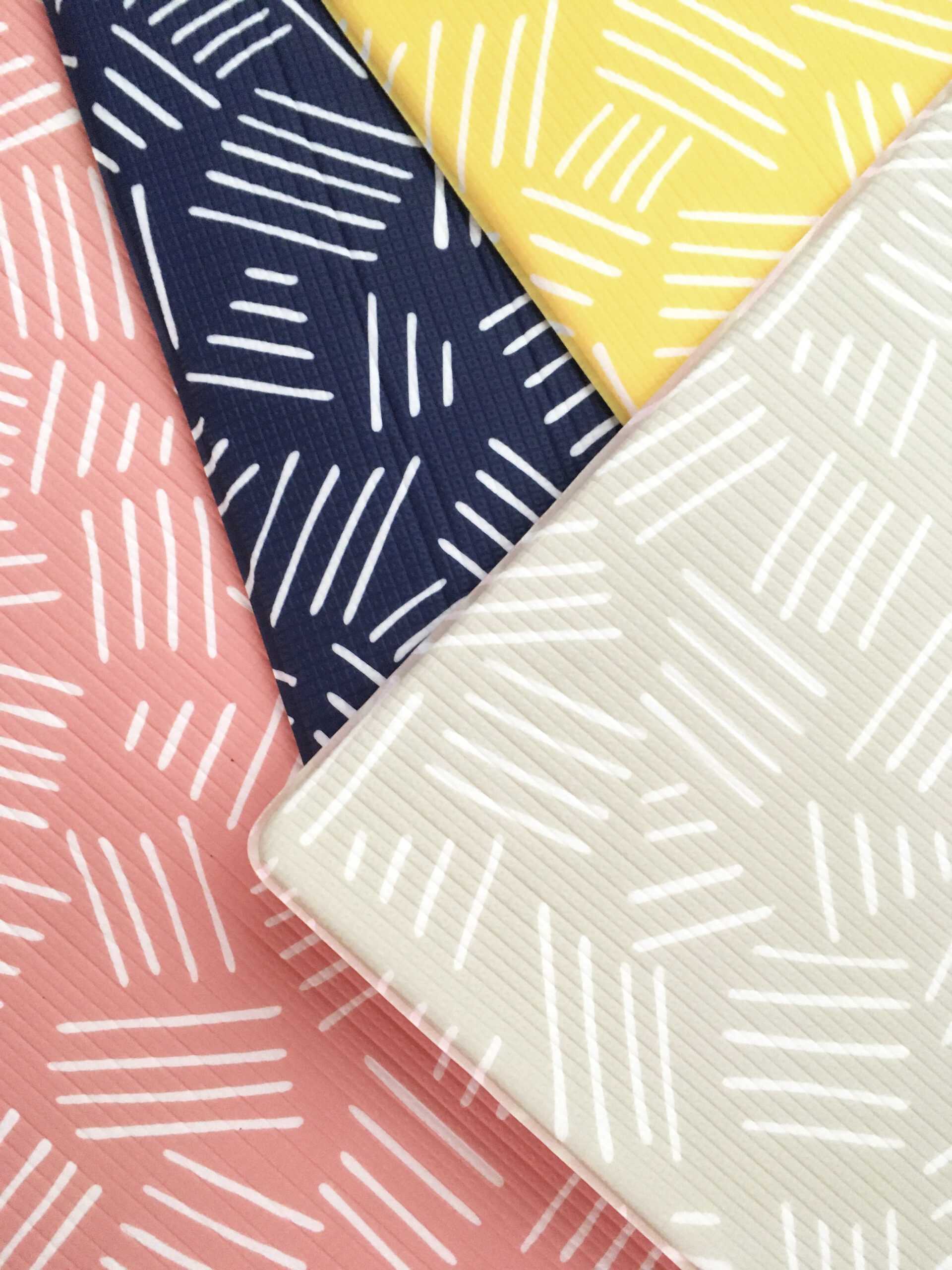 Arrivano dalla Germania, qualità e sicurezza in cameretta con un occhio alle moderne tendenze del design.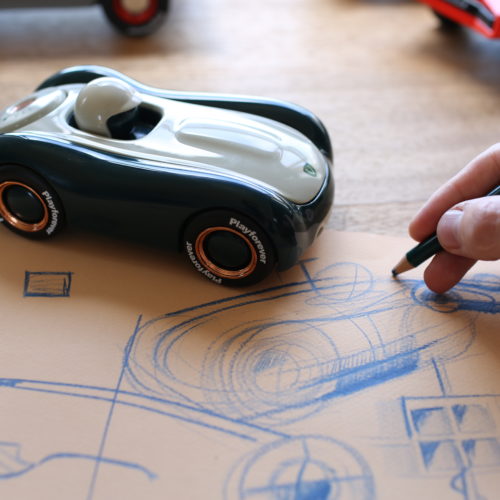 Linee morbide dei classici vintage si sposano a dettagli contemporanei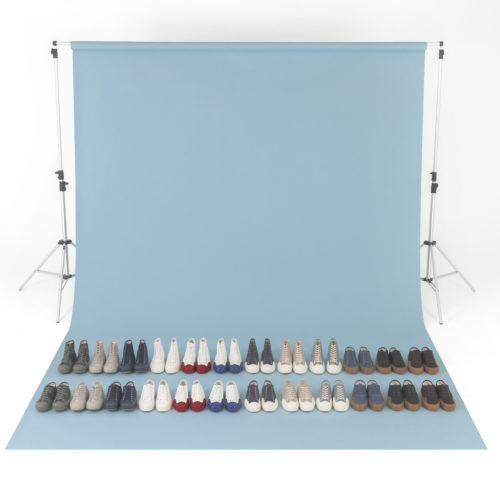 I dettagli del passato danno alle nuove silhouette un aspetto autentico