Agan Harahap – Super Hero
Super Hero is a very well done project by the photographer and illustrator Agan Harahap. He currently works for TRAX (Indonesian music magazine). p.s. If you like Darth Vader, don't […]
Agan Harahap – Super Hero
Super Hero is a very well done project by the photographer and illustrator Agan Harahap. He currently works for TRAX (Indonesian music magazine).
p.s. If you like Darth Vader, don't miss the fantastic set "The Everyday Life of Darth Vader".
Potrebbero Interessarti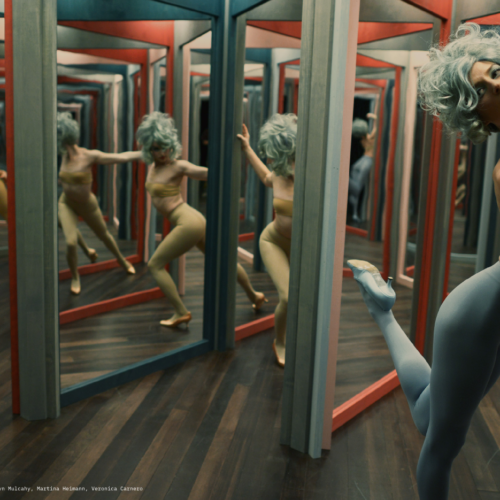 L'influente regista e fotografa presenta le nuove immagini dei più grandi nomi della musica e di Hollywood.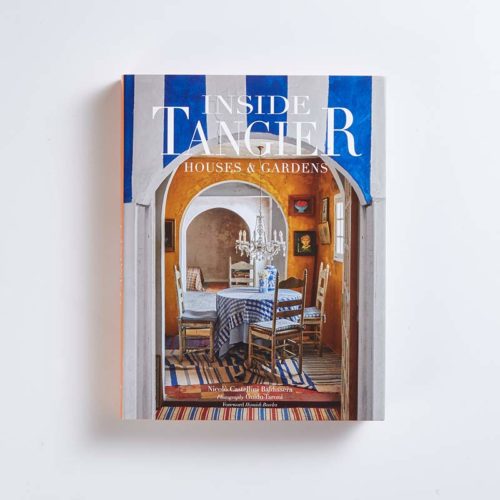 L'interior designer Nicolò Castellini Baldissera unisce le forze con il fotografo di moda ed interni Guido Taroni
Nella splendida cornice di Villa Brandolini di Pieve di Soligo
Ultimi Articoli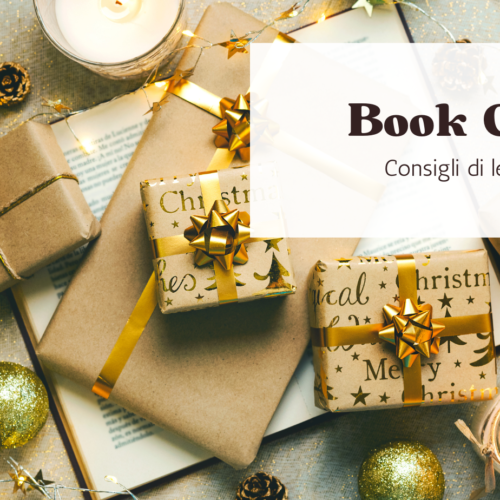 6 libri da mettere sotto l'albero per i più piccoli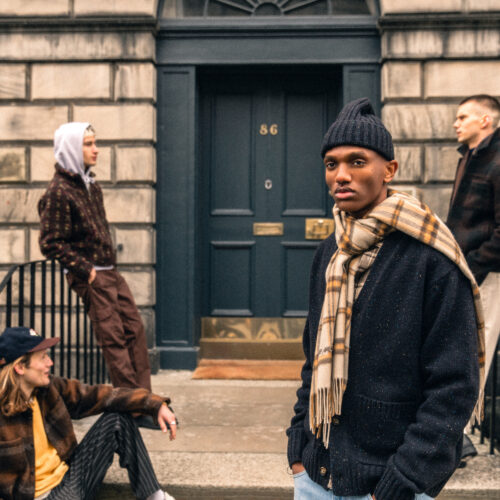 Un Viaggio nella Memoria tra Tradizione e Modernità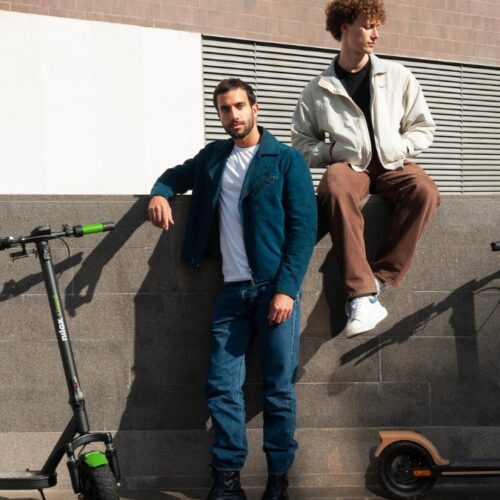 Con 40 km di autonomia è un regalo green che fa bene all'ambiente