Yellow Pages: Reality Billboard
How do you create the ultimate reality? You take the winners of the 2 top rated reality shows in the country and set them against each other. Inside a billboard. […]
Yellow Pages: Reality Billboard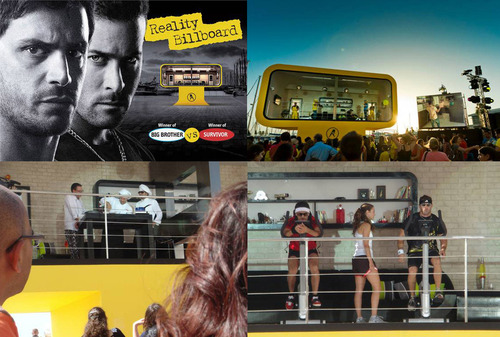 How do you create the ultimate reality? You take the winners of the 2 top rated reality shows in the country and set them against each other. Inside a billboard. A new reality game format is born featuring the winners of the reality shows "THE BIG BROTHER" & "SURVIVOR" who will compete against each other while living inside a giant Yellow Pages Billboard. All assignments and tasks during the reality game will be performed using only Yellow Pages different interfaces: Smart-phone app., website, facebook and twitter pages, special minisite and mobile texting. The 1 million $ event, created by Shalmor Avnon Amichay/ Y&R Interactive is the latest in a long line of the famous Yellow Pages outdoor campaigns which have been running for years, winning awards in festivals all over the world. | Via
Six cameras will record and broadcast the LIVE action to 3 online channels:
Mako, Channel 2 online website
Advertising Agency: Shalmor Avnon Amichay/Y&R Interactive Tel Aviv, Israel
Chief Creative Officer: Gideon Amichay
Executive Creative Director: Tzur Golan
Creative Director: Yariv Twig
Art Director: Gil Aviyam
Copywriter: Sharon Refael
Executive Client Director: Adam Polachek
Account Supervisor: Dikla Tzemach, Aileen Tito
Account Manager: Daphna Tsror
Planning Director: Yoni Lahav
Planner: Zohar Reznik
Office Producers: Shira Robas
Photographer: Menachem Reiss
Executive Interactive Director: Guy Poreh
Interactive Creative Director: Roy Cohen, Sagi Blumberg
Interactive Creative: Maayan Dar, Tom Dolinger
Interactive Account Manager: Gadi Margulian
Media Company: Union Media
Production Company: POV
Director: Shahar Segal
Post Production: Gravity
Event Production: Kuperman Productions
Content Development: Elad Kuperman, Shabi Zeraia, Asaf Forman
Event Producer: Liat Danzinger
Potrebbero Interessarti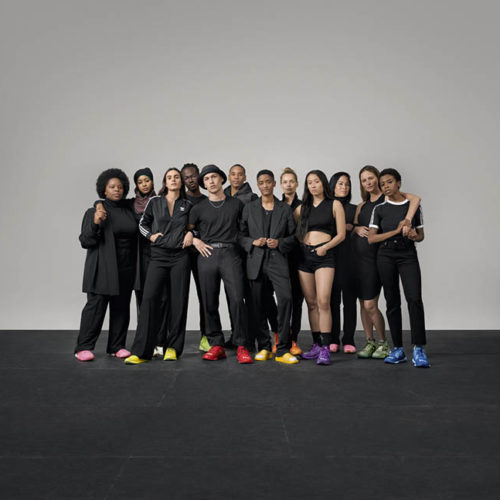 La campagna di Pharrell Williams per adidas Originals NOW IS HER TIME nasce per dare spazio alle voci più forti e attive nella causa dell'empowerment femminile.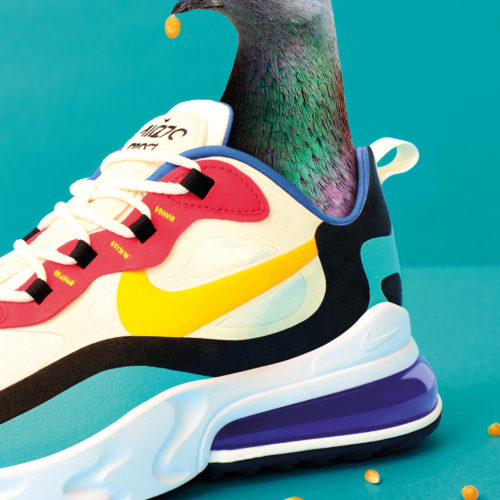 Un'esclusiva attivazione nella città di Milano per le nuove e coloratissime sneakers Nike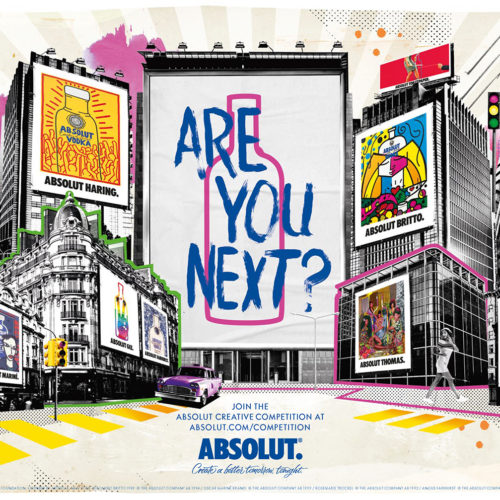 Se hai sempre sognato di vedere una tua creazione su un billboard di Piccadilly Circus o Time Square, questo è il contest giusto per te.
Ultimi Articoli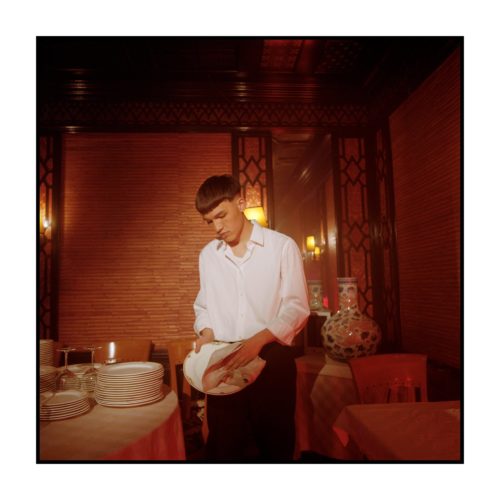 Quattro anni dopo, Andrea Dodicianni, in arte Dodicianni, pubblica il suo nuovo EP "Lettere dalla lunga notte".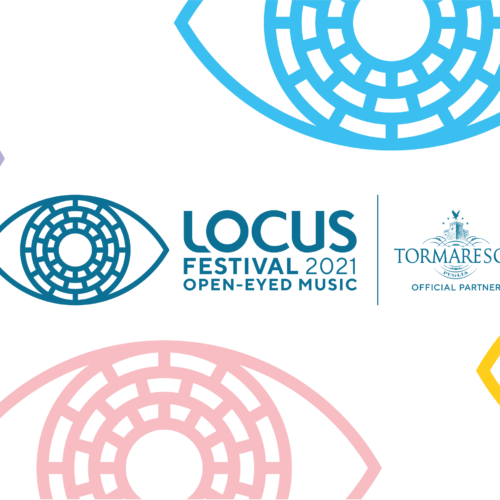 Dal 24 luglio e lungo tutto agosto, nel cuore della Puglia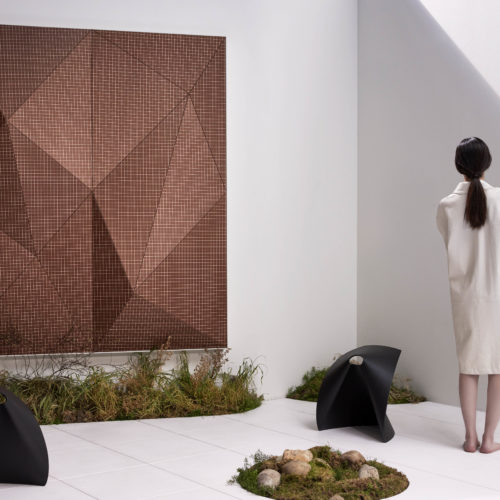 L'azienda italiana Wood-Skin lancia una nuova collezione di rivestimenti per parete in legno che giocano con luci e ombre.