Less is More: History in Pictograms
Minimal humour and awful truth in a design package? This witty set of typodesign spreads a new light on many historical facts. By always fantastic Agency H-57 (Milan based).
Potrebbero Interessarti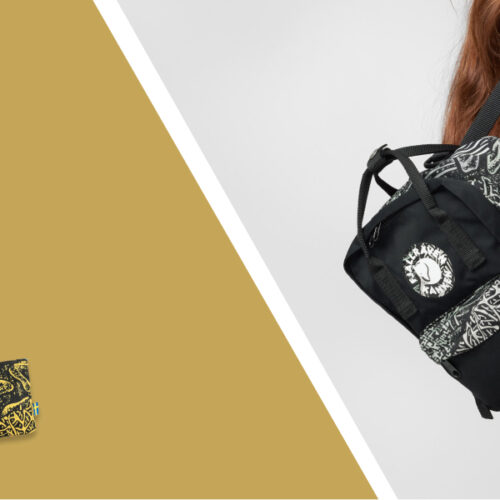 Molto più di uno zaino; è una storia di connessione tra design, natura e creatività.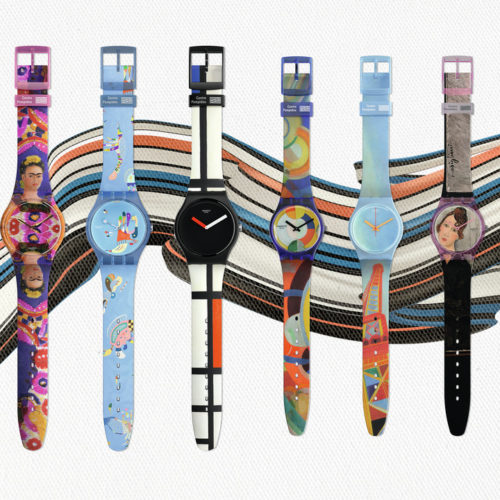 Sei capolavori rielaborati sotto forma di splendidi orologi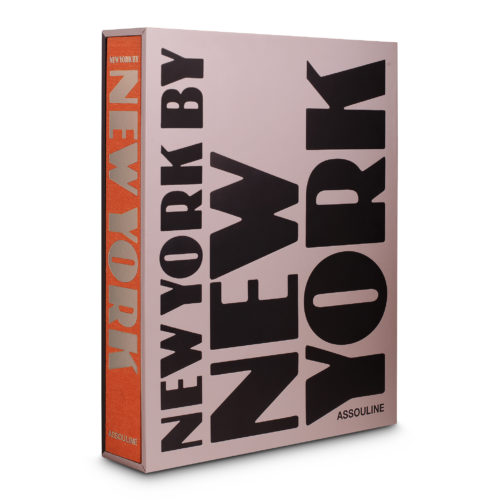 Il libro della casa editrice Assouline è un tributo alla cultura newyorkese, attraverso gli occhi esperti e le immagini iconiche dei principali fotografi degli ultimi anni
Ultimi Articoli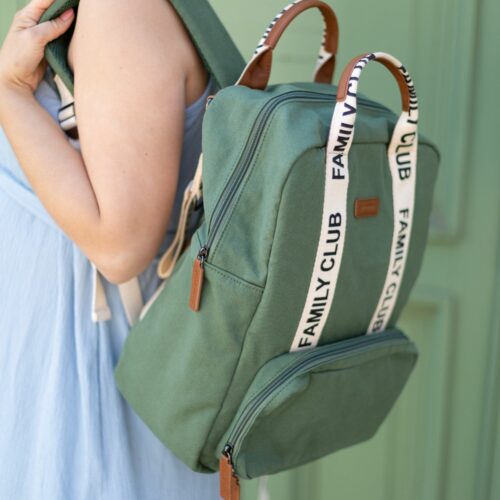 Stile e versatilità per la new entry di Childhome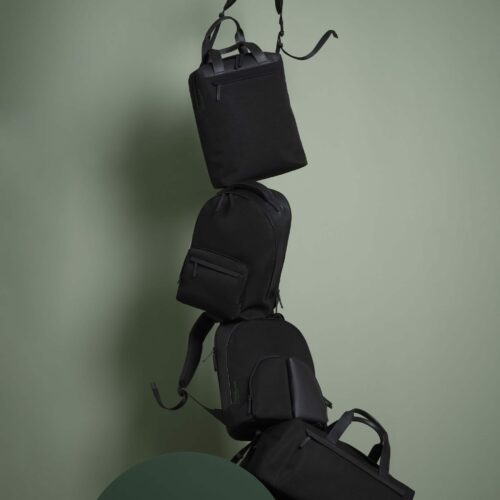 Borse Contemporanee per Uomini Sempre in Movimento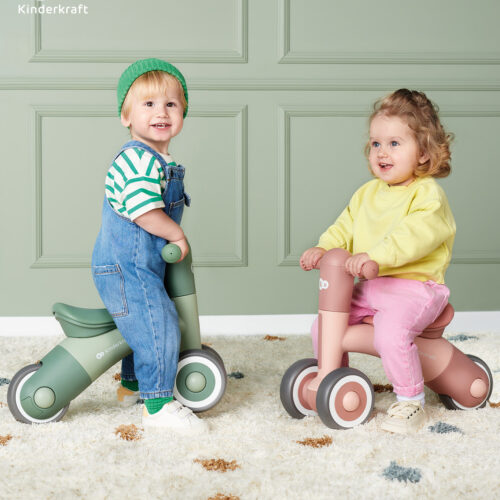 Più facile per genitori e bambini esplorare il mondo insieme con prodotti così…