Wood Diamonds
The designer Tom Chung explores the relationship between luxury, material and craftsmanship with this experiment. Diamond cutting is a task that requires skill and patience. The resulting diamond is the […]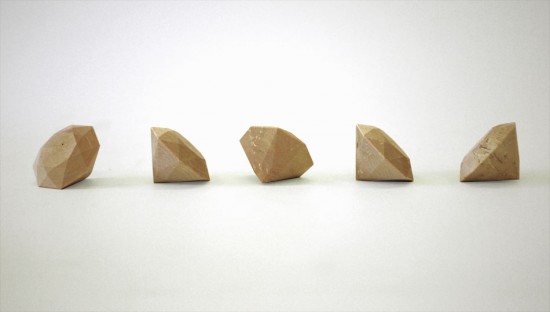 The designer Tom Chung explores the relationship between luxury, material and craftsmanship with this experiment.
Diamond cutting is a task that requires skill and patience. The resulting diamond is the highest symbol of luxury. Does this symbol change with material? These wood diamonds are individually cut by the cabinet makers at Carl Malmsten School. Each diamond is cut from fjallbjork (mountain birch), an inexpensive wood found only in the mountains of Sweden. The wood is put through a special drying process that prevents cracking through seasons. Through the simple act of cutting, the wood is transformed into something precious. The offcuts are then used to create a box mimicking the original birch logs.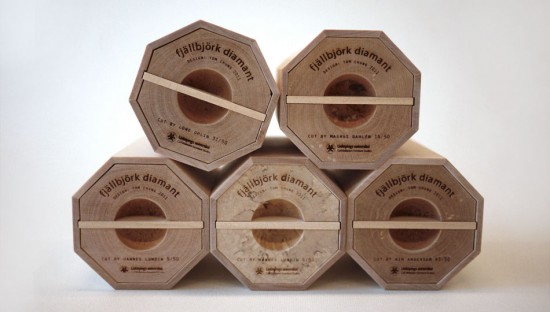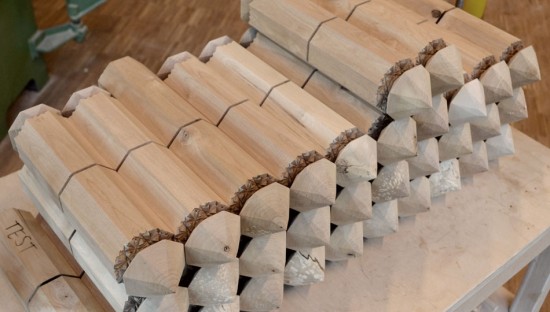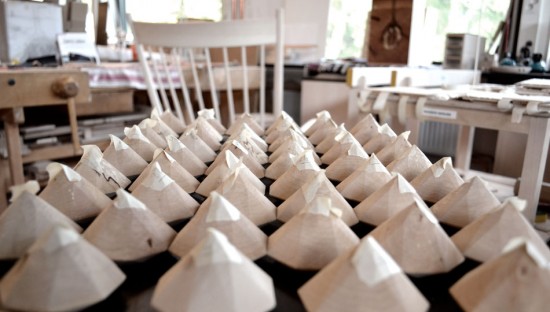 Potrebbero Interessarti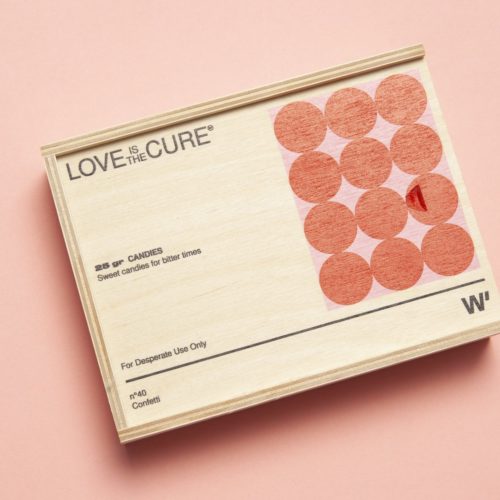 San Valentino si avvicina e i brand si preparano a celebrarlo con tanti prodotti pensati ad hoc. Fra questi, c'è anche Wood'd, marchio italiano che si sta facendo spazio nel mondo degli accessori (e che ci piace molto).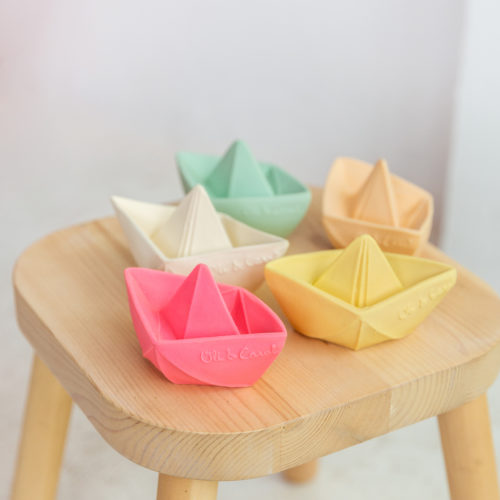 Giocattoli "responsabili" in gomma naturale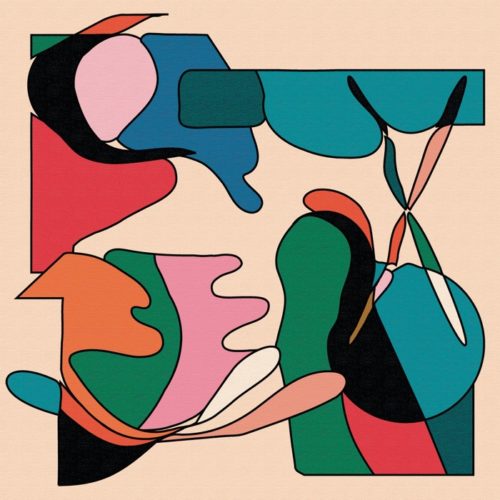 Track of the week riapre con una collaborazione di stampo UK. In prossimità del weekend e in tempi di pandemia, un brano dal sapore elettronico.
Ultimi Articoli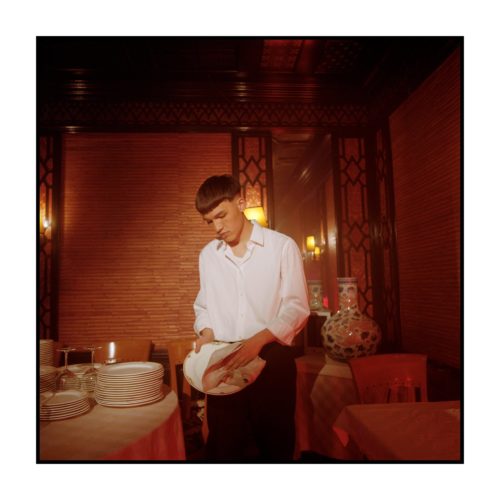 Quattro anni dopo, Andrea Dodicianni, in arte Dodicianni, pubblica il suo nuovo EP "Lettere dalla lunga notte".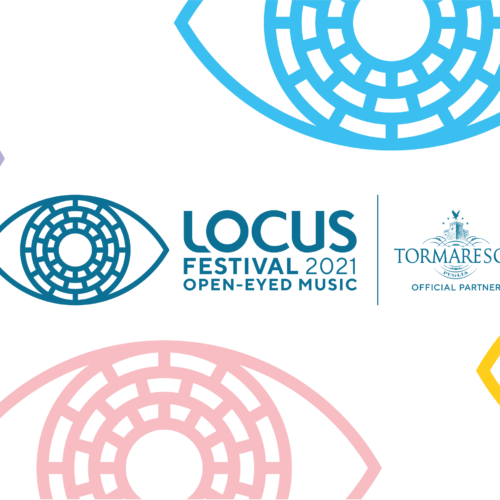 Dal 24 luglio e lungo tutto agosto, nel cuore della Puglia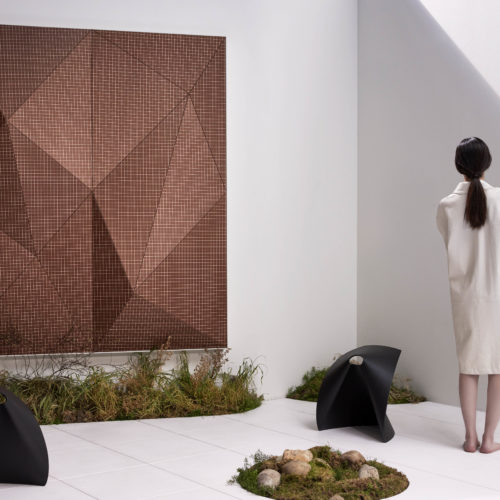 L'azienda italiana Wood-Skin lancia una nuova collezione di rivestimenti per parete in legno che giocano con luci e ombre.