Track Of The Week | Computer of Love
Computer of Love è un invito del cantante Aaron Lee Tasjan a lasciare social media e tirare giù la barriera emozionale che questi creano.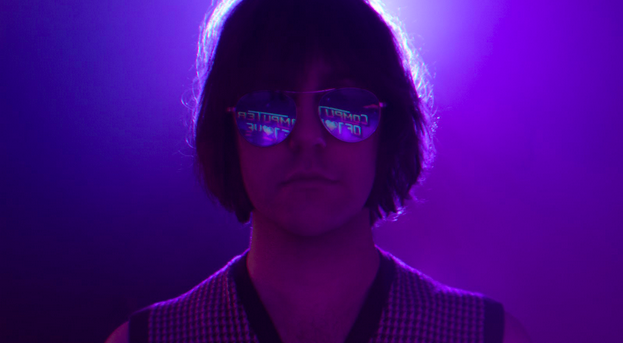 Nostalgici di retro pop, vintage glam, rock n' roll, riff anni 90… Riunitevi! Abbiamo scoperto il pezzo della settimana adatto per voi.
Aaron Lee Tasjan, direttamente da Nashville si prepara a lanciare il suo album di debutto in uscita il 5 febbraio 2021. Si preannuncia un vero piacere per le orecchie e il suo titolo un vero coro da incoraggiamento TASJAN! TASJAN! TASJAN!
Ma tornando al pezzo, l'aspetto più interessante è la denuncia all'uso sfegatato dei social… Ehmm, qualcuno vuole dire qualcosa a proposito? Come lui stesso sostiene:" Social media e i nostri cellulari sono un enorme barriera emozionale per tutti noi". Quindi preparatevi ad atmosfere cosmiche, BMW volanti, alieni e robots e a farvi trascinare da riff e suoni che strizzano l'occhio alla psichedelìa. Ladies and Gents, Computer of Love
Potrebbero Interessarti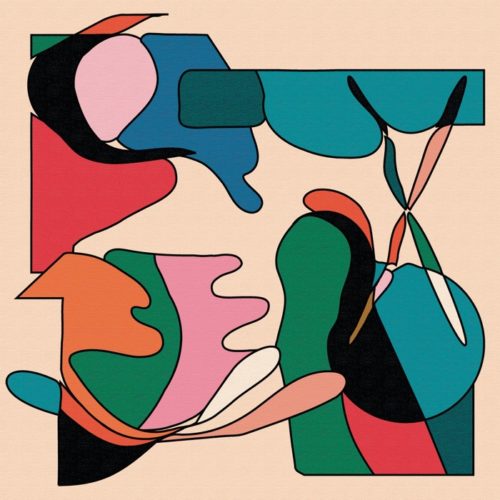 Track of the week riapre con una collaborazione di stampo UK. In prossimità del weekend e in tempi di pandemia, un brano dal sapore elettronico.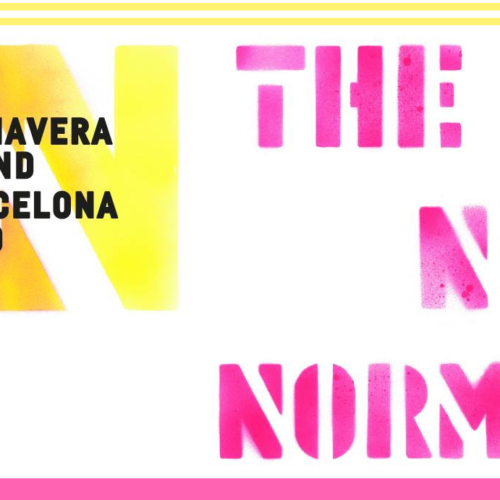 Ci siamo. Occhiali da sole e propensione al divertimento e all'ascolto al massimo.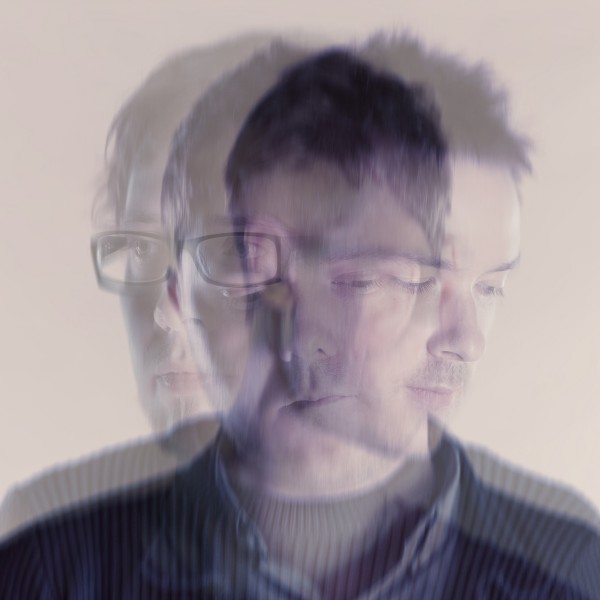 Welcome to the new jazz scenario where group interaction, individual voice and talent, improvisation and syncopation all come together in the most amazing performance by 3 young lads from Manchester. […]
Ultimi Articoli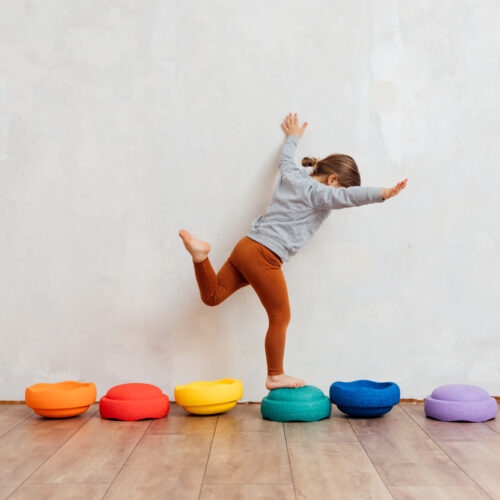 Perfetti per promuovere l'apprendimento e la fantasia dei più piccoli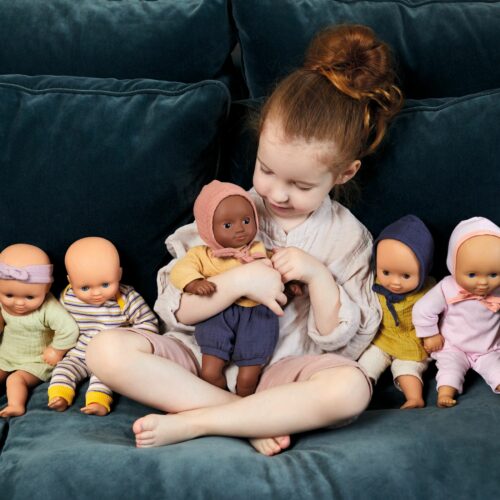 Una collezione davvero dolce dai colori pastello e materiali di altissima qualità.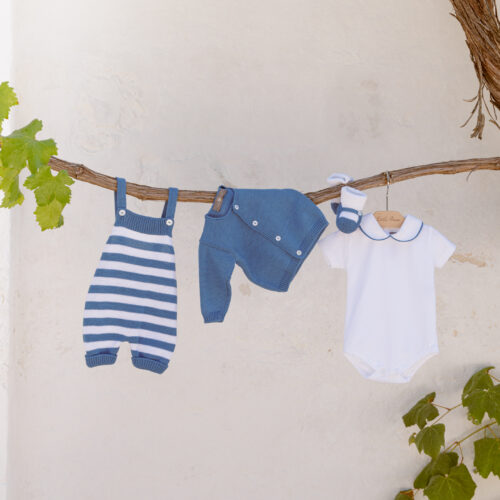 Il brand di abbigliamento per i più piccoli rende omaggio alla Puglia