MBFW Levi Skate Park + VANDEVORST
This past Saturday, we spent the day between the Levi skate mini-bowl and the official Mercedes Benz Fashion Week tent. What a contrast but equally action packed! Frontside 180s, Pop […]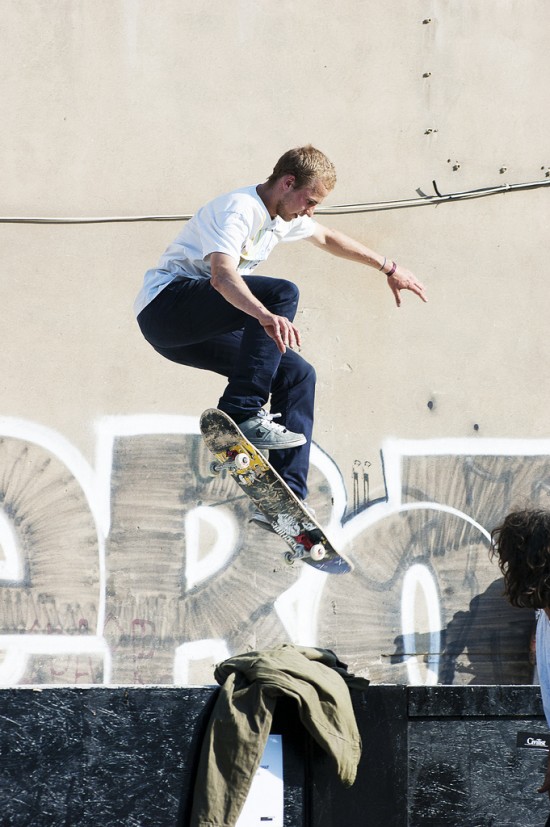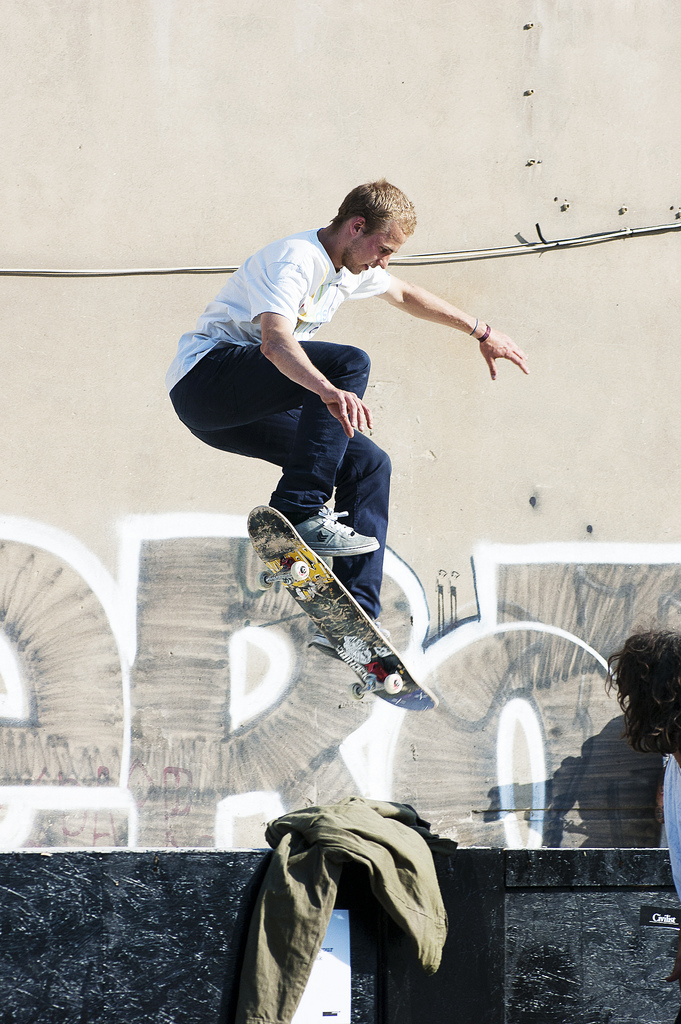 This past Saturday, we spent the day between the Levi skate mini-bowl and the official Mercedes Benz Fashion Week tent. What a contrast but equally action packed! Frontside 180s, Pop Shove-its, Grinds, and Backsides, from 3pm, the skaters keep dropping in. 90s music blares across the air and the atmosphere screams Venice, Boardwalk, Dogtown and Z-Boys. Fashion is secondary, though these boys have a style of their own. We had to leave the sunshine, burgers, beer, and music to pop over to Brandenburger Tor to the Fashion Tent (slipping into a tailored blazer in the process like a true ex-Angelino) and managed to jump into the closing A.F. Vandevorst show. The lights dim, the music starts, and the tension amongst the photographers build up as they wait for the premier model to march forward. The catwalk comes to life under the tungsten lamps and bold solids are intricately layered with varying degrees of stripes across models. A pounding finish to MBFW Spring Summer 2012, have a look!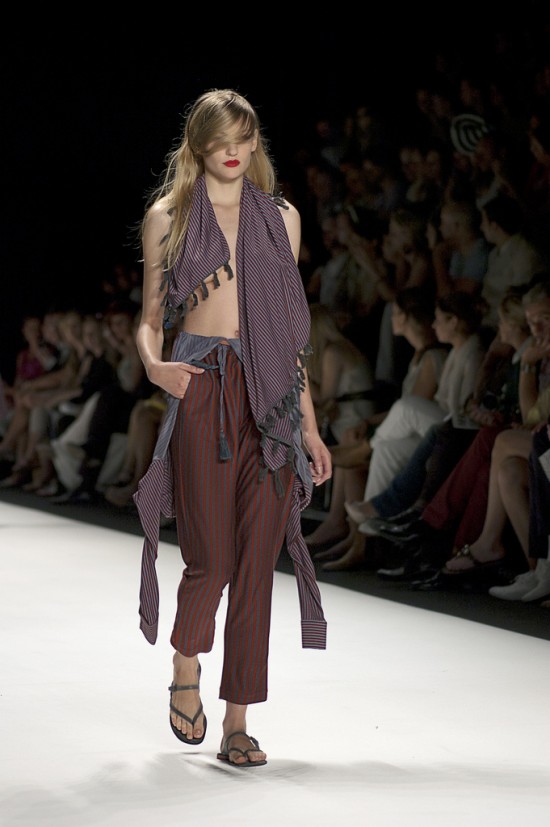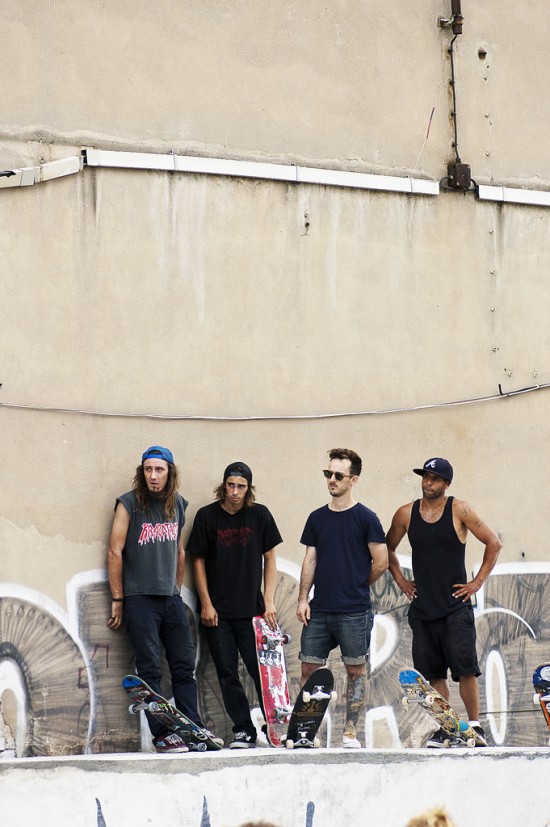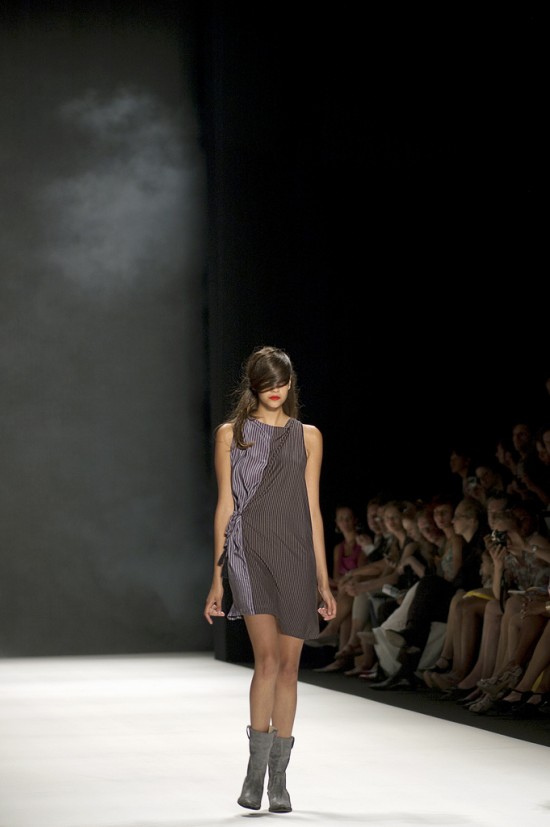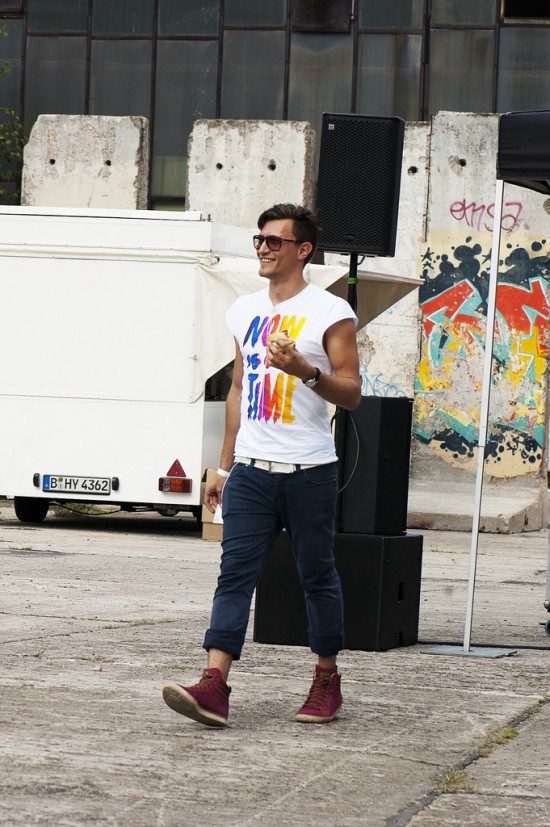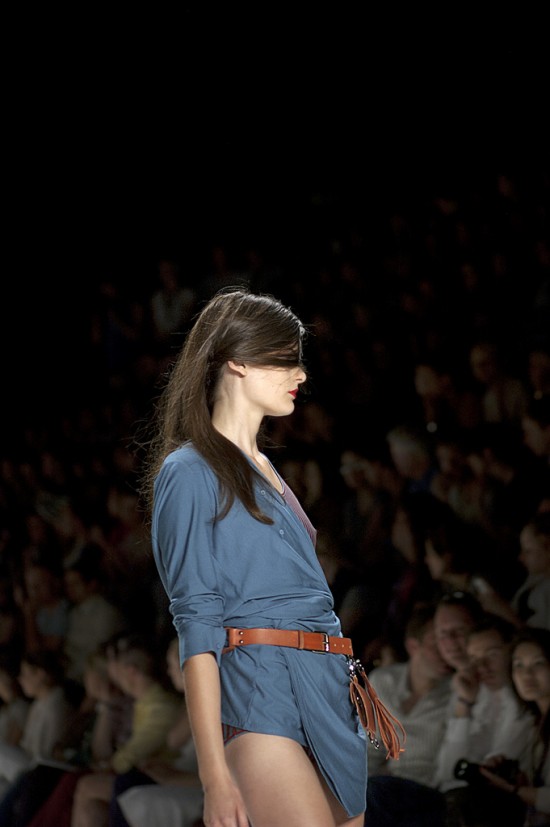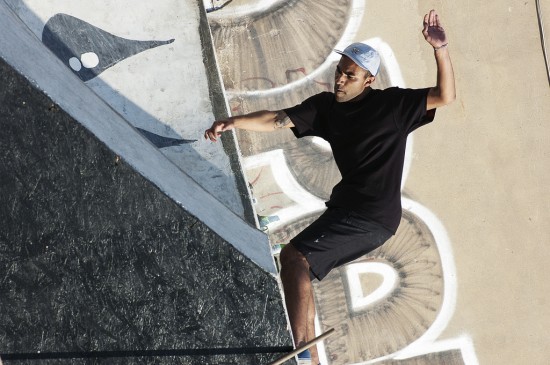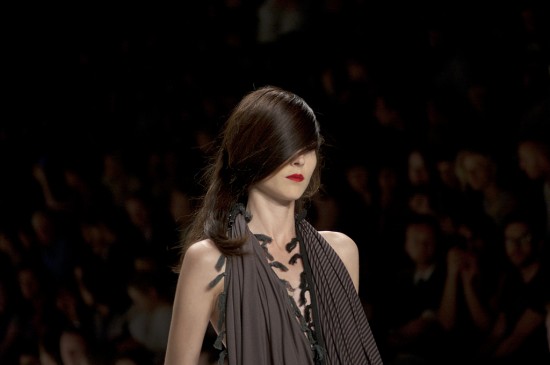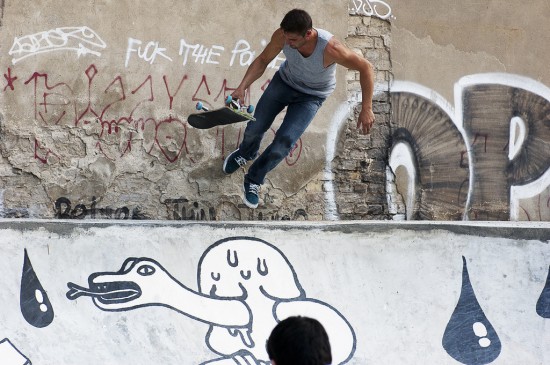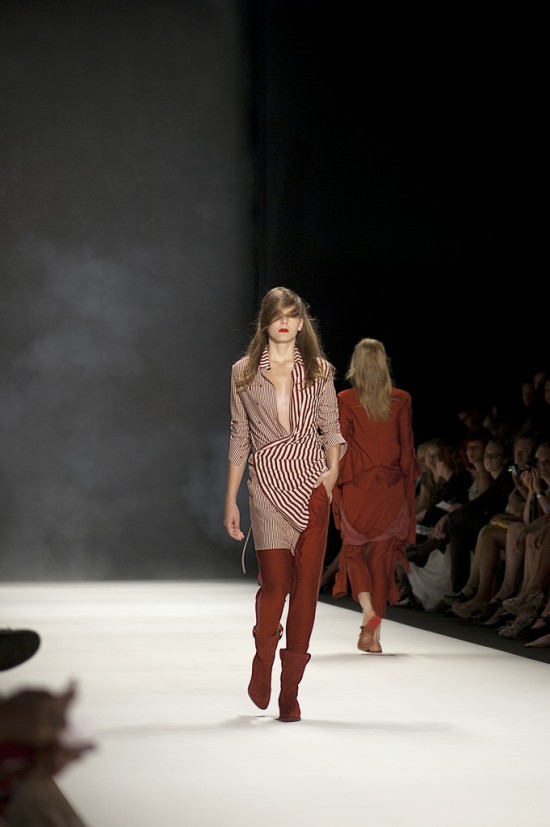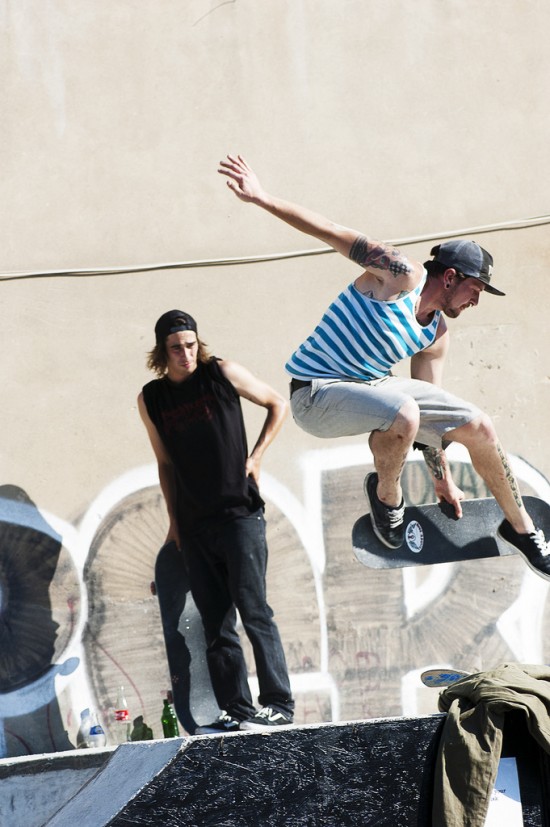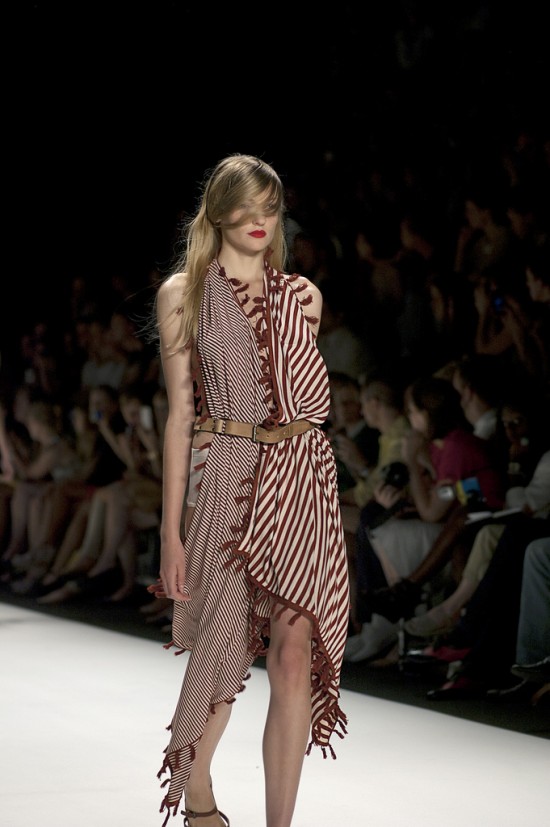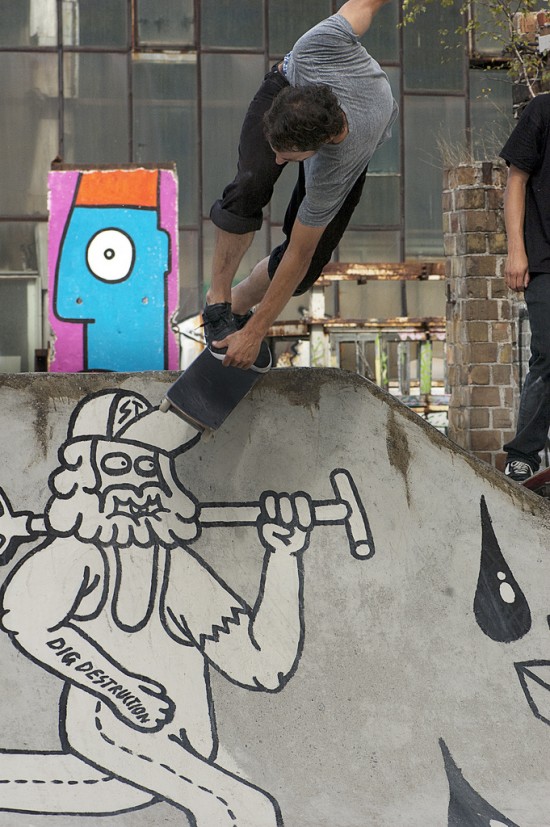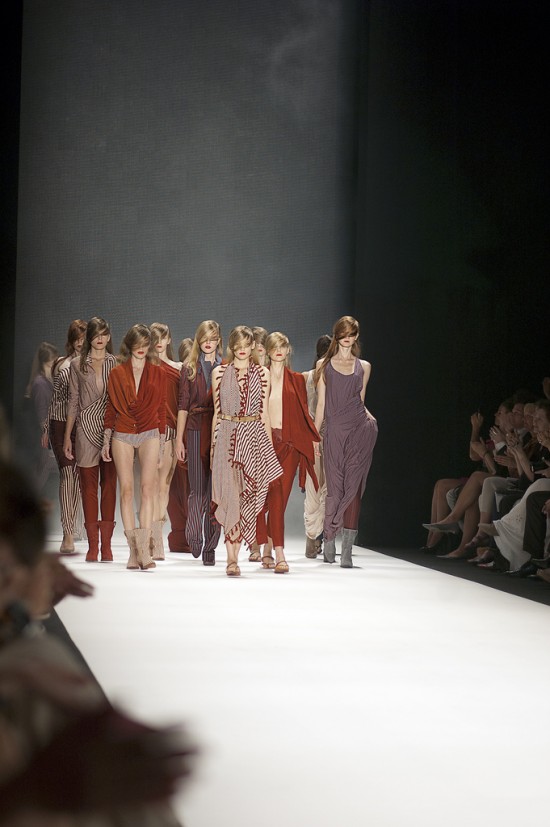 Potrebbero Interessarti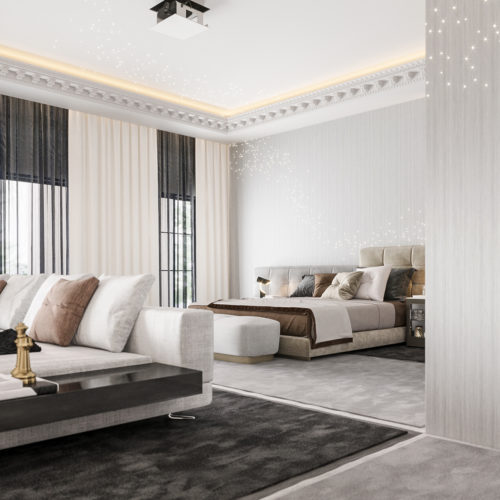 Nella nuova realizzazione dello studio di design Mepitree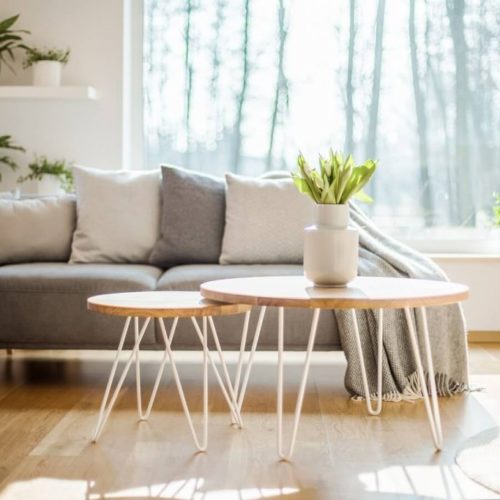 Alcune dritte per evitare spese inutili ed ottenere il risultato desiderato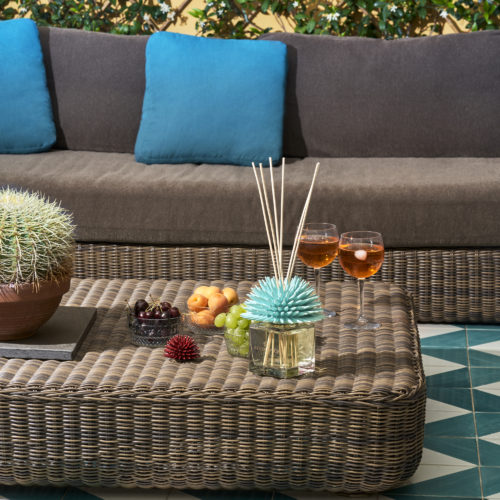 Arte, design, e un pizzico di Capri
Ultimi Articoli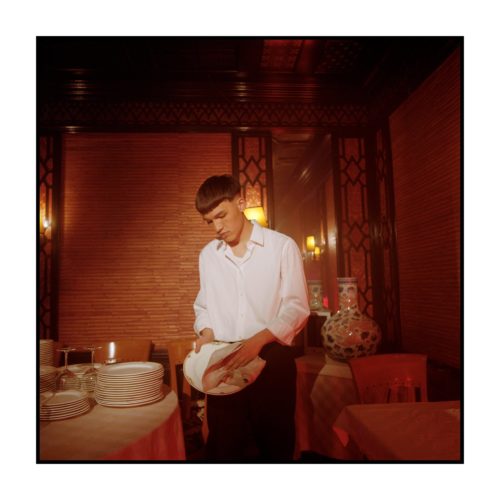 Quattro anni dopo, Andrea Dodicianni, in arte Dodicianni, pubblica il suo nuovo EP "Lettere dalla lunga notte".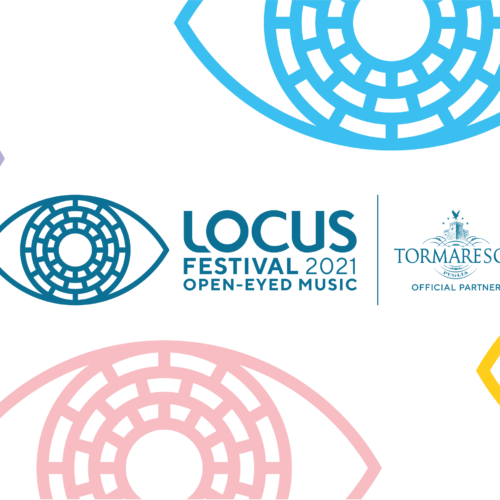 Dal 24 luglio e lungo tutto agosto, nel cuore della Puglia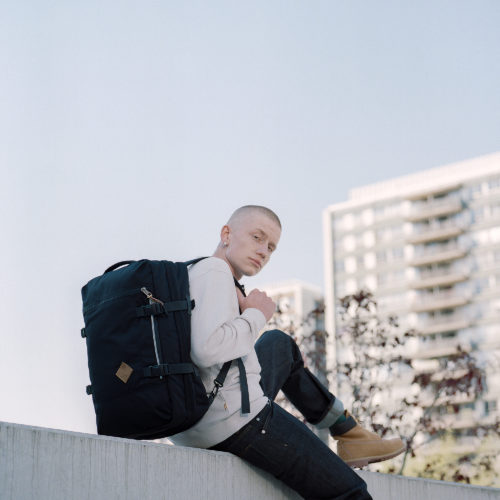 Sostenibilità, resistenza, autenticità