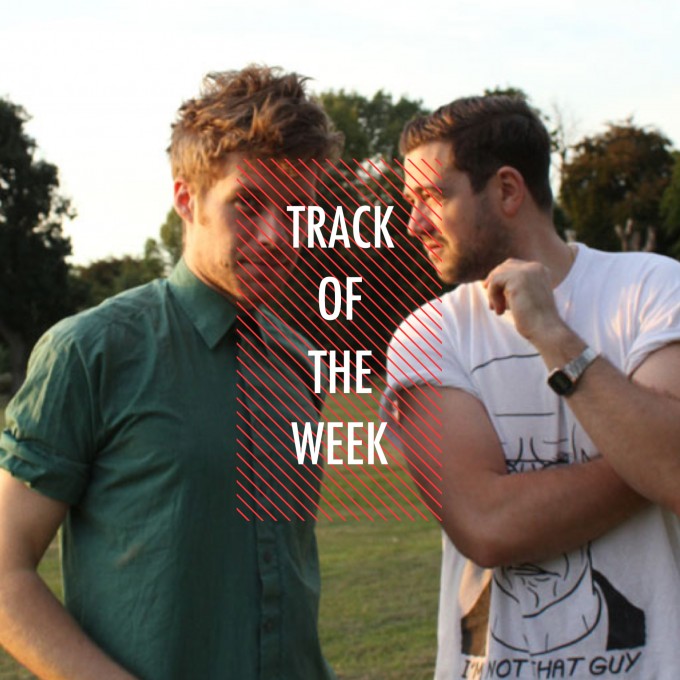 Tra i nostri "one to watch" del 2014 vi avevamo segnalato un duo di base a Londra, i THUMPERS.
Non vi sveleremo molto sul gruppo anche perché, udite udite, saranno presto da noi intervistati!
In uscita ufficiale il 24 febbraio, ecco il loro nuovo singolo "Galore" che si guadagna il posto di track of the week.
Piacevole, molto dream-pop, per esorcizzare questo venerdì 17.
Enjoy!