Polaroid PoGo Moleskine
Throughout Polaroid's history of innovation, they have consistently redefined the concept of Instant Photography. Edwin Land was always searching for new ideas and inventions to "remove the barriers between the […]
Polaroid PoGo Moleskine
Throughout Polaroid's history of innovation, they have consistently redefined the concept of Instant Photography. Edwin Land was always searching for new ideas and inventions to "remove the barriers between the user and the product." He brought us Polavision, Polaroid Slide Film, and many other instant tools that changed the history of photography. Now, in 2008, Polaroid and PolaPremium introduce the Polaroid PoGo™ Printer Special Edition, using ZINK™ technology based on Land's inventions, to write the next chapter of Polaroid history.The Moleskine™, is a legendary notebook used for the past two centuries by great artists and thinkers.
Today, Moleskine™ combines culture, travel, memory, imagination, and personal identity, both analog and digital. It's the ideal tool for collecting pictures, sketches, notes, and stories. The Special Edition Moleskine™ Polaroid PoGo™, presented by PolaPremium, combines Moleskine™ with the magic of Polaroid in an exclusive and limited Polaroid Pogo™ Moleskine™ Japanese Album.
Potrebbero Interessarti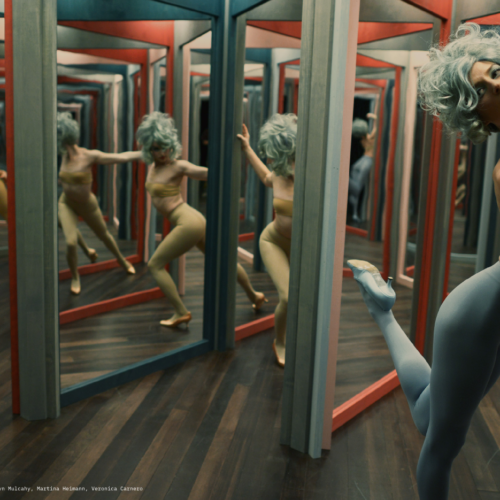 L'influente regista e fotografa presenta le nuove immagini dei più grandi nomi della musica e di Hollywood.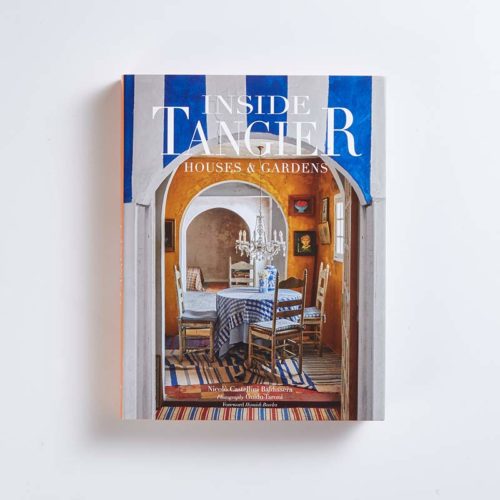 L'interior designer Nicolò Castellini Baldissera unisce le forze con il fotografo di moda ed interni Guido Taroni
Nella splendida cornice di Villa Brandolini di Pieve di Soligo
Ultimi Articoli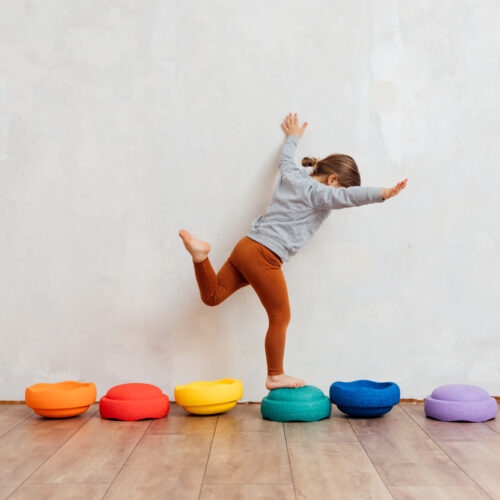 Perfetti per promuovere l'apprendimento e la fantasia dei più piccoli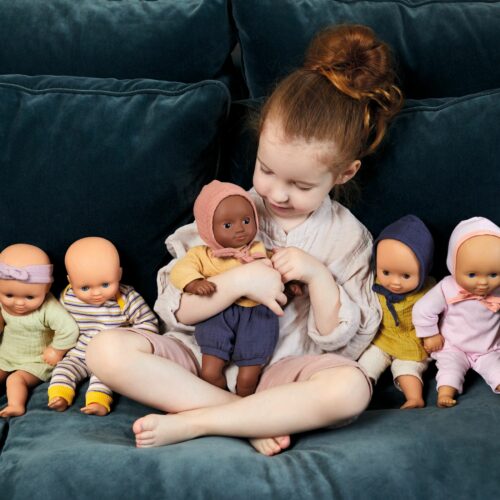 Una collezione davvero dolce dai colori pastello e materiali di altissima qualità.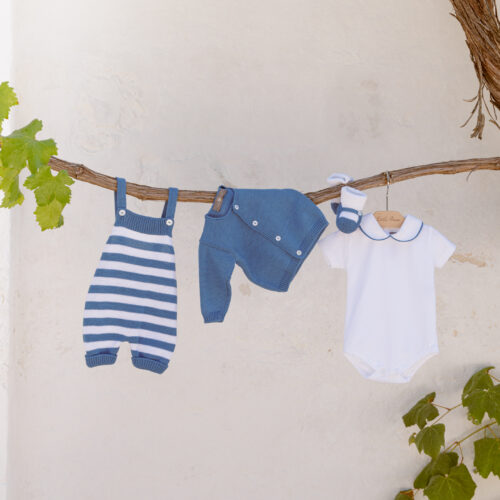 Il brand di abbigliamento per i più piccoli rende omaggio alla Puglia