Paradores Ice Xmas
Paradores is a Spanish tourism partnership and they might be able to turn your frozen dreams a reality with a very fine guerrilla marketing idea. Go to the Ice Xmas site […]
Paradores Ice Xmas
Paradores is a Spanish tourism partnership and they might be able to turn your frozen dreams a reality with a very fine guerrilla marketing idea. Go to the Ice Xmas site and guess correctly when the ice cube will be melted and you could win the key that is currently frozen in "space." The key will then give you access to certain room at Christmas time.
Agency: JWT/Delvico | via
Potrebbero Interessarti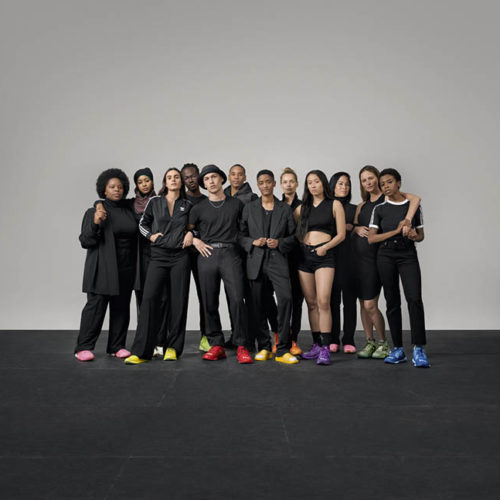 La campagna di Pharrell Williams per adidas Originals NOW IS HER TIME nasce per dare spazio alle voci più forti e attive nella causa dell'empowerment femminile.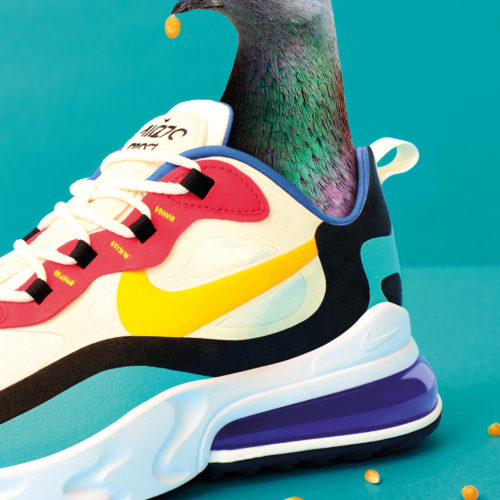 Un'esclusiva attivazione nella città di Milano per le nuove e coloratissime sneakers Nike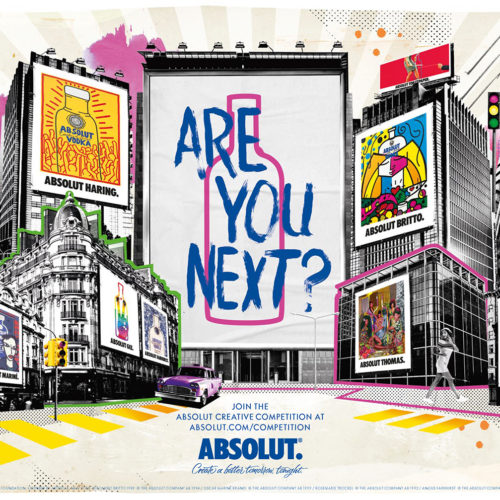 Se hai sempre sognato di vedere una tua creazione su un billboard di Piccadilly Circus o Time Square, questo è il contest giusto per te.
Ultimi Articoli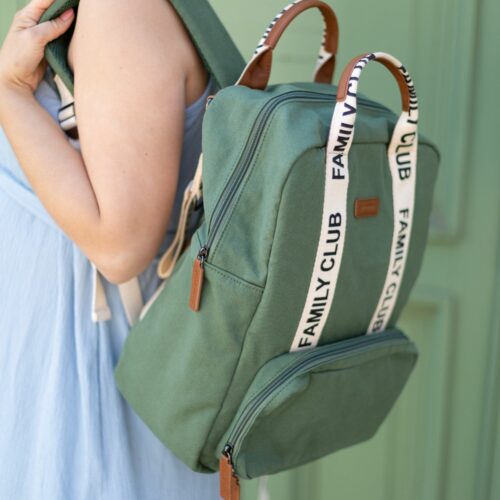 Stile e versatilità per la new entry di Childhome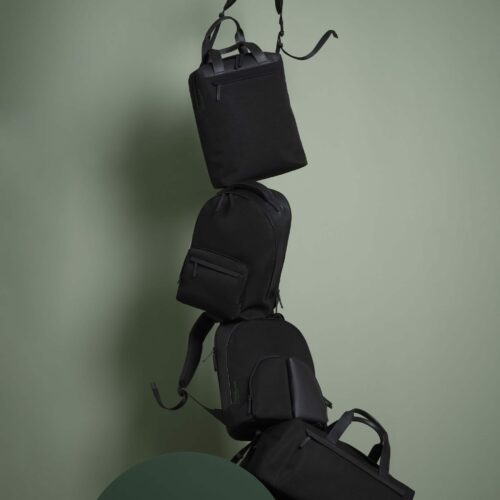 Borse Contemporanee per Uomini Sempre in Movimento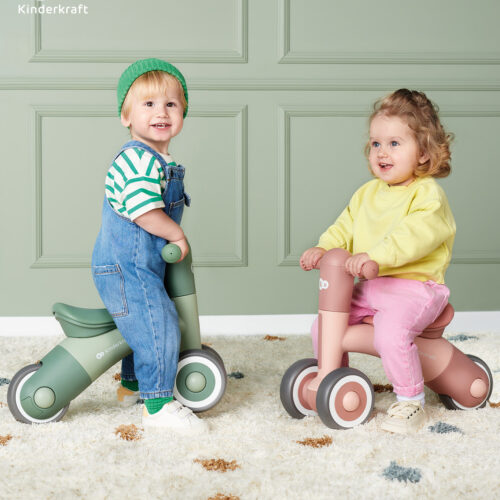 Più facile per genitori e bambini esplorare il mondo insieme con prodotti così…