Plywerk
So whether it's a memorable photo that will warm a loved one's hart or a piece of art that deserves a better life, Plywerk will transform your image into a […]
Plywerk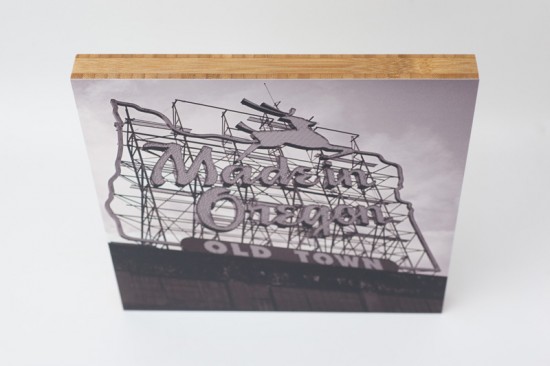 So whether it's a memorable photo that will warm a loved one's hart or a piece of art that deserves a better life, Plywerk will transform your image into a unique and meaningful gift that will be treasured for years to come, providing a simple yet memorable solution for mounting photos and artwork.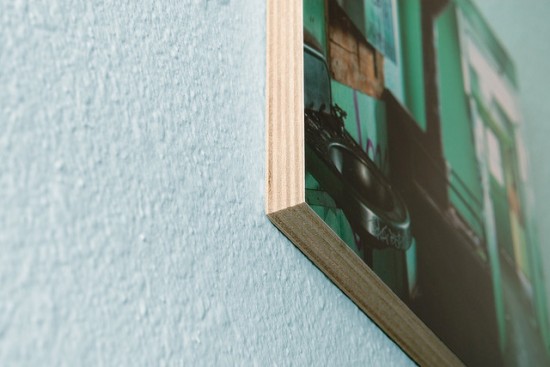 Here are the quick highlights:
Customers upload artwork, photographs and/or digital images to Plywerk.com. They select sizing, orientation, wood type, print finish and the Plywerk team takes care of the rest.
Plywerk panels come in 30+ different sizes. Sizes range from 2½"x3½" to 30"x45". Custom sizes also available!
Choose from 11 ink-jet and c-type paper finishes including exhibition quality paper finishes like bamboo, silver rag & canvas.
Plywerk are made from eco-consciously harvested bamboo & maple.
Plywerk comes ready-to-hang and is handmade in Portland, Oregon, by sandal-wearing, tofu-eating, bike-riders.
There is not a sixth bullet point.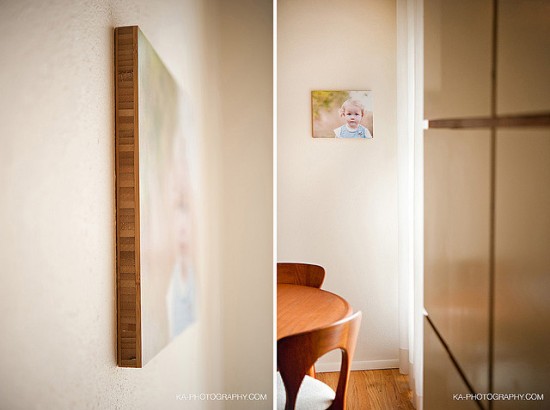 Potrebbero Interessarti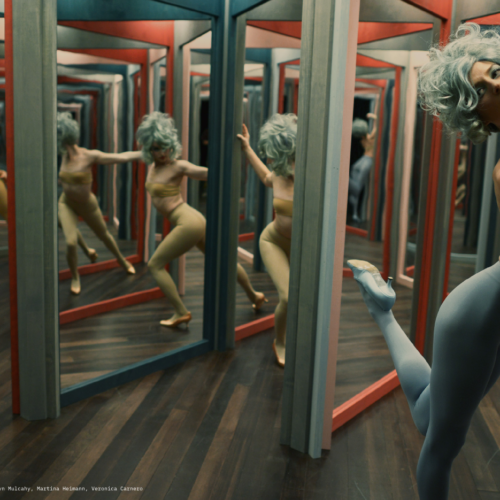 L'influente regista e fotografa presenta le nuove immagini dei più grandi nomi della musica e di Hollywood.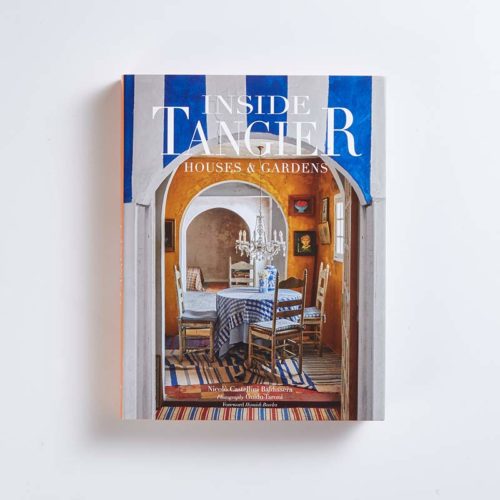 L'interior designer Nicolò Castellini Baldissera unisce le forze con il fotografo di moda ed interni Guido Taroni
Nella splendida cornice di Villa Brandolini di Pieve di Soligo
Ultimi Articoli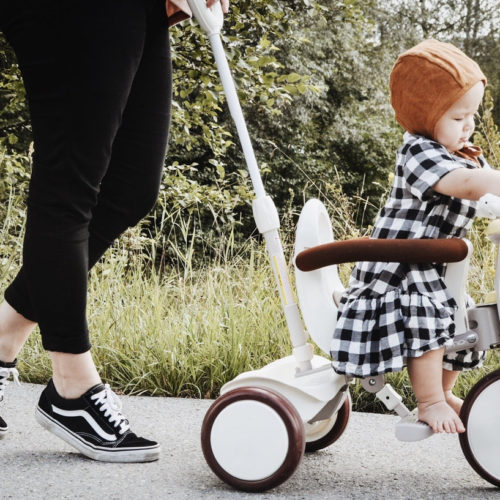 Disegnato in Giappone, si adatta alla crescita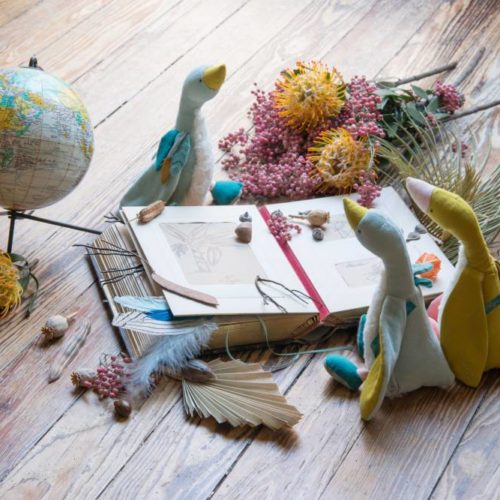 L'azienda francese crea giocattoli "come una volta" per i bambini di oggi!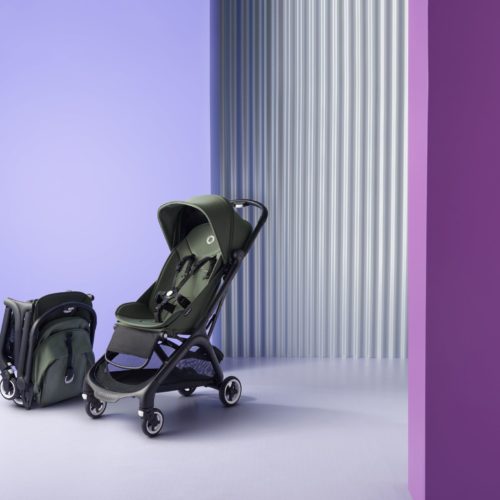 Leggero, compatto, e si piega in un secondo!