El Camino Helsinki by Tsto
El Camino Helsinki is the audio design studio of Marko Nyberg, an artist and a producer. Its great identity project was designed by Tsto (a one year old creative agency […]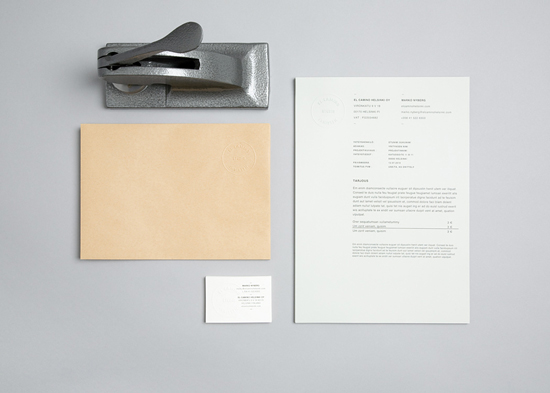 El Camino Helsinki is the audio design studio of Marko Nyberg, an artist and a producer.
Its great identity project was designed by Tsto (a one year old creative agency based in Helsinki) which based El Camino's identity around an embossing stamp and a custom typeface.The forms of the typeface were shaped from ten geometric modules, resulting in a geometric sans with characteristic faults.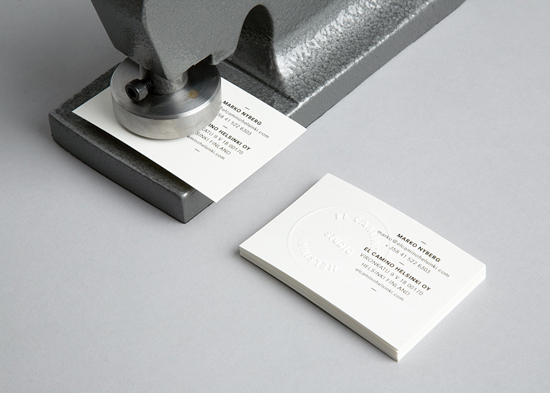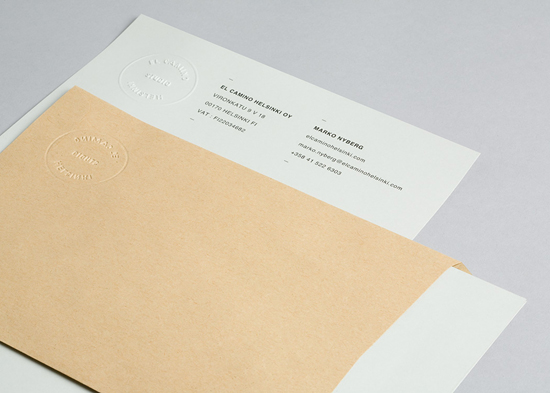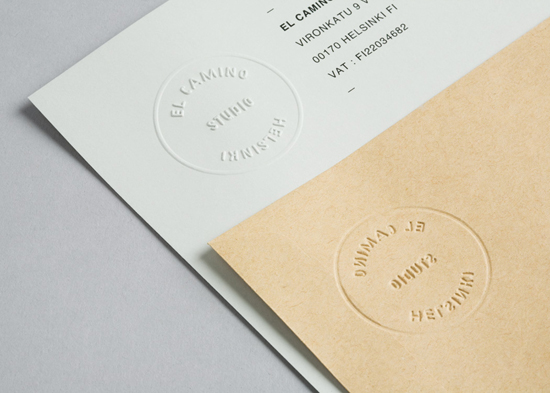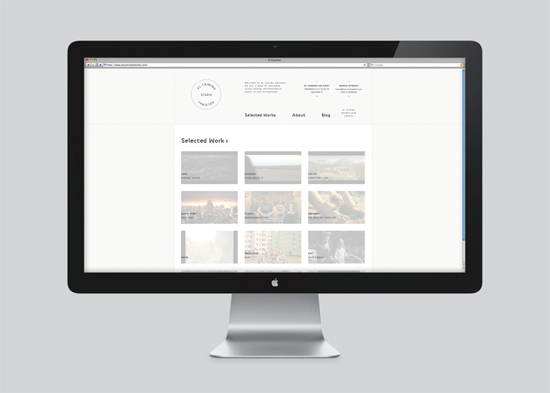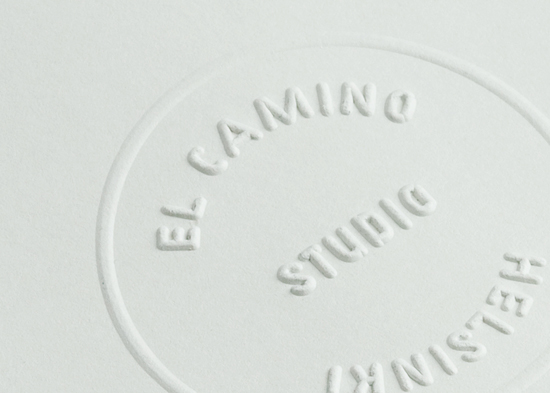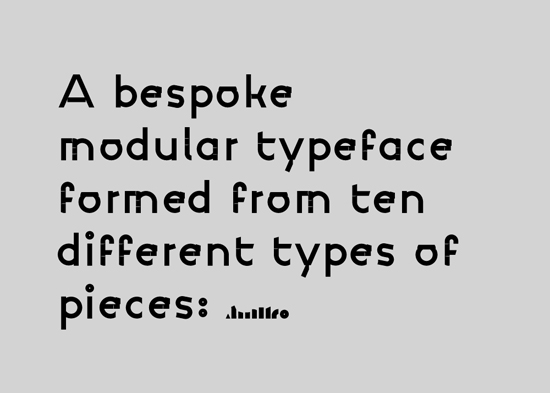 Great project by a great agency with a great colourful website…TAKE A LOOK!
Potrebbero Interessarti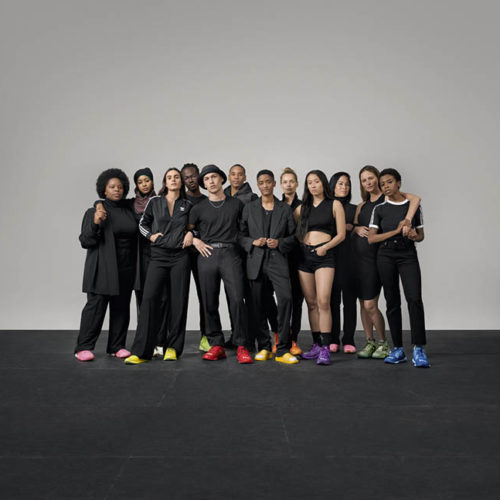 La campagna di Pharrell Williams per adidas Originals NOW IS HER TIME nasce per dare spazio alle voci più forti e attive nella causa dell'empowerment femminile.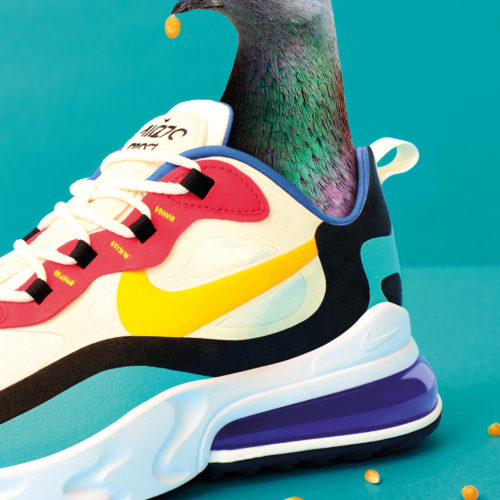 Un'esclusiva attivazione nella città di Milano per le nuove e coloratissime sneakers Nike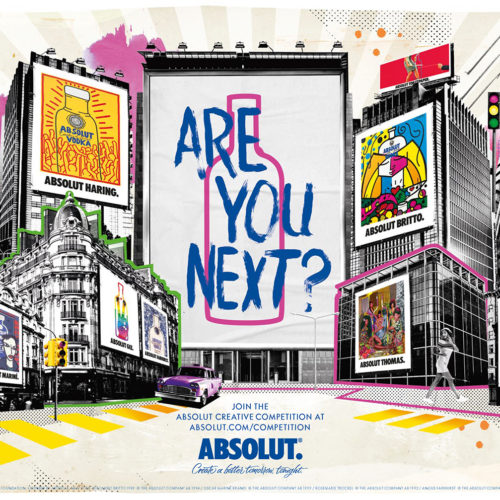 Se hai sempre sognato di vedere una tua creazione su un billboard di Piccadilly Circus o Time Square, questo è il contest giusto per te.
Ultimi Articoli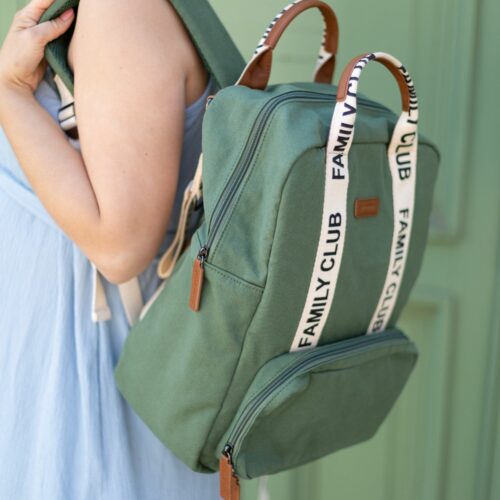 Stile e versatilità per la new entry di Childhome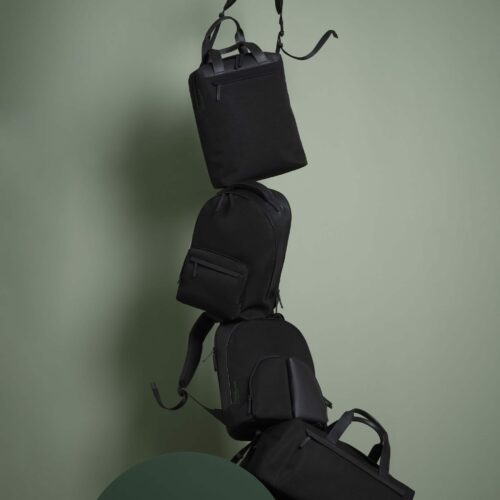 Borse Contemporanee per Uomini Sempre in Movimento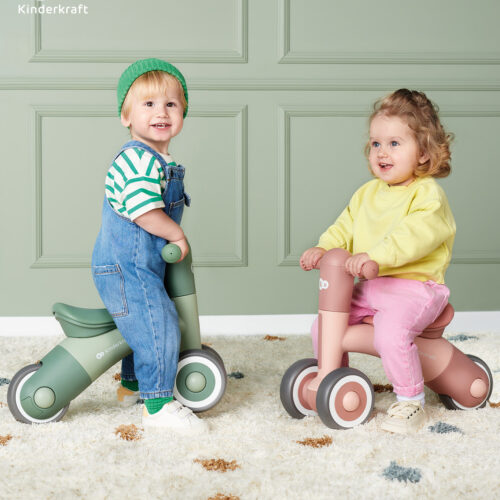 Più facile per genitori e bambini esplorare il mondo insieme con prodotti così…